Shakira has been in the eye of the media after she recently attended Formula 1's Grand Prix in Miami. The newly single singer has given rise to numerous romance rumors after going to the event. She split up with her ex Gerard Pique in June 2022. The two were together for 12 years and share two sons, Sasha and Milan.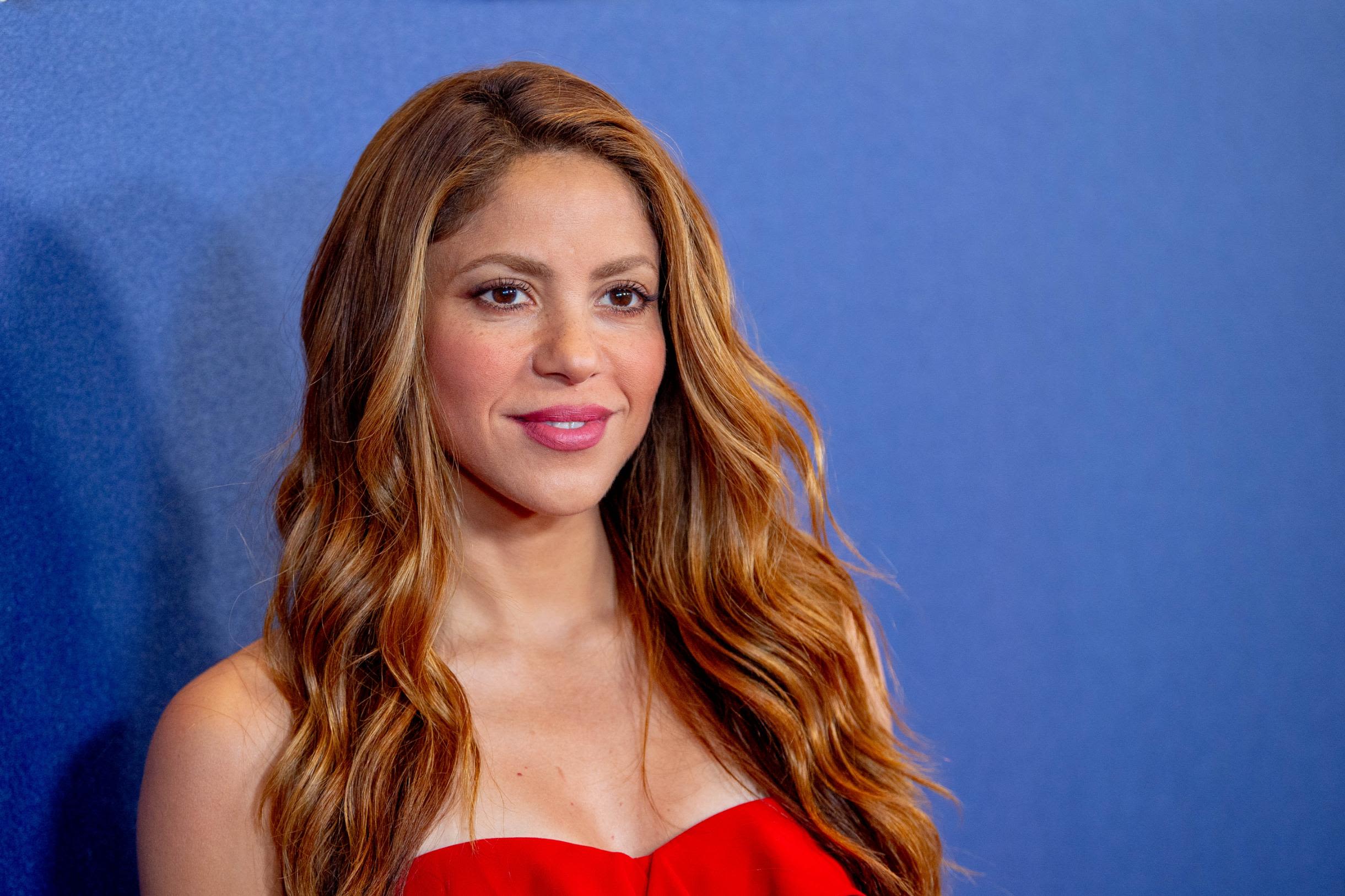 Following her breakup, the Hips Don't Lie singer moved to Miami with her sons for a fresh start. She has hit the headlines frequently after she visited many events. The recently single singer caught fans' breath when she was seen mingling with Hollywood legend Tom Cruise at the F1 event. The two sparked dating rumors, but she soon rejected the idea (and seemingly Cruise himself). Now, a new admirer has been added to the list of potential men for Shakira as she was spotted at the FTX Arena.
Also Read: "Tom needs to make the next move": Tom Cruise Flirted With Shakira, Eye Witness Reveals What Really Happened Between Them
Shakira rejects Tom Cruise's dating proposal
The singer met Tom Cruise on May 7 at Formula 1's Grand Prix in Miami. She recently shifted to Miami with her children after a messy breakup, where Shakira and Cruise were spotted having a good time together. The Top Gun actor saw the chemistry between them and wished to take things forward with the mother of two. The actor even sent flowers for the Whenever, Wherever singer.
While Cruise was desperate to date Shakira, she revealed that she is not looking for romance and wanted to focus on her children. After rejecting the Top Gun: Maverick star, the pop star was seen on various dates with Lewis Hamilton.
The two never confirmed their romance, but they went on a few dates together. Now with the Waka Waka singer's visit to FTX Arena, she has sparked new romance rumors with Jimmy Butler. 
Also Read: "That sure will scare off any person": Shakira Reportedly Did Not Like Tom Cruise Calling Her His Dream Woman After Their First Meeting
Shakira sparks dating rumors with Jimmy Butler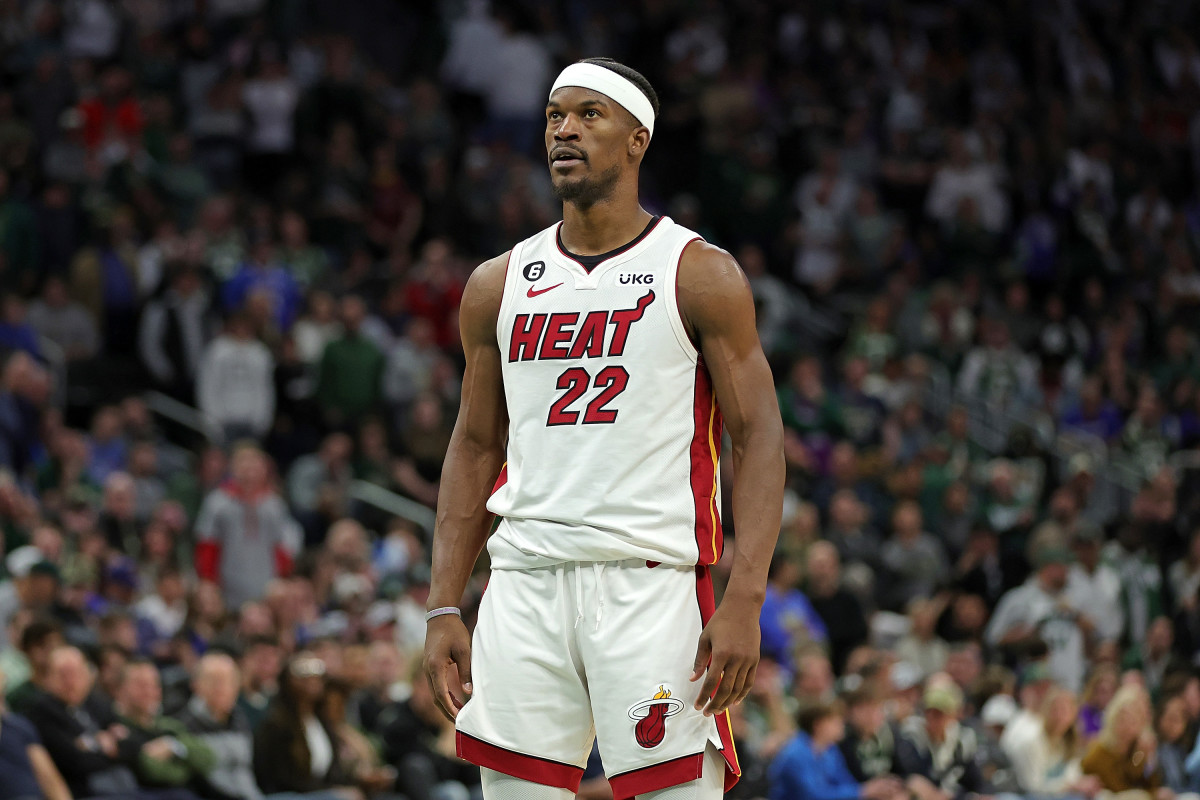 The Columbian singer was spotted at the FTX Arena with her kids watching Jimmy Butler and the Miami Heat beat the Boston Celtics 128-102 in Game 3 of the NBA Eastern Conference Finals. After the game, Shakira went on to follow Butler on Instagram, sparking romance rumors, as she rarely follows people on social media.
Fans pointed out that the pop star's son Milan wore a Jimmy Butler costume for Halloween, while his brother Sasha dressed as LeBron James.
However, this romance seems unlikely since the 33-year-old NBA star is dating model Kaitlin Nowak since 2019. The two share a daughter and are known to keep their personal life private. It is just a matter of time before the singer herself opens up about her romance.
Also Read: "They were very flirty": Tom Cruise Could Not Keep His Hands Off Shakira, Was Surprised by the Chemistry With the Pop Star
Source: Marca