Shakira and Gerard Pique's break-up situation is getting messier by the day. The Colombian singer wrote a diss about her ex that broke the internet. The former footballer is currently dating a 24-year-old. In another turn of events, it turns out that Gerard Pique's mother knew about the alleged infidelity all along and did not speak about it a bit. Thus, Shakira was pretty upset when she learned about the situation, which resulted in an altercation. The altercation escalated to such a level, that it got pretty violent.
A fight allegedly broke out between the family and things got pretty serious.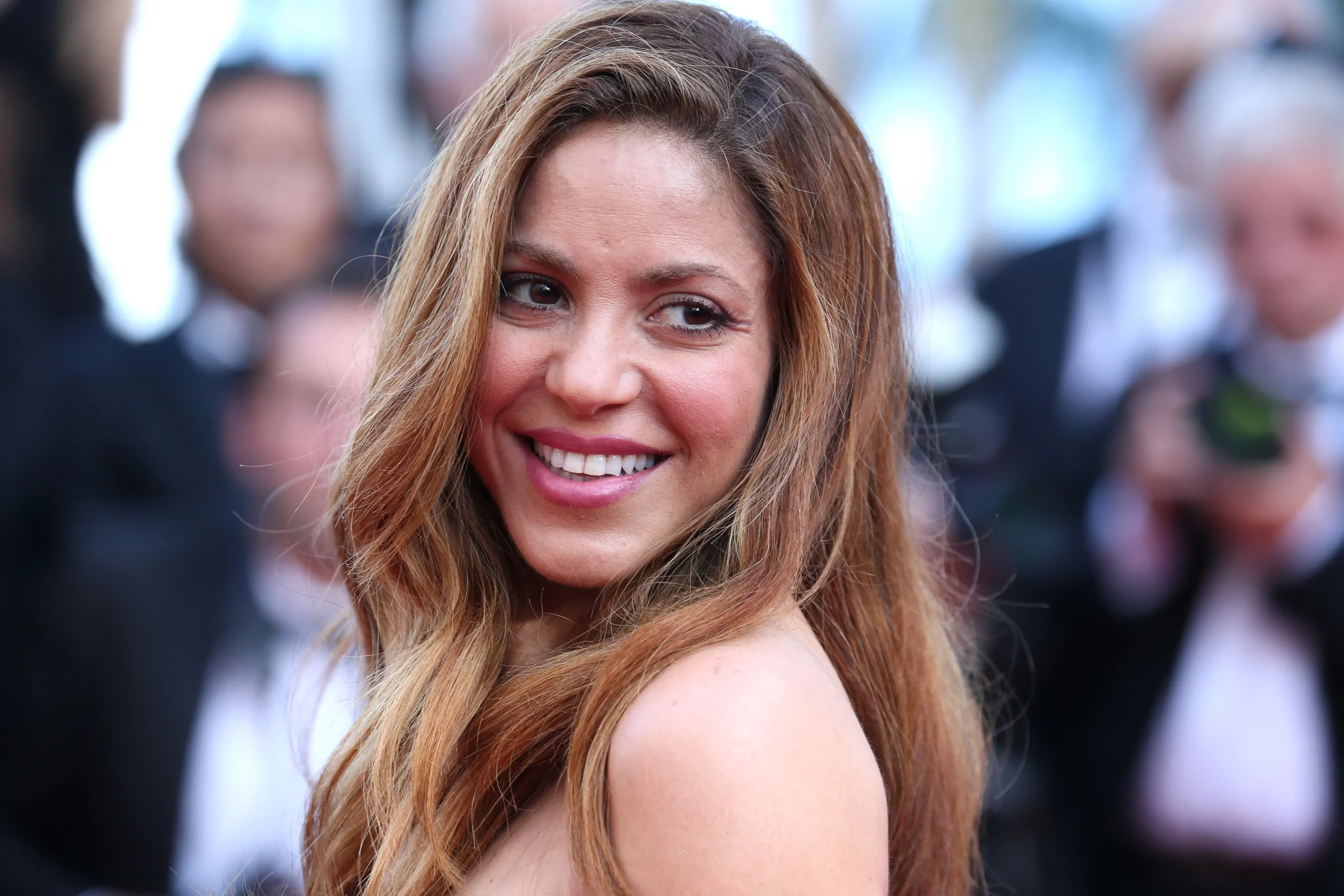 Also Read: 'Damn Moms Will Really Do Anything For Their Sons': Pique's Mom Gets Trolled For Allegedly Helping Son Sleep With Clara Chia Marti In Shakira's Home
Gerard Pique's mom vs Shakira
Allegedly Montserrat Bernabeu, Pique's mother, was hiding the fact that her son was cheating on Shakira with Clara Chia Marti. Although the timeline between the two relationships is a bit blurry, people speculate it was infidelity that led their relationship to end in the November of 2022.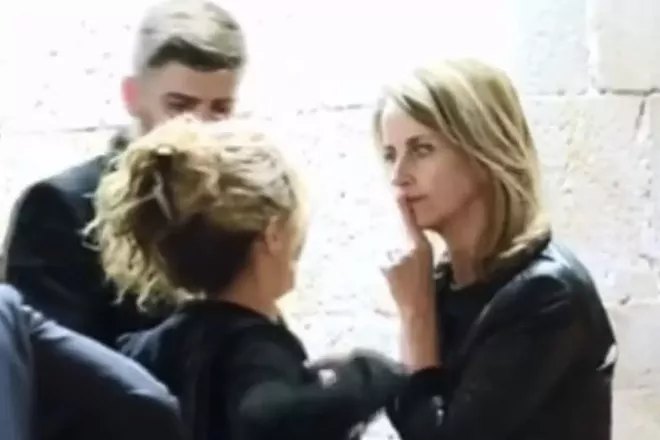 After gaining the knowledge, the pop icon felt betrayed. This led to a fight breaking out, in front of the kids. Punches were thrown too, allegedly. In the mid of the previous year, the singer built a wall between the two properties to separate her boundary from her ex's mother. She also put up a witch figure facing her house blasting her own songs as an act of revenge.
El Popular reported,
"It's all because when the relationship between Piqué and Clara Chia began, they took refuge in a house that Piqué's parents have in Cabrils, Spain,"
Shakira has now allegedly moved on with a mystery man and fans are rejoicing.
Also Read: Shakira Reportedly In Relationship With Mystery Miami Man Since 4 Months, Has Already Gotten Over Pique's Cheating Scandal – Reports Claims
Gerard Pique on the whole situation
It was high time for Pique, the man of the hour to share his side of the story, so he did. Before the alleged altercation, the former footballer explained his side of the story clearly to avoid further confusion. He stated to El Pais,
"I want to be faithful to myself. I'm not gonna waste money on cleaning up my image. The people that I love and worry about are the people that know me. The rest, I don't care. I'm putting my energy on the people that are closest to me, and giving them what I have. I'm very happy. There's been changes in my life and I've known how to preserve that happiness,"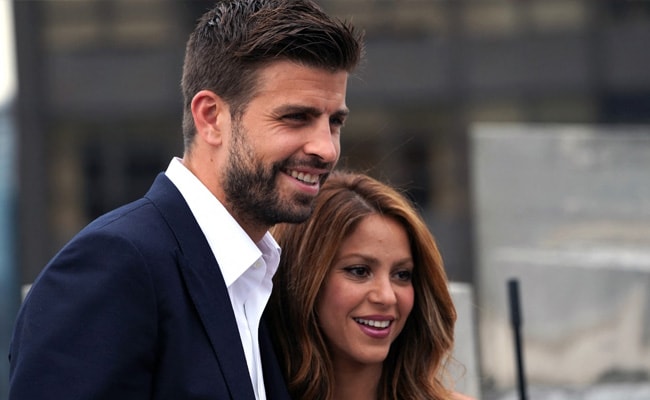 By the looks of it, he is in no mood to let the general public in on the drama no matter what. But recently it came out that Pique might have ditched the Waka Waka singer for Chia Marti because he is afraid of commitment. His problem with the c-word is no secret, Shakira and Pique were together for almost 12 whole years. Therefore, it is no surprise that he will choose the 24-year-old when it comes to it since Marti does not want any commitment from him at the moment and is also open to polygamy. The only thing known for sure is that he is only committed to his children.
Also Read: Shakira's See-Through Black Mugler Jumpsuit Looks Like A Clear 'F**K You' To Pique For Dumping Her As She Performs His Diss-Song On Jimmy Fallon Show
Source: The Sun