Shakira is a renowned Colombian singer, and dancer who has captivated audiences across the globe with her unique sound and mesmerizing performances. At the young age of 13, Shakira began her music career by releasing her studio album Magia in 1991. Since then, she has become one of the most successful Latin American artists of all time. Songwriter Shakira has reportedly moved on from her past relationship with Spanish footballer Gerard Pique and is now in a new relationship with a mystery man from Miami.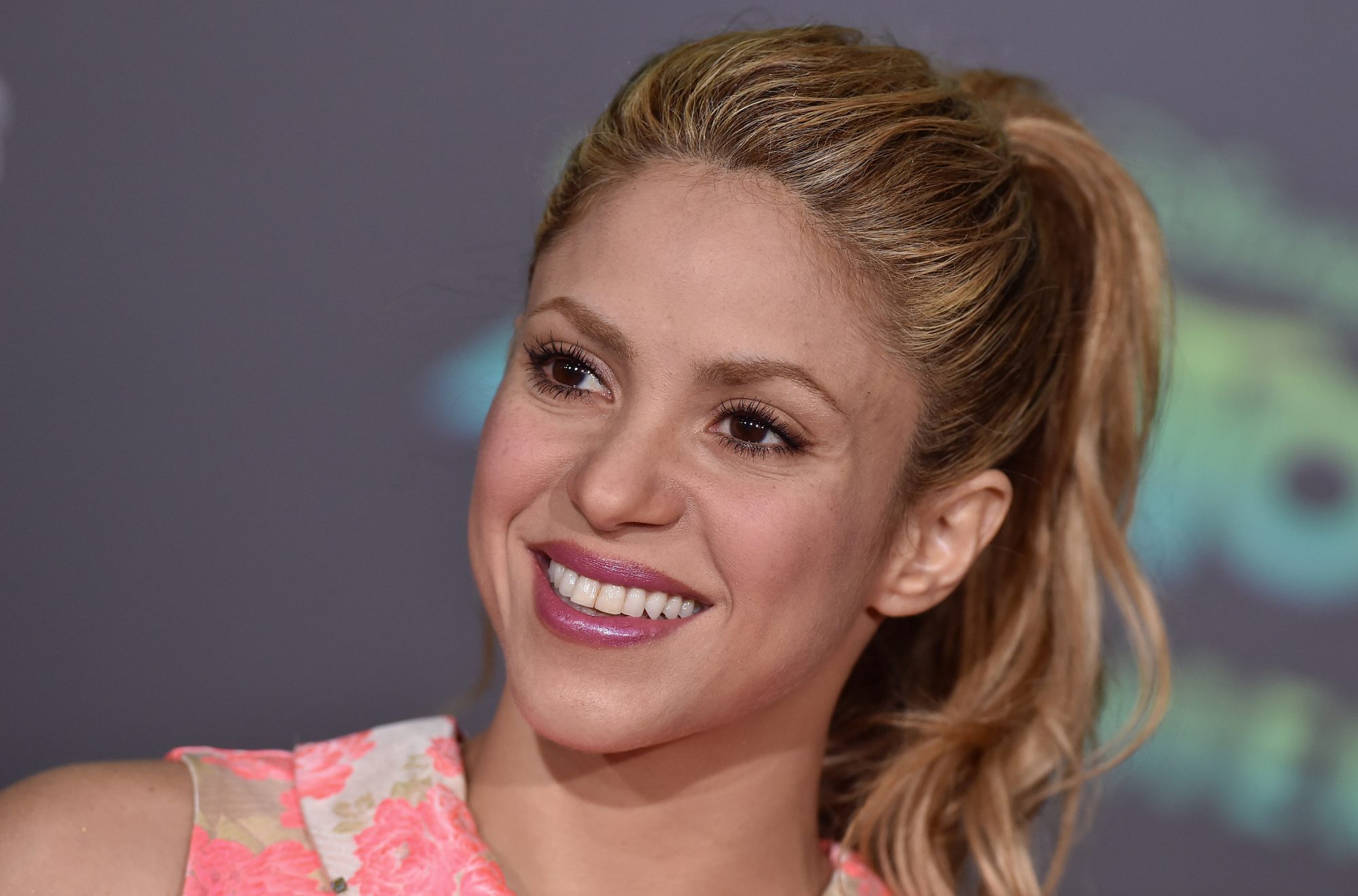 Read more: 'Damn Moms Will Really Do Anything For Their Sons': Pique's Mom Gets Trolled For Allegedly Helping Son Sleep With Clara Chia Marti In Shakira's Home
According to recent reports, the former couple was together for 12 years and share two sons Sasha and Milan Piqué Mebarak.
Shakira's New Relationship With The Mystery Man
As per the Spanish publication, the Colombian singer is said to be in a relationship with a man whose identity is unknown, residing in Miami, Florida, where Shakira is planning to relocate soon along with her two children.
While little is known about the queen of Latin Pop, Shakira's new partner, it has been reported that they met in Florida and have been in communication for approximately four months. It's worth noting that she ended her relationship with athlete Pique officially in June.
The media outlet made a point of clarifying that the 46-year-old, Shakira's new partner is not her former long-term boyfriend, Antonio de la Rua, whom she dated for over a decade before they split in 2010. It appears that she is moving forward with someone new and is not revisiting the past.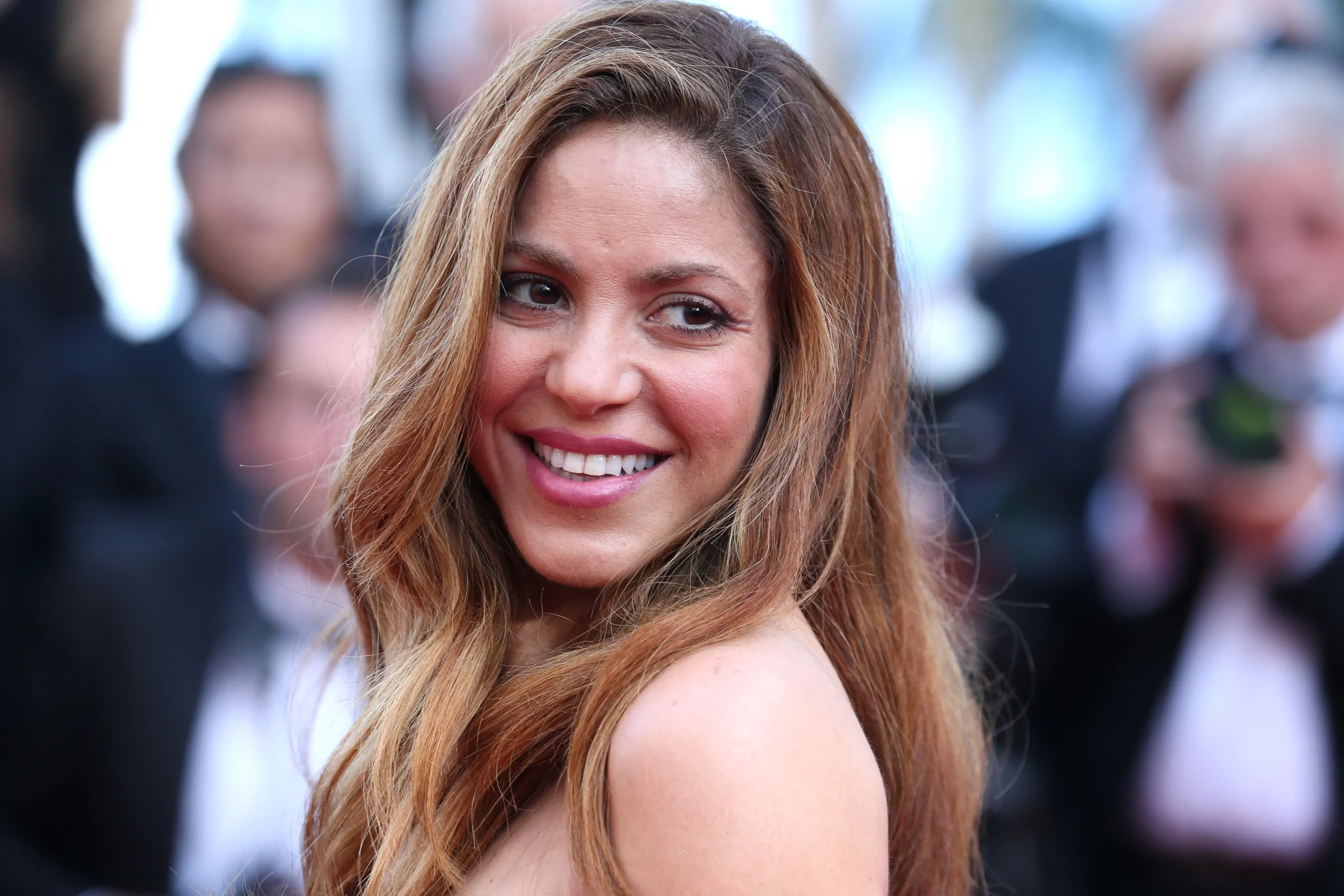 Read more: Shakira's See-Through Black Mugler Jumpsuit Looks Like A Clear 'F**K You' To Pique For Dumping Her As She Performs His Diss-Song On Jimmy Fallon Show
According to the Spanish news website OK Diario, Shakira may have an additional incentive to expedite her move to Miami, as she is reportedly involved with a mystery man.
The report suggests that the singer met her new partner several months ago, before releasing her latest track, which aims at her ex-partner Pique and his rumored mistress Clara. Over the weekend, it was reported that,
"It seems the Colombian singer could have found a new illusion in the shape of a mysterious man she apparently met in Miami and has been in contact with for four months."
Laura Fa, a journalist previously stated that the singer was planning to depart Barcelona with her children by April 1st. However, this timeline may have been altered due to her mother's recent hospitalization in Barcelona. Thankfully, according to a report her mother is now recuperating at home and is out of harm's way.
The family may wait until June if the move is delayed, but it's uncertain. Shakira might be eager to start a new chapter in her life with her new partner, and who wouldn't be?
Singer Shakira Moves On From The Former Beau, Gerard Pique Scandal
Shakira has reportedly found love again after her split from footballer Gerard Pique in 2021 and reportedly moved on from her previous relationship with him.
According to Page Six, pop star, Shakira is reportedly feeling devastated after her fans noticed that her ex-partner professional footballer, Pique's new girlfriend, Clara Chia Marti, appeared in the background of a zoom interview he conducted from his home in 2021.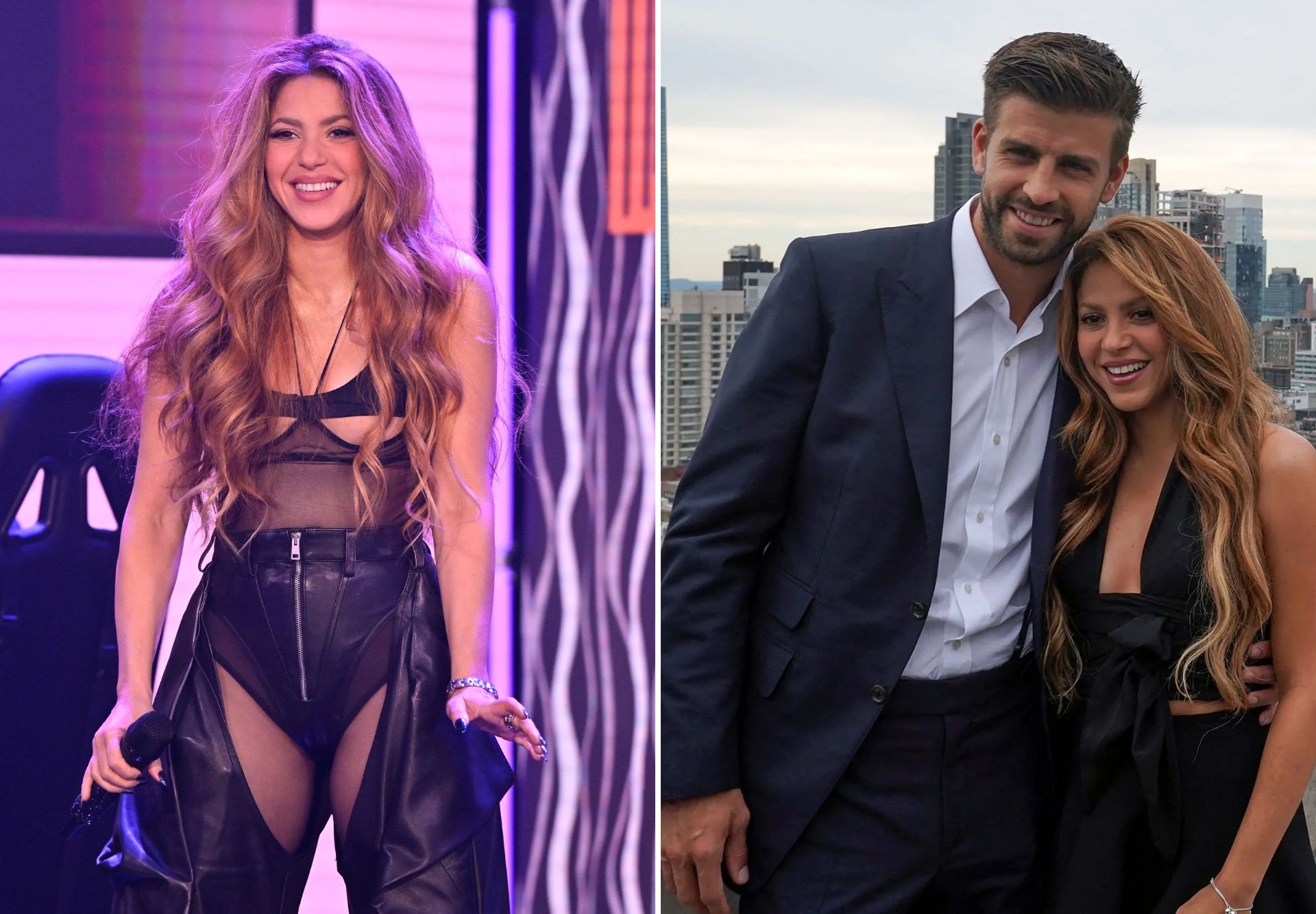 Read more: "Shakira Is More Conservative Than Clara": Shakira Reportedly Ruined Her Relationship With Pique With Her Control Freak Nature
A source told that the Hips Don't lie, singer, is, "devastated to learn that this woman felt at home in the house they shared with their children."
During the zoom interview, She was not present as she was traveling with their children, said the insider,
"they were very much still together at that time. It's devastating for her to learn that this affair had been going on for a lot longer than she imagined,"
After being together for 11 years, NFL player, Pique, and Shakira announced their separation last year. They resided together in Barcelona, Spain for eight years. However, the singer and her children are reportedly moving back to Miami.
In a digital cover story for Elle that was published in September 2022, Hips Don't Lie, the singer described the split as incredibly difficult. She said,
"It's hard to talk about it, especially because I'm still going through it, and because I'm in the public eye, and because our separation is not like a regular separation,"
At the beginning of 2023, it appeared that the breakup was still weighing heavily on Shakira's mind. She shared,
"Even if our wounds are still open in this new year, the time has a surgeon's hands. Even if someone's betrayed us, we must continue to trust others."
She took to social media on New Year's Day to express herself in both English and Spanish.
Source: Dailymail