Marvel has a reputation for sneaking up the most improbable of plot arcs on their fans. With the new Phase setting up new characters and finding new tangents for the future, the foreshadowing got even more interesting. And complex, too. Shang-Chi and the Legend of the Ten Rings was one of the first movies to set foot in Phase 4. And with it, came subtle indications of where the new world was headed after The Blip. In a climactic ending, Shang Chi had set the record straight with his father. So, how exactly after this did the movie foreshadow the future of Earth-616 and the events of the then-upcoming Doctor Strange sequel.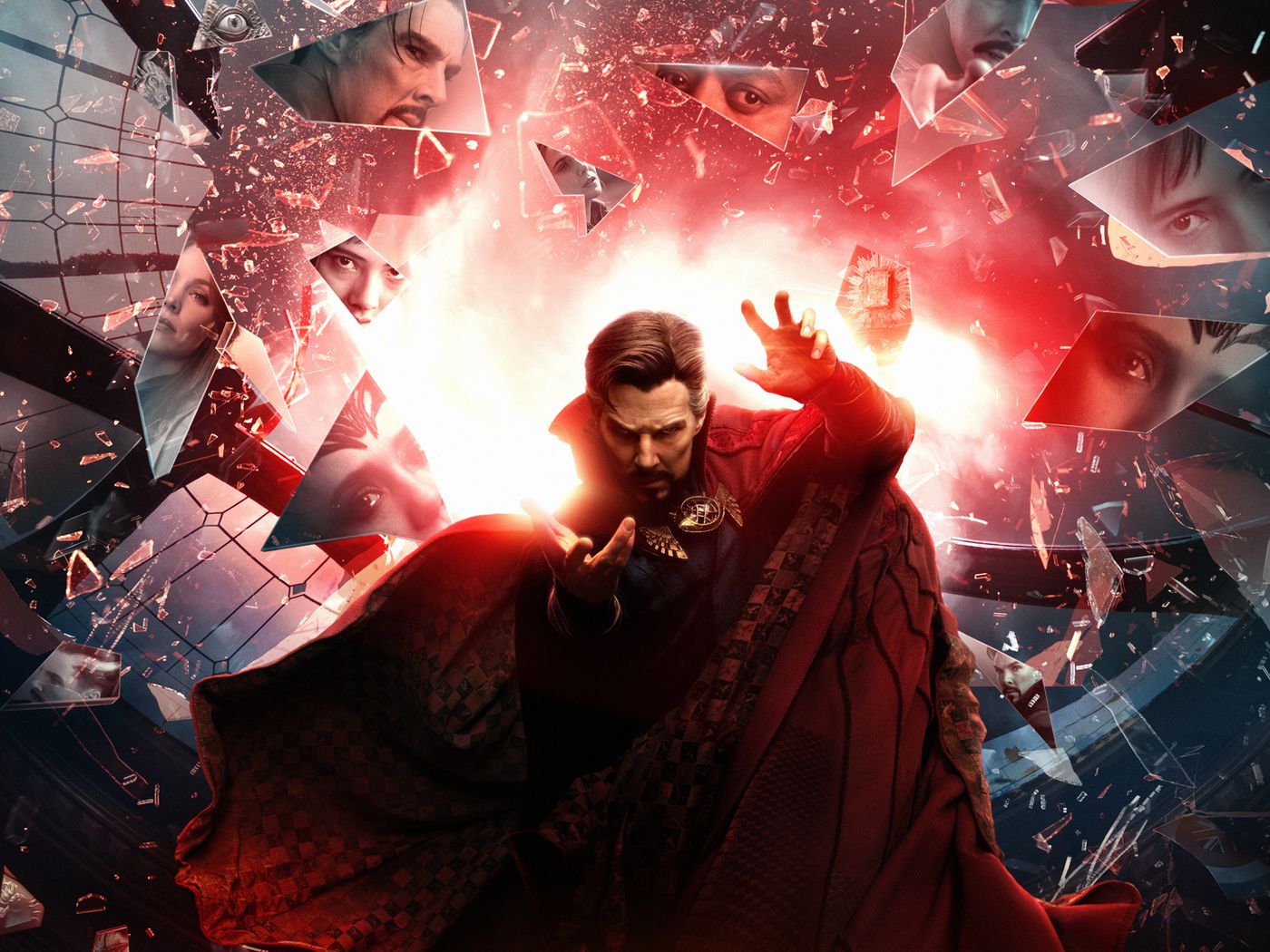 Earth-616 and its Inhabitants
The current timeline of the Marvel Cinematic Universe takes place on Earth-616. That renders the multiversal existence of superheroes as variants of this earth's originals. And that might not entirely be a bad thing.
[Spoilers ahead]
In Doctor Strange: Multiverse of Madness, we see the Illuminati for the first time. In the Marvel comics, they are a secret group of superheroes making up the World Security Council. We get a first glimpse of who's who on the council's table when Strange is brought forward to the Illuminati by Mordo. In surprising cameos appeared Patrick Stewart's Professor X and John Krasinski's Reed Richards. Lashana Lynch as an Earth-838 Captain Marvel variant and Anson Mount's Black Bolt was also present. But the surprise, however sweet, was incredibly short-lived.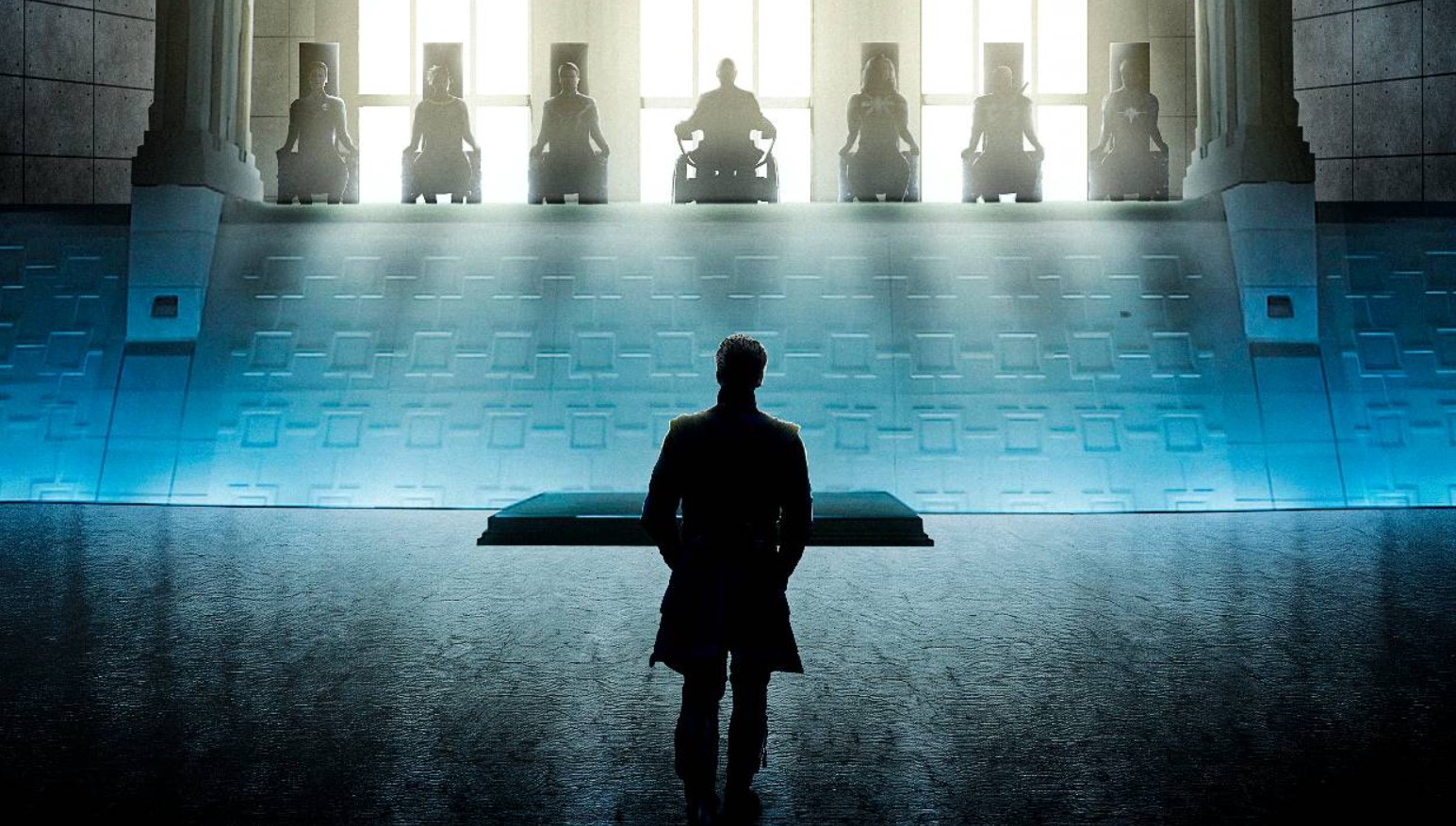 Shang-Chi's Subtle Post-Credits Teaser
Now, this is where the good stuff begins. Even with the current Illuminati dead, it may not be the end of the organization. All of the Illuminati members were variants. They were members and alumni from Foxverse and multiversal Earths. Their death sets up the perfect segue into an Earth-616 Illuminati.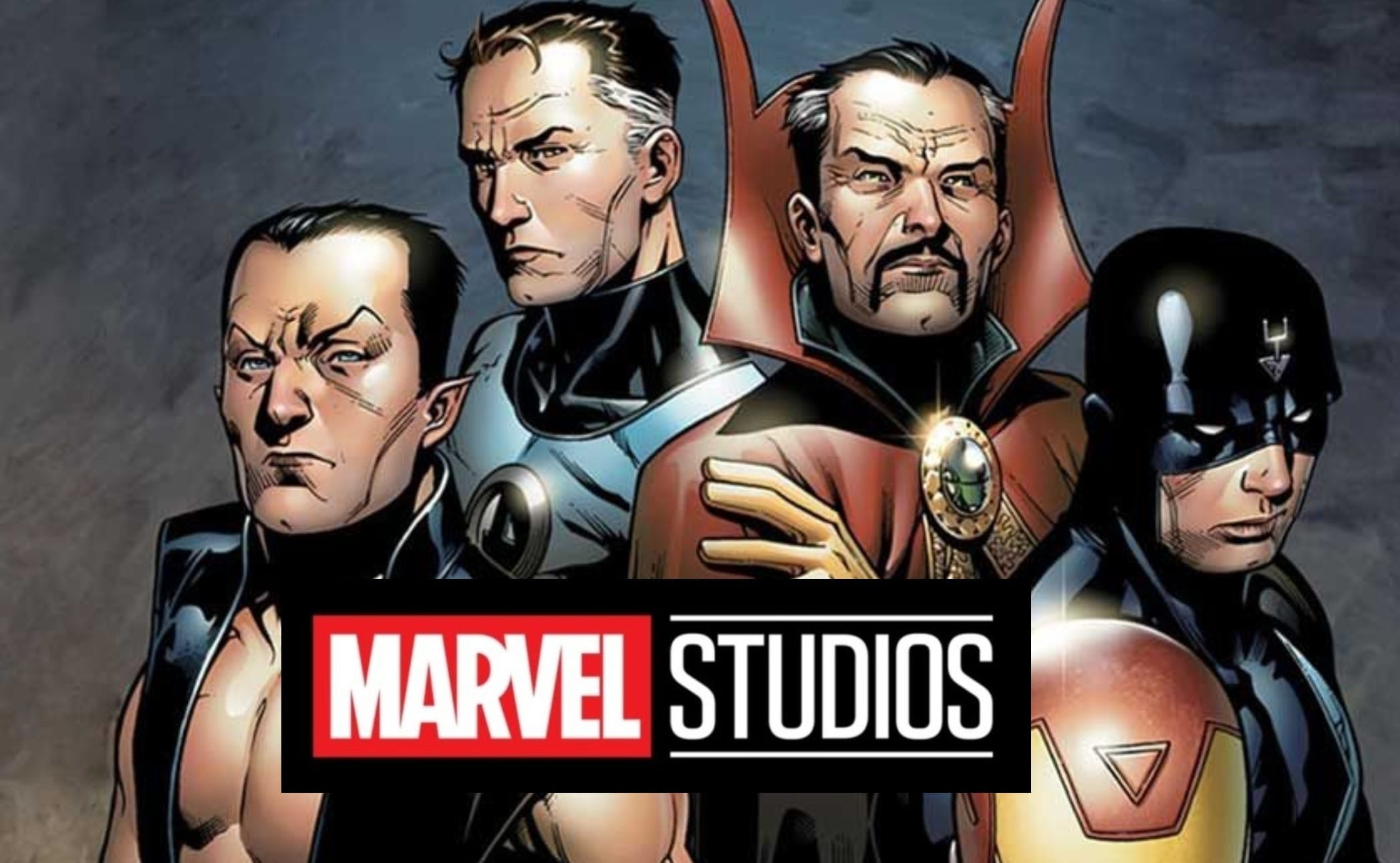 How does Shang-Chi play into all of this? Well, in one of the post-credits scenes, we see Shang-Chi and Katy seek the assistance of Banner and Carol Danvers to trace the origin of Wenwu's Ten Rings. After the events of Endgame, with Stark gone, we now have Banner as the smartest man on Earth. He is set to take up Iron Man's place (since Iron Man was one of the members in the comics) on the council. And Lashana Lynch's Captain Marvel was obviously an allusion to a possible future position in the council for Carol Danvers.
With Shang-Chi bringing these two superheroes together, there could be a possibility of them forming a future alliance. In a world that needs ordering, and with Wong putting out fires left and right since the Blip, it's only right that the Sorcerer Supreme gets a seat on the council. It could mean we are finally getting an Illuminati of our own.