Shania Twain, who is also known as the Queen of Country-Pop, rose to fame in the 1990s thanks to her hit songs like You're Still the One, Man! I Feel Like A Woman and That Don't Impress Me Much. Shania Twain's net worth as of 2022 is $400 million. The singer also managed to break a Guinness World Record in 2015 for having the biggest-selling album by a female soloist, Come On Over, selling 40 million units worldwide. Everything was going well for the singer then she suddenly disappeared in 2002.
Also read: Despite Astroworld Tragedy Crippling His Public Image, Travis Scott Bags Lucrative Exclusive Performance at Major League Baseball All-Star VIP Party
Shania Twain left singing for 15 years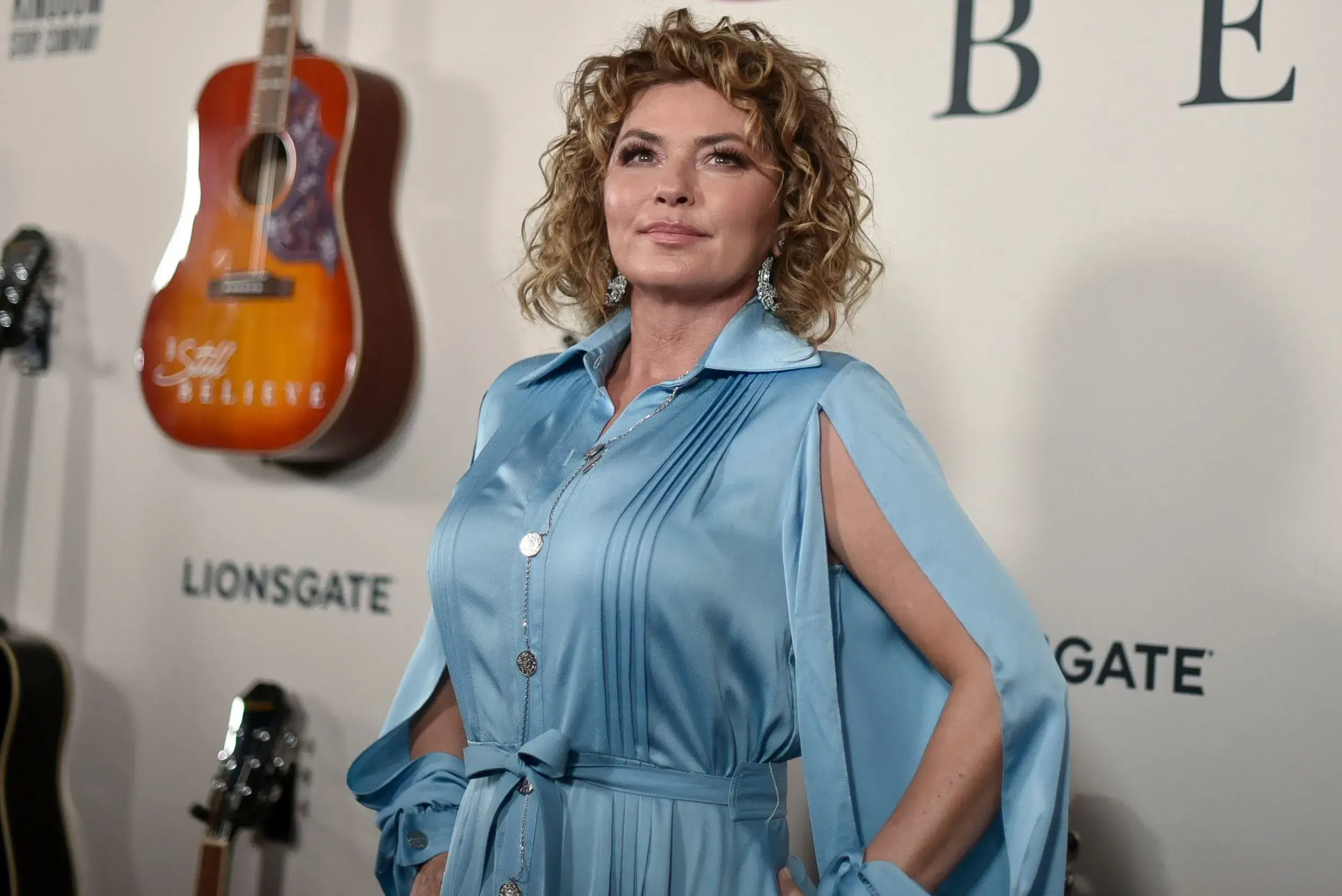 Shania Twain suddenly disappeared after releasing the album Up in 2002. Turns out, she actually battled Lyme disease after getting bitten by a tick in Virginia in 2003. This led to her developing serious voice loss and the singer even thought that she might "never sing again". She told the British media,
"I could speak but I couldn't yell, for my dog or for my son or whatever. It was very depressing and I was really sad about it, but I still had my writing and my writing is my first love, really, over everything. I was only going to be a writer and not the performer"
The singer revealed that writing music comes over performing for her. After a very long break, she returned to music with the album Now, which she released in 2017.
Also read: 'Better Than Eminem': Nicki Minaj Hailed as Rap Goddess After Becoming First Female Rapper With 26B Spotify Streams
How is her net worth $400 million despite 15 year-long hiatus?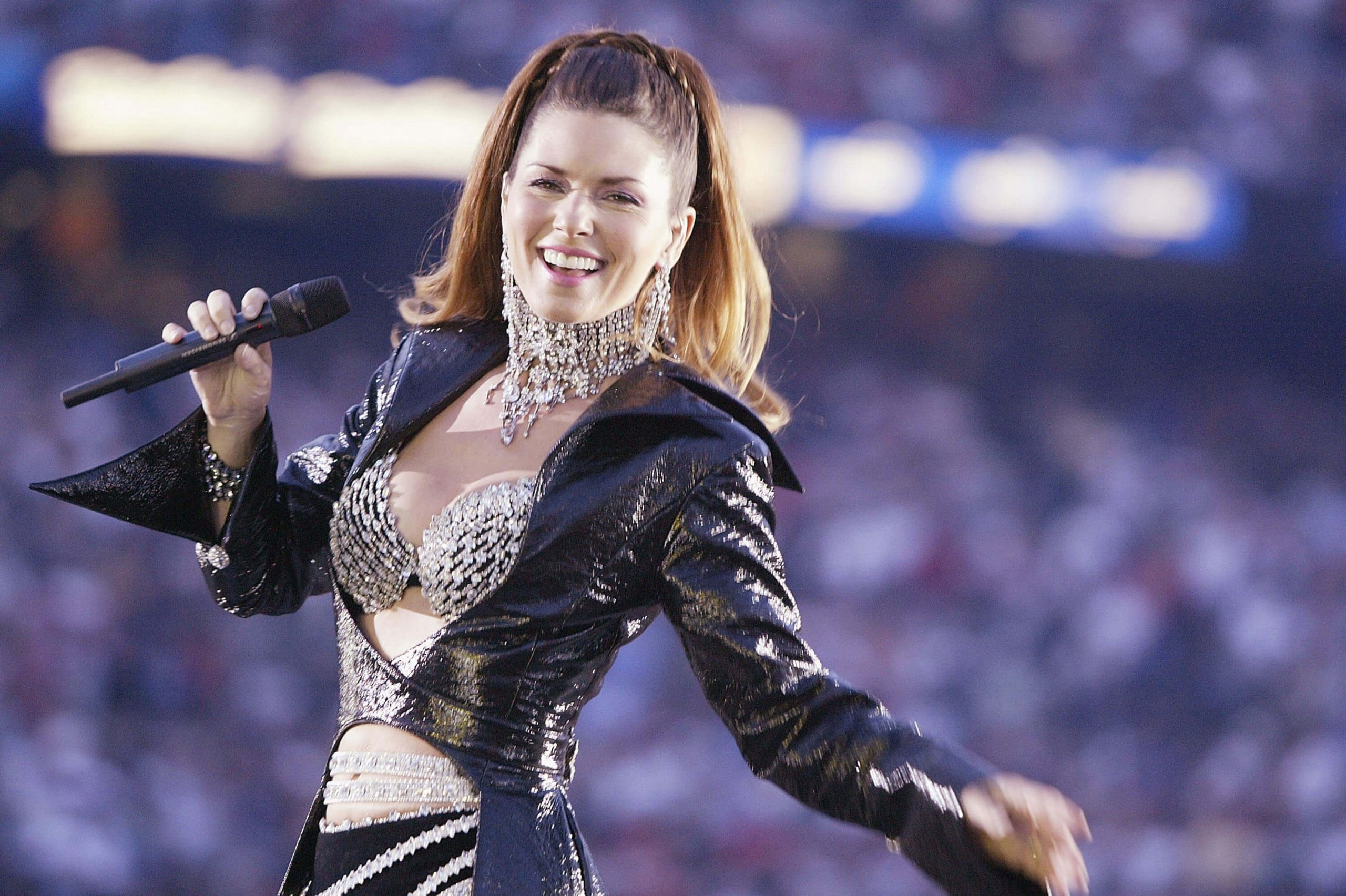 As of now, Shania Twain is one of the 15 richest singers in the world today with a net worth of $400 million. In 2011, she decided to release a book called From This Moment On, the same name as one of her hits. Then in 2019, she played the love interest of John Travolta in the action movie Trading Paint. She also appeared in the romantic drama I Still Believe one year later and lent her voice to Canadian documentaries, For Love and Anne Murray: Full Circle, both last year.
She managed to achieve major success both as a singer and songwriter, selling more than 100 million records, winning five Grammy Awards, six American Music Awards, eight Billboard Music Awards and 27 BMI Songwriter awards. Her album Come On Over earned US$45 million. Apart from this, she also earns money from deals with Revlon, a fragrance line, Diet Coke, and Gitano Clothing.
She also reportedly owns homes in the Bahamas, New Zealand, New York, and Florida. She previously owned a luxury resort in New Zealand called Mahu Whenua that rent out for as much as $15,000 per night.
Also read: 'Are You Really Having a Good Time?': Ricky Martin Screams at Crowd in Los Angeles Show After Nephew Dismisses Infamous Incest Allegations
She had problems in her marriage during her hiatus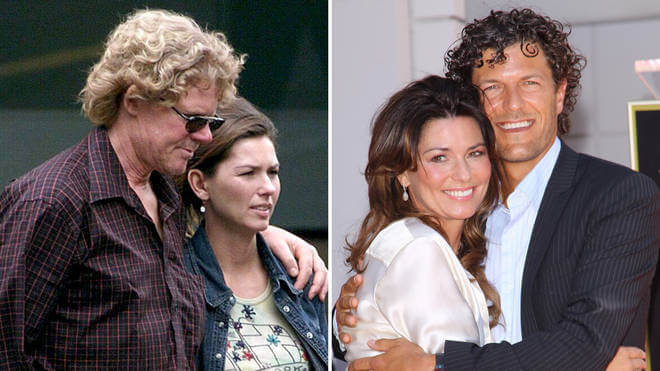 Shania Twain met producer Mutt Lange in 1993. The two got married later that same year and welcomed a son in 2001. In 2008, Mutt Lange cheated on Shania Twain with her best friend, a woman named Marie-Anne Thiebaud. They got separated and were divorced in June 2010.
In December 2010, Shania Twain got engaged to business executive Frederic Thiebaud, who is the ex-husband of Marie-Anne Thiebaud. They got married in January 2011.
Source: Celebrity Net Worth and The Guardian
You may also like: Shakira Makes Enemies With 'Mi Gente' Singer J Balvin After the Colombian Star Mocks Her Professional Behavior
Thanks for your feedback!