The American actress, Sharon Stone is primarily known for playing the roles of mystery women and femme fatales. She rose to fame from the 1992 movie Basic Instinct. Among all the other cast members, the legend Micahel Douglas was also a part of the movie.  The movie basically had an all-men crew. Usually, in such cases shooting intimate scenes is not an easy job. Stone also talks about how Hollywood once was a male-dominated industry but things have changed now.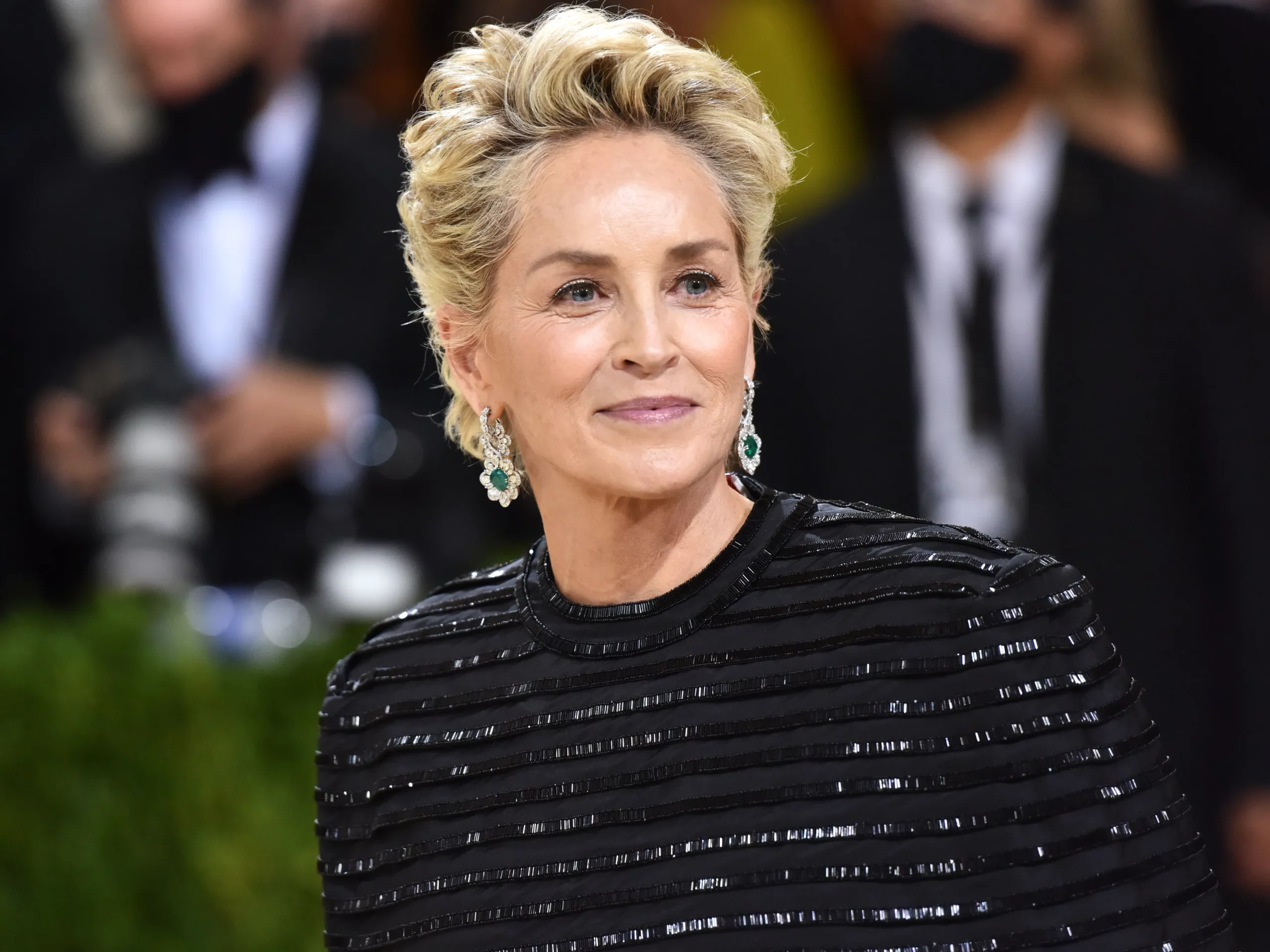 The actress also said that she is grateful that there are more women now in the industry. The Basic Instinct actor talks about the gender pay gap and the discomfort of shooting intimate scenes among other topics.
Sharon Stone was concerned about shooting in front of an all-men crew
Stone talked about her early days of acting. She says, "When I would go to the set there would be 300 men, and my hair and makeup and dressers were men when I was doing explicit scenes.". The actor also revealed that she would ask the wardrobe supervisor, who was a woman, to stay on the set sometimes. She also said,
"Things have changed, and there are women in film now, and I am really grateful."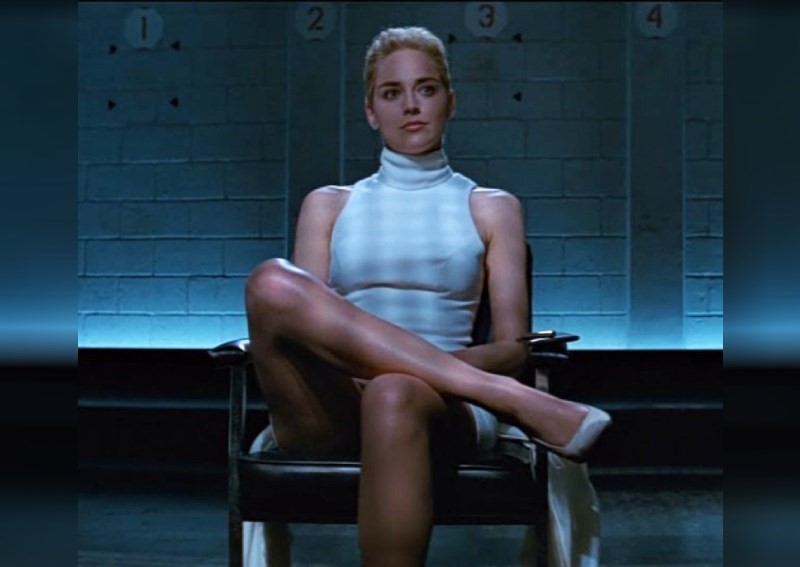 The Casino actress admitted that she was shocked when she saw the explicit scene. She even claimed that she was "tricked into taking her underwear off" on set. In her memoir, she wrote that she was made to believe that her private parts would not be visible in the film.
Suggested Article: "I Get Called Upon To Take Off My Clothes": Sharon Stone Hails Robert De Niro And Joe Pesci As The Last Gentlemen In Hollywood, Claims Every Other Male Celebrity Is A Misogynist
The Silver actress talks about Gender Pay Gap
Stone shares about her paycheck for her role in Basic Instinct. She admitted that she was a new actress and Douglas on the other hand was not. Stone said, "Michael Douglas made $14 million. Now, I was new. I was new and he was a very big star,", She continued, "I only made $500,000 on the film.". The Total Recall actress revealed that she felt humiliated when her name wasn't even on the posters and the line producer kept calling her Karen throughout the "entirety of the film".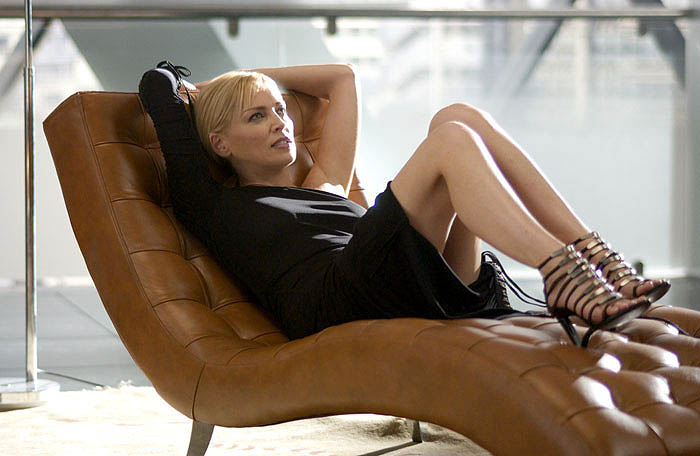 She also stated, "Even at the Governor's Ball, after the Oscars, he still called me 'Karen'! And I carried that humiliation really deeply within me — even though my name wasn't on the poster."
Also read: "I Only Made $500,000 On The Film": Sharon Stone Was Not Unhappy After Learning Her Co-Star Earned $14 Million For Basic Instinct
Sharon Stone's Memoir
Stone has written all of her experiences in her memoir. From her early days of acting to the part where she feels humiliated, everything is mentioned by her. She also said about her acting teacher, Roy London, who ended up teaching a lot of actors like Brad Pitt, Robert Downey Jr., and many others.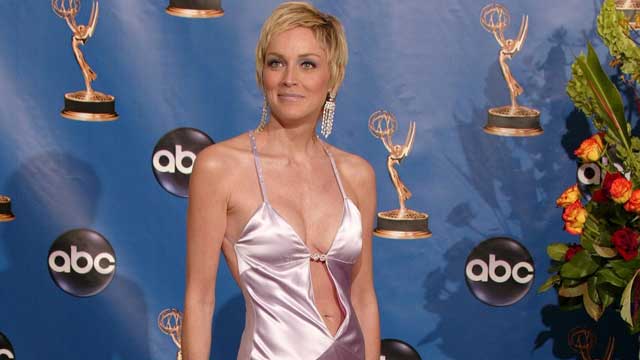 All in all, Stone is happy about how Hollywood turned out to be. Her struggle and experiences have all shaped her to be who she is now.
Suggested Article: "Do You Know Your Mother Makes S*X Movies?": Sharon Stone Was Heartbroken After Being Abused By The System, Says She Lost Child Custody Because Of 'Basic Instinct'
Source: VanityFair