Fans who loved Henry Cavill's character as Superman might be left disheartened by the release of Shazam: Fury of the Gods. As per reports, Henry Cavill might not feature as Superman in the upcoming sequel to Shazam.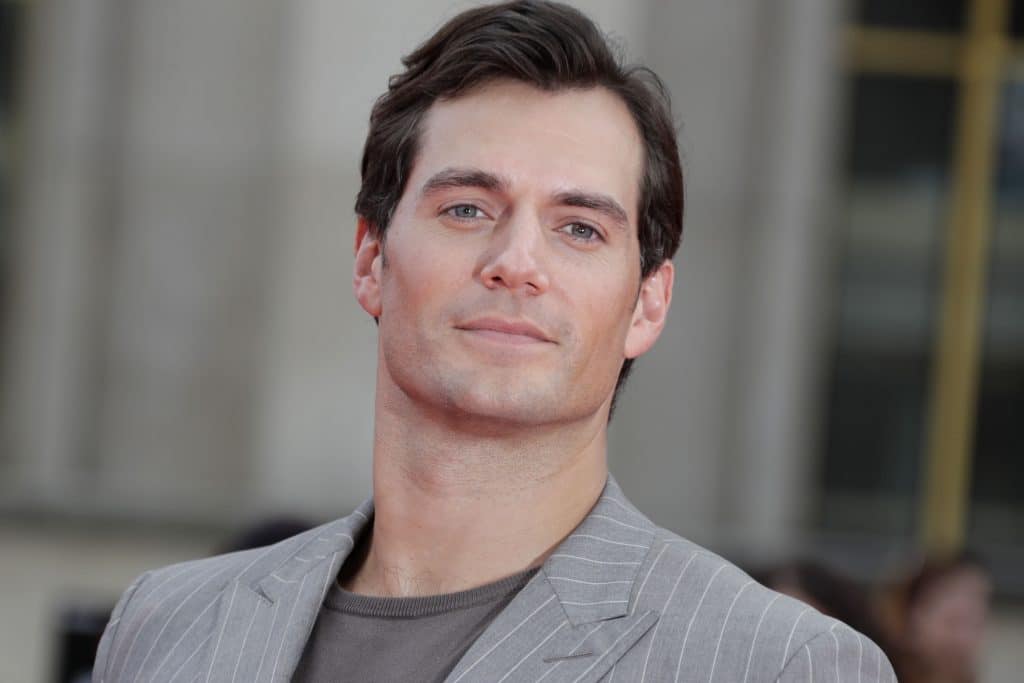 Rumors on the internet seem to tell a different story. Shazam! was a 2019 hit film that fared excellently at the box office. Shazam had a hit story and it revolved around the family life of a superhero. The movie was loved by audiences as whenever Billy Batson says 'Shazam' he automatically gets transformed into a superhero.
The sequel Shazam: Fury of the Gods will continue with the previous story of Billy Batson and his adoptive family. Further, the magical powers of wizard Shazam will also be highlighted. During the start of the shoot, Cavill was finalized for the role of a cameo.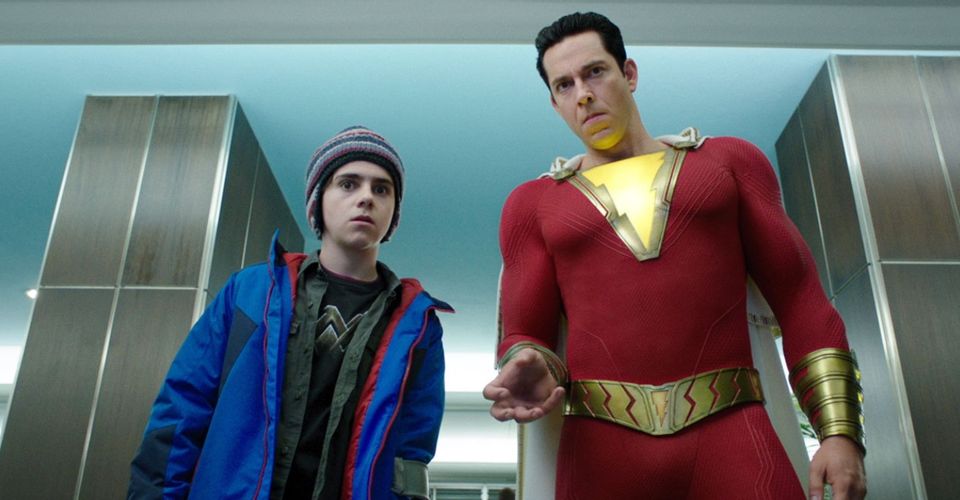 Director David F. Sandberg confirmed the news; however, Cavill later denied shooting before completing the film. Moreover, Man of Steel is likely to enter the yet to be released Shazam sequel.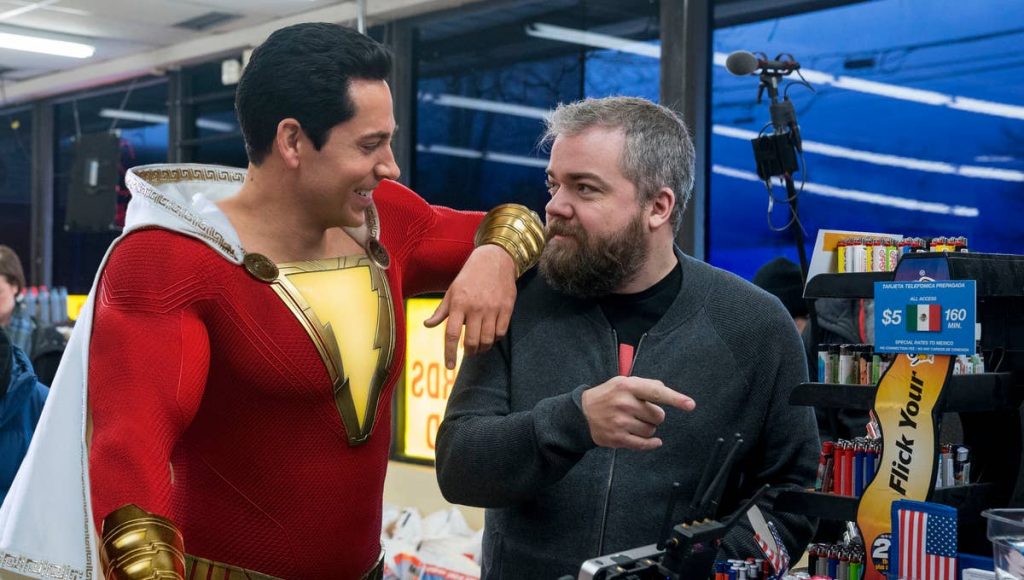 Cavill made his entry into the world of DCEU with the movie Man of Steel in 2013. Later, he also played a role in Batman V Superman: Dawn Of Justice and Justice League. Cavill will, however, appear in Snyder's 4-hour cut of Justice League. The movie is set to premiere this year on HBO Max.
Though Cavill loves to star in Superman films, however, he seems least interested in cameos.
Links: screenrant.com