Warner Bros. revealed the first official trailer of Shazam! Fury of the Gods at 2022 Comic-Con International in San Diego. It seems like the sequel heading in a different direction as it doesn't pick up from where the 2019's Shazam! left off.
Helen Mirren and Lucy Liu will appear in the movie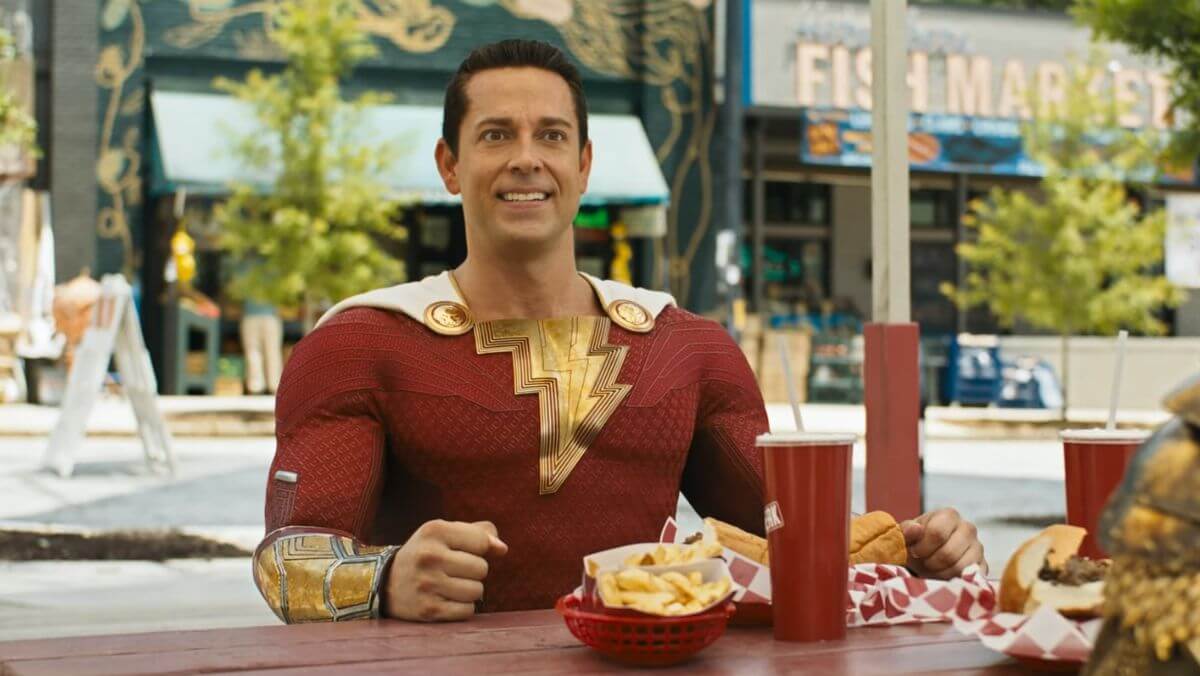 As per the trailer, Shazam! Fury of the Gods will introduce Hespera and Kalypso (played by Helen Mirren and Lucy Liu), daughters of Atlas, from whom Shazam draws a percentage of his power. In April, footage from the film which was revealed at CinemaCon 2022 confirmed Gal Gadot's cameo as Wonder Woman. Superman made an appearance in the original 2019 film, however, the Last Son of Krypton wasn't portrayed by Henry Cavill, as fans never got to see his face.
The trailer also featured Ben Affleck's Batman and Ezra Miller's Flash at one point when the superhero talks about his abilities.
Director David F. Sandberg talked about the movie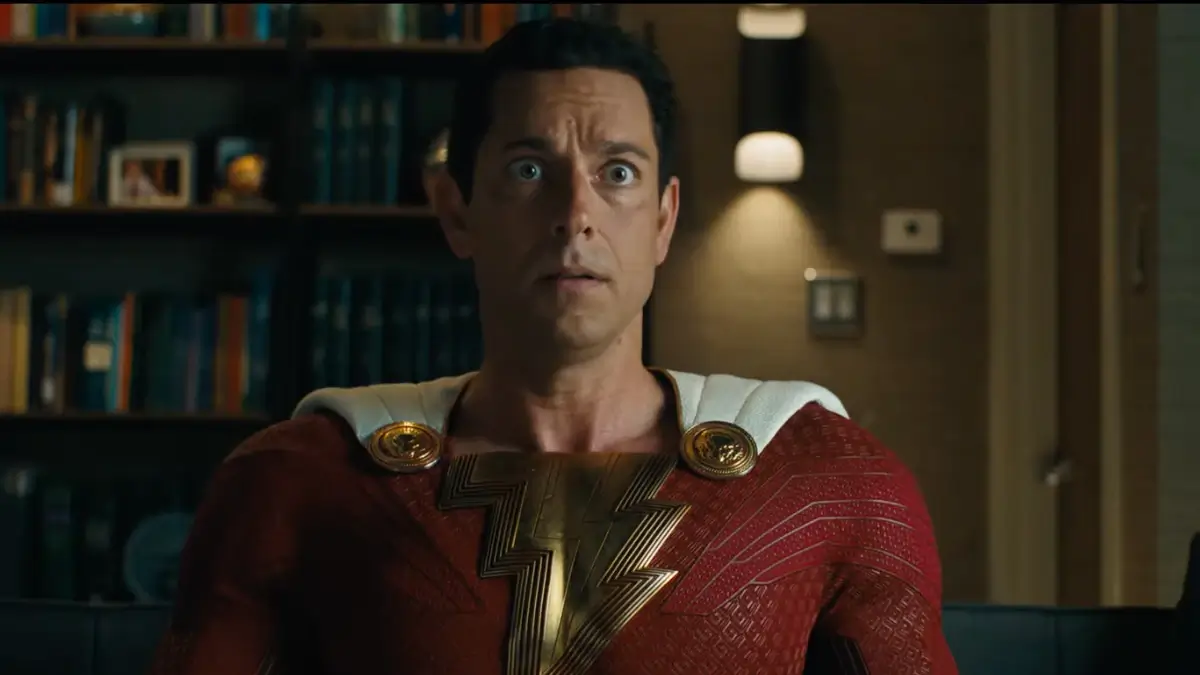 Director David F. Sandberg, who also directed 2019's Shazam!, created hype about the movie saying that Shazam! Fury of the Gods is "a much bigger movie than the first one." He said,
"There's so much stuff that I can't wait for people to see. I hope they put a lot of it in the trailer. I don't even care about spoilers, I'm just eager to show off our creatures, action, etc."
Shazam! Fury of the Gods was originally slated for release on December 16, 2022, but then it was moved to December 21, 2022, as director James Cameron's Avatar: The Way of Water is releasing on 16th December 2022. David F. Sandberg said, "You're welcome, Cameron!" after the date change was announced in April.
Also read: 'Johnny Depp Was More in the Right': Shazam Star Zachary Levi Voices Support for Johnny Depp, Brands the Entire Amber Heard Trial 'A Circus'
Who will fans get to see in Shazam! Fury of the Gods?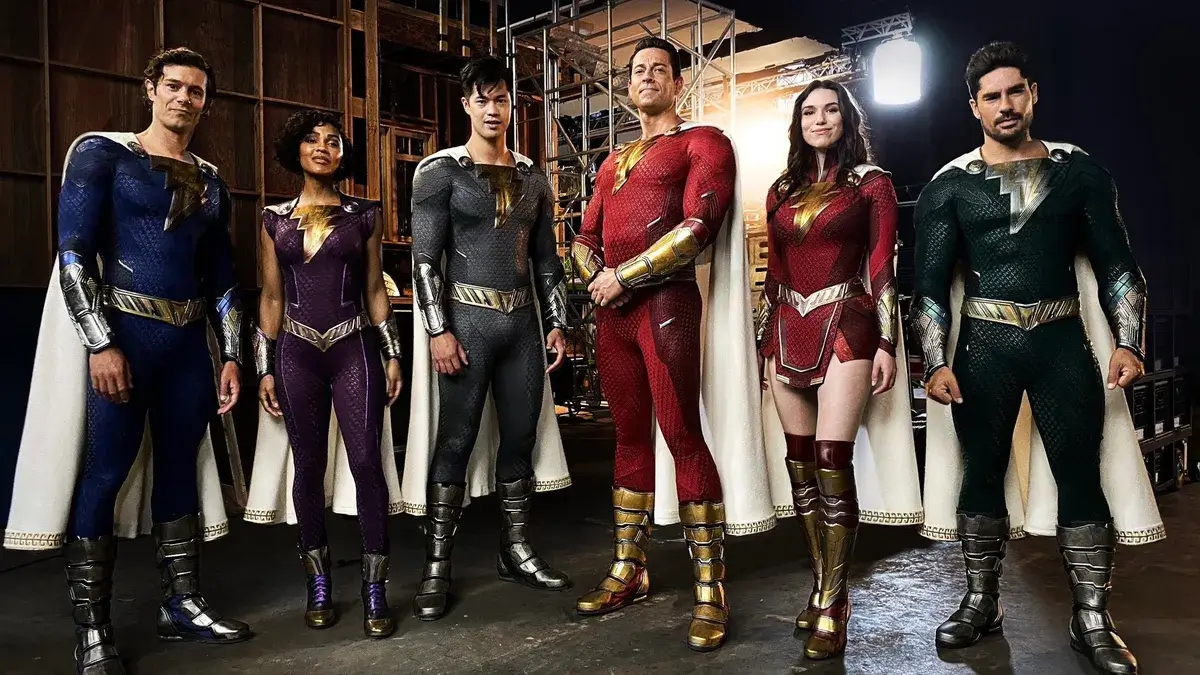 In the sequel, fans will once again get to see Asher Angel as Billy Batson, Jack Dylan Grazer as Freddie Freeman, and Djimon Hounsou as the wizard Shazam. The film will also feature Faithe Herman and Meagan Good as Billy's foster sister Darla Dudley and her adult, superhero form; Grace Fulton as foster sister Mary Bromfield; Ian Chen and Ross Butler as foster brother Eugene Choi; Jovan Armand and D.J. Cotrona as foster brother Pedro Pena; and Marta Milans and Cooper Andrews his foster parents Rosa and Victor Vasquez.
Shazam! managed to earn $366 million at the time of its release, which was a lot more than the $235 million to $250 million everyone estimated, and the movie was praised by fans all over the world.
Shazam! Fury of the Gods will release in theatres on December 21, 2022.
Source: Warner Bros. Pictures
You may also like: 'No Plan for Additional Work': Did DC Just Dash SnyderVerse Hopes at San Diego Comic-Con?
Thanks for your feedback!