Kylie Jenner is known all over the world for her looks as well as her cosmetic brand, Kylie Cosmetics. The star has made a name for herself in the entertainment industry over the years. The KUWTK star is not only a businesswoman but also a mother of two children. In the recent trailer of The Kardashians Season 2, the star opened up about her postpartum struggles, but it seems like one of her sisters was not very understanding of her situation.
Also Read: Kylie Jenner Set To Lose Millions of Dollars as Kylie Cosmetics Internet Traffic Takes Nosedive, Down By 80% After Forbes Accuses Them of Tax Fraud
Kylie Jenner went through a hard time post giving birth to her son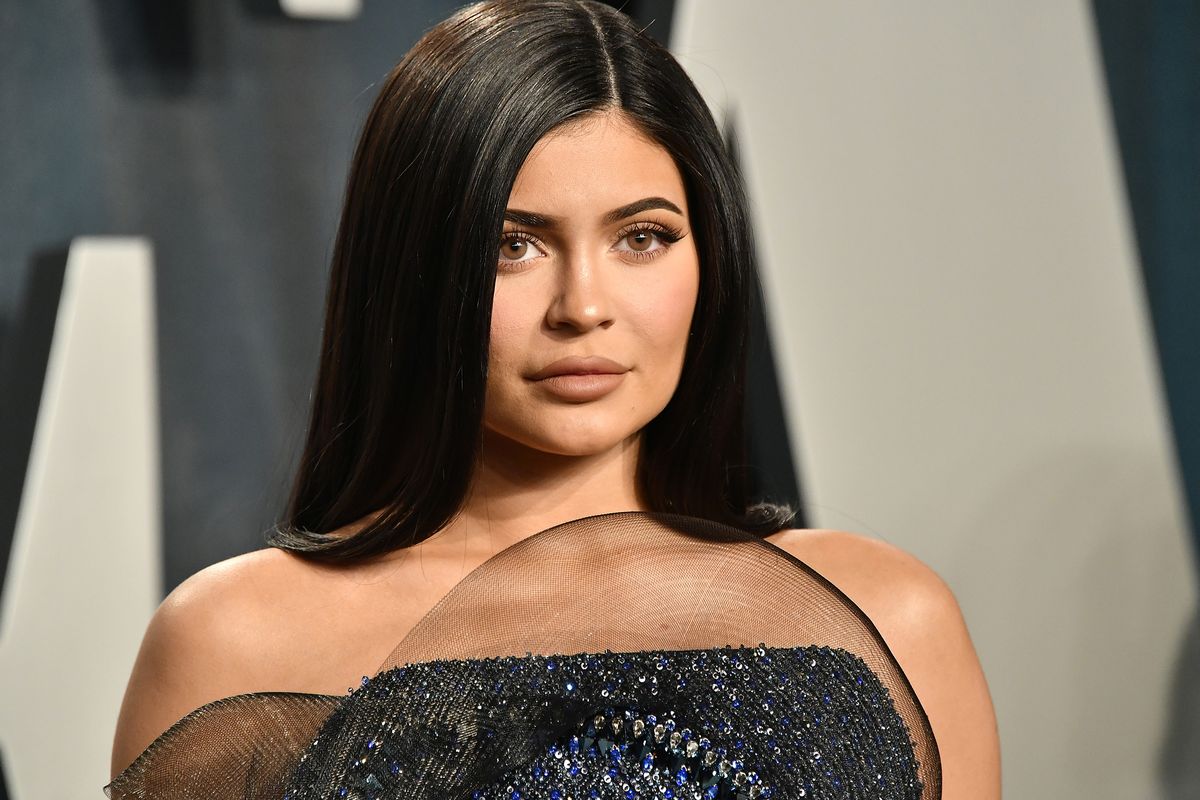 The star gave birth to her second child with Travis Scott, who was previously named Wold Webster, in February. Kylie Jenner made the announcement on her Instagram by sharing a sweet picture of her daughter, Stormi holding the hand of her newly born baby brother. The birth was no doubt a moment of joy, but the star recently shared that she didn't feel very happy after giving birth. In the newly released trailer, she stated,
"I should be really happy right now, I just had this new baby, but I cried nonstop for, like, three weeks."
Kylie Jenner did not receive adequate support from one of her sisters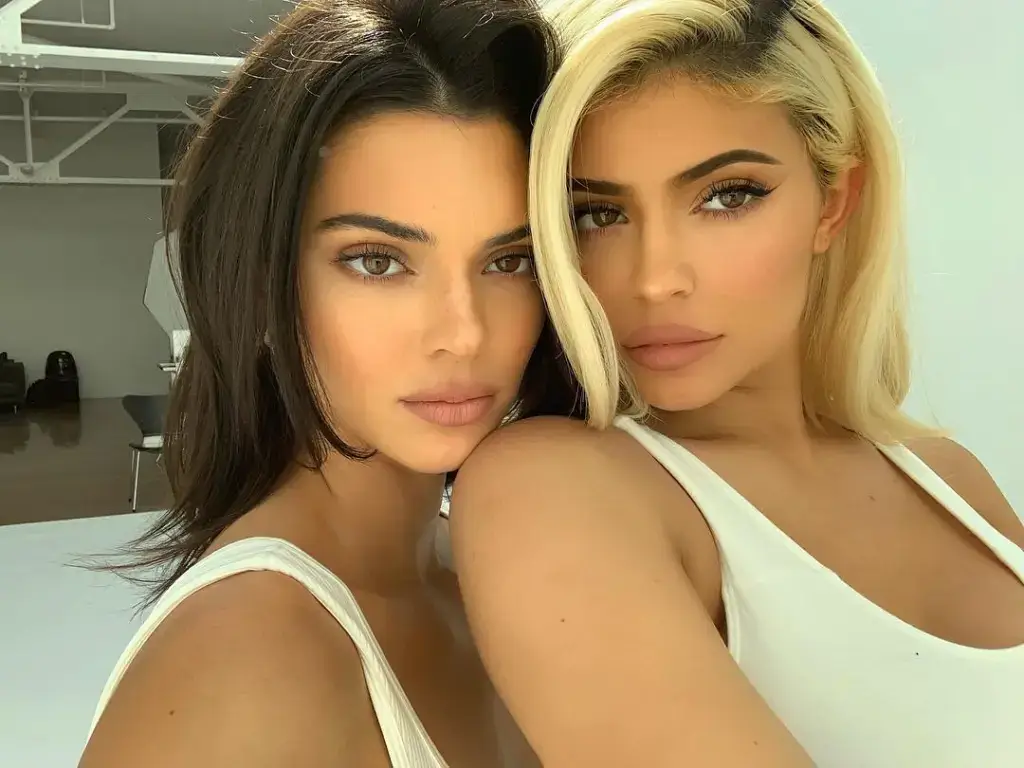 It is possible that the star's low mood was a result of postpartum depression, which many women go through after giving birth. The hormonal changes in the body are one of the major reasons for the illness. Going through a difficult time, the star deserved to have proper support from her family, but it seems like one of her sisters was not very empathetic toward her situation. In the trailer, the star said,
"I'm really mad at my sister."
Also Read: "I feel really beautiful…": Kylie Jenner Melts Heart By Revealing Who Makes Her Feel The Most Confident and It's Not Her $600 Million Net Worth
Kendall Jenner is not happy with her sister's repeated cancellations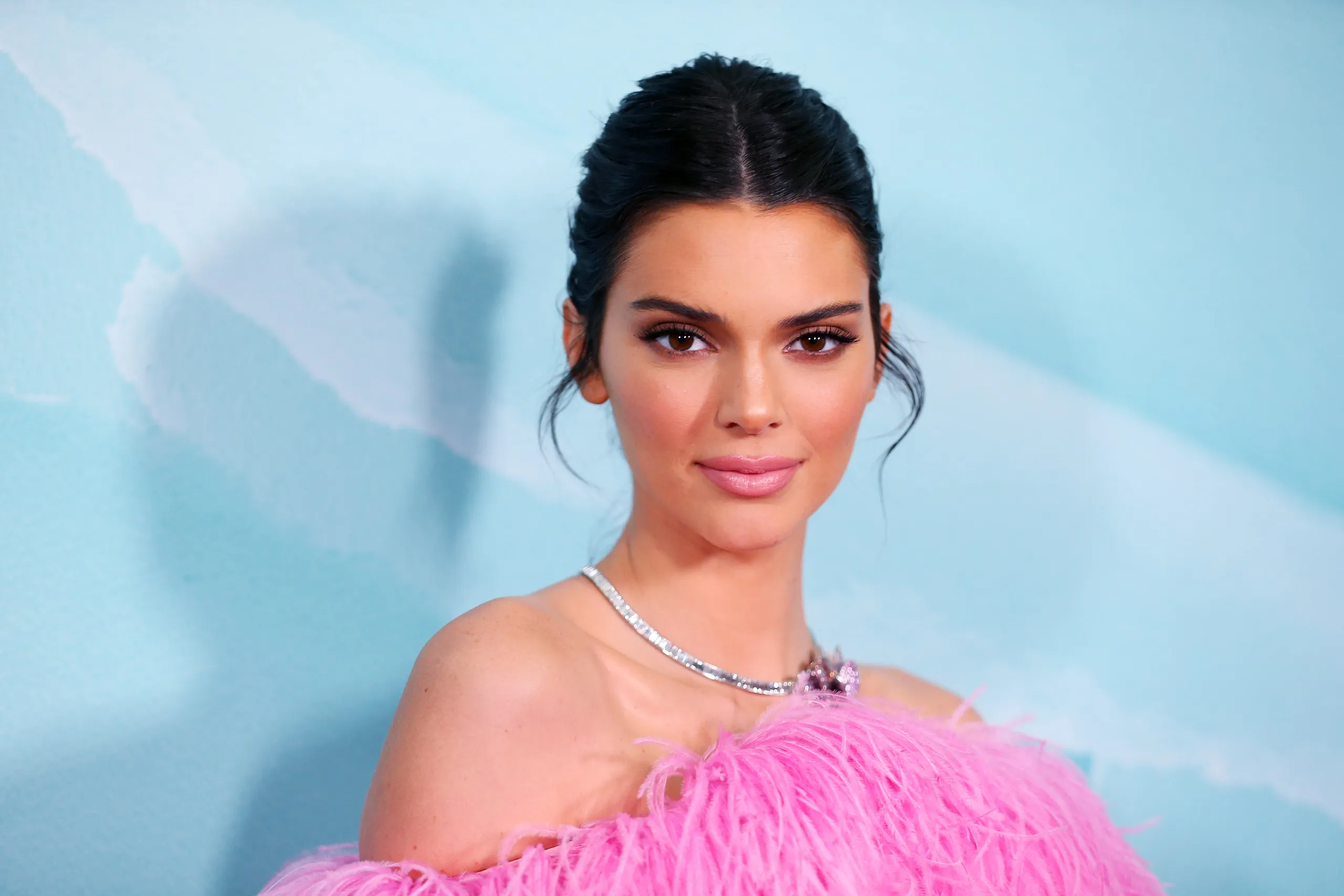 While the trailer doesn't specifically mention which sister made her angry, it does show a clip of Kendall Jenner talking about Kylie Jenner in a way that suggests that the two are going through a rough patch. In the clip, someone can be heard saying that Kylie Jenner canceled at the last minute, and Kendall Jenner looked angry at this and said,
"She always seems to get out of things, and I have to take over"
Perhaps, Kendall Jenner doesn't understand the struggles of being a mother since she doesn't have any children yet.
Watch the trailer of The Kardashians Season 2 here:
Source: Page Six
Also Read: "She didn't look happy at all….what a shame": Kylie Jenner Gets Blasted On The Internet After A Photo Of Her Interacting With A Delighted Fan Goes Viral