Are we getting a newlywed celebrity couple soon? Things have to speed up as the latest reports state that Olivia Wilde and Harry Styles are getting close to the "I do" phase. The Don't Worry Darling couple was allegedly breaking up amid the recent drama surrounding the film, but new reports are indicating that the director is reportedly forcing the One Direction alum to propose to her for marriage.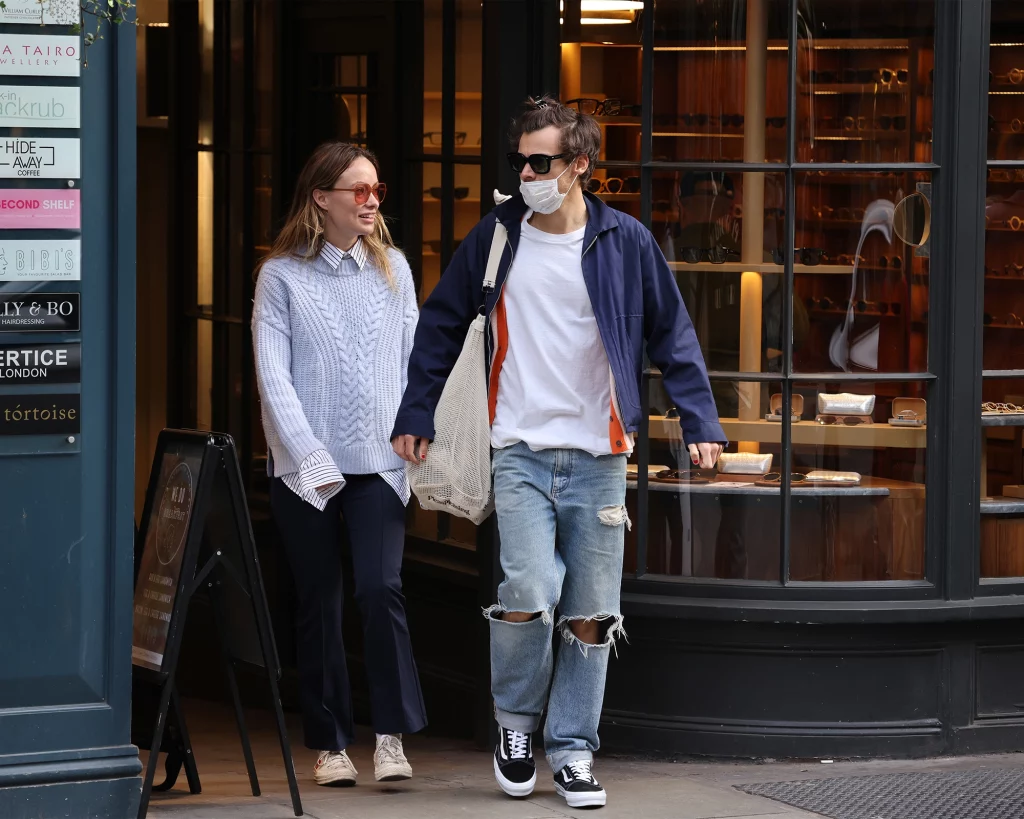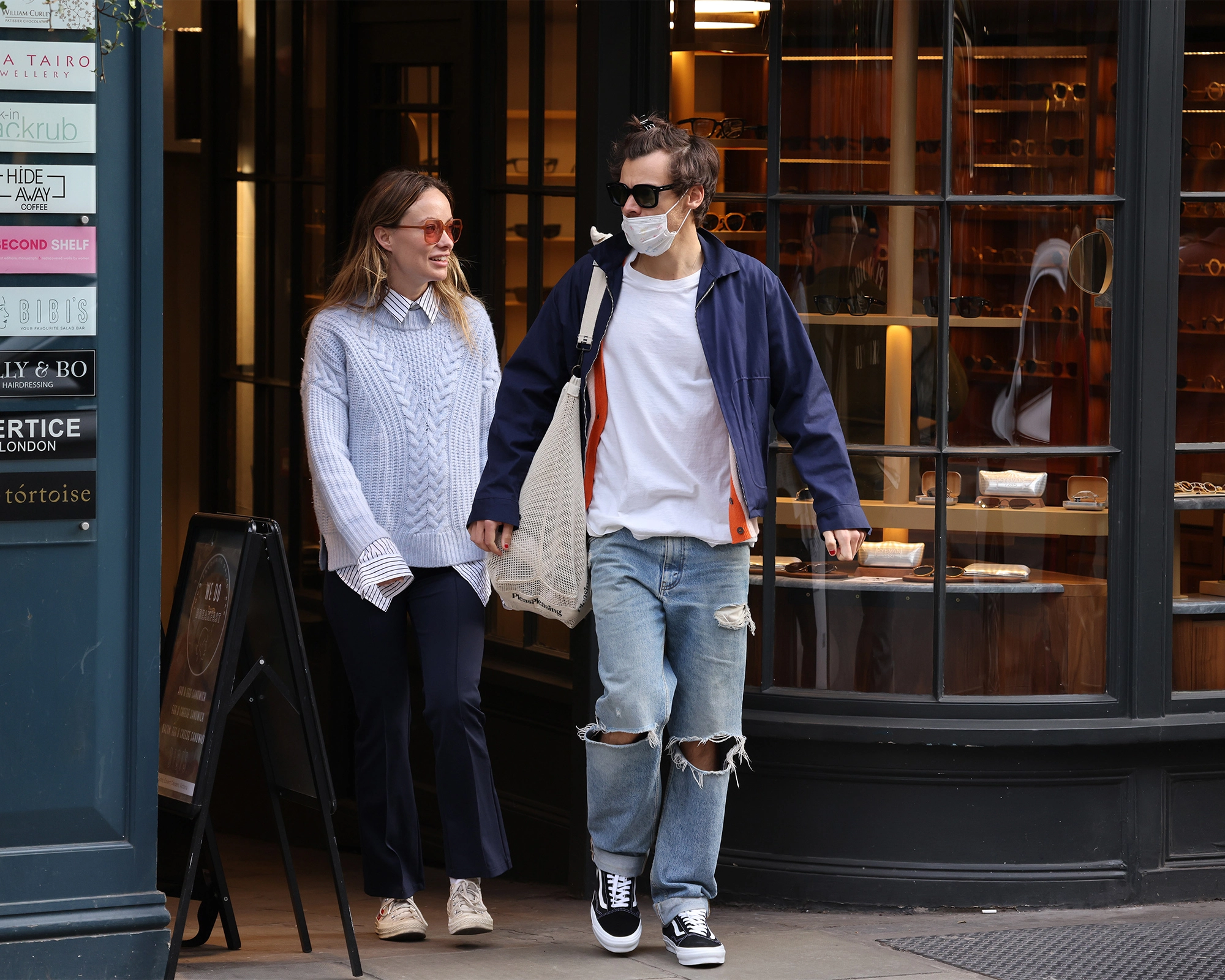 Also Read: Florence Pugh Was Reportedly Furious At Olivia Wilde For Having Affair With Harry Styles While Still Being Engaged To Ted Lasso Star Jason Sudeikis
The 38-year-old actress was engaged to actor Jason Sudeikis before her relationship with the English singer. She shares two children with Sudeikis, however, the couple split two years ago with the former being romantically linked with Styles immediately after the breakup.
Olivia Wilde Demanded Marriage Proposal From Her Beau Harry Styles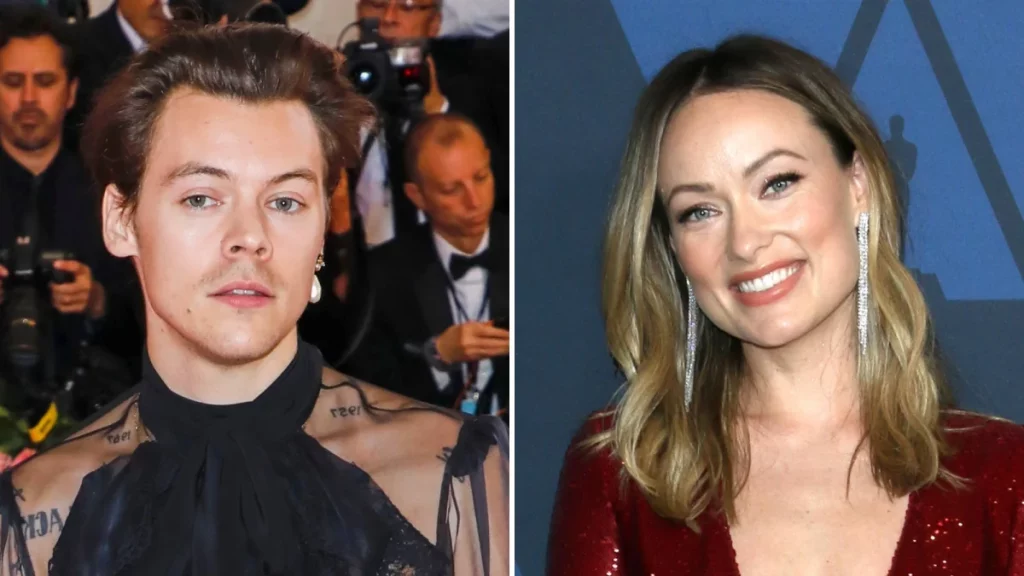 Also Read: Olivia Wilde Justifies Choosing Harry Styles Over Emmy Winner Jason Sudeikis, Says Parenting Is 'Tricky'
The pair of Harry Styles and Olivia Wilde have been reportedly planning for their engagement. According to the reports by Heat Magazine, the latter is demanding a marriage proposal from the former.
She has made it clear that she does not want to be with the English singer-actor until they exchange vows. "In her ideal world, they'll be engaged by the end of the year at the very latest, and she doesn't want to hang around before tying the knot," an insider told the outlet.
There's No Other Guy Except The One Direction Alum!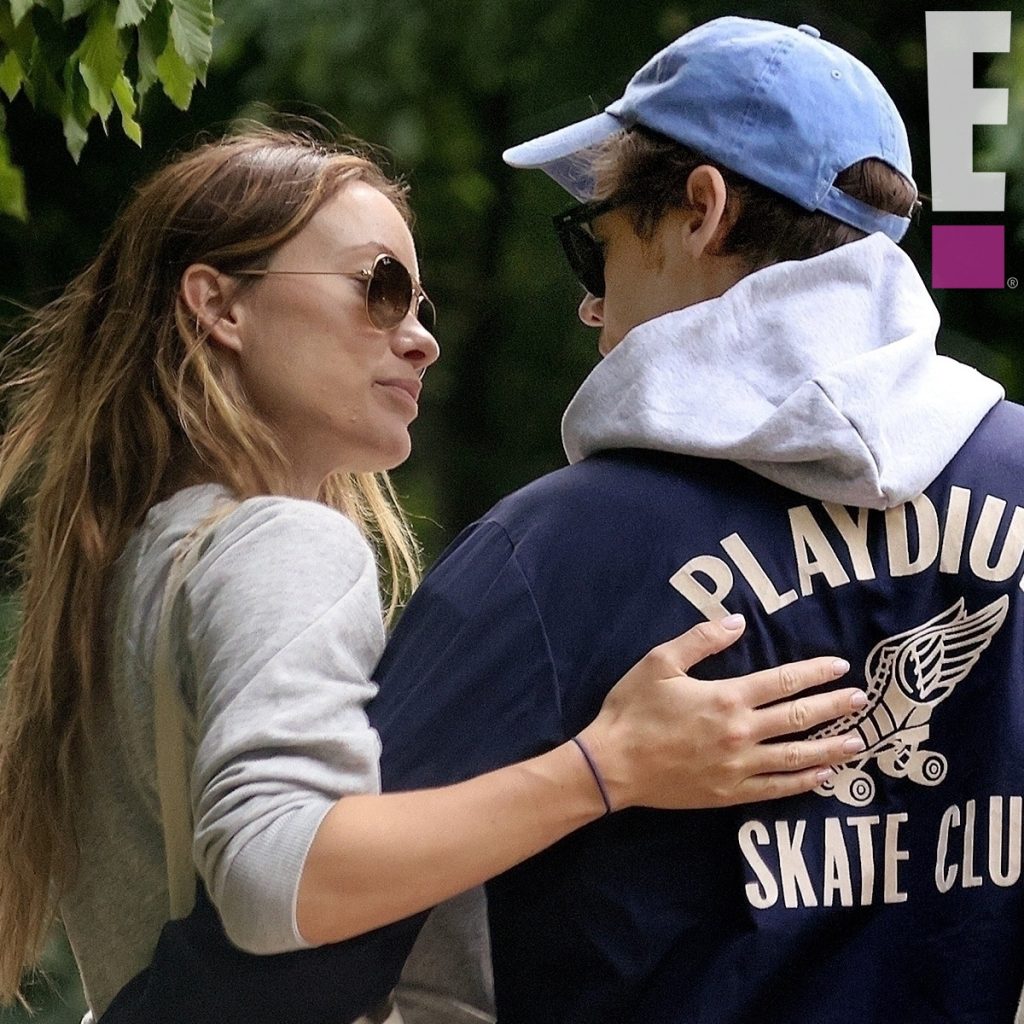 Also Read: Fans Slam Olivia Wilde for Enjoying Paparazzi Attention While Boyfriend Harry Styles Gets 'Dragged and Pushed
The couple had already shown the world their passionate romance with several PDA-filled moments and the filmmaker can no longer wait to marry her new beau whom she welcomed into her life two years ago.
The insider told the outlet that the actress wants to make her relationship "official" and does not want to be "boyfriend and girlfriend" now. "Olivia is making it very clear that she wants to put an official stamp on the relationship – it's not enough for her to be boyfriend and girlfriend anymore, she wants the whole shebang, " the insider claimed.
She has also specified that she could no longer imagine her life without the 28-year-old actor. The source also shared,
"There's no other guy she can imagine building a life with and it makes no sense dragging their feet over something they've both already agreed is what they want."
However, Styles seems to have a different opinion on the matter.
Harry Styles Is Unsure About Settling Down!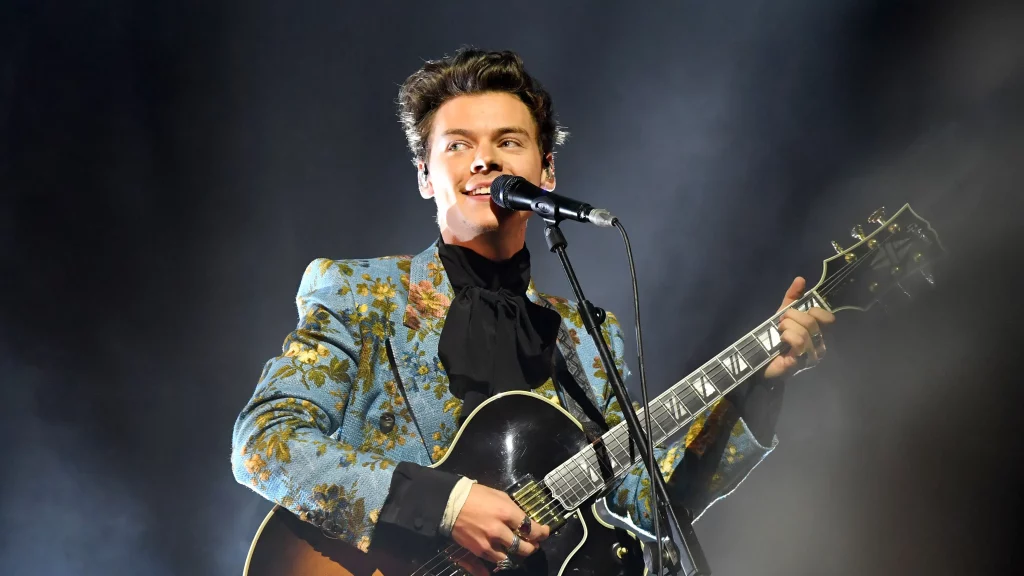 Now that Wilde had shared her desire to marry her beau, reports claim that the singer is still in doubt about a life-long commitment to settle down with the former.
One source shared that he had always been living an independent life even though he is looking at the potential of his commitment to the director.
"Harry has always maintained that independent side to his life, and it's hard for a lot of his friends to imagine him diving right in, even if he does adore Olivia and sees the potential of a long-term future."
However, the source has also mentioned, "It's Olivia who's turning up the intensity and looking to strike while the iron's hot, and Harry doesn't have a lot of wriggle room."
Eventually, he would have to decide whether to make his beau happy by proposing to her or telling her that he might need more time to settle down as he has an entire career ahead given he is only in his early 30s.
Source: Heatworld