Angelina Jolie is an influential celebrity who has been making headlines more for her personal life as she is involved in a legal lawsuit with her ex-husband Brad Pitt over the custody of her minor children. She shares six children with her ex-husband, Maddox, Pax, Zahara, Shiloh, and twins Knox and Vivienne.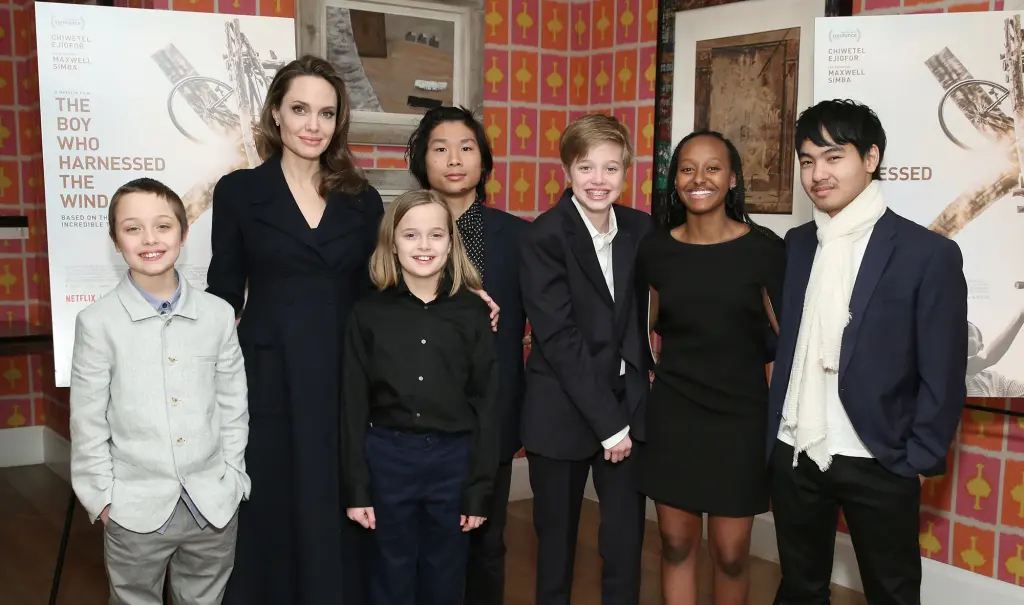 Also Read: Brad Pitt Is Unfazed After Ex-Wife, Angelina Jolie's Accusations of Beating His Children on Private Plane, Looks Calm as a Cucumber in His Recent Appearance
The 47-year-old actress is a mother to kids from different parts of the world belonging to completely different cultures, which is why she had made few rules for the children to abide by with one of them being related to their cultural roots.
Angelina Jolie's Strict Rule For Her Kids To Abide By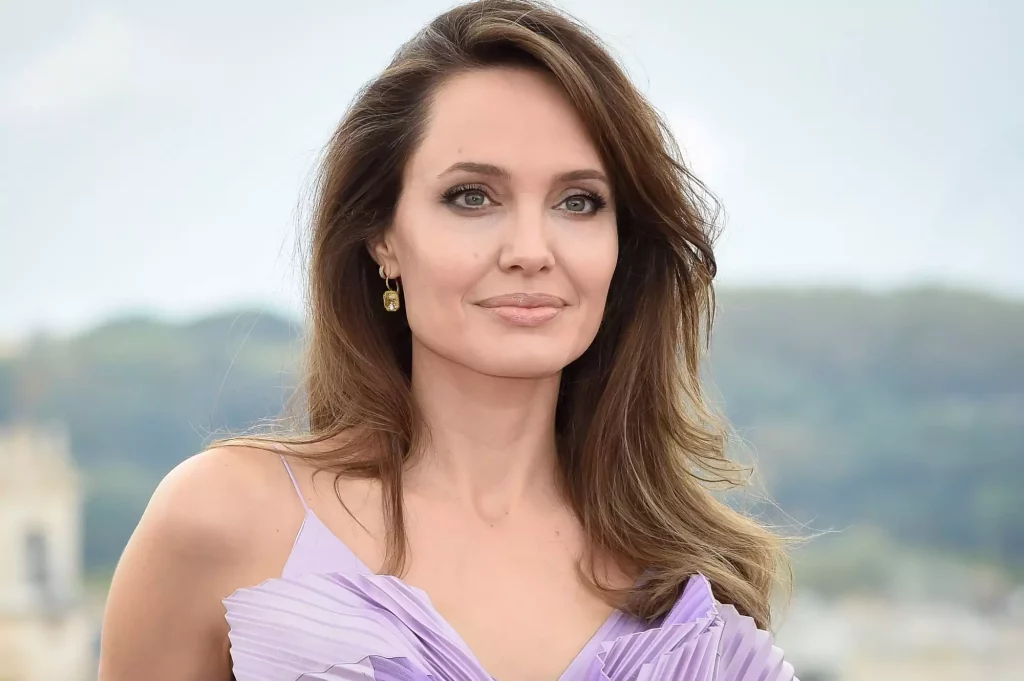 Also Read: Angelina Jolie Expected To Face PR Nightmare Like Amber Heard As Fans Turn Against Her After Recent Accusations
The Gia star, Angelina Jolie is known for her humanitarian work and has often brought her kids to further broaden their horizons. She is a mother to six kids with three adopted from different cultures.
Her adopted kids are Maddox from Cambodia, Zahara from Ethiopia, and Pax from Vietnam. She wanted her kids to know their root culture along with the culture they are residing in.
Not just that, she has made strict rules for her kids when it comes to them learning about their culture.
She told Vogue in 2015 about how she taught her kids to understand each other's culture.
"We travel often to Asia, Africa, [and]Europe, where they were born," shared the actress.
She continued,
"The boys know they're from Southeast Asia, and they have their food and their music and their friends, and they have a pride particular to them. But I want them to be just as interested in the history of their sisters' countries and Mommy's country so we don't start dividing. Instead of taking Z on a special trip (Z referring to her daughter Zahara who was adopted in 2005) — "we all go to Africa and we have a great time."
In another interview, she shared, "They are all learning about each other's cultures as well as being proud of their own," adding, "So it's not like just the boys get to do the Asian thing. They all have their flags over their beds and their individual pride."
Not only she makes her kid learn about their cultures, she too makes efforts in understanding them to help her kids on their journey.
A Brief Note on Angelina Jolie and Brad Pitt's Relationship
You May Also Like: Fake Brad Pitt Love Letter For Angelina Jolie Left Fans Speechless as He Detailed Jolie's Critical Health Condition
Jolie and Brad Pitt were once the IT couple however their relationship started turning bitter after their marriage which eventually ended on a sour note. She filed for divorce from him in 2016 after two years of marriage.
The couple has since then been engaged in an ongoing legal lawsuit regarding the minor custody of their children. She had also accused her ex-husband of assaulting her and her children on a private flight in September 2016.
She recently added a new accusation against him for displaying physical abuse. However, an FBI investigation of the incident resulted in Pitt denying all allegations about the incident.
With the custody battle still ongoing, it is hard to say when it would end as she had won the lawsuit once however it was declared void.
Source: Vogue