Emma Stone has nothing but praise for best friend Taylor Swift. For almost 16 years, both Stone and Swift have cherished their friendship, and yet another example of their excellent friendship was seen during Swift's The Eras Tour. Talking about this in a recent interview, Stone revealed that Swift her dear friend helped her with the tickets, and if anything, she was mesmerized by her performance during the tour.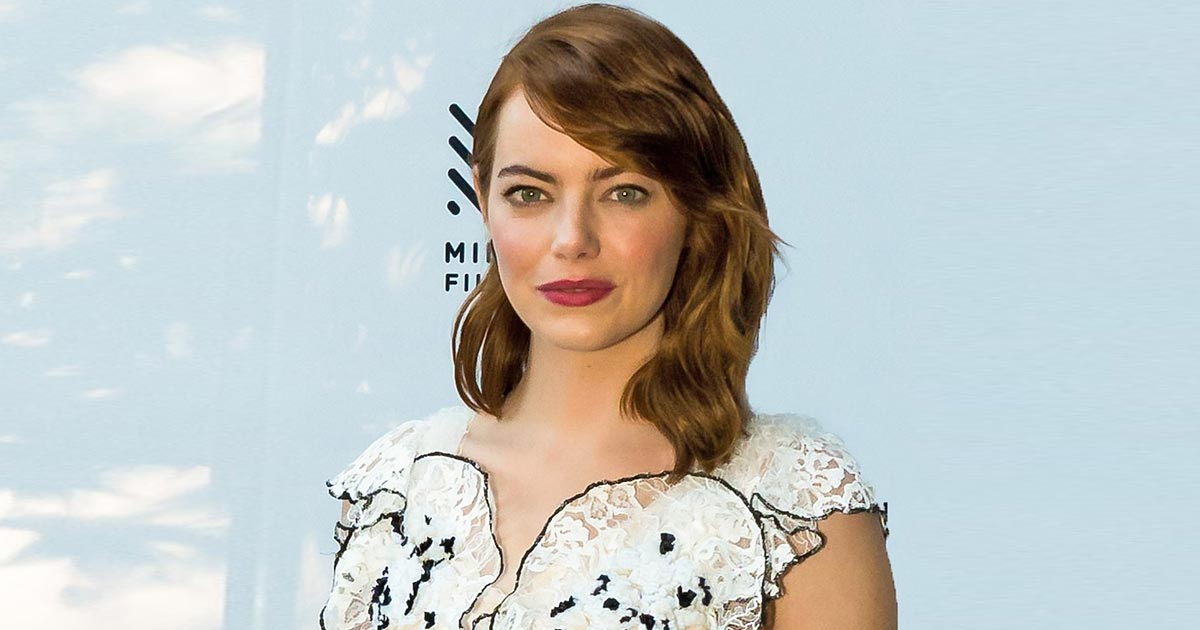 Also Read: "I never got paid a Cent for Final Destination 5": Devon Sawa Exposes Ugly Truth About His Contract With $657 Million Worth Franchise
Taylor Swift Gave Emma Stone Free Tickets for Her Eras Tour
In a recent interview with Vanity Fair, Hollywood acclaimed actor, Emma Stone praised her longtime friend Taylor Swift for her talent and stamina. Recently Swift the pop sensation of Hollywood went on an Ears Tour treating both her fans and friends with outstanding performance.
Along with many other celebrities, even Stone was seen singing and dancing to Swift's iconic song "You Belong To Me". After having a good time at the concert, the La La Land star has now opened up about her experience. Talking about this with the Vanity Fair the actress revealed that Swift gave her free tickets to the show.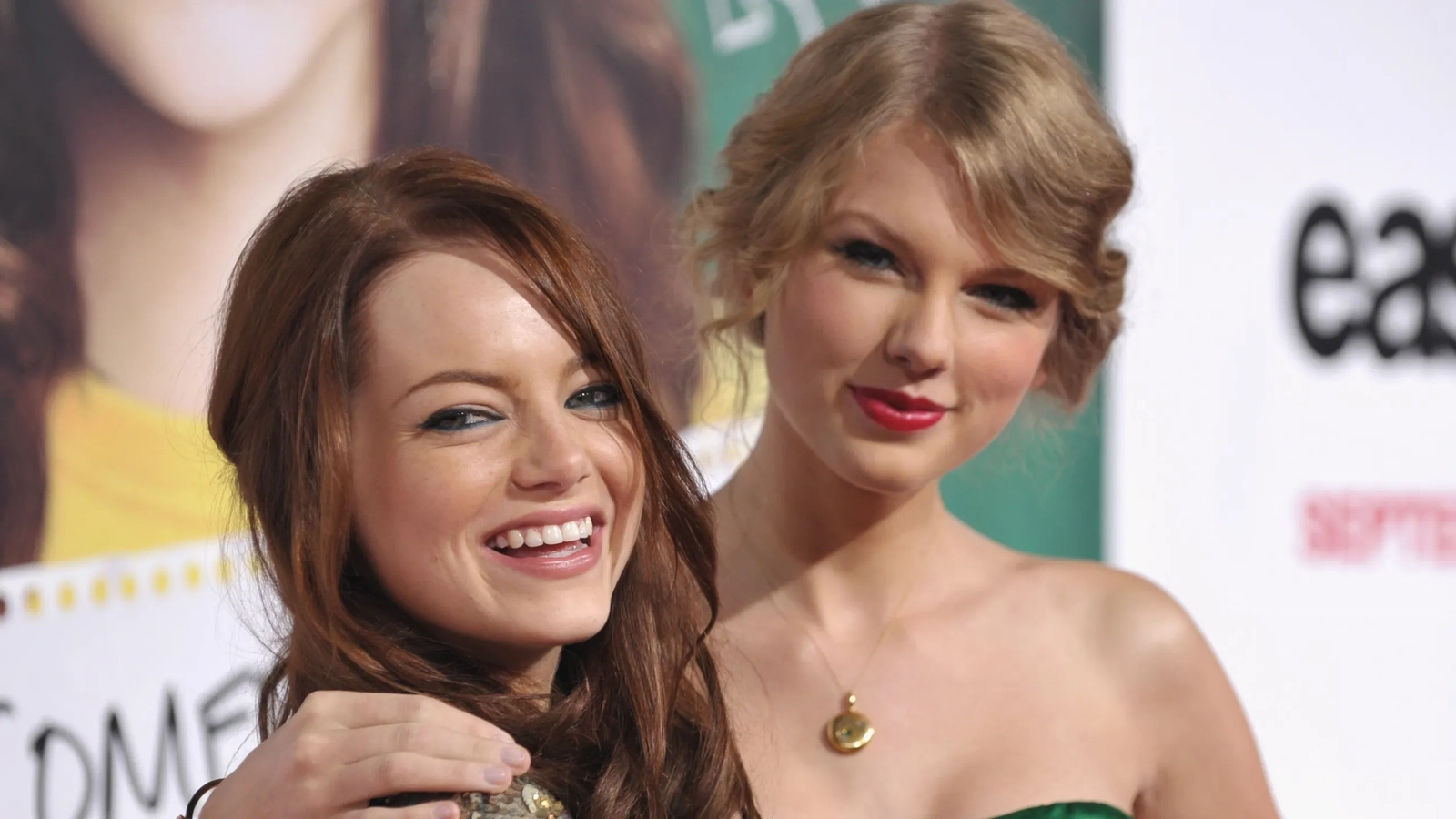 Also Read: Hugh Grant Slams $199M Movie Co-Star Sandra Bullock For Making "Undrinkable" beverage
"The concert was pretty amazing. I was lucky 'cause we've been friends for a long time. I've known her since we were 17 and 18, so she hooked me up, which was very nice 'cause I know those tickets are impossible to get," said Stone. "She's a wonderful friend. She blows my mind. I mean, the amount of sheer stamina to do three and a half hours and perform 44 songs and to maintain the extreme energy of the audience—I've never seen anything like it."
Not only this the actor also said that she would never be able to perform in front of such a big crowd like Taylor Swift.
Emma Stone in Poor Thing
After having a good time at her best friend's concert, Emma Stone is now all set to promote her upcoming movie Poor Thing. This new movie of Stone is a dark comedy that is also said to reimagine the story of Frankenstein. While the movie is set to release in December there is already a lot of hype surrounding it.
The movie is said to be an adaption of the 1992 novel of the same name by Alasdair Gray. This book is also similar to that of Mary Shelley's Frankenstein wherein Bella the main character of the story is brought to life by scientific innovations.
Also Read: Before Being a Famous Hollywood Actor and Director $375M Rich Clint Eastwood Worked as a Politician Like Arnold Schwarzenegger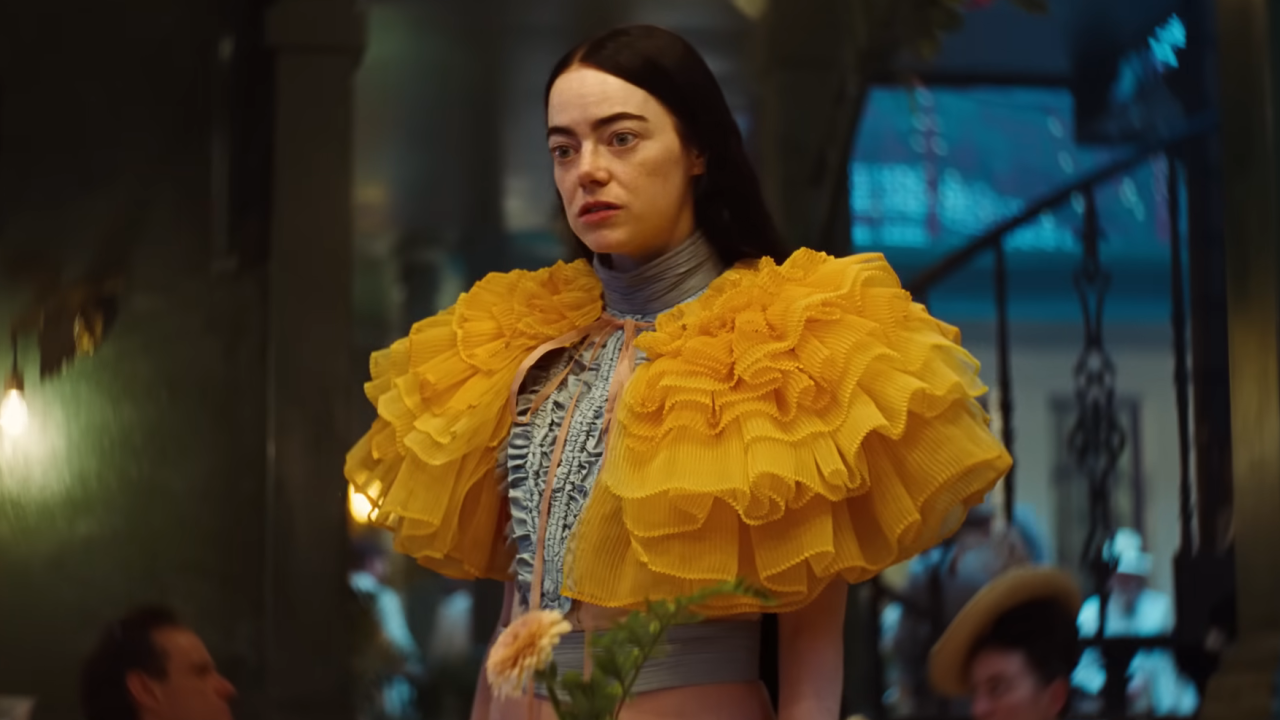 Apart from Stone the cast of the movie also included Mark Ruffalo, Willem Dafoe, Jerrod Carmichael, Christopher Abbott, Ramy Youssef, Kathryn Hunter, Wayne Brett, Margaret Qualley, and Suzy Bemba. The movie was first set to release on the 8th of September this year, but due to the strikes, it was delayed and now the movie will be released on December 8th, 2023.
Source: Vanity Fair, Screen Rant
Thanks for your feedback!