Khloe Kardashian and Kim Kardashian are siblings and part of the highly popular Kardashian-Jenner family. They have gained widespread recognition in popular culture due to their appearance in the reality television program Keeping Up With The Kardashians, which aired from 2007 until 2021. Khloe K, born in 1984, is the younger of the two sisters. She is known for her sharp wit, unfiltered personality, and business acumen. Kim K is the older of the two sisters, born in 1980. With her notable social media presence, fashion endeavors, and beauty ventures, she is arguably the most recognizable member of the Kardashian clan, having achieved a global spotlight.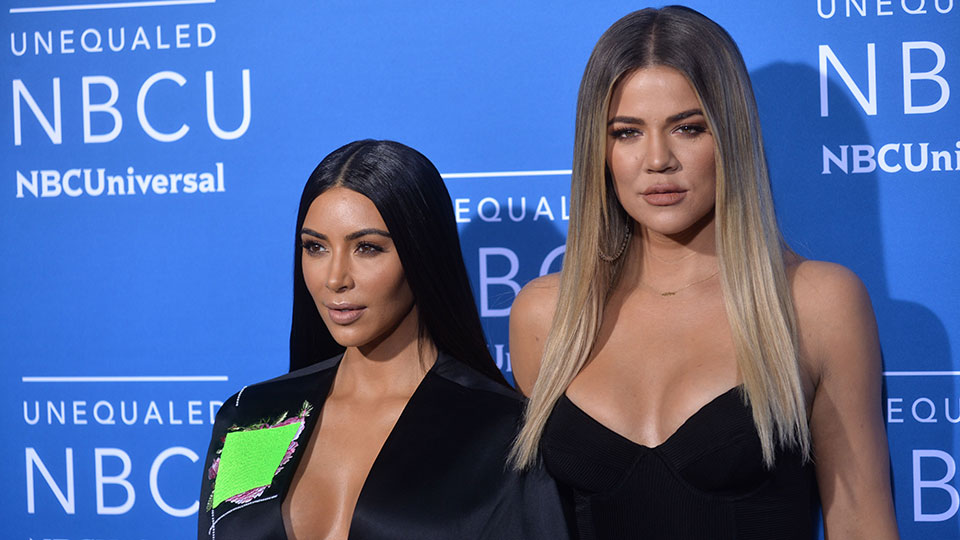 Read more: Kendall Jenner One Ups Kim And Khloe Kardashian, Expecting Her First Baby Horse Via Surrogacy
Although they possess distinct personalities and passions, both maintain a strong bond. They frequently make appearances together on their television programs and social media accounts, and they have worked in partnership on various business ventures, including their clothing line known as Kardashian Kollection. But some blunders over the years have resulted in feelings of embarrassment for both individuals.
The Kardashian Sisters' Lack Of Thoughtfulness Toward A Deaf Woman
Khloe and Kim Kardashian are well-versed in facing controversies, however, one blunder has led to feelings of embarrassment. In a video clip, the reality television stars were seen seeking assistance from a woman who was deaf, unaware of her inability to hear.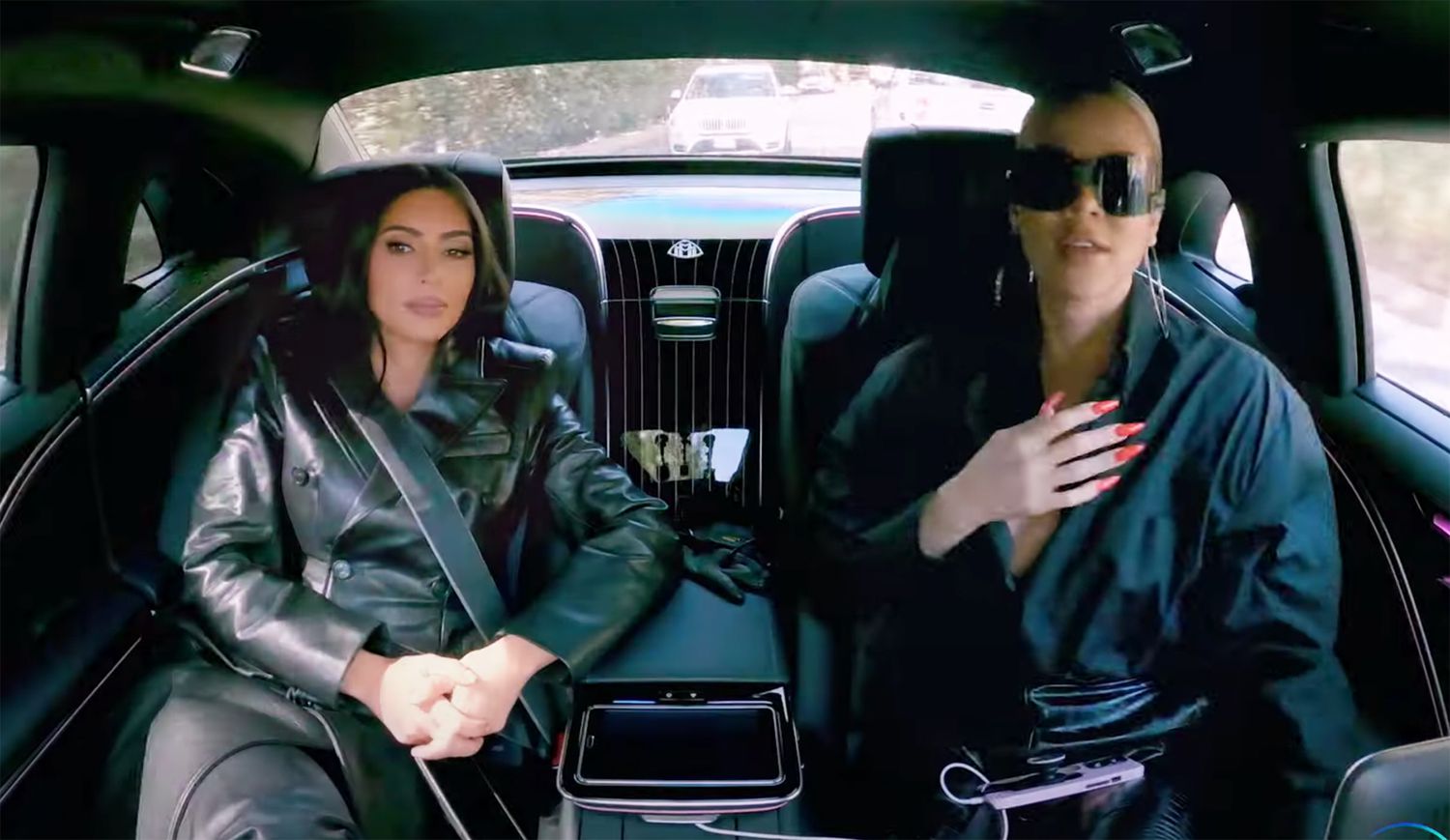 Read more: "I Will F****G Hurt You, Don't Do That": Kim Kardashian Lost Her Mind And Hit Khloe Kardashian After She Insulted Kim K Behind Her Back
The incident has generated a range of responses on social media. While in Los Angeles, the incident occurred at a coffee shop, and a video capturing the incident gained widespread attention. In the footage, the sisters are seen encountering difficulty in locating a coffee shop, leading them to request assistance from a passerby.
However, the woman responds and it becomes evident that she is deaf. Initially perplexed by the woman's reply, the sisters quickly grasp the situation and feel embarrassed. Khloe K can be seen saying the words to her sister before the camera cuts away, "She is deaf, you bitch."
The incident involving the Kardashian sisters and the deaf woman has highlighted the importance of being considerate and thoughtful towards others, particularly those with disabilities. While the sisters had no ill intentions in seeking assistance from the woman, their lack of awareness of her disability resulted in an embarrassing situation for all parties involved.
Responses Towards The Kardashian Sisters' Actions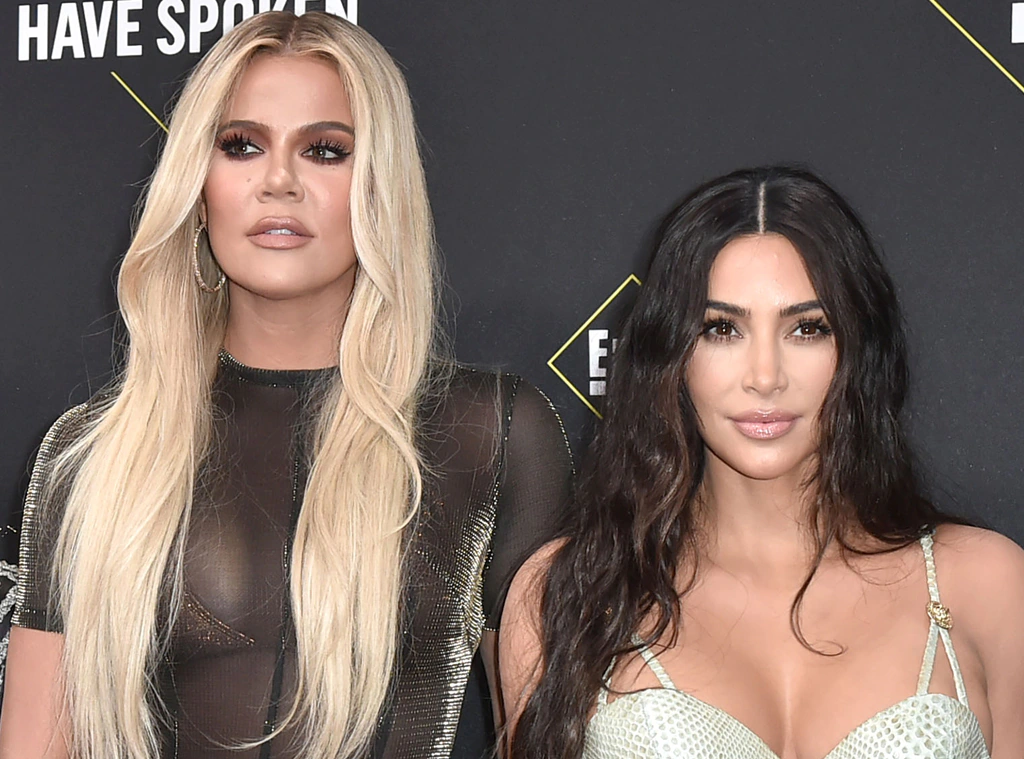 Read more: 'However, I'm Meant To Have Them, I Will': Selena Gomez's Bipolar Disorder Medication Won't Let Her Get Pregnant, Hints Surrogacy Bandwagon Inspired By Kim And Khloe Kardashian
The incident involving Khloe and Kim Kardashian has generated a range of responses from fans and social media users. While some found the sisters' actions funny or harmless, many others were outraged by their insensitivity towards the deaf woman.
A fan of the Kardashian sisters came to their action, stating,
This is when we thought Khloe was the one that had sense among all the sisters. She turned out to be the empty coconut head.

— Kthor69BLM (@kthor69) March 18, 2023
Another fan responded by saying,
Cannot believe the world made them famous just for no reason

— Parv (@parvertedmind) March 19, 2023
Several other fans of the Kardashian sisters spoke out, stating,
The "love you" gets me every time

— Hannah 🇨🇦🇺🇸 (@thehannahrmoss) March 18, 2023
Another fan added,
THE LOVE YOU I CANT STAND PEOPLE LMFAOOO🤣🤣

— PANDORAX BOXX 👩🏾‍🚀💙🪞 (@ShinPiez) March 19, 2023
Khloe Kardashian actually responded to the deaf woman by saying "love you" after realizing she was unable to hear them.
Their actions were accidental and they were just seeking directions. They further highlighted that the sisters' response after realizing the woman was deaf indicated that they were not purposely being thoughtless.
Source: Twitter