Hollywood icon, Cameron Diaz, who has worked in over 40 films throughout her career, first appeared on the big screen as Tina Carlyle in 1994's The Mask. However, it would be disappointing news for the fans of the Charlie's Angels star to know that she is reportedly leaving the industry for the second time, following Jamie Foxx's on-set meltdown.
The 50-year-old actor, who left Hollywood in 2018, will co-star in the Netflix action comedy Back in Action with Jamie Foxx. Diaz and Foxx ‌previously collaborated on the sports drama Any Given Sunday in 1999 and the 2014 remake of Annie, which was her final film role before her first alleged "retirement."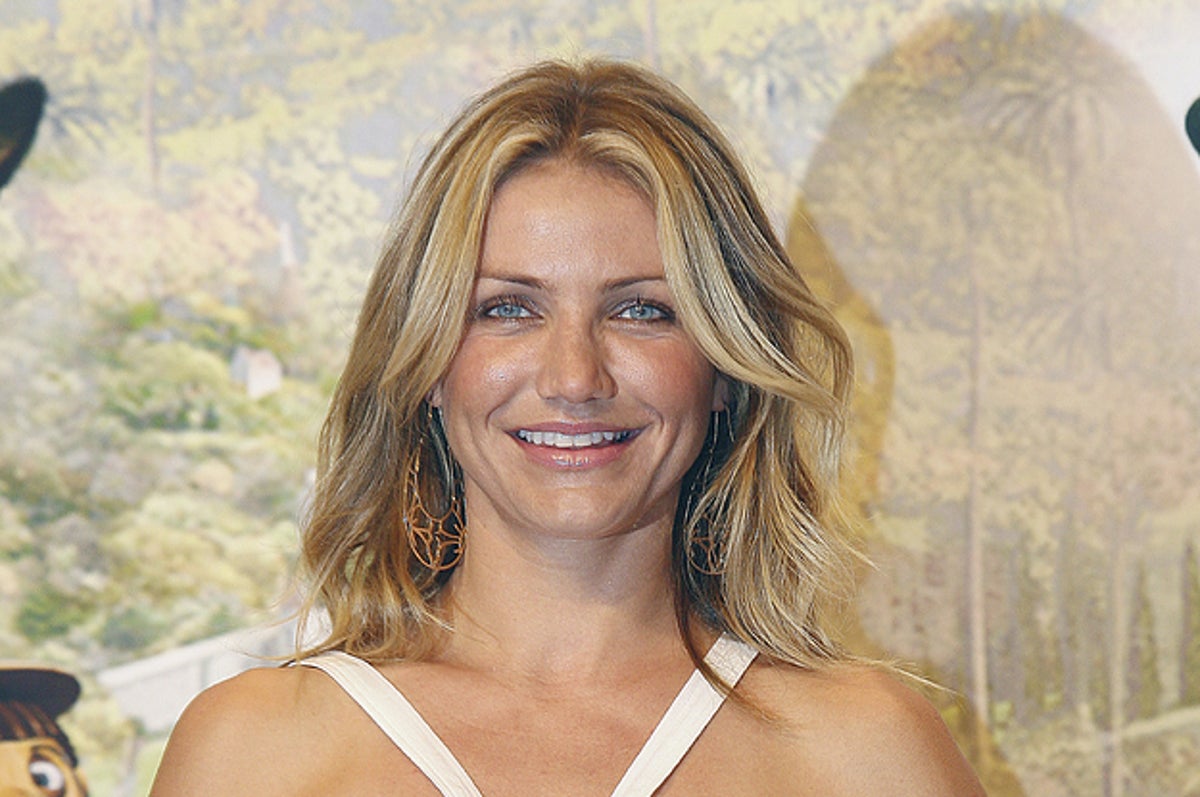 The $140 million actress announced her retirement from Hollywood in 2018, only to be enticed back by her close friend Foxx to co-star in the action comedy Back In Action. 
Her comeback project, however, was thrown into disarray earlier this month when it was revealed that the 55-year-old actor "had an absolute meltdown" on the film's UK set, resulting in the firing of three people. 
Also Read: "It Was A Very Odd Thing To Do": Jim Carrey Was Not Happy After The Studio Casually Replaced His Character In Dumb And Dumber Prequel After He Worked So Hard To Make It Iconic
Why Did Cameron Diaz Reportedly Retire From Acting?
As per reports, Cameron Diaz left acting to focus on something she loved more than being in front of the camera: being a mother. However, her close friend, Jamie Foxx, who encouraged her to take a role in Netflix's Back in Action, persuaded her to return to the industry. But, a new report claims that Diaz is leaving the film after completing her commitment, citing Foxx's alleged 'unacceptable meltdown' on set. It even resulted in the dismissal of three production workers.
The mother of one previously took a step back from her acting career after appearing in the 2014 film Annie, and she has remained out of the spotlight ever since, making no film or television appearances until joining Back in Action. Her acting comeback appears to have been cut short for a variety of reasons.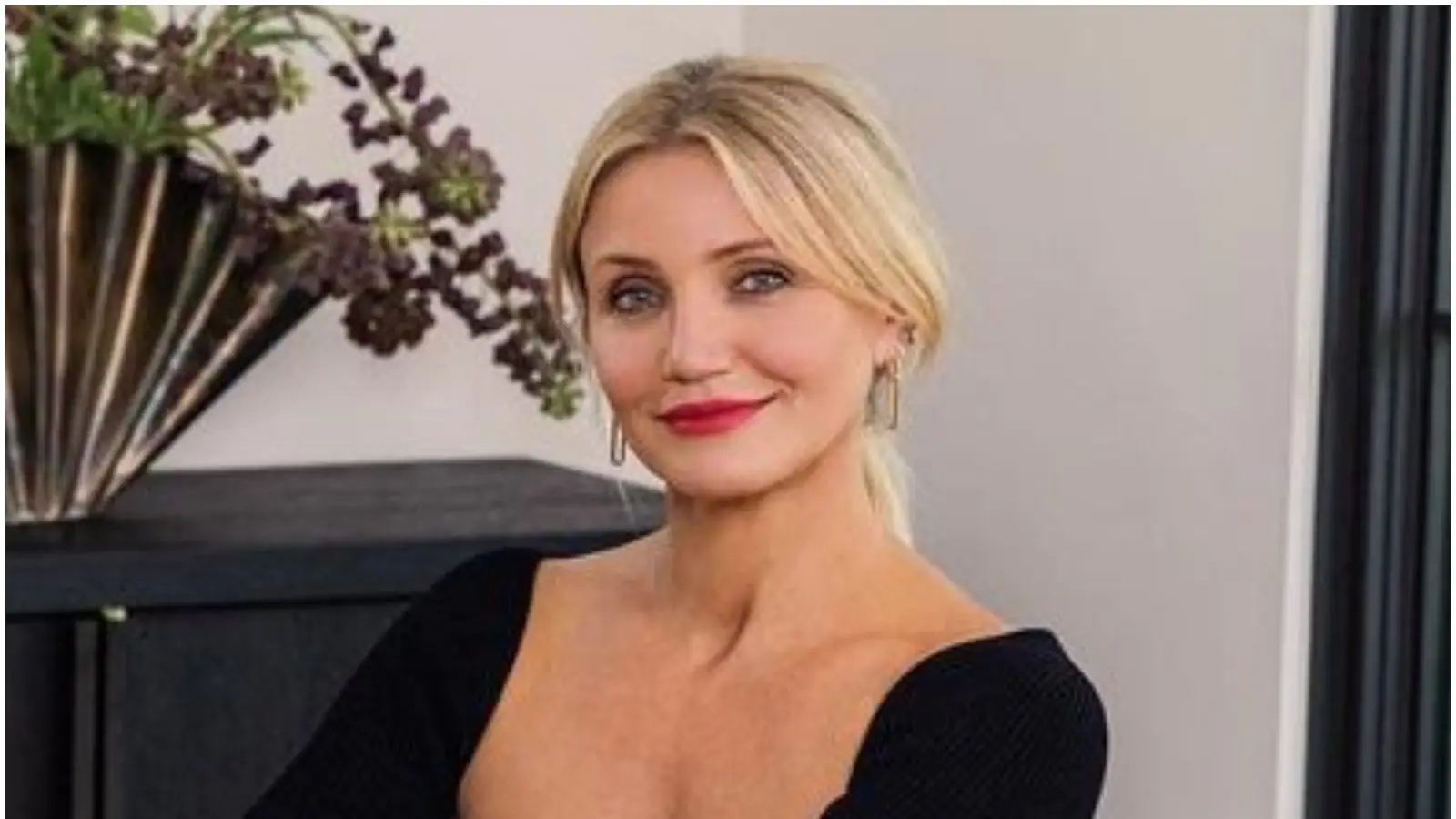 In addition to citing Foxx's on-set meltdown, the Daily Mail quoted a source close to Diaz as saying that the "back-to-back 10-hour work days have been a lot on her and she hated being away from Raddix [her child]. She loves being a mom more than anything in the world." 
Working on Back in Action has taken Diaz away from her family for quite a long period of time.
Also Read: Jim Carrey Taught Oprah Winfrey A Crucial Technique That Eventually Made Her $2.5B Fortune: "I Had Nothing At That Time"
How Jamie Foxx Convinced Her to Come Out of Retirement?
Jamie Foxx revealed how he persuaded Cameron Diaz to return to the big screen for the upcoming film Back In Action. In 2018, the actress announced her retirement from acting in order to devote more time to her family and other projects. 
Back in Action marks Diaz's return to the big screen, following Foxx's effective pitch. During Kevin Hart's talk show Hart to Heart in 2021, the actress discussed her retirement decision with him. She said,
"When you do something at a really high level for a long period of time, when you're the person that's sort of delivering on this one thing, everything around, all parts of you that isn't that, has to sort of be handed off to other people."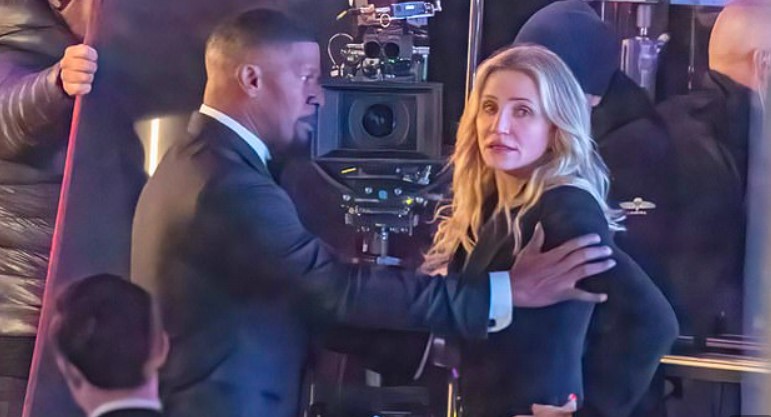 Diaz's most recent film appearance was in Annie in 2014, but she did appear in the famous 'Boss Bitch Fight Challenge' video that went viral during the 2020 quarantine. In the meantime, Foxx is set to star in the highly anticipated Spawn feature film reboot.
Netflix is yet to confirm the release date for Back in Action.
Also Read: $35M Rich Jim Carrey Admitted This 1983 Movie Made By Low Budget B-Movie Producer As His Career's Greatest "Mistake" After Starring In More Than 58 Films
Source- Daily Mail