Makeup mogul Kylie Jenner is giving a break to all the things happening around the Kardashian-Jenner family and took her girls for a relaxing excursion on her 25th birthday. The socialite is always around many controversies and received significant backlash when she shared a post of herself and her partner Travis Scott's private jets and was rumored to travel through her flight only for a 17-minute journey.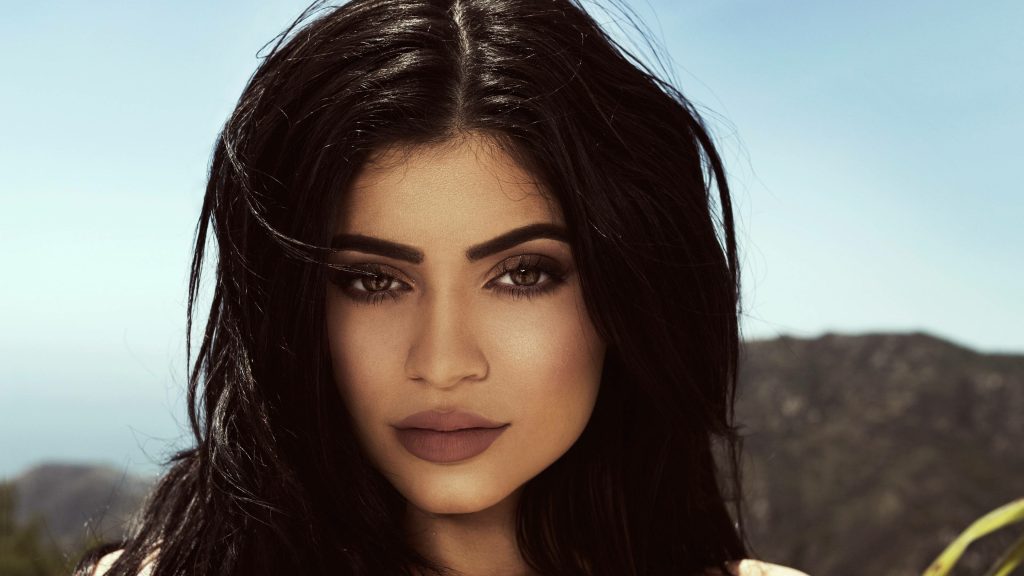 Also Read: Fans Accuse Travis Scott of Using His Family for Publicity After the Rapper Brings Kylie Jenner and Stormi to His Concert Amid Astroworld Accident Backlash
The American model just turned 25 this Wednesday and owns Kylie Cosmetics which was also involved in the recent controversy when she uploaded a post on Instagram due to not following the lab protocols with many even doubting the quality of her products. However, she addressed the issue and told that the post was not taken "in a manufacturing facility."
Kylie Jenner Celebrated Her 25th Birthday with an Excursion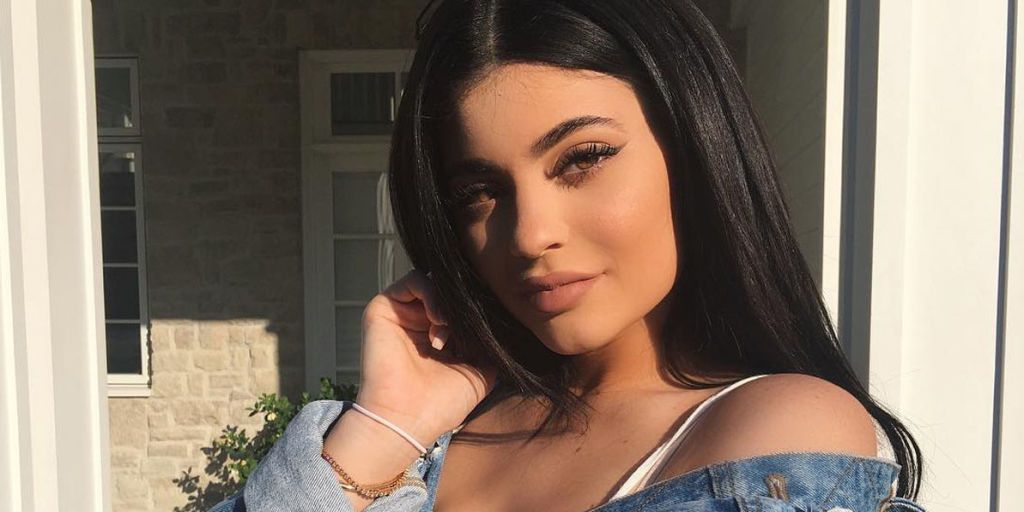 Also Read: Kylie Jenner Goes Into Defensive After Getting Blasted For Dangerous Lab Pictures
The 25-year-old makeup mogul celebrated her birthday with her sisters and daughter Stormy Webster, whom she shares with Travis Scott with a source sharing to E! News that they went for "a very intimate and relaxing trip." Apart from her daughter, the excursion involved her sisters Kim Kardashian, Kendall Jenner, and her mother Kris Jenner. An insider told the outlet that the makeup mogul "loves that she can bring Stormi along and celebrate these milestones with her."
Also Read: Kylie Jenner Becomes a Victim of Internet Hate after Flaunting Her $72 Million Private Jet
The source even mentioned that this trip was worthwhile, especially for Kim K, who is going through a rough patch after her breakup with Pete Davidson came to the media. The source shared for Kardashian, "She was excited to get away with her sisters [and] celebrate Kylie," adding, "She loves a girls' trip, and [it] was much needed."
Kardashian-Jenner Heartful Messages For The Youngest Daughter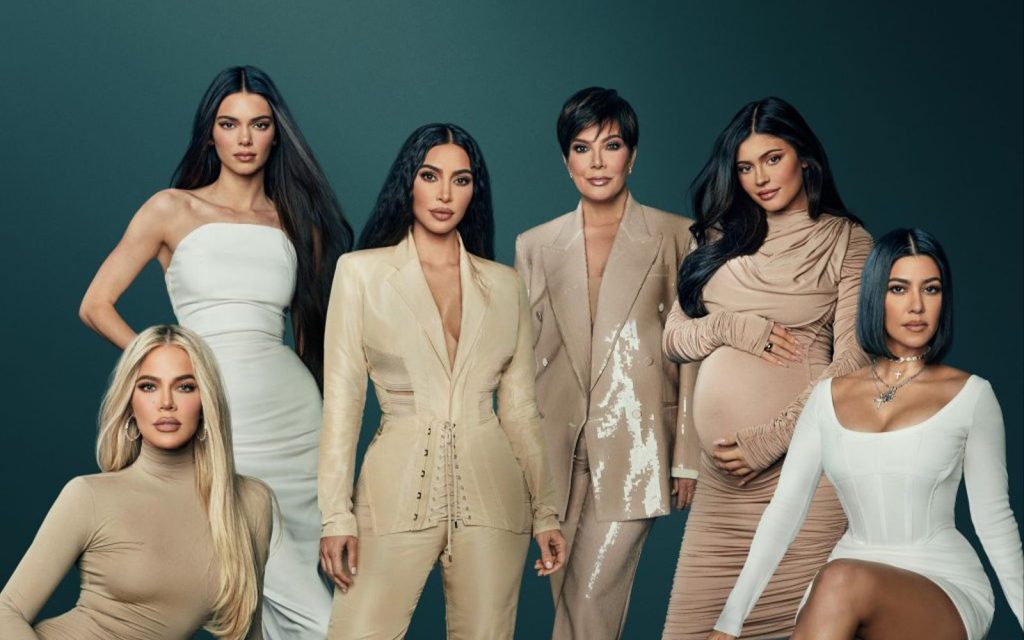 You May Also Like: Kylie Jenner Slams TikToker For Attention-Seeking After He Claims He Heard Kylie's Son Crying
Jenner was first wished by her mother Kris Jenner on social media who posted throwback pictures of her youngest daughter and stated her strengths and how 'proud' she feels for all of her 'accomplishments.' While her sister Kim K and Kendall Jenner shared their love Kendall Jenner shared a series of throwback pictures of her and Kylie Jenner on Instagram Stories, while the SKIMS founder posted photos of their old trip. Khloe Kardashian gave her wishes to her youngest sister by sharing pictures and a couple of videos of the Kylie Cosmetics founder and giving a heartfelt message.
While her birthday was a fun moment for her, she is still facing backlash for her private jet controversy with her husband Travis Scott which became a controversial topic as the celebrity CO2 emissions are harming the planet and use it to cover short travels. After her, many celebrities came to light for using the same including singer-songwriter Taylor Swift.
Source: E! News