Emily Ratajkowski is a model and social media personality who has gained fame for her staggering looks and unapologetic attitude. She first rose to prominence after appearing in the music video for Robin Thicke's Blurred Lines in 2013 and has since become a popular figure in the entertainment industry. Recently, the 31-year-old has been making headlines for her alleged romances with several famous men, including Brad Pitt, Pete Davidson, and Harry Styles.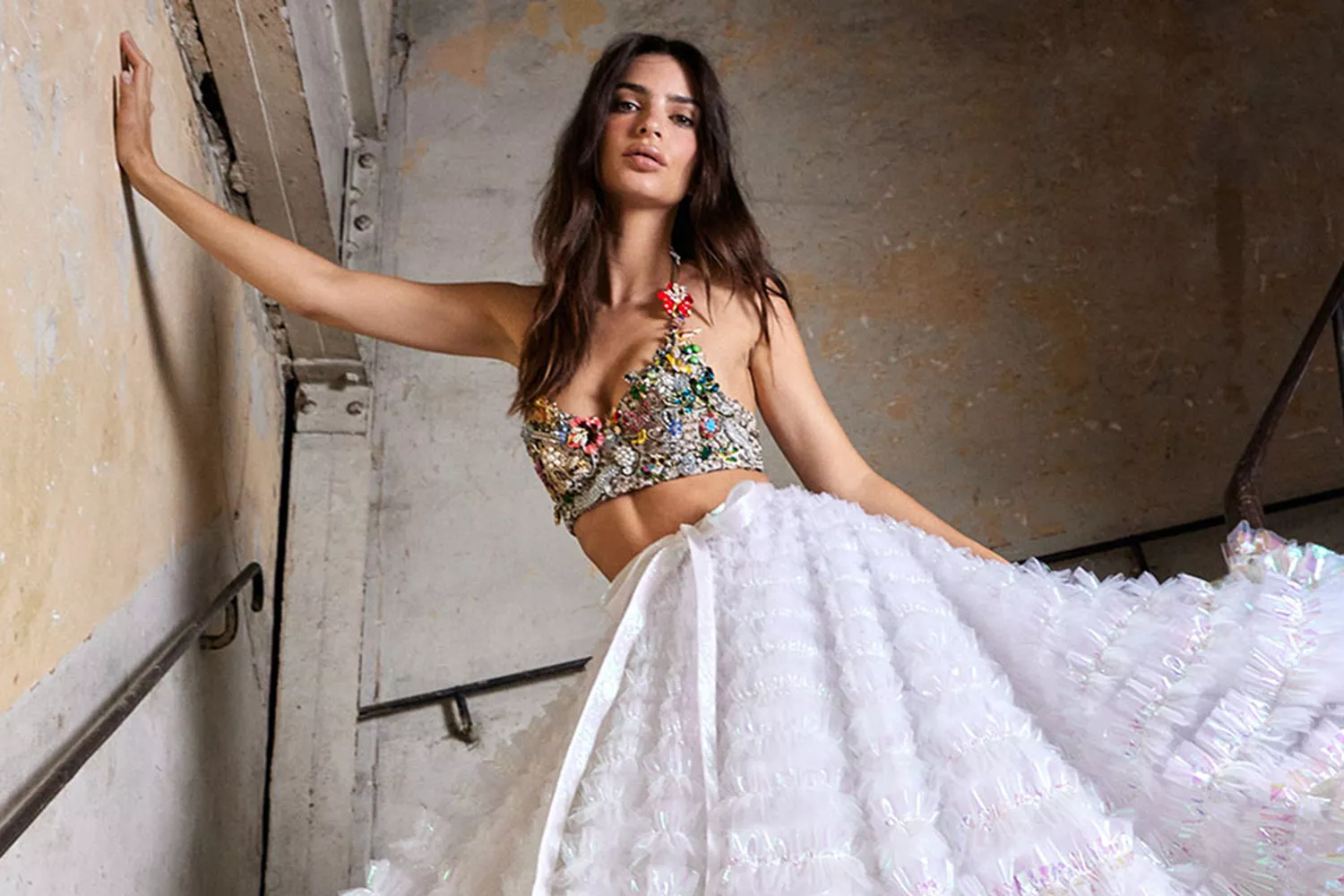 Read more: Emily Ratajkowski Is Showing The Bird To Alleged Ex Pete Davidson, Poses N*De With New Beau Eric André In Internet's Steamiest Valentine's Day 2023 Pic
Her dating history has sparked a heated debate about the role of personal autonomy and fame in the entertainment industry, with some criticizing her actions while others defend her right to date whomever she chooses.
Romantic Relationships Of Emily Ratajkowski
Emily Ratajkowski's romantic relationships have been the subject of much discussion in the media and on social media platforms. The model and actress have been linked to several high-profile men. Fans' opinions on Ratajkowski's dating life vary, with some admiring and others criticizing it.
After filing for divorce from Bear-McClard, Ratajkowski was spotted spending time with actor Brad Pitt in September 2022, but according to a source who spoke to PEOPLE, the two "appear to be 'dating' formally." According to an insider, her split from Bear-McClard was, "It was unexpected and devastating," The source continued,
"It's the perfect timing right now. There is nothing like Brad Pitt cheering you up… She wants to get to know him better."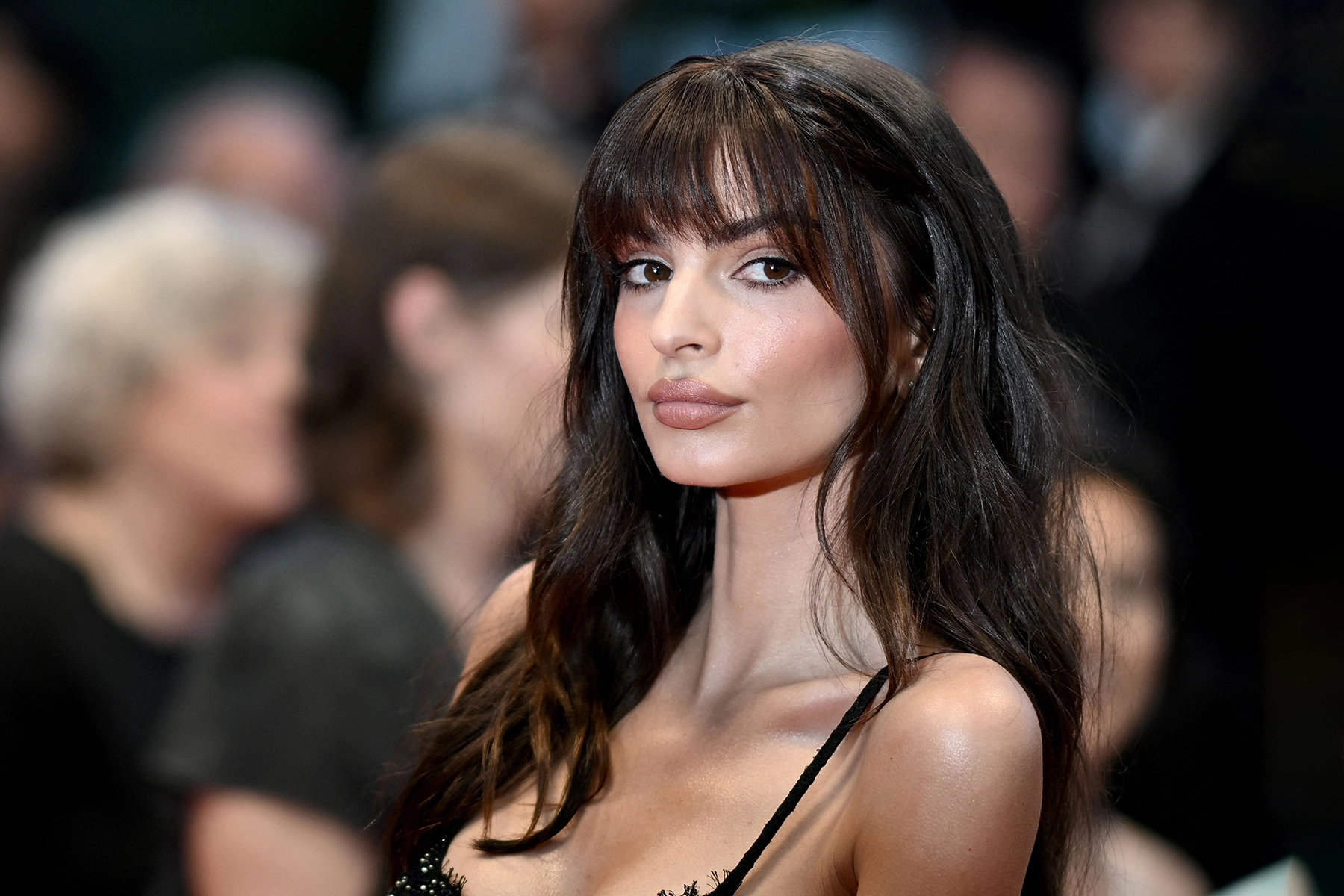 Read more: "He Dates All These Hot Girls": Like A Typical Toxic Ex, Kim Kardashian Couldn't Fathom Pete Davidson Dating So Many Super Hot Women Like Emily Ratajkowski And Chase Sui Wonders
Ratajkowski's relationship with comedian Pete Davidson was more public. On November 16, the couple was photographed hugging in a building hallway in N.Y.C, marking the first time since news of their romance broke.
A source close to Davidson told PEOPLE in December 2022 that,
"They have a love of the East Coast in common and similar vibes personality-wise and style-wise." The source continued, "And it's always the same thing with him: he makes her laugh and keeps things fun."
However, the relationship was short-lived, and the two reportedly broke up after just a few months.
The Gone Girl star was recently linked to singer and actor Harry Styles after the two were spotted together in New York City, and captured photos and video show the pair sharing multiple kisses. Styles wore black, while Ratajkowski had on a pink outfit.
However, neither Ratajkowski nor Styles has commented on the rumors, and the status of their relationship remains unclear.
Backlash Over Emily Ratajkowski's Romantic Life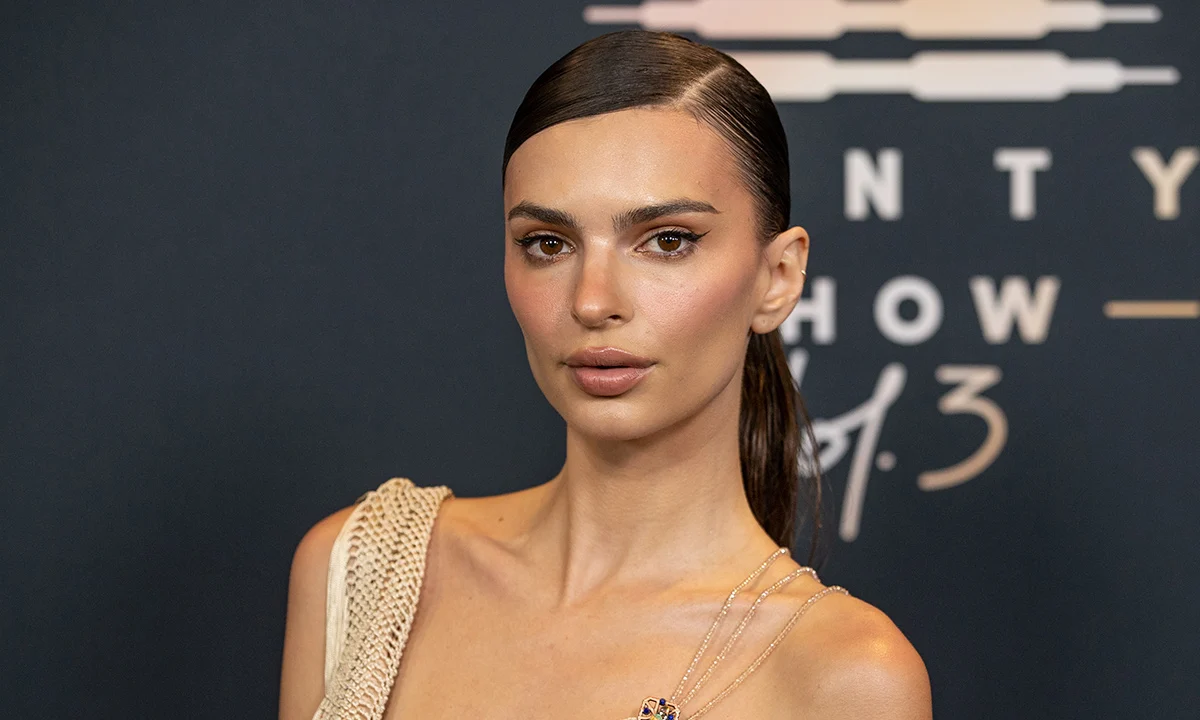 Read more: 'Those Bangs Look Terrible On Her': Kim Kardashian's New 'Dreadful' Looks Convinces Fans She Desperately Wants To Get Back With Pete Davidson, Is Copying His Ex Emily Ratajkowski
Fashion icon Ratajkowski's dating life has been a subject of controversy and received backlash over her romantic life and dating history. Some fans have criticized her alleged promiscuity and accused her of using her relationships to gain publicity and advance her career. They subjected Ratajkowski to intense media scrutiny and criticism over her photos and videos displaying affection for Styles.
we can excuse the others but not harry, she needs to be stopped, someone call the avengers

— 𝐚𝐫𝐢•𝐜𝐡𝐚𝐧, 𝐪𝐮𝐞𝐞𝐧 𝐨𝐟 𝐬𝐚𝐢𝐠𝐨𝐧 (@iconicarisan) March 26, 2023
But she isn't getting the backlash that Taylor got??? Alexa play A&W

— zcbnkoyr467 (@heath_513) March 26, 2023
Oh Emily this game you're playing won't end well just ask Selena
Plus Brad is a fossil 🤢

— This Was An Accident????? (@StfuPenaldo) March 26, 2023
is a bitch

— fabi b stan⚰️ (@elishfavorr) March 26, 2023
https://twitter.com/SIGNIFICUNTT/status/1639860722153967617?s=20
While Ratajkowski's dating life may draw attention and criticism, ultimately it is her business and her choice.
Source: Twitter