Selena Gomez's documentary film My Mind & Me narrates the life of the singer-actress who achieved great heights of stardom but was pulled back by a list of roadblocks. Be it heartbreak or health issues, the film talks about everything. But one problematic aspect has foregrounded itself way too strongly. The fact that the Wolves singer did not mention a very important person in the documentary is raising eyebrows all around.
Selena Gomez: My Mind & Me documents tough moments of the celebrity's life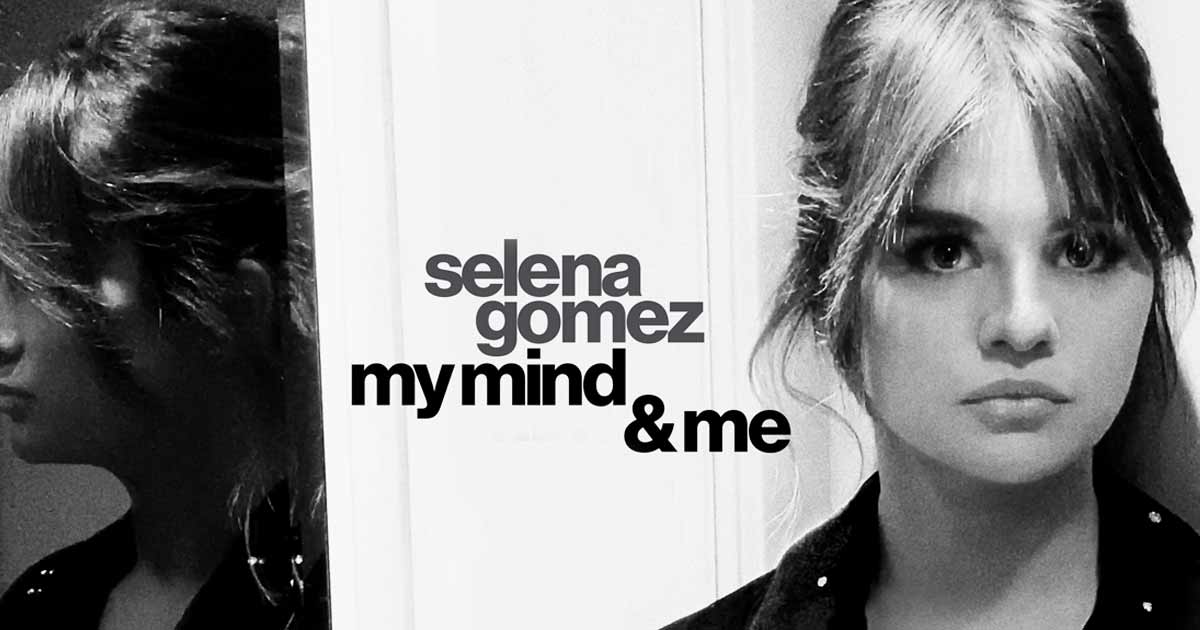 The latest Apple documentary, Selena Gomez: My Mind & Me shows her origin and how she experienced extreme fame from a fairly young age, and also the dark chapters of her life. It also documents a very hard time for the Wizards of Waverly Place alum, when she was suffering from lupus in 2017. The disease affects one's immune system which mistakenly targets healthy cells and tissues. Due to this disease, Lopez was in dire need of an emergency kidney transplant.
However, what the film missed was mentioning the very person whose kidney Selena Gomez got for the transplant.
Also Read: "But I never wanted the pain that I endured": Selena Gomez Gets Brutally Honest About Her Love Life After the Recent Heartbreaks
Mark of true friendship?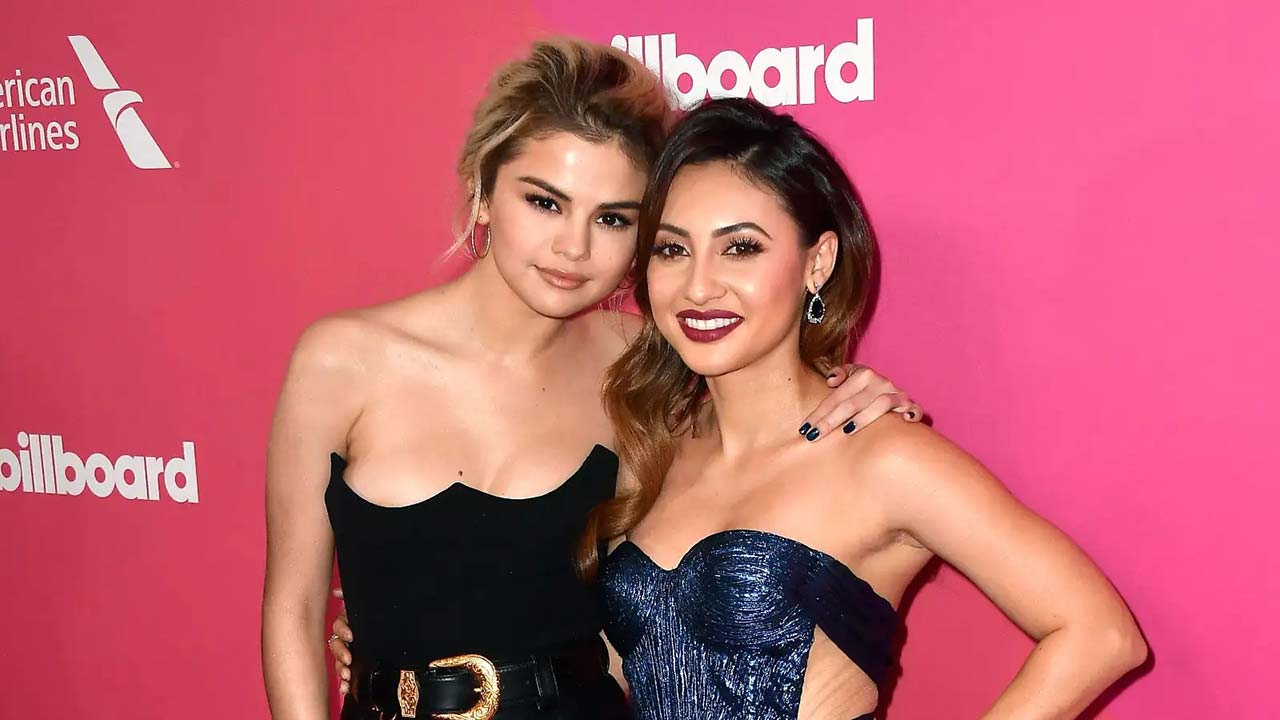 A very close friend of the Only Murders in the Building star back in 2017, Francia Raisa graciously donated her kidney to Gomez who needed it urgently. That seems like as generous a thing a friend can do for you, as possible. The 30-year-old even shared her heartfelt gratitude to Raisa later that very year,
"There are no words to thank her. She gave me the best gift by giving me a kidney. I feel incredibly blessed. I love you sis." 
Despite such a heartfelt gesture, somehow that friendship between the two fizzled out to such an extent that the Same Old Love singer did not even think it important to mention the girl who gave her an organ in a documentary about her life.
Also Read: "I think I'm ready to just say I'm sad": Selena Gomez Admits Break Up With Justin Bieber Haunted Her, Details Her Struggle to Move on From the Heartbreak
Selena Gomez's friendship goes sour with Francia Raisa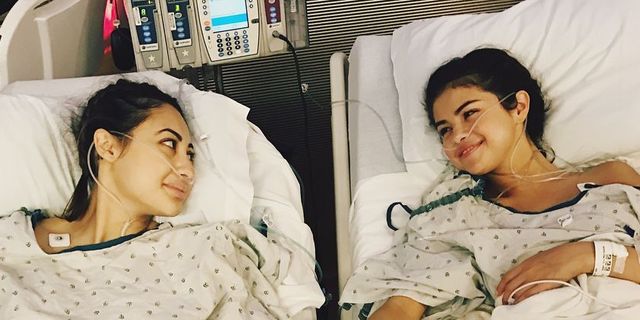 The speculated reason behind the end of the friendship is believed to be Gomez's careless behavior when it comes to her health. If rumors are to be considered, Raisa had a problem with her friend's "very unhealthy" habits of indulging in alcohol and partying. A friend of Raisa said,