Pamela Anderson is reclaiming her story from others, as she has long been the victim of countless hurtful incidents and stories that have been twisted and created to be narrated on her behalf. Her memoir with HarperCollins as well as a Netflix documentary called Pamela: A Love Story, produced by her son Brandon Thomas and directed by Ryan White, will both be released on January 31, 2023.
Pamela Anderson's son, Thomas Lee, claims that things would have been different if she had profited from the Tommy Lee tape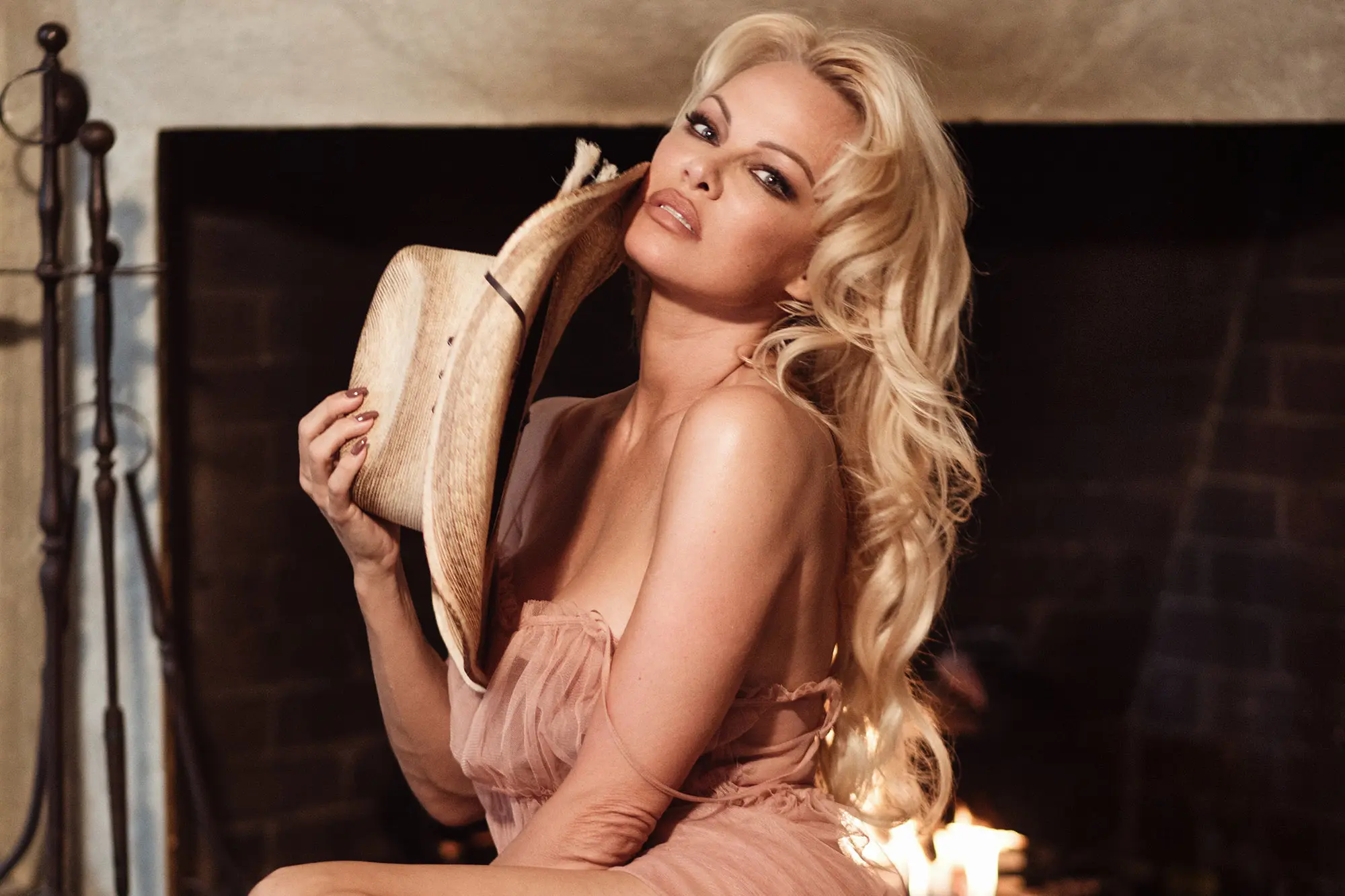 Even though she is the author of two best-selling books for the New York Times, the 55-year-old actress has always been associated with the dumb stereotype. The actress from Raw Justice has never been given credit for her depth or brilliance. Anderson stated in an interview with Variety that she is much more than just a s*x tape and that she has made multiple surprising confessions that have shocked her fans since she went through hell to get to where she is now.
One of Pamela Anderson and Tommy Lee's sons, Brandon Thomas Lee, recently expressed his desire for his mother to profit from the couple's infamously stolen X-rated tape. The 26-year-old alleged things would have been different if she had made money on that tape. She reportedly decided against it in an effort to keep her family safe.
Also Read: "I don't think he was portrayed kindly": Pamela Anderson Showed Kindness to Tommy Lee After 'Pam & Tommy' Despite Being Abused for Years
The Baywatch actress' son claimed his mother did nothing and watched her career fade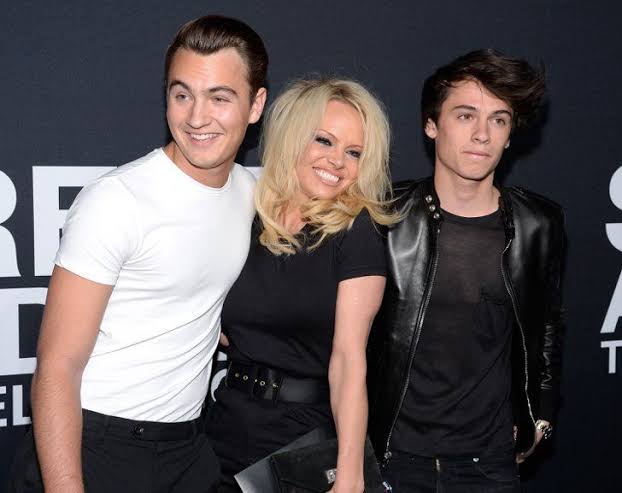 Brandon Thomas Lee recalls telling further that when he was younger, he always thought everyone knew things about his family and that they really shouldn't have known certain things, and how everyone had this filthy little secret about thier family.
In Anderson's upcoming Netflix documentary Pamela: A Love Story, Brandon Thomas Lee is quoted as saying, "I wish she would have made the money." according to Entertainment Tonight. "Instead, she sat back with nothing and watched her career fade into thin air," the 26-year-old continues. "She has been in debt for the majority of her life," he said.
Also Read: "It was just complete freedom": 5 Time Divorcee Pamela Anderson Says No Man Respected Her Except $50M Rich Playboy Founder Hugh Hefner
Anderson claimed that she planned to inform her two sons about the tape when they were old enough, but that her son kept asking her why she had filmed it when he got home from school. She continues,
"Really, we didn't make a s*x tape," she remembered telling him. while also realizing that "a film of your parents having s*x is a whole new level."
Dylan Lee, their second son, also speaks about his parents' s*x tape, claiming that his mother chose not to profit from it because she always put her family first.
Pamela Anderson's son, Thomas Lee, produced her new Netflix documentary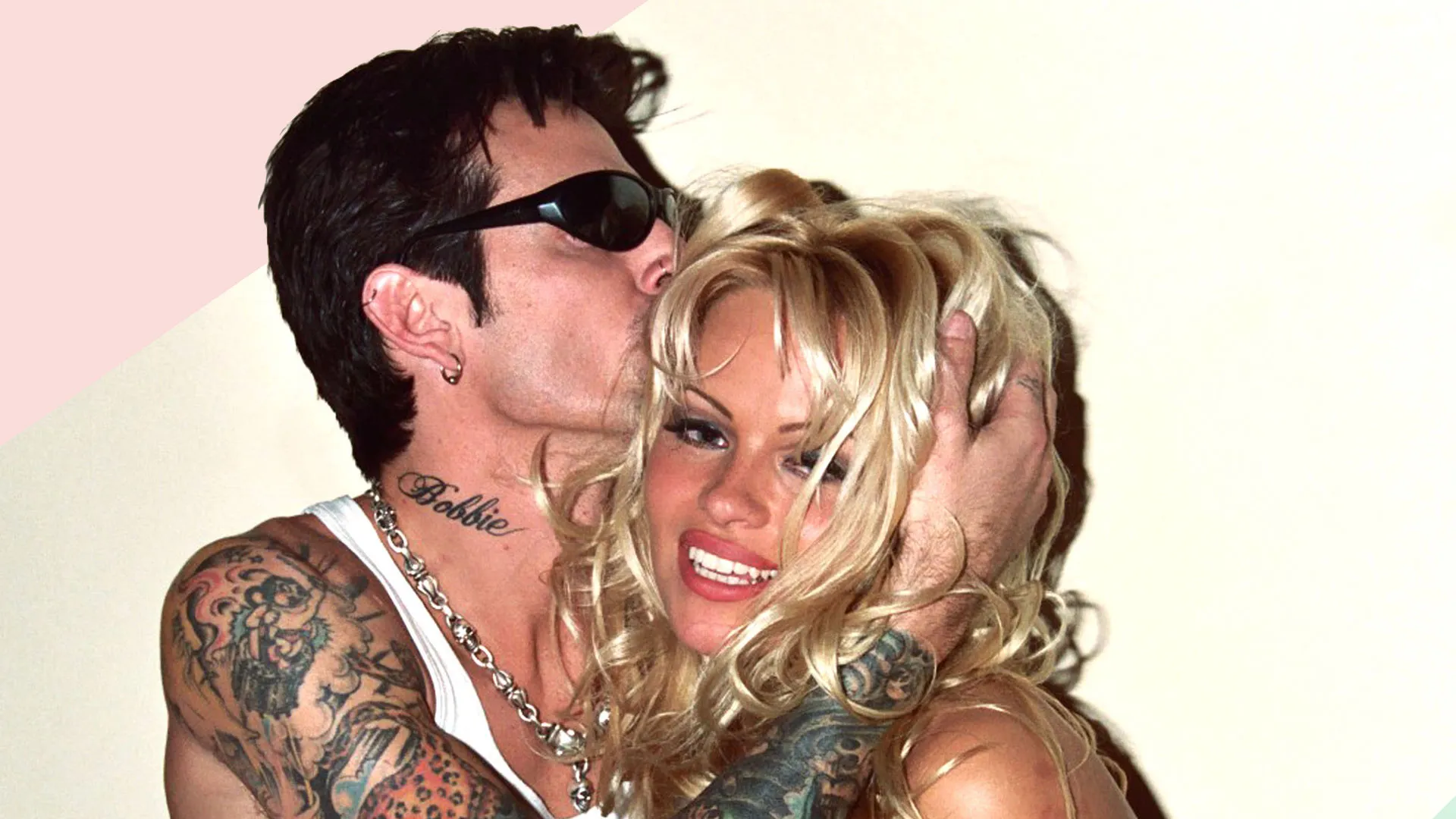 Pamela Anderson married musician Tommy Lee in February 1995 after only four days of dating. They divorced three years later, and they have two kids, Brandon Thomas Lee and Dylan Lee.
"Things would have been different if she had profited from that tape," Lee allegedly claimed. "But people made millions of dollars, and she said no, because she was completely concerned about her family's and my well-being."
Also Read: "If you like me at my worst, maybe you like me": Pamela Anderson Did Not Care About Her Stunning Physique After Gaining 25lbs
Pamela: A Love Story is set to chronicle her small-town Canadian upbringing, journey to stardom, and marriage to Tommy Lee, as well as the tragedy of her stolen X-rated tapes, which sold for more than $75 million.
Source: PageSix