Prince Harry and Meghan Markle's marriage has reportedly been put to the test as the couple continues to struggle with their finances. The Suits star and her husband, Prince Harry, have signed deals worth millions after announcing their departure from the British royal family and stepping down from their royal duties. While the couple claimed they thought through the matter before making the decision, it cost them an estimated $5.5 million in royal income.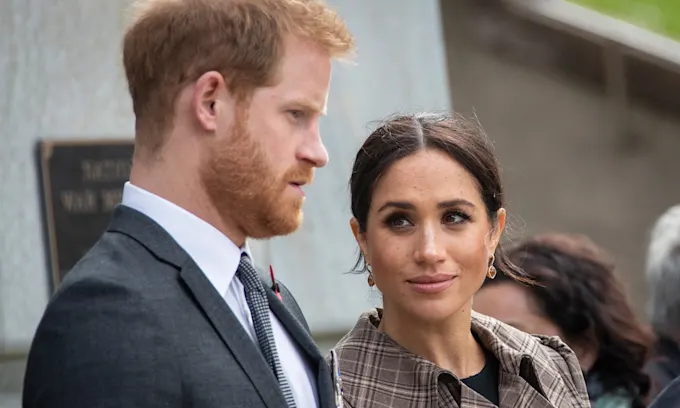 And despite having deals worth millions in their pocket, they are still struggling to fit into the standards that their new lifestyle requires. And the Duchess of Sussex is reportedly praying for help from her rich friends to maintain their lavish lifestyle.
Read More: Meghan Markle, Prince Harry's Jet-setting Lifestyle Reportedly Making Them Go Broke Despite Rumored $150M Payout From Anti-Royal Family Deals
Meghan Markle Finding New Ways to Maintain Her Lifestyle
New reports regarding Prince Harry and Meghan Markle have claimed that the couple is going through a financial crisis as of now. The mortgage for their $14 million Montecito mansion, their security, and their lavish lifestyle has not only taken a toll on the couple's finances but could allegedly also cause issues in their relationship.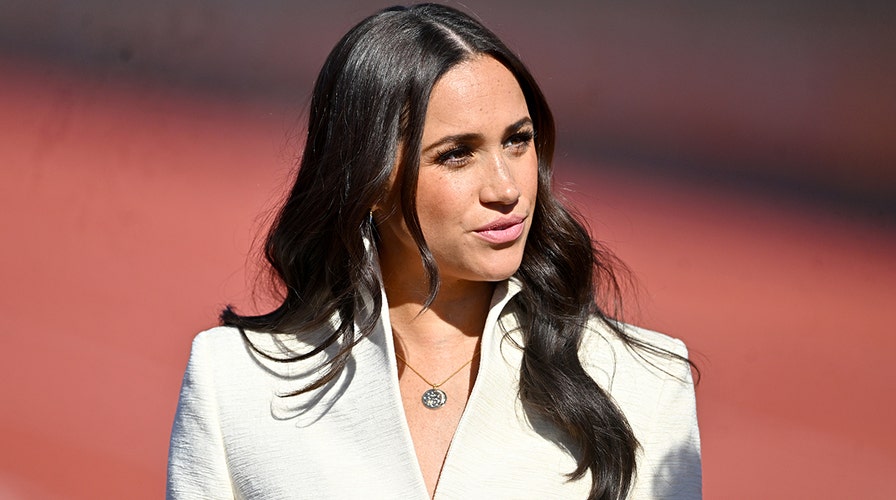 Royal author, Tom Bower, has also claimed that the Duchess of Sussex was even "disappointed" and "surprised" to learn that her husband had very little savings. He claimed that Markle wanted lavish rides in "big Cadillacs, private jets on demand." He further added, now that she is not getting it from her husband, Markle could "scrounge for those sorts of things" from her rich friends in Hollywood.
Read More: "It's high time she shuts her big gob": Meghan Markle's $2.2 Billion Rich Friend Oprah Winfrey Branded as "Sworn Enemy" of King Charles
The Sussex Children Would be Allowed to Use their Royal Title
It is yet not confirmed if Prince Harry and Meghan Markle will attend King Charles' coronation or not. Many shared their assumption that the couple could be against the idea of joining the ceremony after King Charles decided to vacate the Sussexes' last remaining U.K. home.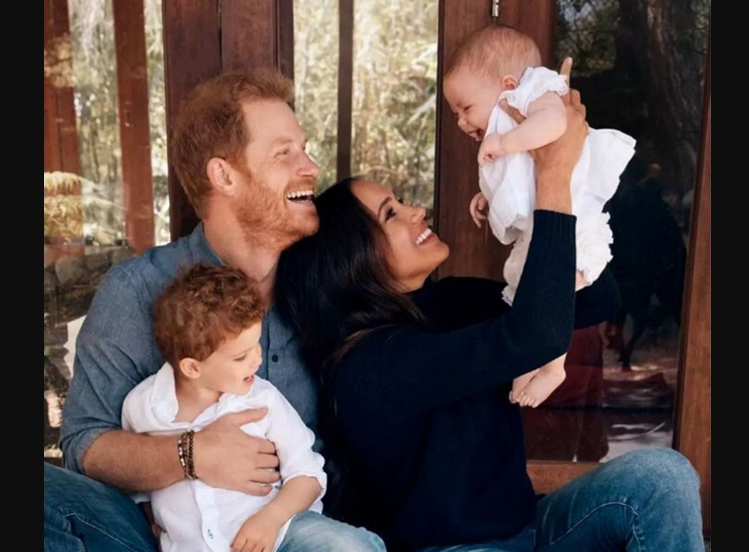 While the royals seem to be at odds with the couple, their children are reportedly pawed to use their royal 'Prince' and 'Princess' titles. King Charles and his wife are also going through some issues regarding whether or not to invite Prince Harry and Meghan Markle to the coronation ceremony.
While King Charles wants his whole family to be present at the occasion, his wife is reportedly against inviting the Duke and Duchess of Sussex, as she claimed that they "don't deserve the privilege of attending the coronation." Despite her denial, King Charles sent an invitation to his youngest son and his wife. Prince Harry and Meghan Markle are yet to announce their decision.
Read More: "She knew what she was getting into": Meghan Markle Wanted Always to Marry "Prince Charming" Since She Was a Child 
Source: RadarOnline