Female celebrities are not immune to being called "Divas".  Many of them, after a while in the industry eventually get listed as such for throwing tantrums or showing attitude in some form or other. And exactly in that way, Anne Hathaway also got herself included in the list.
And it happened due to various instances of a diva-like display throughout her career till now. She has been accused of being "b*tchy" once in the past. It had been due to the very demanding nature of the arrangements for visiting a Cancer research charity event.
According to the email so be the actor's team was filled with multiple demands to be fulfilled before the visit. Along with that, there have been many other instances due to which the Devil Wears Prada star has been indicted of being a diva.
Anne Hathaway Was Once Accused of Being an Annoying Diva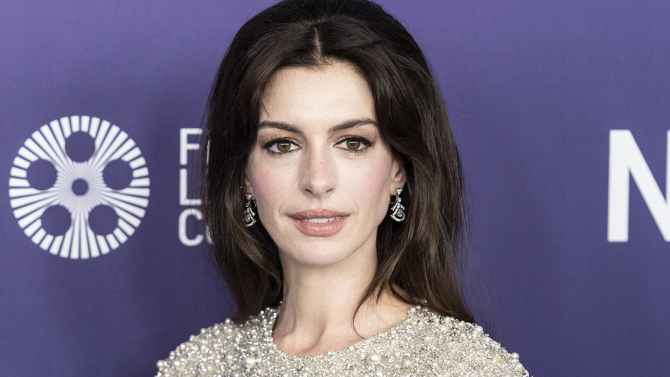 Like many female actors in Hollywood, Anne Hathaway has been called out for showing a diva attitude. And she has even been accused of being inauthentic with her award acceptance speech once. One of the instances where the allegations of being a diva came out was when Hathaway was supposed to visit a Cancer Research charity event. According to reports by Radar Online, the actor's team had various concerns about her attending the event.
Also Read: "That's The Last Time I'm Nice To You": Oscars Winner Meryl Streep Made Anne Hathway Uncomfortable With Her Method Acting During 'The Devil Wears Prada'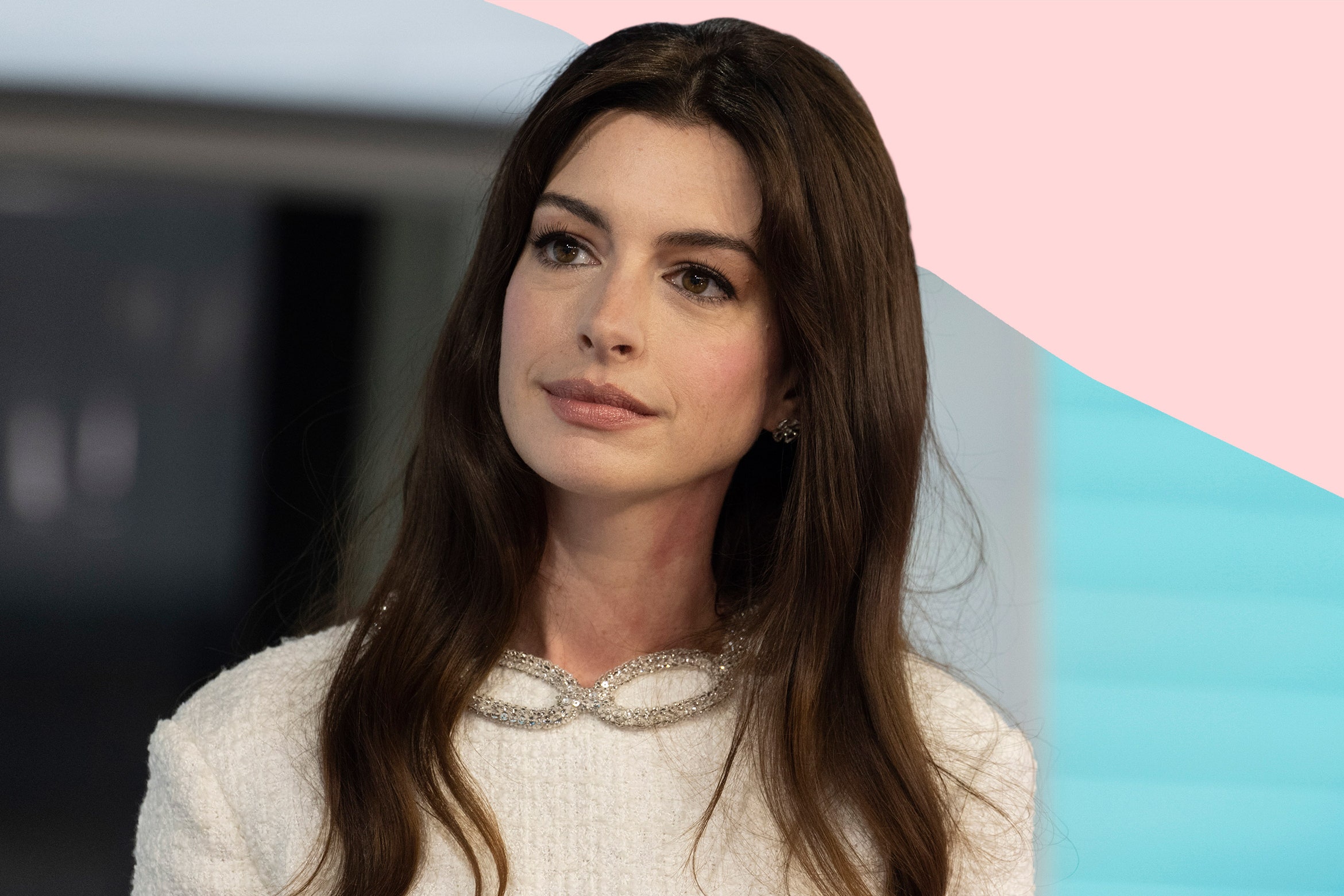 A source that worked for the gala around the time revealed the email sent by Hathway's team. As per the source, it contained lots of demands and arrangements to be made before the Princess Diaries star even made the real visit. And despite all of the demands being met, she had a cold attitude throughout the event. One of the event staff revealed,
"She was so rude and acted like a b**** to a few people she did speak to. She just sat there rolling her eyes all night."
What made it stand out was that the other celebrities on the list never made any such demands. Therefore it was inevitable in Hathaway's case for people to point out the demanding attitude of a diva.
Also Read: "I Owe You All An Apology": Anne Hathaway Apologized To Fans For Making Fun Of People With Physical Disabilities In $26.9M Movie
Anne Hathaway Called Out For Being Fake With Her Acceptance Speech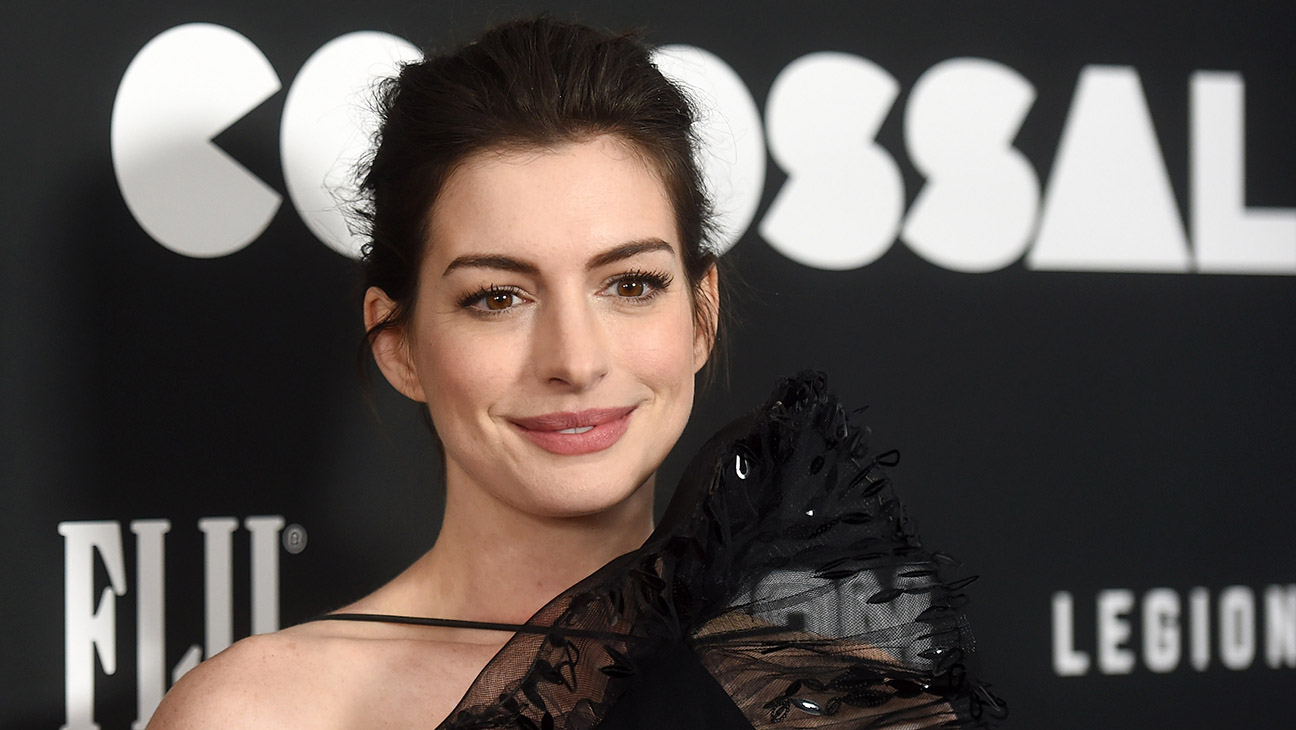 Displaying a diva-like attitude on set is not the only thing Anne Hathaway has been accused of. Back in the 2013 Oscars, her acceptance speech for receiving an award for her performance in Les Miserables was called for not sounding "genuine". According to many despite her surprise at the announcement, the speech had sounded rehearsed. The Devil Wears Prada star later discussed it in an interview with The Guardian. According to her, her speech sounded insincere as she had been struggling with the guilt over her million-dollar dress.
Also Read: "I Was Very Scared By It": Amanda Seyfried Confesses Her Regret From Hugh Jackman's $438 Million Movie 'Les Miserables'
Source: Radar Online