Prince William and Kate Middleton may appear to be the ideal couple, but that wasn't always the case. Kate Middleton and Prince William had a rocky beginning to their courtship, with the royal leaving her in tears on New Year's Eve. Prince William was traveling to Scotland to spend the New Year with his girlfriend and her family after spending Christmas with his royal family at Sandringham. The Middletons thus had been preparing hard to welcome the prince, but William did not arrive without a reason.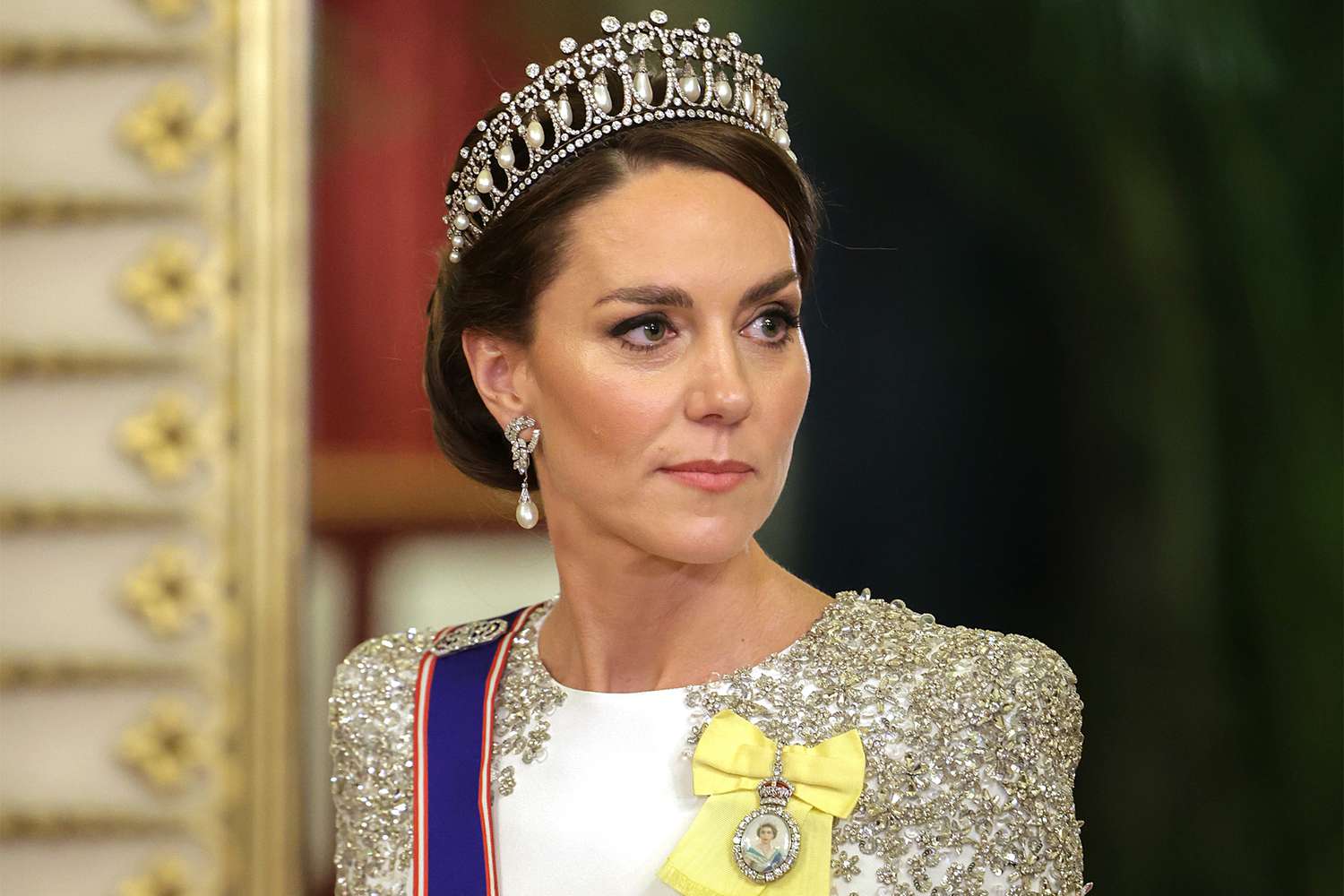 The prince reportedly told Kate that the plans had changed a few days after her father and grandmother advised them not to rush into their relationship, according to royal writer Katie Nicholl. Also, he himself confirmed that the couple split up soon after celebrating the New Year with the royal family.
Read More: King Charles Allegedly Planned to Ask Kate Middleton to Get on a Weighing Scale After Christmas Lunch in the Name of Royal Tradition
It's over now: Prince William left Kate Middleton on New Year's Eve!
In her 2011 book, The Making of a Royal Romance, the royal writer  Katie Nicholl claimed that after an emotional conversation with his father and grandmother, prince William decided against attending Middleton's party. The prince's father advised him to leave Middleton if he was not ready to marry. The words of his family members greatly influenced Prince William, so instead of finally making a proposal to Kate Middleton, he chose to hurt her and humiliate her family. After all, how else to explain his absence from the family celebration, which was known to everyone?
According to royal commentator Kinsey Schofield, Middleton's actions following the split won the late Queen's respect because she refused to talk about her relationship with Prince William. Schofield, who spoke to Express UK, "The Royal Family knew she was a good girl, they knew she wasn't talking to the media, because in between those breakups, she was so stoic and kept her mouth shut and in all of the photographs of her during the breakup, she's looking ahead."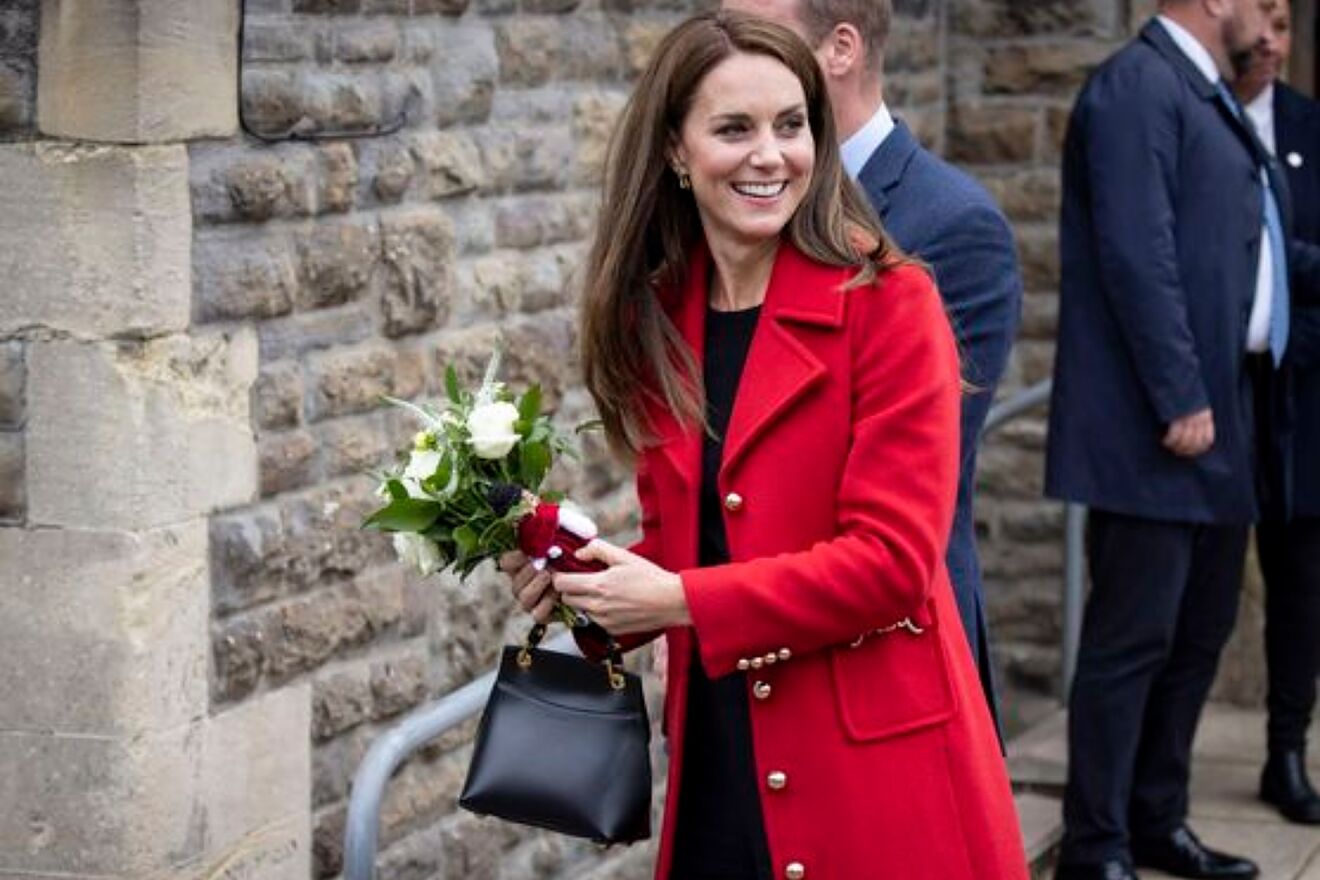 She further added, "She just handled herself so well throughout the rollercoaster that was her and Prince William's dating history leading up to their inevitable marriage. It made Kate a no-brainer — she was the future Queen.
Read More: "It didn't go well, seemed like a good idea at the time": Kate Middleton Still Has Not Forgotten About Prince William's Worst Gift to Her
Prince William embarrassed Kate Middleton on New Year's Eve
Prince William escaping, which caused Kate Middleton embarrassed, soon got worse for her. However, royal expert Katie Nicholl asserted in her 2011 book, The Making of a Royal Romance, that Prince William abruptly canceled his New Year's plans with Middleton, leaving her heartbroken. This was back when they were only dating. According to Nicholl, they were scheduled to spend New Year's Eve together before William decided to stay with his family. They had previously spent Christmas apart so that they could spend it with their respective families.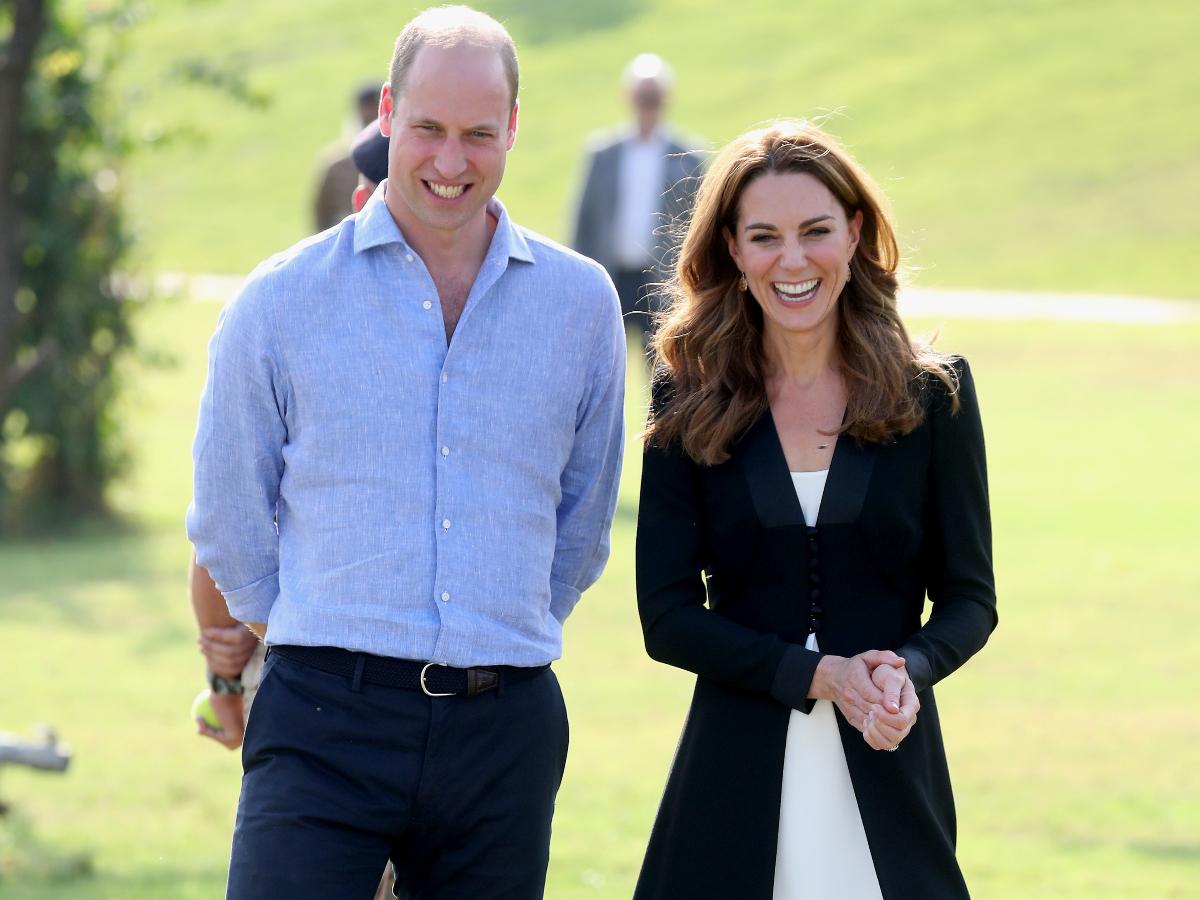 Well, Prince William proposed to Kate Middleton during a trip to Botswana the year before, and they were married at Westminster Abbey on April 29, 2011, just after the engagement. They are now the proud parents of three kids: Prince George, age nine; Princess Charlotte, 7; and Prince Louis, 4.
Read More: Kate Middleton Will Have to Face The Brutal Consequences of Meghan Markle's Selfish Act
Source: Express