Ellen DeGeneres used to be one of the most renowned TV hosts in the Hollywood industry who always had a charismatic personality to engage her audience. With many celebrities coming to her show, she has always been nice or pretended to be nice to them. However, her success plummeted overnight when her work culture was brought to light three years ago.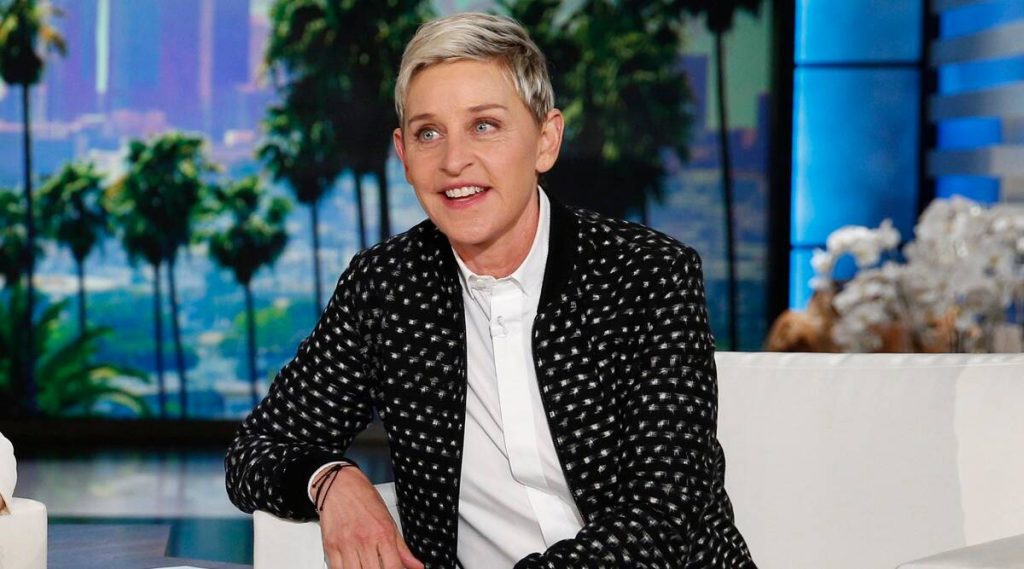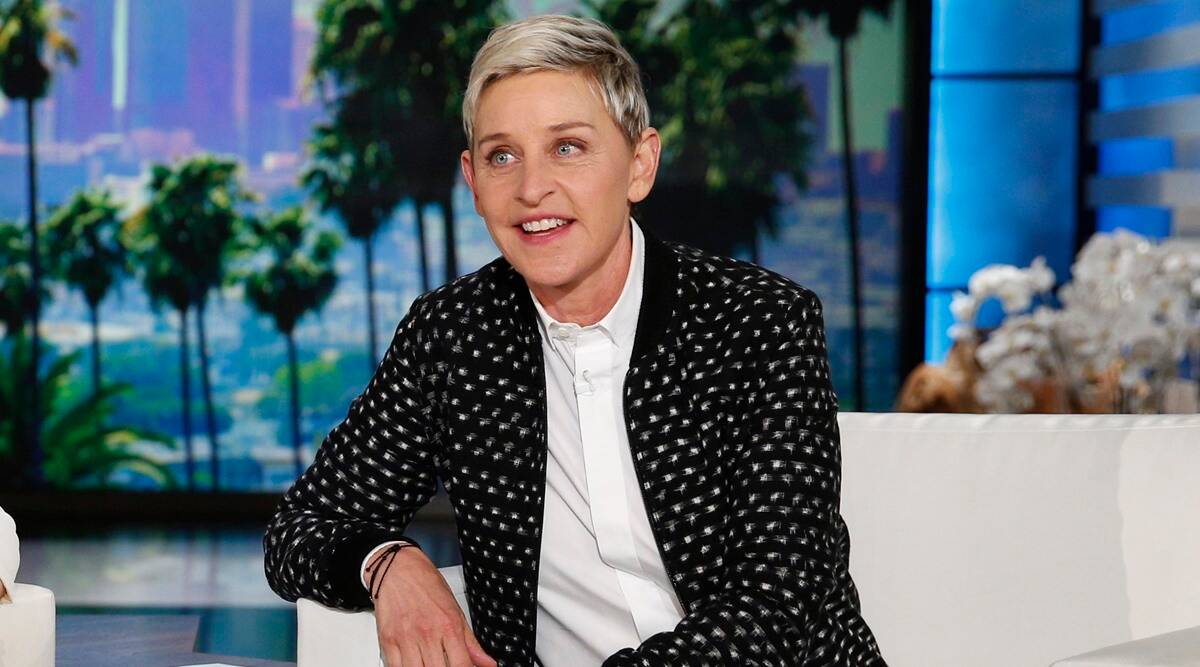 Also Read: Even Therapy Can't Save Megan Fox's Romance as She Reportedly Does Not Trust MGK Anymore After Cheating Rumors
In the continuous series of scandals, she faced substantial backlash, ultimately ending her show, The Ellen DeGeneres Show. However, actress Megan Fox long ago hinted at her dual personality when she appeared as a guest in 2012.
Megan Fox Warned About Ellen DeGeneres on Her Show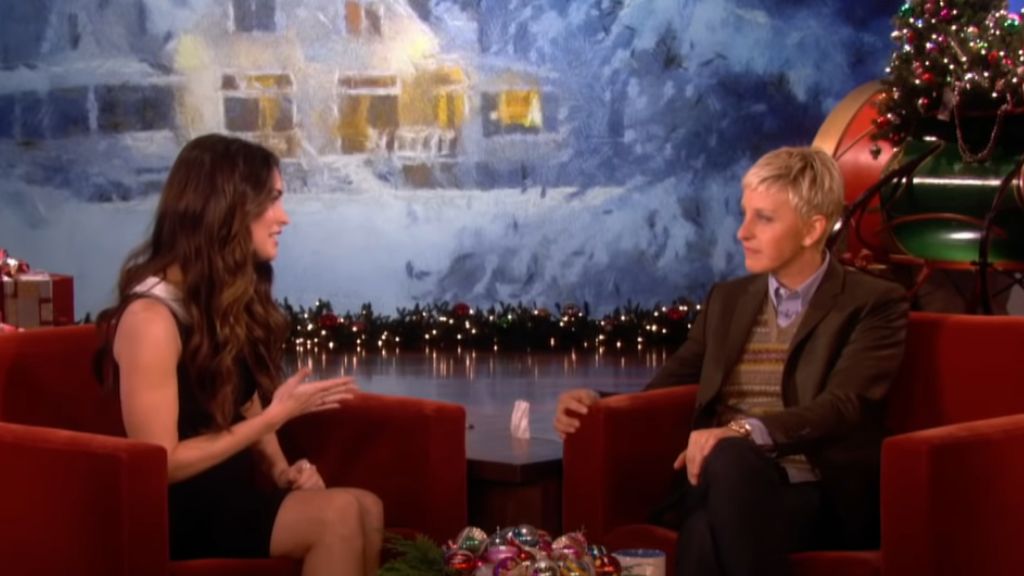 Also Read: Megan Fox Reportedly Cancels Wedding Plans, Believes Her Relationship With MGK is "Pretty Volatile"
The 65-year-old TV host, Ellen DeGeneres got herself canceled following the significant backlash after her double face was brought to the world. While being kind and chirpy to her guests, she used to treat her employees in a horrible manner which garnered significant attention back in 2020. However, her rude behavior was apparent to be warned by none other than Transformers star, Megan Fox when she appeared as a guest on the former's show, The Ellen DeGeneres Show.
Back at the time, she revealed her interest in astrology when she read the producer's astrological birth chart. After the 33 Daytime Emmy Awards winner told the actress about being an Aquarius with the moon sign Aries, the Hope & Faith star asked, "Do you find that you're very independent?" She went on to share some characteristic traits asking if she finds herself "bossy" and "controlling." For both questions, she adamantly said, "no".
With the response she got, the actress looked quite frazzled with fans calling out the former for not acknowledging her true self. Another one claimed that the actress was "right" the whole time. Not just Fox, DeGeneres has a history of being called out by several celebrities. However, her personality got exposed when her employees decided to come forward and reveal her wrongdoings.
Ellen DeGeneres Received Substantial Backlash for Toxic Work Environment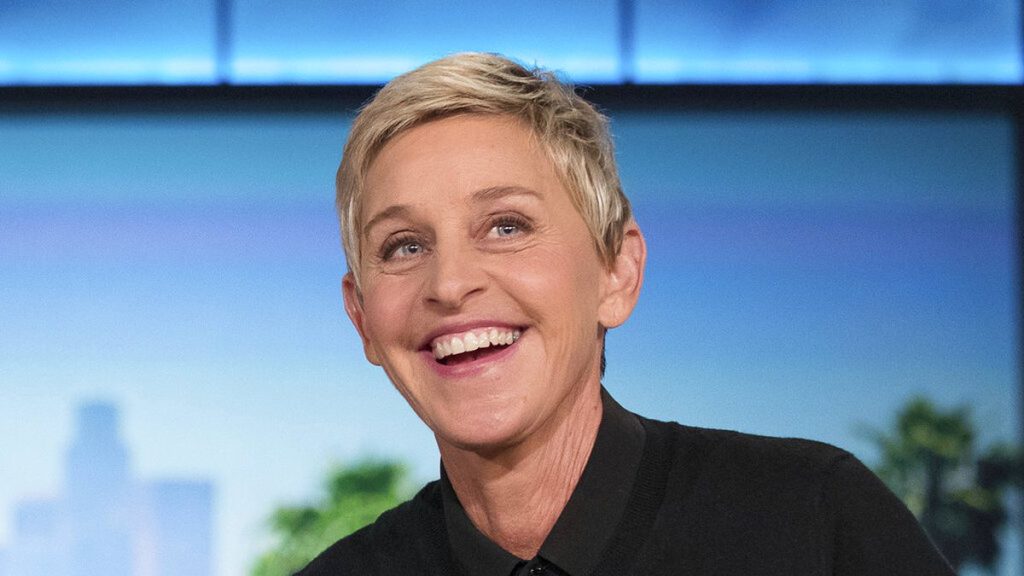 Also Read: Despite Promising He Won't Cheat on Megan Fox Again, Machine Gun Kelly Spotted Getting Cozy With Mystery Blonde Bombshell in Houston's Four Seasons Hotel
The Mr. Wrong actress got called out in 2020 when her former employees of the renowned show shared about getting unfair treatment by the actress. They called her out for inculcating racial insensitivity, fear, intimidation, and a toxic environment on the show.
While she always preached about being kind to one another, she played dirty as per her former employees.
They shared,
"That 'be kind' bullshit only happens when the cameras are on. It's all for show"
Not just the employees, she once called her audience members "idiots" which many stated was unethical in every manner given the fact that audiences are an important part of her show. The TV host has renewed her vows with her wife Portia de Rossi and enjoys her time with her.
Source: The Ellen Show