Singer Celine Dion might have to leave her career behind as she revealed that she is suffering from a rare neurological condition called Stiff-person syndrome (SPS), a condition that makes the body's muscles rigid. The singer, who is worth $800 million, announced on her Instagram that she is struggling to walk because of the condition and will have to postpone her future shows. Fans are hoping for her speedy recovery. The singer has found the right doctors who will help her in recovering from the condition. Fans were worried when she first announced in October 2021 that she had to postpone her new Las Vegas residency at Resorts World because of "severe" muscle spasms.
Celine Dion announced that she is suffering from a neurological progressive syndrome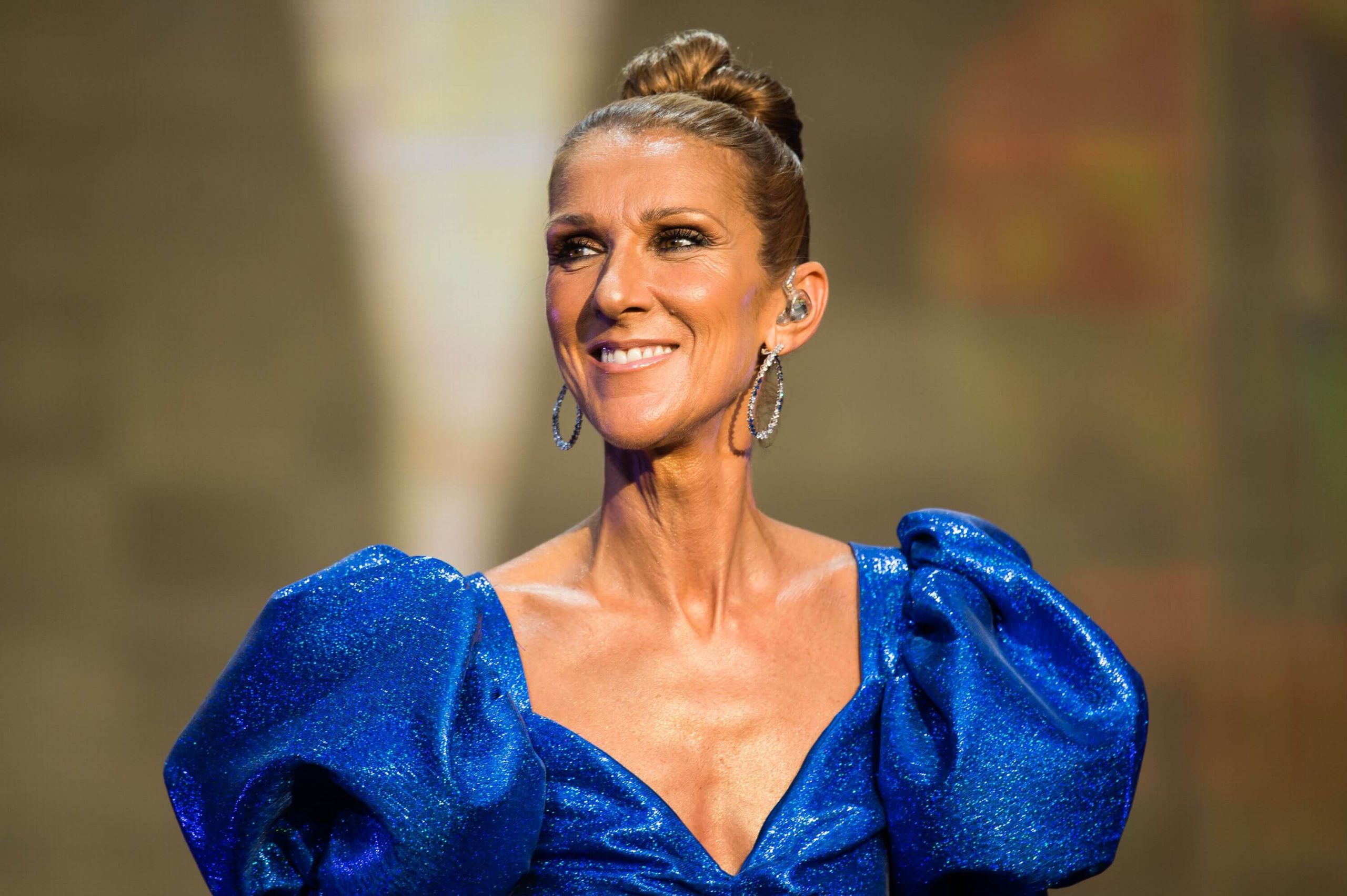 This week, singer Celine Dion told her Instagram fans about a rare neurological condition she has been suffering from for a while now. The singer has Stiff-person syndrome (SPS) a condition that has forced her to cancel or postpone her upcoming shows. She said,
"I've been dealing with problems with my health for a long time, and it's been really difficult for me to face these challenges and to talk about everything that I've been going through. Recently I have been diagnosed with a very rare neurological syndrome, which affects something like one in a million people."
The rare condition is curable to a certain extent so she has found the right doctors who will help her in the recovery process.
Also read: Armed Men Hijack Harry Styles' Van, Crew in Brazil, Fans Convinced His Ex Olivia Wilde Ordered The Hit Job
The singer's net worth is $800 million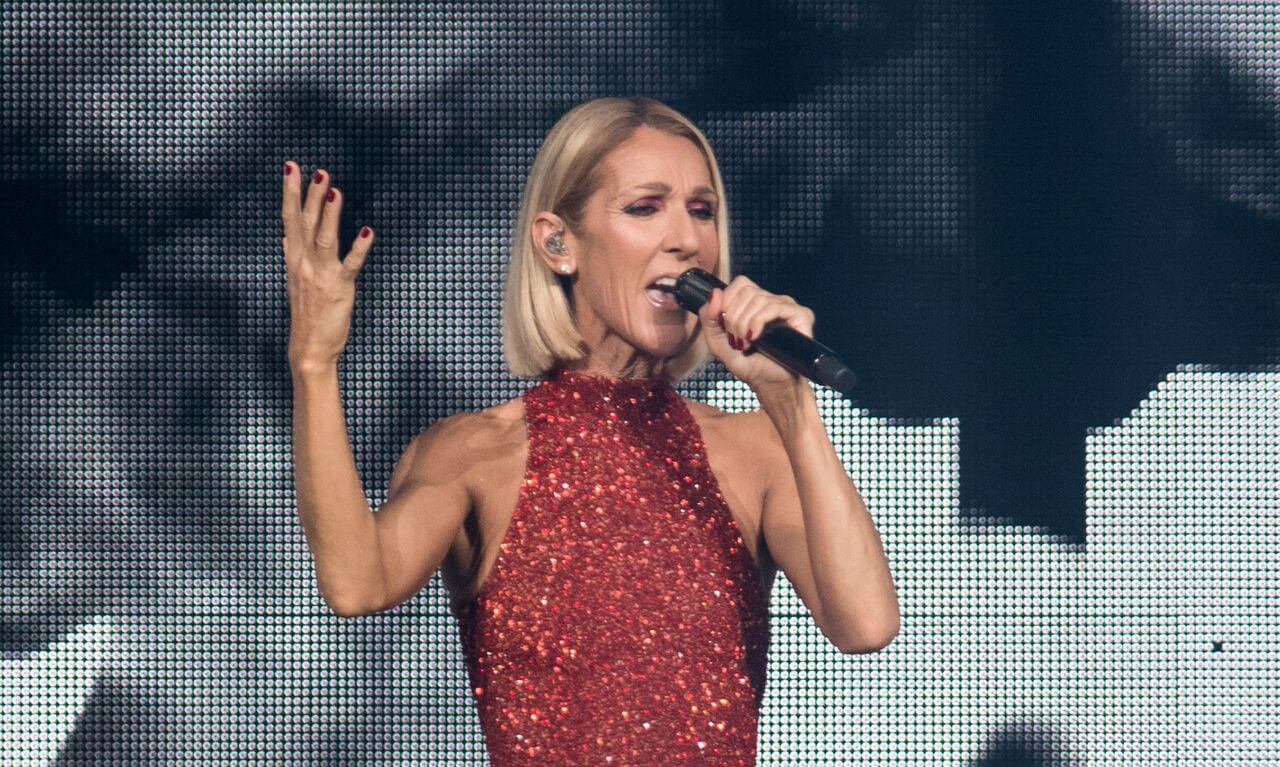 The singer's net worth is currently $800 million, out of which $470 million came from her legendary residency at Caesars Palace. The condition has put her career in danger as the condition prevents the suffering person from walking as it causes rigidity and spasms in the trunk and limbs. She also said in the video that the condition has stopped her from singing the way she "used to." Over time, leg muscles become stiff along with other muscles including arms and face. She was married to René Angélil, who died in 2016.
Also read: "Trying so hard to win an Oscar": Taylor Swift Risking Her Music Career to Become a Hollywood Director Does Not Impress Her Fans
Celine Dion got married in 1994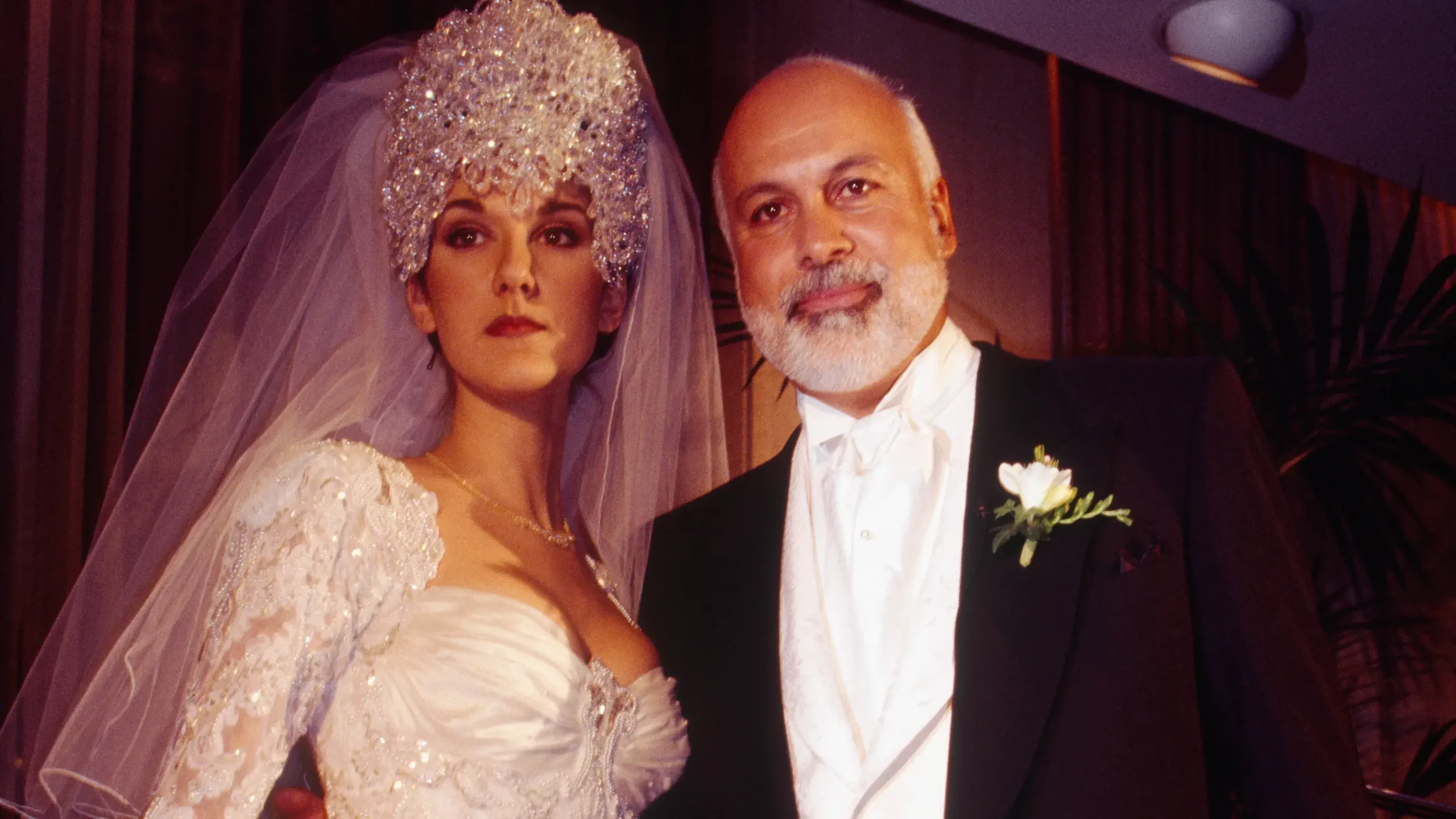 The singer met her husband, René Angélil, when she was just 12 and he was 38. They began dating seven years later and got married in 1994. Unfortunately, René Angélil died in 2016 and the singer was shattered after his death. Vegas journalist Scott Roeben recently talked about her relationship with her late husband,
"Since René died, it's been very difficult. He hasn't been there to protect Celine. He was her touchstone, he looked after everything for her. Celine relied on him for everything — her management, her finances, her music production — and things have gone downhill since his passing," adding, "It's true — she may not ever be able to perform live again."
Her husband was also her manager and he even helped her negotiate her first residency with Caesars in 2003. Since then her residencies have grossed roughly $681.3 million.
Related: Is Stiff Person Syndrome Fatal? $800M Rich Celine Dion Already Canceling Shows After Being Diagnosed With Rare Neurological Syndrome
Source: PageSix