Canadian singer Celine Dion recently revealed that she is suffering from an incurable, rare neurological disorder called Stiff-person syndrome (SPS). It is a condition that makes the body's muscles rigid. The singer shared on Instagram that she had to cancel all her upcoming shows as she is struggling to walk because of the condition. She shared the news with her Instagram followers and revealed that she has been struggling with the rare condition for a while now and her fans quickly flooded the comment section with cheerful messages. The condition is curable to an extent and the singer has found the right doctors that will help her with the process.
Celine Dion suffers from Stiff-person syndrome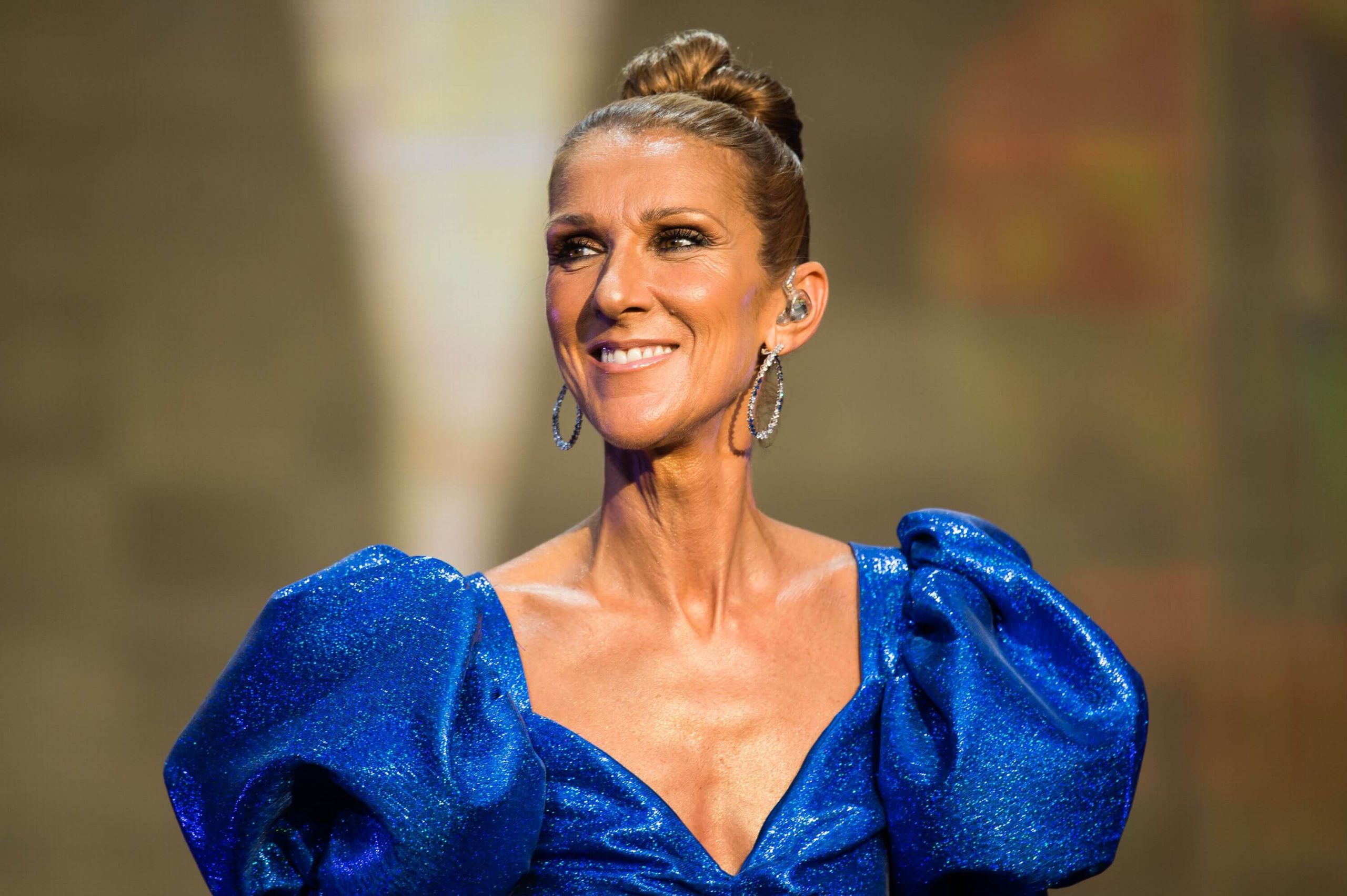 Singer Celine Dion revealed on her Instagram on Thursday that she has been struggling with Stiff-person syndrome for a while now. The condition has forced her to cancel her upcoming shows as the condition prevents her from walking. She said in the video,
"I've been dealing with problems with my health for a long time, and it's been really difficult for me to face these challenges and to talk about everything that I've been going through. Recently I have been diagnosed with a very rare neurological syndrome, which affects something like one in a million people."
The singer's fans were super supportive and wished for her speedy recovery as the condition is curable to a certain extent.
Also read: Pete Davidson's 'Only Dates Beautiful Women' Curse Comes Back to Haunt Him as Paparazzi Swarm Him, Force Him to Ditch 'Girlfriend' Emily Ratajkowski – Is He Having Second Thoughts?
What is Stiff-person syndrome?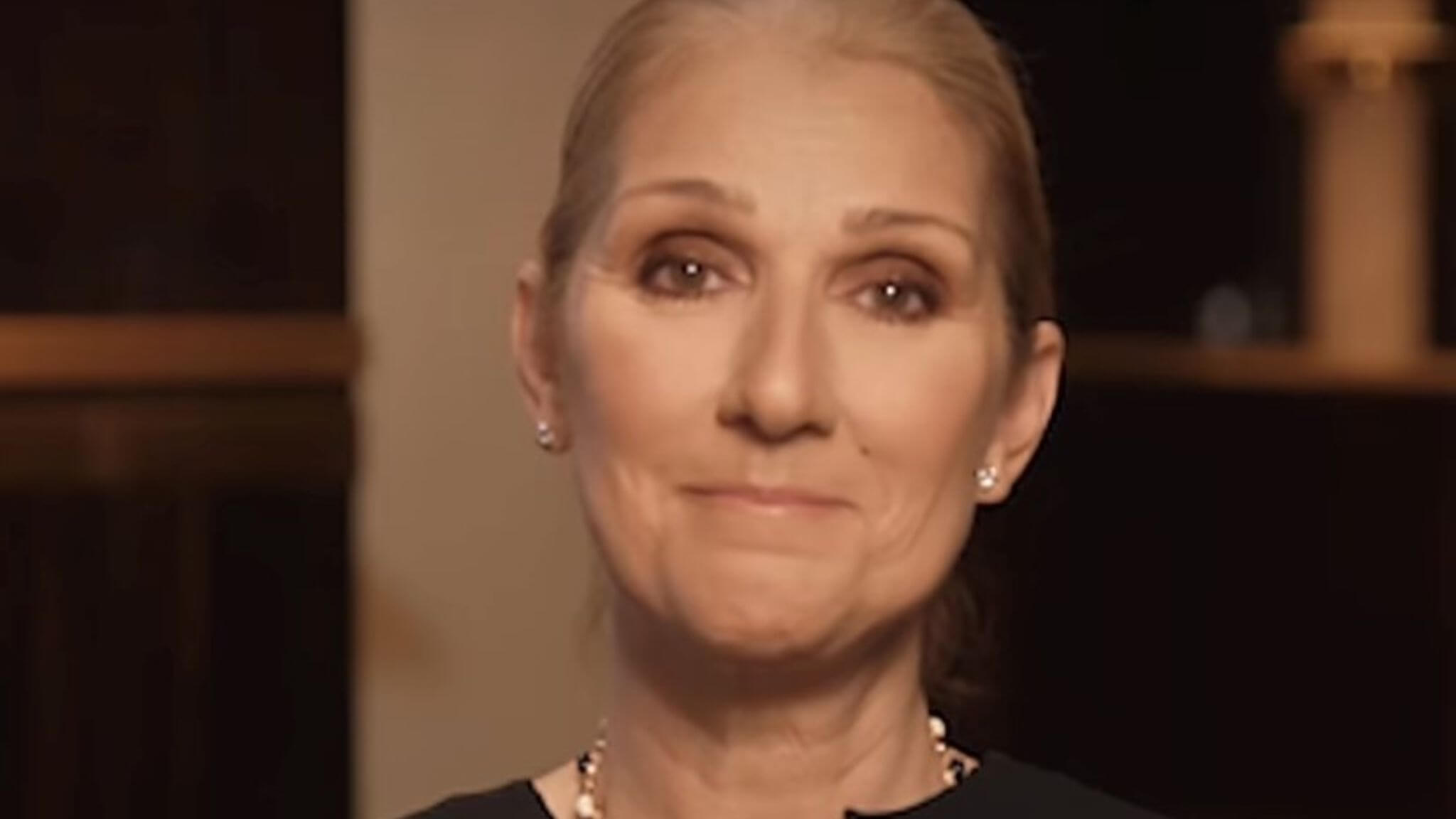 Stiff-person syndrome (SPS) leaves the suffering person as a "human statue," as they are unable to move or walk. It causes rigidity and spasms in the trunk and limbs and over time, leg muscles become stiff along with other muscles including arms and face. The singer has also suffered from "severe" muscle spasms in the past and had to cancel or postpone a lot of major shows. She also added in the video that science is still learning about the condition as it affects one in a million people.
Also read: Meghan Markle, Prince Harry Reportedly Paid $100 Million To Destroy Royal Family's Reputation in Netflix Series
The condition has affected Celine Dion's career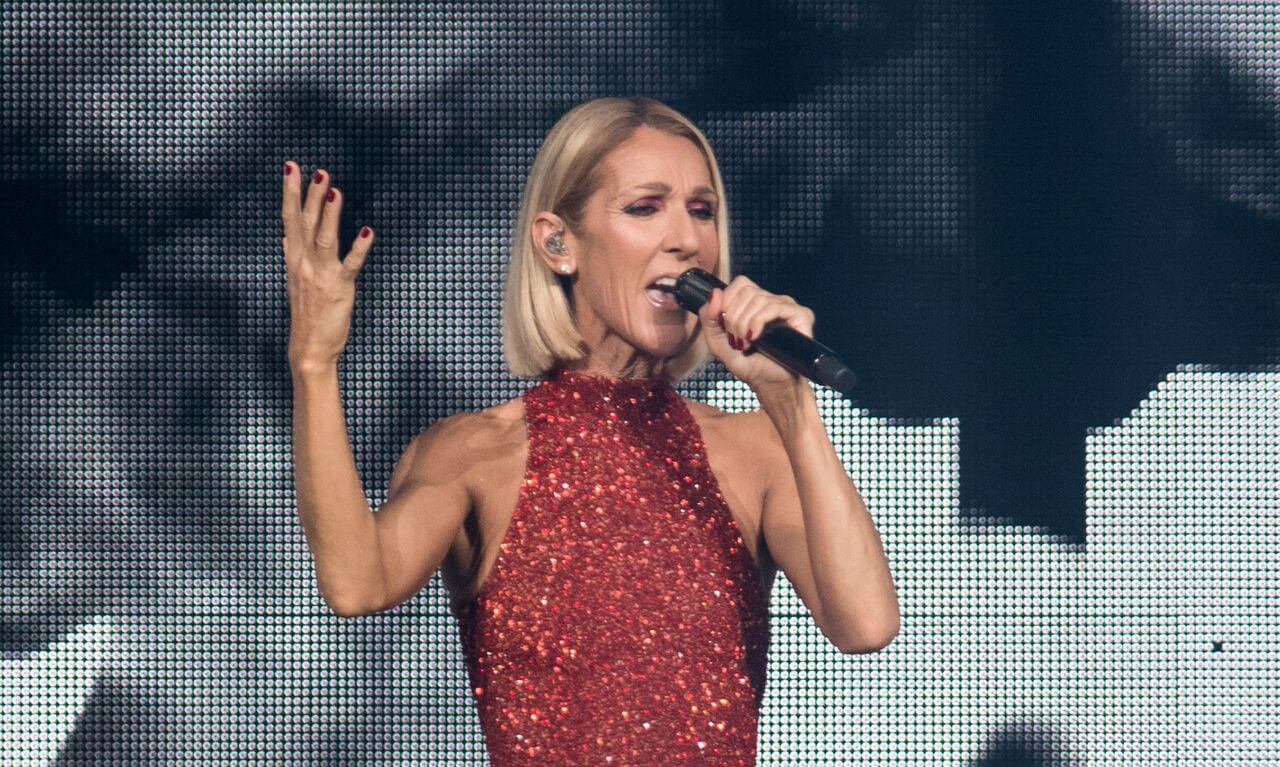 The singer, who is 54, further added that the condition has made it difficult to walk and has prevented her from singing the way she "used to." She said,
"All I know is singing. It's what I've done all my life, and it's what I love to do the most."
She concluded the video by saying that she won't restart her tour in Europe in February. Her spring 2023 shows have been postponed to 2024, and eight of her summer 2023 shows have also been canceled.
Also read: Gerard Pique Desperate to Get Back Together With Shakira After Reported Issues With His New Girlfriend Clara Chia Marti
Source: PageSix