Kim Kardashian is a world-famous personality who has made headlines once again due to the s*x tape she was featured in along with her former boyfriend Ray J. The NSFW tape resurfaced this year when the Kardashian in her family's reality TV series mentioned it. Though it has garnered a major spotlight last month after her mother, Kris Jenner claimed to have no involvement in the leaking of the NSFW tape.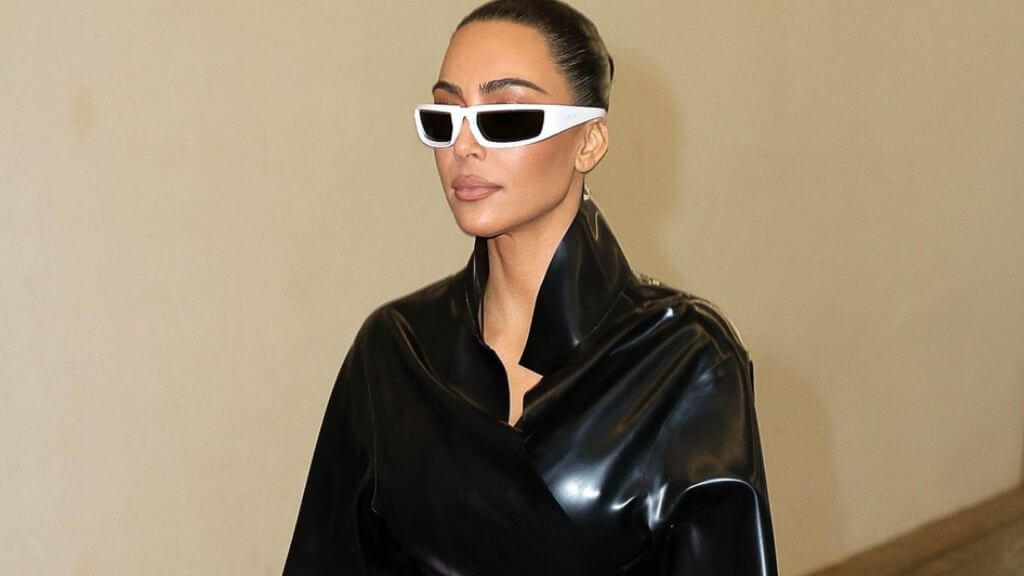 Also Read: Fans Convinced Kris Jenner Planned the S*X tape of Kim Kardashian and Ray J, Trashes Kim For Pretending to be a Victim
The real drama started when Kardashian's former beau slammed back in a video post on social media stating that Kris Jenner faked the lie detector test. Amid the controversy, American conservative influencer Candace Owens has also addressed it revealing an exclusive audio file of the SKIMS founder.
Kim Kardashian and Ray J's S*x Tape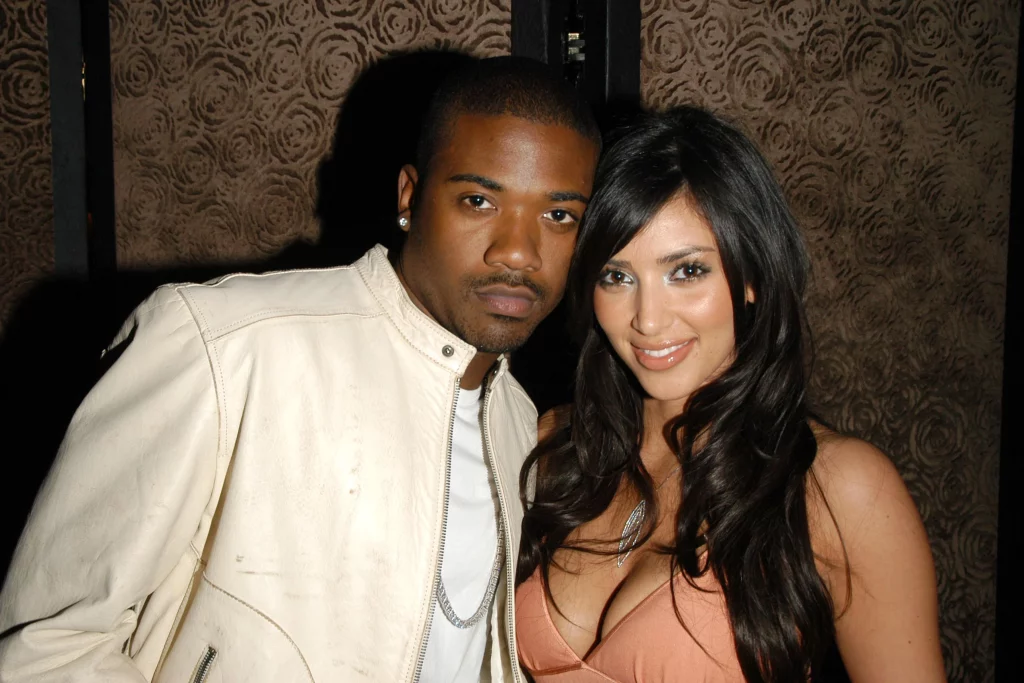 Also Read: Ray J Accusing Kris Jenner and Kim Kardashian For Creating Multiple S*x-Tapes Gets New Twist as Fans Point Out Similar Handwriting to Prove His Innocence
The 41-year-old SKIMS founder Kim Kardashian and singer Ray J dated in 2002 when the former was working as a stylist for his sister, singer Brandy. During the same year, the then-couple filmed their infamous s*x tape which was released (in 2007) after their breakup in late 2006.
The topic again resurfaced this year when she claimed on her reality show The Kardashians that she was looking for the unreleased NSFW tapes, which were brought back by her ex-husband Kanye West as per the episode.
However, rapper Ray J claimed that he "never had a single one [s*x tape] at my house" and shared that the SKIMS founder "had them at her house."
He also accused the mother-daughter duo [referring to Kim K and Kris Jenner] of leaking the tape.
Candace Owens Calls Kim K a Nasty Person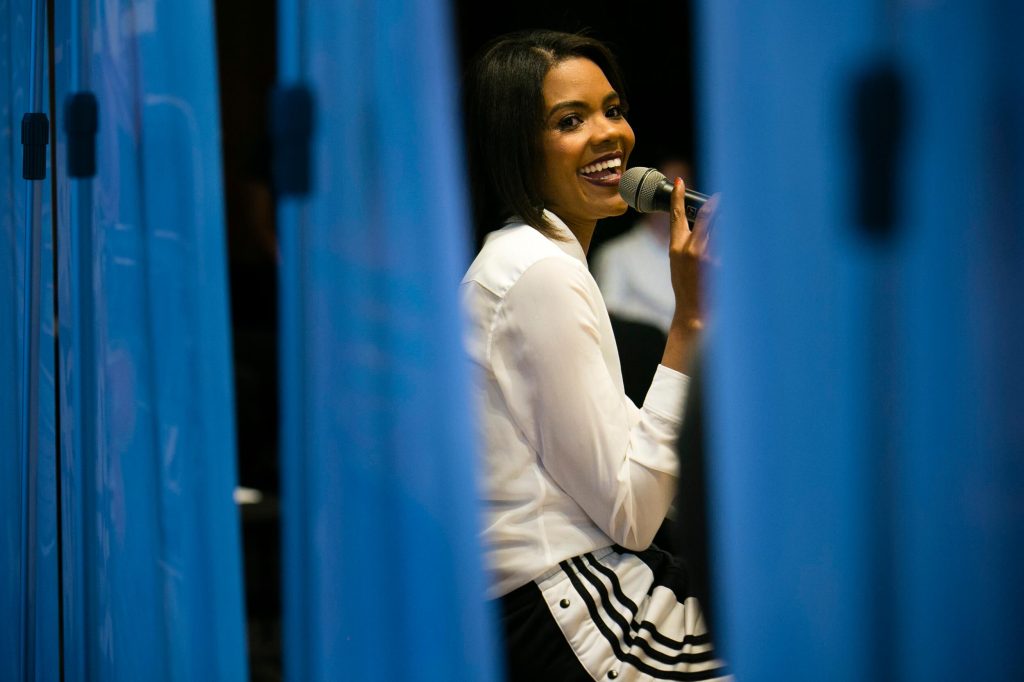 Also Read: Kim K Gets Absolutely Obliterated Online After Ray J S*x Tape Scandal Proves She Planned The Whole Thing
The 33-year-old activist called out the 41-year-old makeup mogul for having a huge influence on the masses. She also addressed her NSFW tape stating that the pieces of evidence her ex was showing online seem that he is telling the truth adding, "she was not a victim of the sex tape, but she orchestrated the sex tape, right?"
She also called the socialite "nasty" claiming that she is just looking to get famous even if she had to use Black men.
"She's actually a nasty person behind the scenes who has been hellbent on being famous and she used a lot of black men, in particular, to get to where she is and then left them in the dust." Owens shared.
She also went on to share a voicemail of a person seemingly sounding like Kardashian, who was allegedly slamming her former beau and late Whitney Houston stating that it was just a sample of the full recording.
Kim K Throwing Shade At Her Ex-Boyfriend Ray J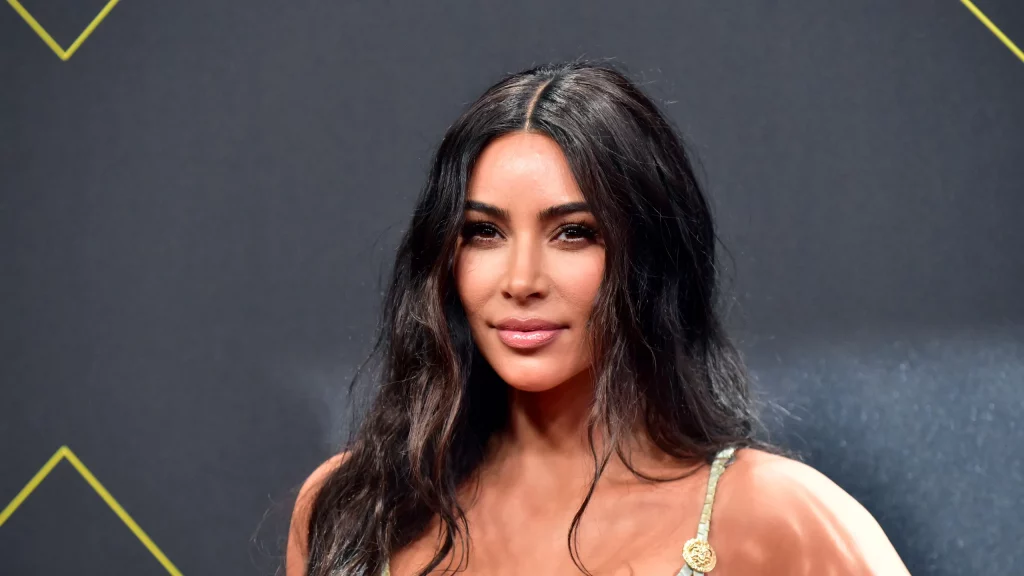 Not just that, she also shared an old voicemail that seems to be of the mother of four who allegedly bashed her former partner and the late Whitney Houston.
The SKIMS founder allegedly stated to her former beau,
"You are just so desperate that you'll do anything for attention, and you're so disgusting. Go have fun with old hag Whitney, you're so sick – and crack is definitely not whack with you guys. You are just, honestly, it makes me laugh how disgusting you guys look."
For the unversed, the 41-year-old rapper and late singer Houston were linked as early as 2010, following the latter's 2007 divorce from her then-husband Bobby Brown.
Source: YouTube