Demi Moore has been trying to stay close to her ex-husband after he was diagnosed with Dementia. Earlier, sources revealed that the actress has grown closer to her ex-husband and takes every opportunity she gets to spend some extra time with Willis. The Ghost star, who was earlier in a relationship with Daniel Humm, broke things off with the star chef last November. And seems like she has got a new man in her sight.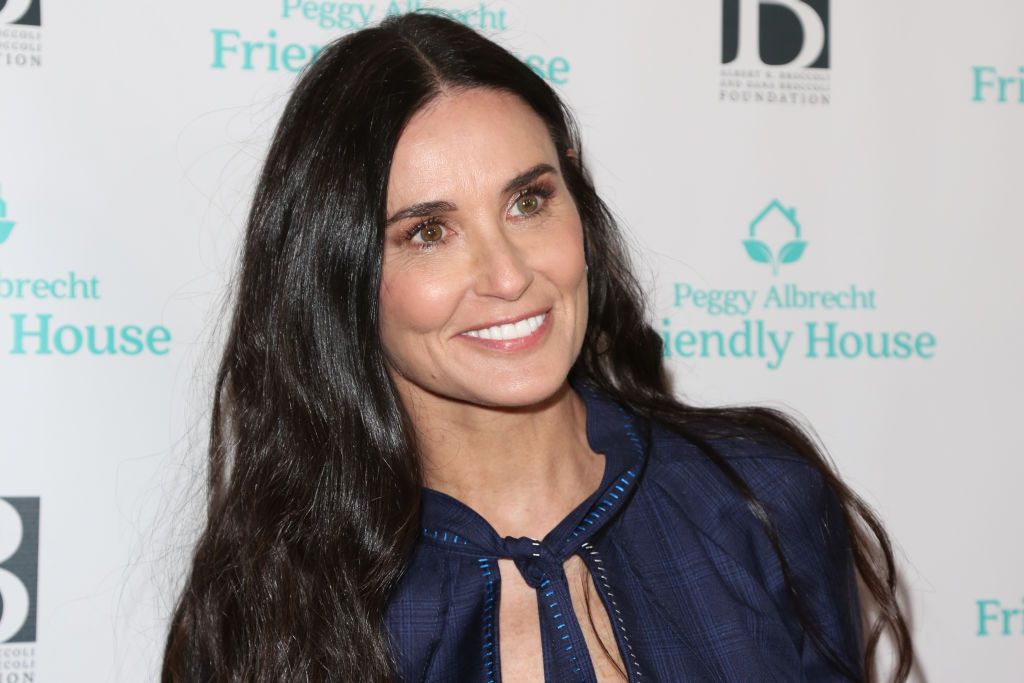 According to sources, the American actress has been trying her best to approach her A Few Good Men co-star, Tom Cruise, followed by her split from the Michelin-starred chef, Daniel Humm.
Read More: "None of it stopped me because I'm still Bruce f—king Willis": Die Hard Star Bruce Willis' Old Video Emerges Where Actor Claims He's Unstoppable After Attacked by Demi Moore Leaves Fans Sobbing as He Struggles With Dementia
Demi Moore Trying to Persue Tom Cruise
Demi Moore has known Tom Cruise for years as they starred together in the 1992 film, A Few Good Men. And sources have revealed that Moore is constantly trying to get in touch with him. According to sources, the Striptease star has been making attempts to approach the Mission Impossible star as she feels "lonely" after her separation from the 46-year-old chef.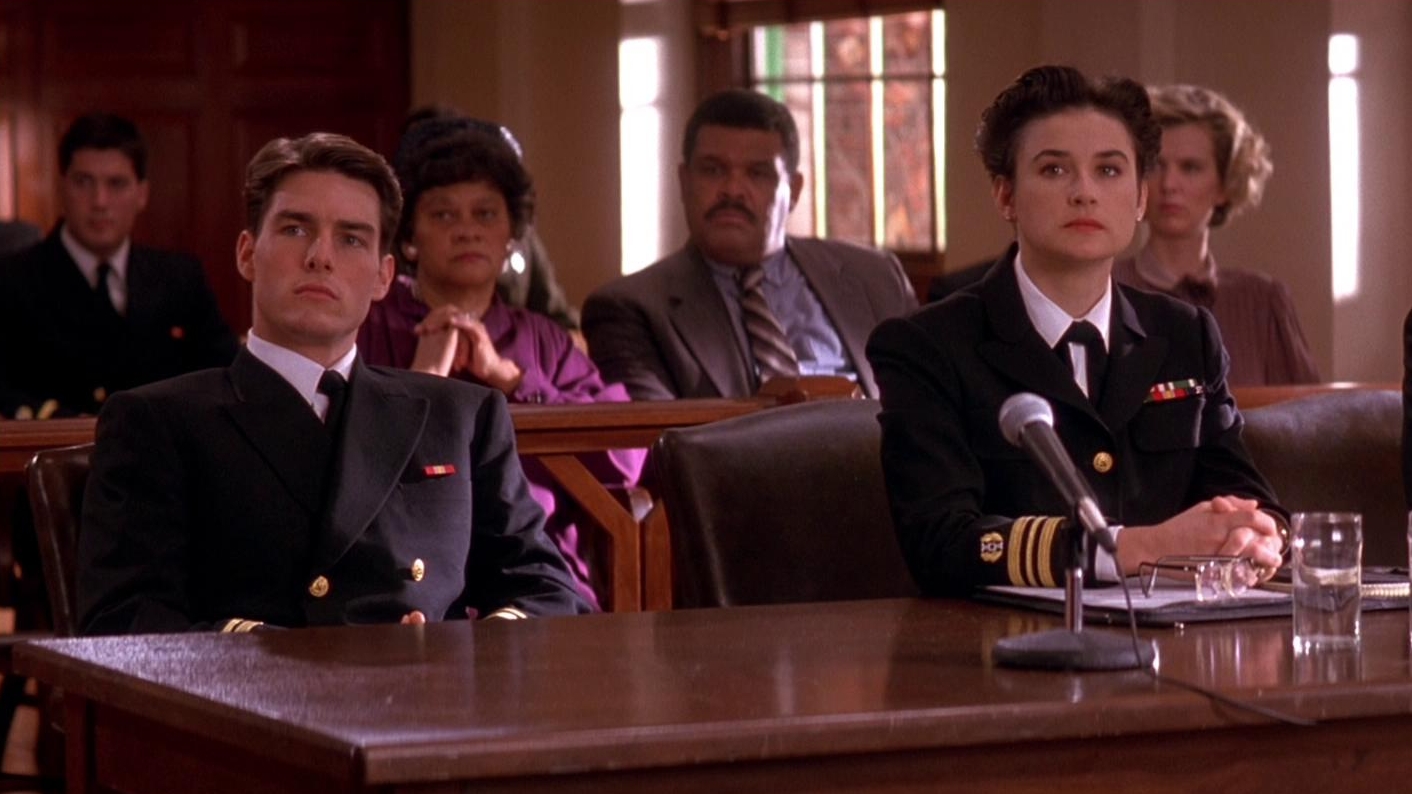 It was assumed that Moore was seeking opportunities to work with Tom Cruise in the future. "She's been chasing after Tom, pestering him about working together again. And he's not exactly discouraging her," sources revealed. While some sources claim that she is looking for opportunities to work with The Mummy star, others believe that is not her prime intention.
Another source added, "No one thinks it's just about work." Insiders also shared that Moore and Cruise have been in "the friend zone" since they starred in the 1992 film saying, "It's all about timing" as the Top Gun star is also at the peak of his career. However, the Rob Reiner film is not the only thing liking Demi Moore and Tom Cruise.
Read More: 'Demi has been in constant contact with Bruce': Bruce Willis' Ex-Wife Demi Moore Reportedly Trying to Steal Family Time from His Current Wife Emma Heming, Wants To Hear His Voice All the Time in His Final Dementia Days
Demi Moore And Tom Cruise's Scientology Link
Demi Moore had been closely associated with Scientology before she got involved in a romantic relationship with The Sixth Sense star Bruce Willis. The Disclosure star's late mother, Virginia King, was a Scientologist herself and Moore used to attend meetings with her. However, her ex-husband allegedly banned her from going to these meetings.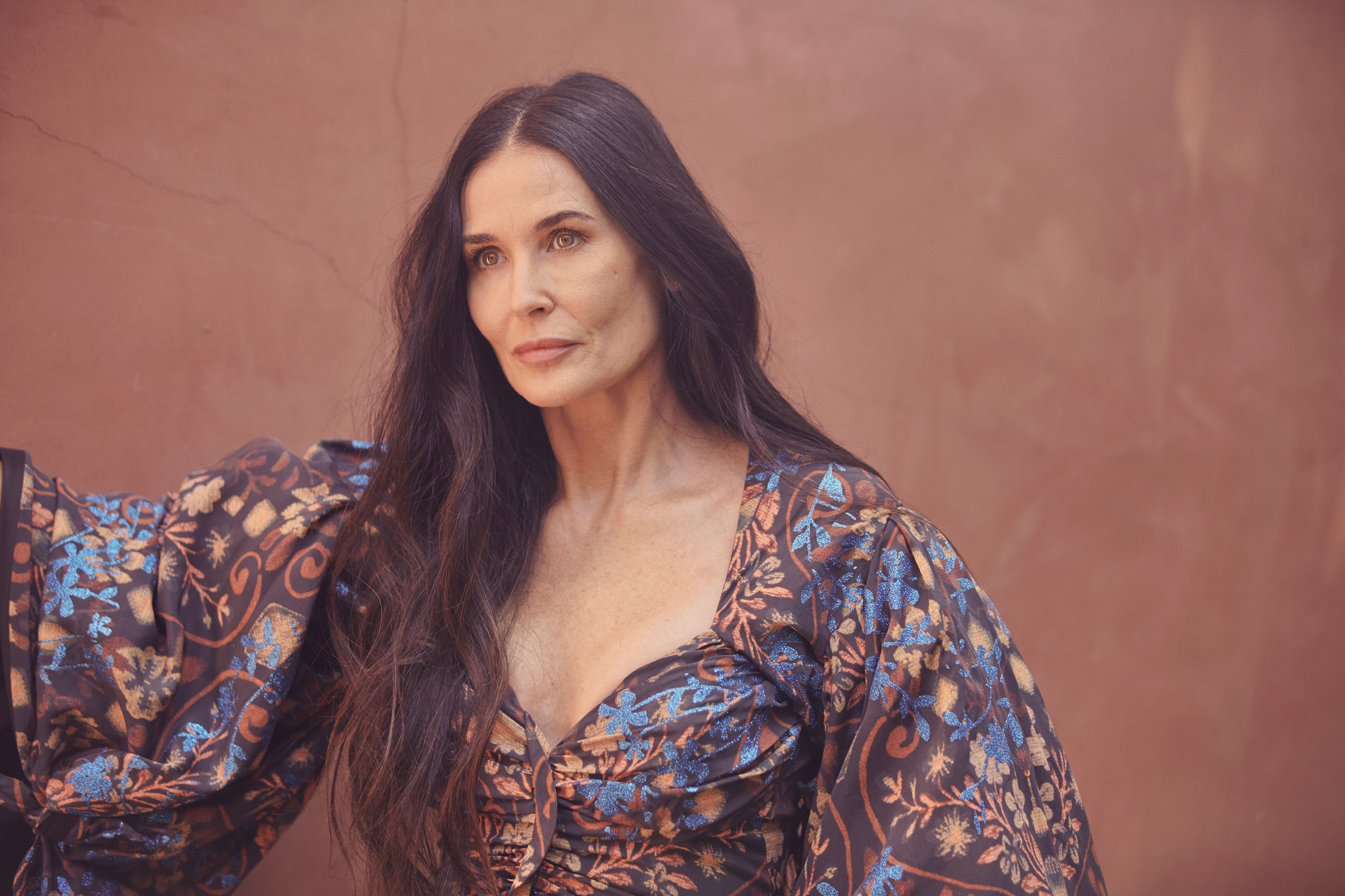 But she still reportedly has several friends from the community and soon her interest in Scientology grew after she got started dating the drummer of the rock band, Sean Friday. He was also born into the religion. The insiders described Scientology as another common thing between Demi Moore and Tom Cruise.
"So, Demi and Tom have more in common than people realize. Friends on both sides could see them together. She's the adrenaline junkie who would be right beside him jumping out of planes."
The source further added that when the Forsaken star sets her mind on something, or in this case someone, she does not stop until she gets it. Moore has reportedly been concerned about her ex-husband's health after he was diagnosed with frontotemporal dementia recently.
Read More: Aphasia and Incoming Dementia Destabilized Die Hard Star Bruce Willis So Much He'd Spontaneously Forget Where He is, Ask Around Why He Was On-Set While Filming His Own Movie Scenes
Source: Radar Online