People have claimed that Kim Kardashian now looks slimmer in her pictures and it has sparked rumors that she had some butt filler removed. However, the socialite's close friends have claimed that she has simply stopped getting "Brazilian Bum Lift" top-ups.
A source close to Kim Kardashian revealed that she is "letting it decrease naturally"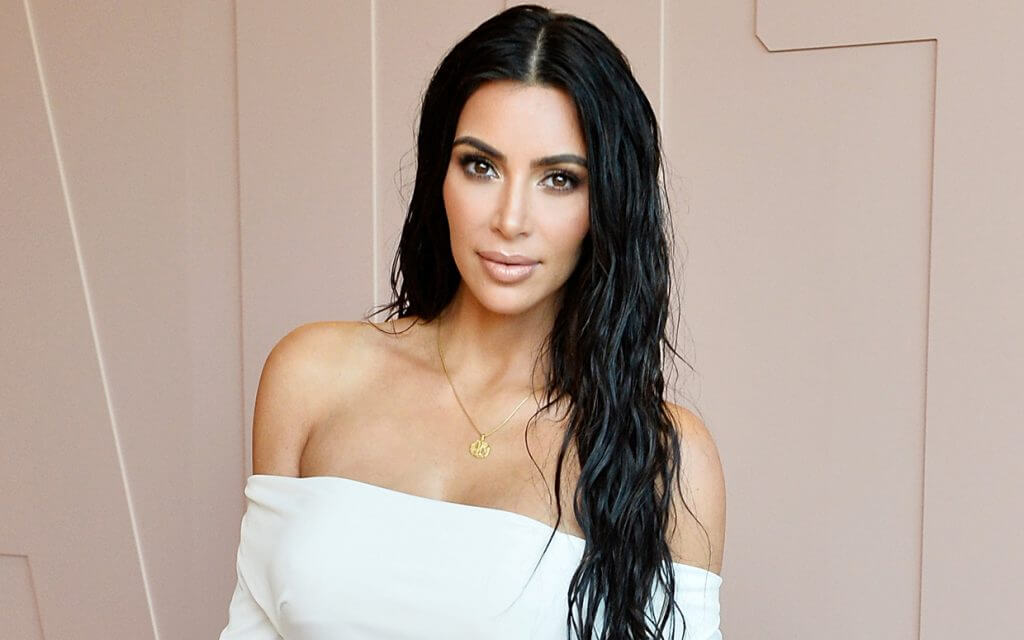 The source said, "Kim never had implants – it was a fat transfer into her butt. She had it topped up every so often throughout her marriage to Kanye [West] but now she's over that look. She's stopped getting the transfers and letting it decrease naturally as she loses weight."
She used to get transfers for Kanye West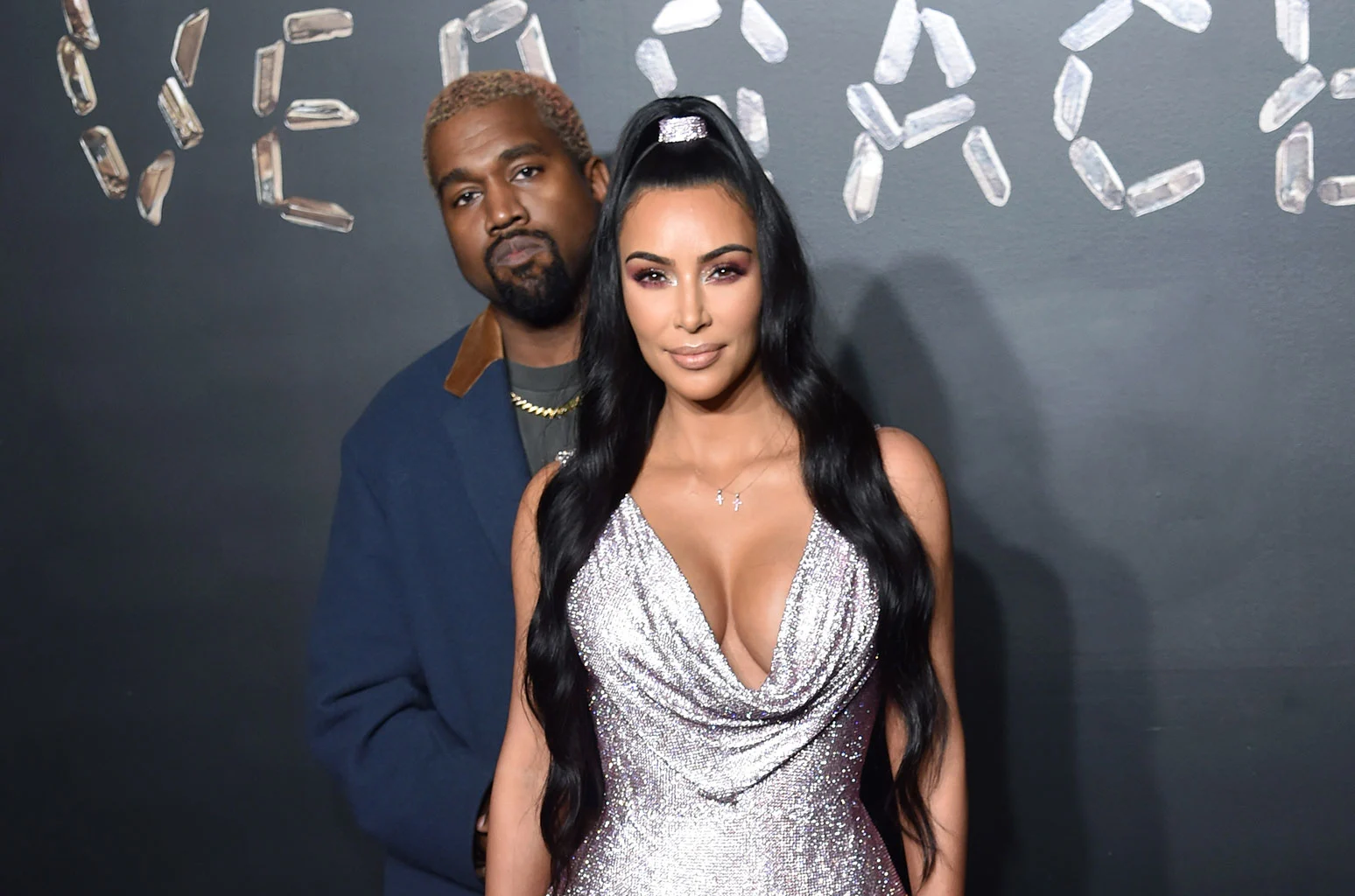 The source also said, "Kanye loved that look but [new boyfriend] Pete [Davidson] just wants her to be happy and loves her whatever she looks like. She's gone through a big life change with the divorce and wants a new look to go with her new life."
Also read: 'What a Weird Clown Couple': Internet Reacts to Kim K, Pete Davidson Revealing They 'Inject Pimples' to Bond
Kim Kardashian has always denied surgery allegations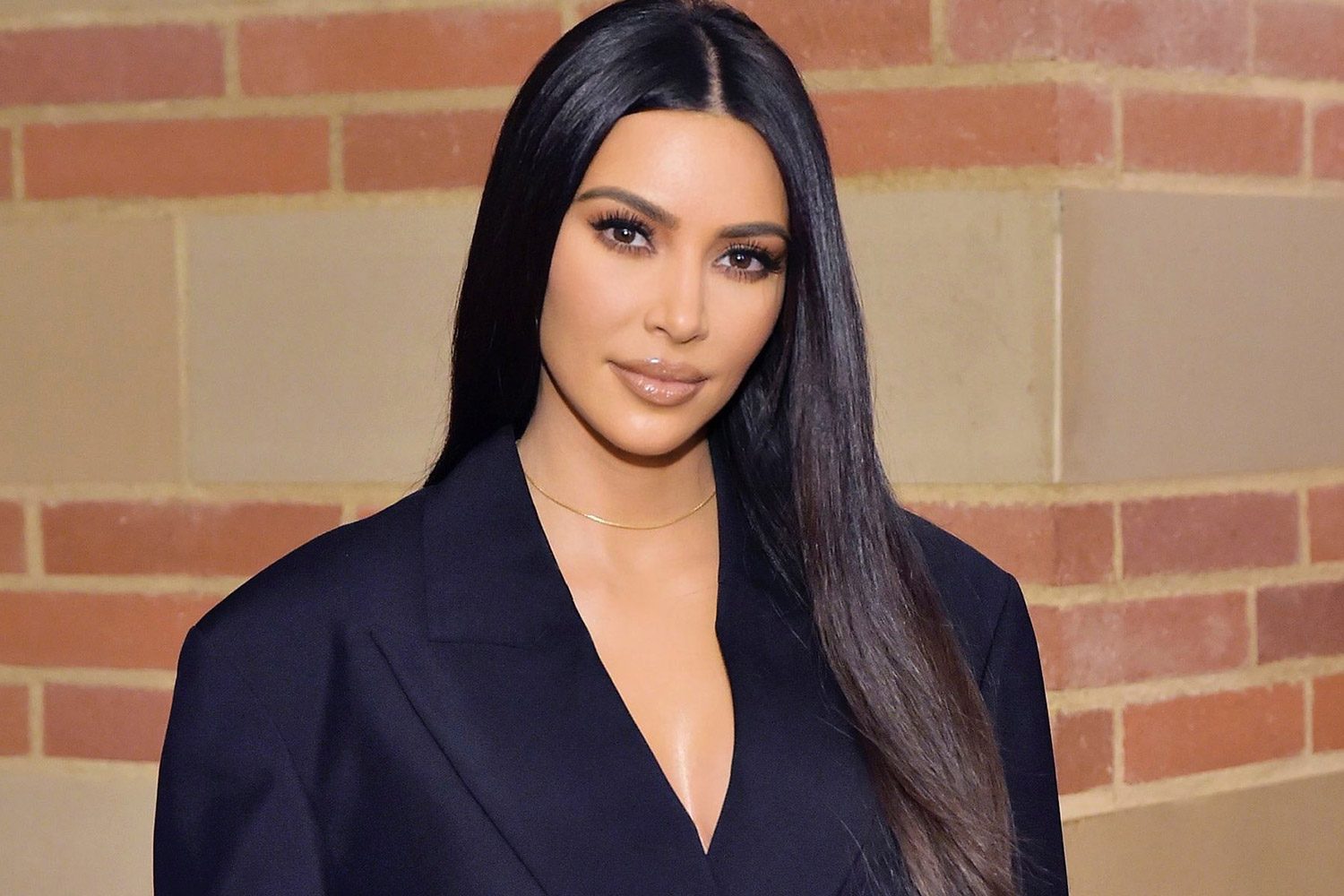 The Kardashians star has always been accused of getting implants but she has denied all the allegations. In 2011, the SKIMS mogul even had her backside scanned on Keeping Up With The Kardashians to prove that she didn't have implants.
you may also like – Did Kim Kardashian Fat-Shame Her Sister Khloe Kardashian With Her Latest SKIMS Underwear?
She recently lost a lot of weight to fit into Marilyn Monroe's iconic dress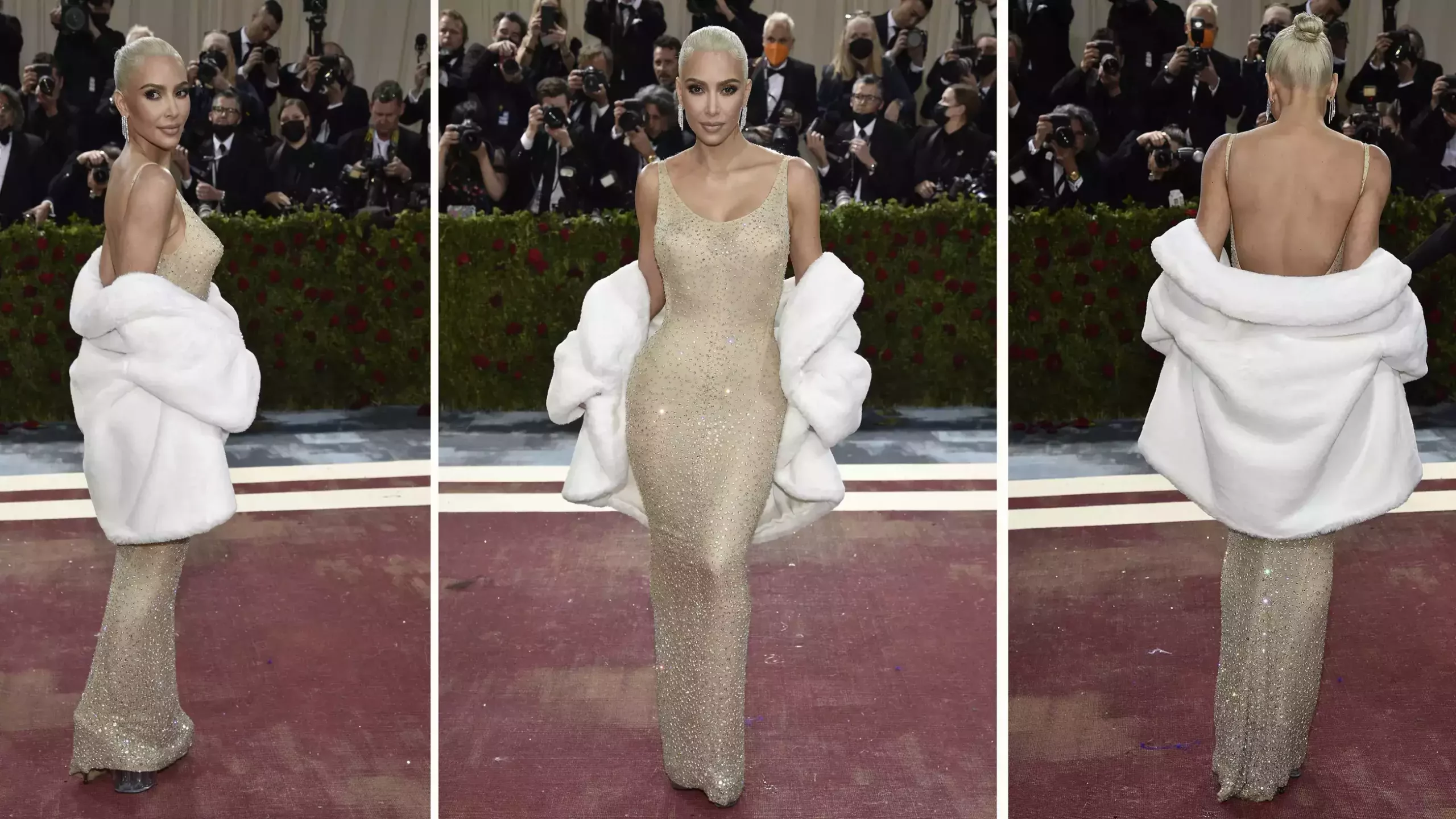 Last August, Fans noticed that Kim Kardashian is getting slimmer after the star posed in tight leggings for an Instagram snap. This sparked a lot of rumors saying that she got a reduction. She revealed that she lost more than seven kilograms in three weeks to fit into Marilyn Monroe's iconic dress for the Met Gala in May. She told Vogue, "I tried [the dress] on and it didn't fit me. I said, 'Give me three weeks.'" adding, "I had to lose 16 pounds (7.25kgs) down today. It was such a challenge. It was like a [movie] role. I was determined to fit [into] it. I haven't had carbs or sugar in about three weeks."
Source: The Sun
You may also like: Different Level of Stupid: Kim K's 'You're Making Me H*rny' Reaction to Pete Davidson's Ice Cream Offer