Elon Musk believed that his ex-girlfriend Claire Elise Boucher was a "simulation" that he had created in his brain. According to the Journalist Devin Gordan, it all sounds a little crazy, a little creepy, and Grimes, as Claire Elise Boucher is popularly known as, agrees with it. Musk's ex also believes in his theory; said that she also feels like all of this is a simulation that has been perfectly created by Elon Musk.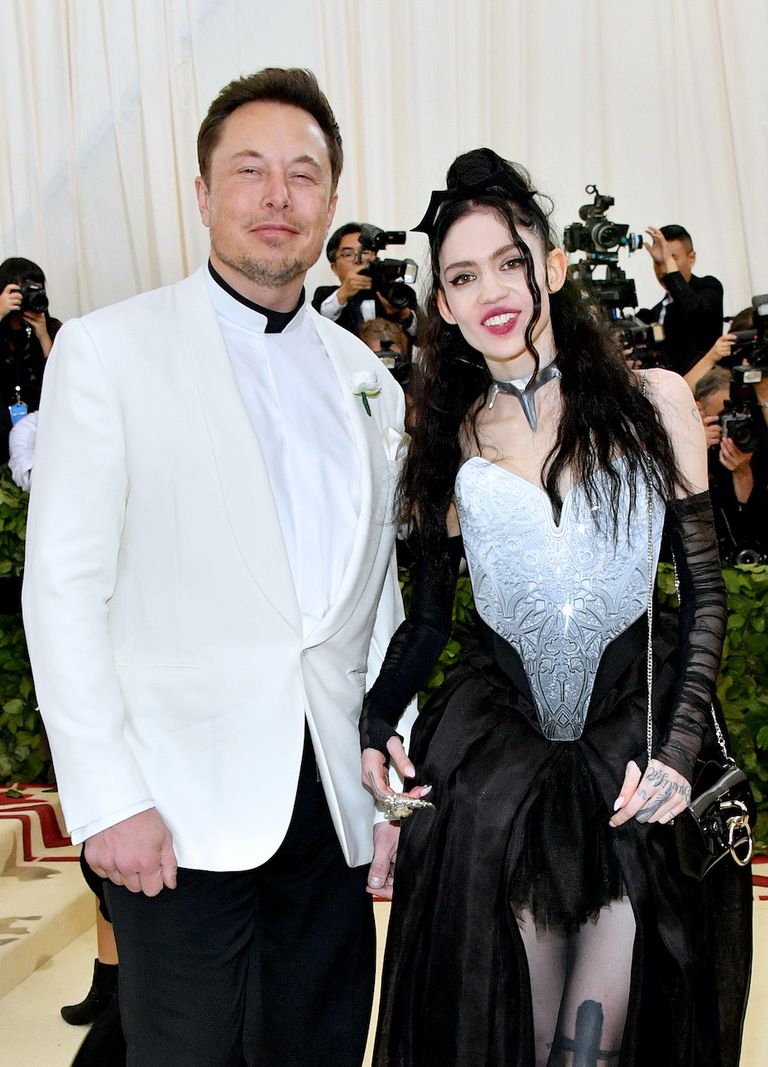 Boucher is not Real?
The journalist Devin Gordan, who has also appeared on the BBC's new docuseries The Elon Musk Show, says Musk thought that his ex-girlfriend Grimes is his "perfect companion" but "Not real".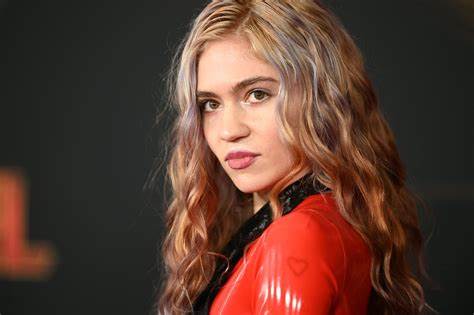 He continued and said about Boucher,
"She [Grimes] told me repeatedly that Musk has this theory of her that she's not real," he said on a TV show. Later, he also added,
 "That she's a simulation who was created by him and exists in his cerebral cortex as sort of the perfect companion to him. Which sounds a little crazy and maybe even a little creepy, except, she agrees with it. She said she does feel like this simulation which was perfectly created for him."
Gordan also reveals that Musk believes this because most of her interests are similar to his. The taste of music she is into is quite technologically oriented. He goes on to explain and says that they both make similar types of nerdy jokes about any scary theory on AI and about its future.
Also Read: 'It's full on communism…if you're rich, you're evil': Amber Heard's Ex And $254B Rich Tesla CEO Elon Musk Claims 'Neo-Marxists' Brainwashed Estranged Daughter Vivian
Elon Musk and Grimes: Relationship Status
Elon Musk and Claire Elise Boucher (Grimes) were dating each other since the year 2018. And also, they both share two children. The two-year-old, XÆ A-12, and a 10-months old Exa Dark. The couple called time on the romance between them back in the year 2021. But Grimes has also said that there is no real word to justify the current relationship status they both are in.
Also Read: "Elon Musk is still single": Meghan Markle Might Leave Prince Harry and Their $14M Mansion For Tech Billionaire in the Future, Claims Royal Family Biographer
Boucher said, "I would probably refer to him as my boyfriend, but we're very fluid," and continued with "We just have our own thing going on, and I don't expect other people to understand it."
The couple had made their red-carpet debut back in May 2018, soon after their relationship was made public. But it was also believed that things were not sailing smoothly for both of them.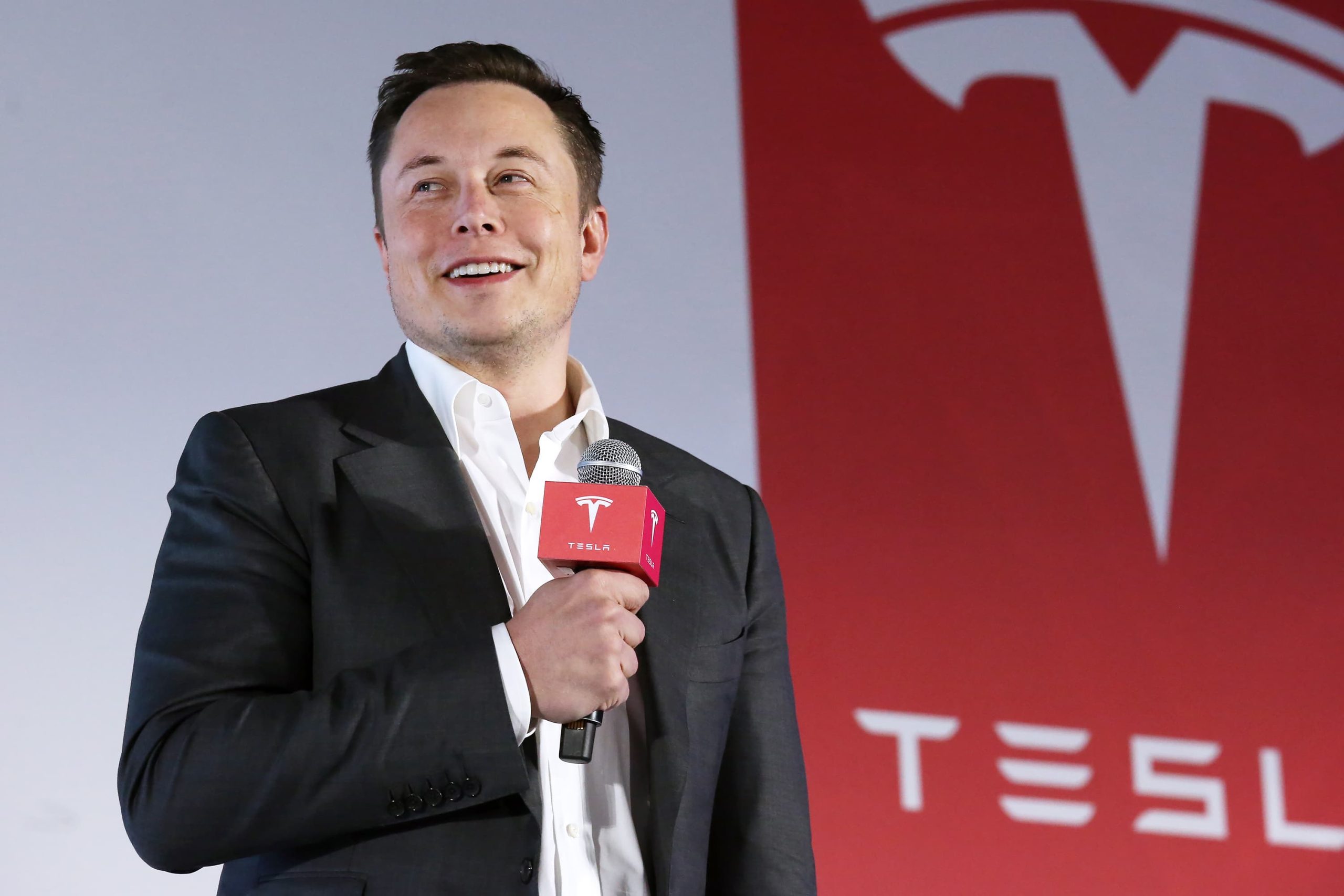 The fans were left speculating about their status for quite some time. The pair were spotted together everywhere, and they confirmed that they were back together with her pregnancy announcement in the year 2020. Then in the year 2021, Musk said that they both were semi-separated, but still love each other.
"[Grimes and I] are semi-separated but still love each other, see each other frequently, and are on great terms."
Also Read: "We didn't have a threesome": Elon Musk Challenged Johnny Depp For a Cage Match After 'The Pirates of Caribbean' Star Accused Amber Heard of Cheating, Refused Any Affair With 'Aquaman' Star
Later, in December 2021 it was revealed that they had another child via surrogacy, naming her Exa Dark Sideræl Musk. Grimes later confirmed that she had finally called it quits with the Tesla founder.
Source: Cosmopolitan