It seems to everyone that Amber Heard's past involved nothing but only controversies. A few years back, the trio of Elon Musk, Johnny Depp, and Amber Heard was a hot topic that everyone was talking about. For those of you who don't know, Amber Heard dated the billionaire Elon Musk after her divorce from Johnny Depp.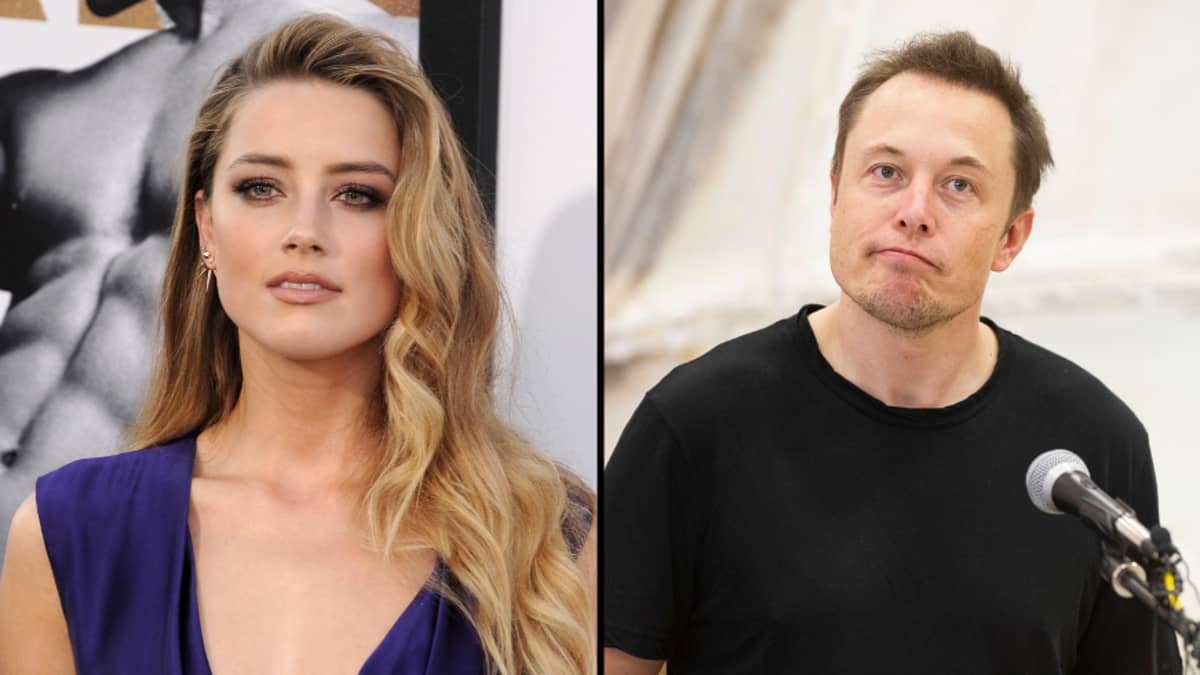 Amber heard was always surrounded by rumours since her divorce; these rumours alleged a threesome between her, Elon, and Cara Delevingne hosting s*x parties, cheating on her ex-husband Johnny Depp with Elon Musk, and many more! During the same time, the Tesla CEO challenged Johnny Depp to a cage fight. Though this was a subtle joke, an MMA trainer came forward to help the tech mogul fight against Depp.
Also Read: Amber Heard is real life version of Gone Girl's Amy Dunne': Johnny Depp Fans Convinced Heard Has 'Chilling Similarities' With Rosamund Pike's Psychotic Character
Did Amber Heard cheat on Hollywood star Johnny Depp with Elon Musk?
The Pirates of the Caribbean actor sued Amber Heard early in this year for $50 million for defamation in 2019, claiming that the op-ed cost him acting jobs, including his role in Walt Disney Pictures's Pirates of the Caribbean franchise. The trial for the case started in 2022, but three years before that, Depp accused Heard of cheating on him with her boyfriend, Elon Musk, whom she dated publicly after their divorce.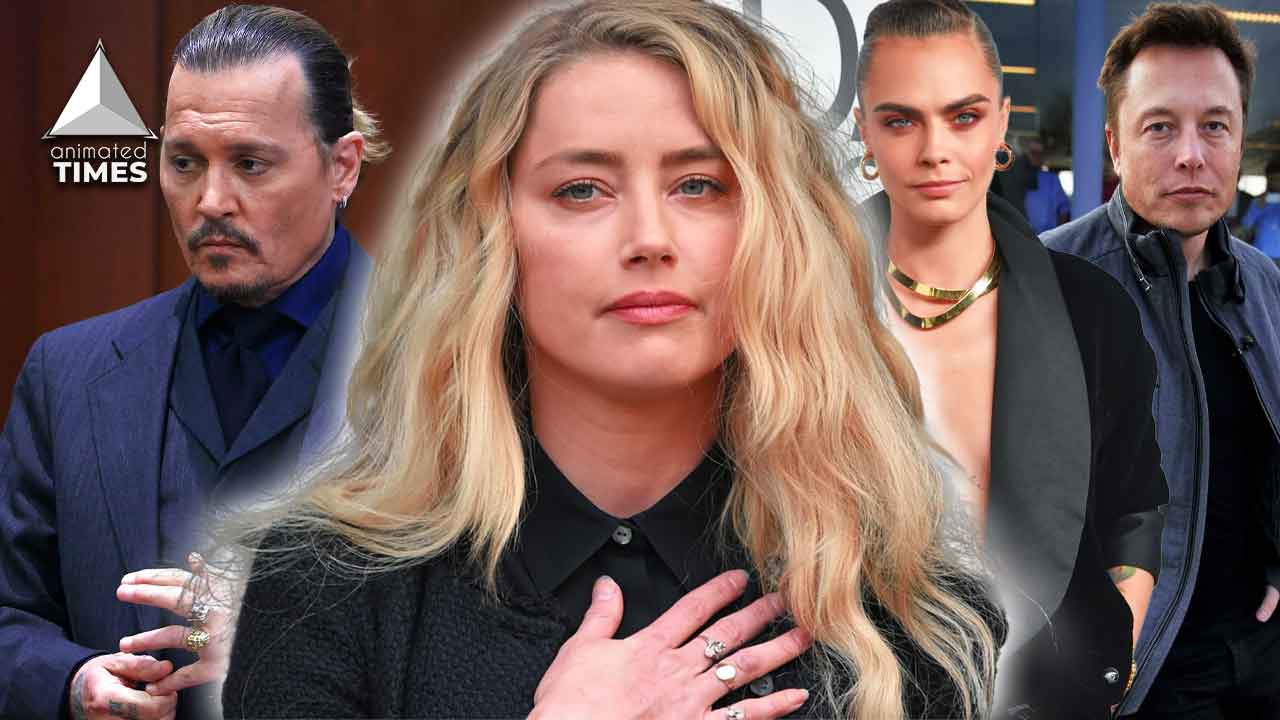 "Only one calendar month after Mr Depp and Ms Heard were married—while Mr Depp was out of the country, filming in March 2015—Eastern Columbia Building personnel testified that Ms Heard received Musk 'late at night' at Mr Depp's penthouse. Specifically, Ms Heard asked staff at the Eastern Columbia Building to give her 'friend Elon' access to the building's parking garage and the penthouse elevator 'late at night,' and they testified that they did so. Building staff would then see Ms Heard's 'friend Elon' leaving the building the next morning." Depp's documents claimed in the 2022 defamation trials.
Also read: 'Go sh*t on his bed now': Johnny Depp Fans Troll Amber Heard After Depp Sells Australia Mansion For Record Breaking $40M
Elon Musk denies the claims of a threesome with Amber Heard and Cara Delevingne
At another court hearing in 2020, Josh Drew—the ex-husband of Heard's best friend Raquel "Rocky" Pennington who also lived rent-free in a home owned by Depp—claimed that Heard had a threesome with Musk and Cara Delevingne when she was still married to Depp. But did Amber Heard cheat on Depp with the billionaire? Well according to Elon Musk, "no".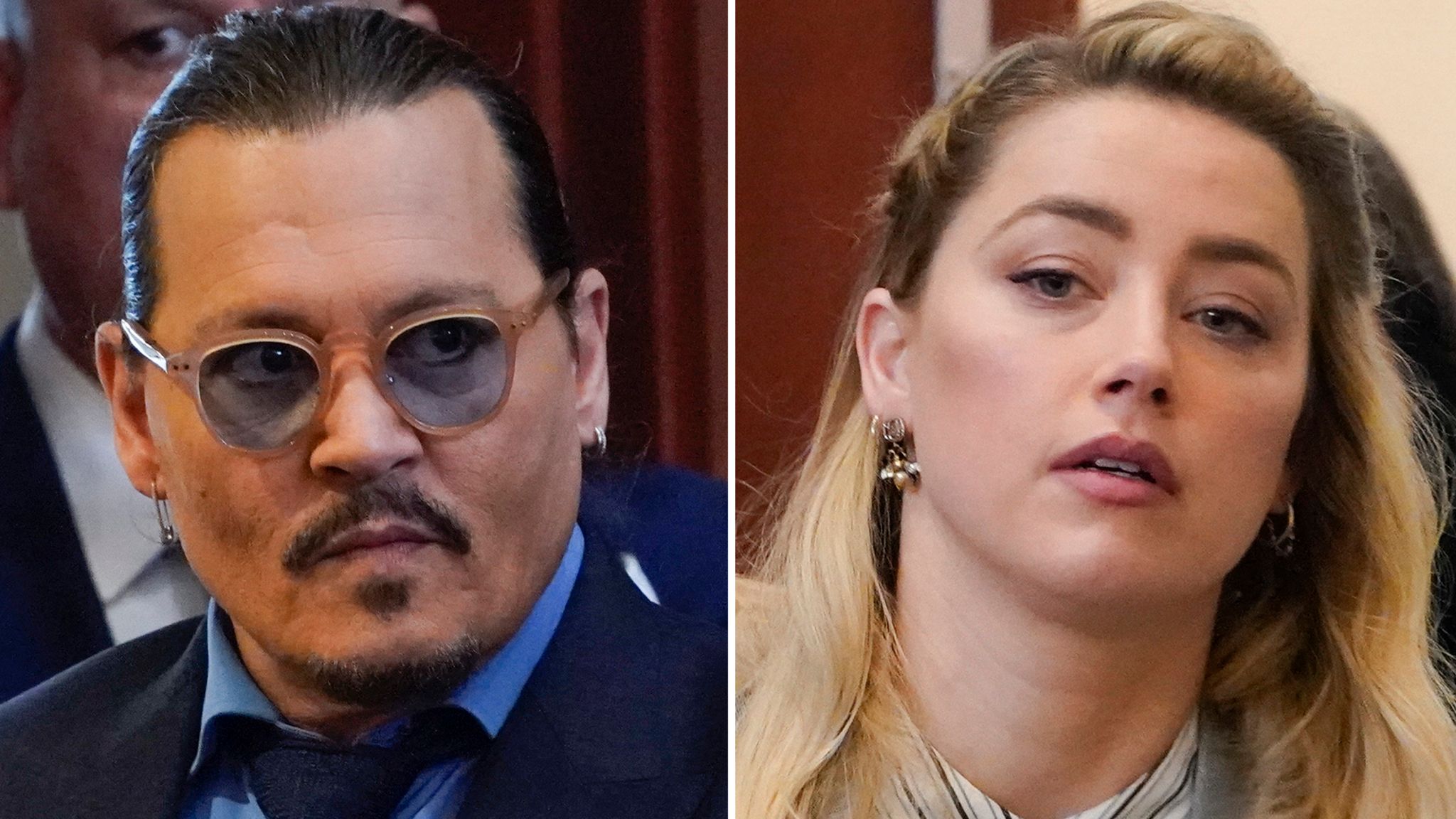 "Cara and I are friends, but we've never been intimate. She would confirm this," he said in an interview in 2020. "Also, I wish to confirm again that Amber and I only started going out about a month after her divorce filing. I don't think I was ever even in the vicinity of Amber during their marriage!" Elon Musk continued. He also late said to everyone involved in the lawsuit to "bury the hatchet and move on."
Also read: 'Elon Musk is in no position to be in a relationship': Amber Heard's Desperate Plan to Marry Ex-Boyfriend Reportedly Ended Up As a Colossal Failure
Amber Heard wanted to get married to Elon Musk but he refused her Proposal
While Elon Musk claims that he started dating the Aquaman star shortly after splitting from Johnny  Depp the rumours and reports suggest otherwise.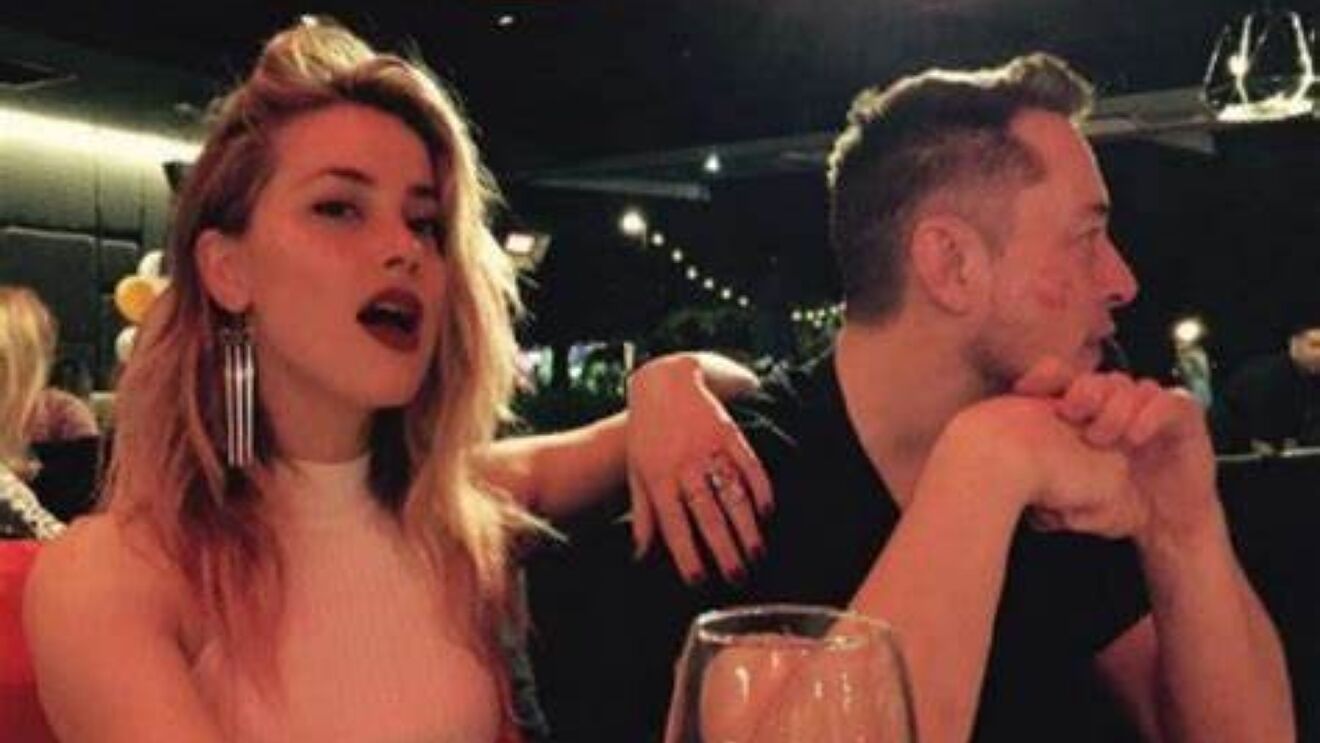 According to a report by Geo News, Amber Heard wanted to settle down with Elon Musk while they were dating in 2017 and that became the reason behind their alleged split. A source close to the development revealed, "Amber was desperately trying to marry Elon and she wanted to use the same strategy on him as she used on Johnny. But Amber's plan did not work out because Elon refused to marry her."
A report by People Magazine even detailed, "Elon is working day and night. This is his life and he loves it. He is in no position to be in a relationship right now and ended it." Amber Heard and Elon Musk started dating in May 2016 and were together for almost a year. but then the couple broke it off soon due to various rumoured reasons.
Source: NYTimes