MCU Phase 4 since the very start has ignited a lot of expectations among the fans. In the span of almost 3 years, most of the responses it has received are positive. We cannot really deny the fact. Even though there are some major plotholes in the formula of Phase 4, it has worked out its way with the character development, more significantly in terms of the female characters. 
With Wanda Maximoff stealing the thunder in Doctor Strange in the Multiverse of Madness, the list of such admirable and powerful characters is long. Without a second thought, the female characters have dominated Phase 4. Below mentioned is a list of female characters that we truly love from Phase 4.
Wanda Maximoff/ Scarlet Witch
The Scarlet Witch, brilliantly portrayed by Elizabeth Olsen, is a Marvel character unlike any other. Wanda has been through misery more than most people would ever encounter in their lives, and she is still trying to overcome it. Wanda first appeared in the MCU eight years ago, and while she was a popular and strong part of the Avengers at the time, Phase 4 was when she fully came into her own. The MCU allowed Wanda to embrace her identity as the Scarlet Witch and her chaos magic, allowing her to explore the darkest side of her persona. Her mental trauma was also given some much-needed attention, giving her the most detailed portrayal of any MCU character.
Layla El-Faouly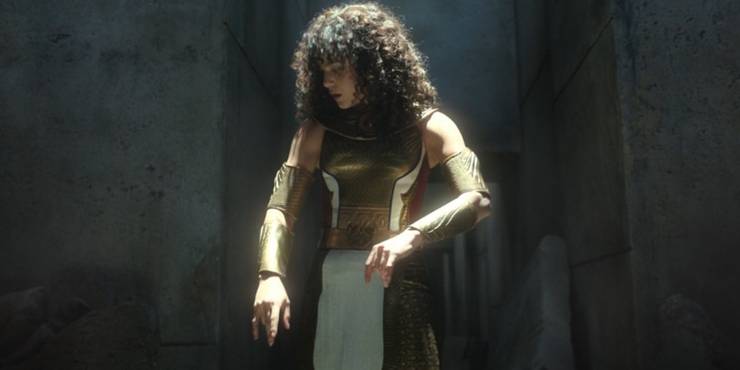 Marc's wife – Layla, and the show's de-facto female protagonist had an important part throughout the series, demonstrating that she was a strong and independent woman who sincerely cared about Marc and, later, Steven. Layla was far from a helpless damsel in distress; she was as capable as Marc and as perceptive as Steven. She has considerably more skills as Taweret's avatar, therefore making her the MCU's first Egyptian superhero. Layla's future in the MCU appears bright and promising now that she is recognized as the Scarlet Scarab.
Yelena Belova
Belova upstaged Natasha Romanoff, who was a difficult act to follow. Yelena is Natasha's dry and sarcastic younger sister and the MCU's new Black Widow, played by Academy Award contender Florence Pugh. Yelena has been the star of the two MCU projects she's been a part of so far, owing to Pugh's compassionate and honest performance. Her personality is unlike that of any other female character in the Marvel Universe, which adds to her appeal. It's difficult to deny that Pugh's Yelena has the potential to become an important member of the next Avenger's team.
MJ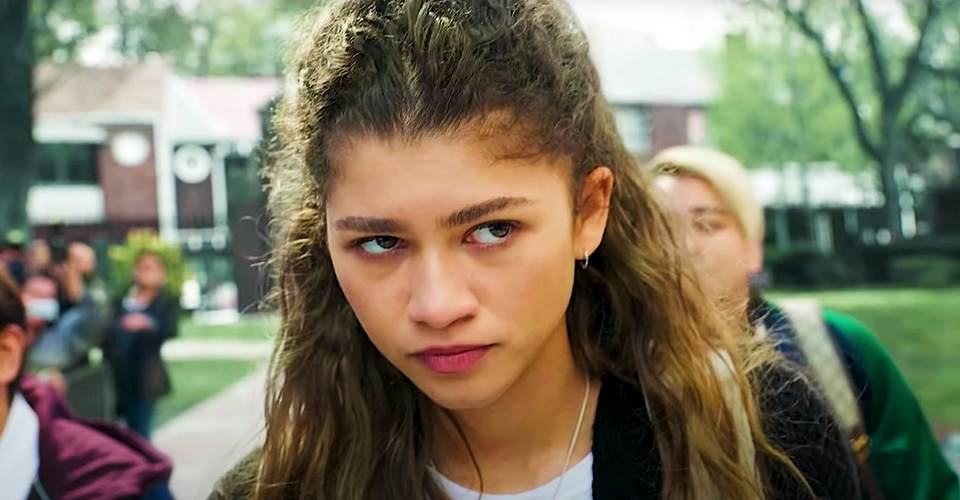 No Way Home can be claimed as the finest Spider-Man film ever, and MJ is a big reason for that. In Spider-Man: No Way Home, Zendaya finally gets the credit she deserves. Zendaya's MJ is promoted to a co-starring role opposite Tom Holland, and she plays an important role in Spidey's success. MJ is a refreshing change of pace from Mary Jane and Gwen's damsel in distress characters in the previous trilogy. She is witty, smart, adventurous but never irresponsible, and a genuine ally to Peter. Her emotional link with Peter is also amazing, rivaling Peter and Gwen's love in the Amazing Spider-Man films.
Maya Lopez/ Echo
Maya is Kingpin's adopted daughter, based on the comic book character Echo. Hawkeye portrays her as a young lady seeking vengeance on Ronin, the guy who murdered her biological father. Maya is one of the first notable deaf characters to appear in a blockbuster movie, giving much-needed diversity. Maya is a powerful and empathetic heroine who will undoubtedly be seen again, thanks to Alaqua Cox's resolute yet sensitive portrayal.
Thanks for your feedback!