Jada Pinkett Smith's Red Table Talk seems to call upon celebrities to have a conversation at quite a personal level, starring Jada Pinkett Smith, Willow Smith, and Jada's mother, Adrienne Banfield-Norris. The show premiered on May 7, 2018, and has been following up with new seasons consecutively. The Facebook Watch aired show called the Curry women- NBA Superstar Stephen Curry's wife Ayesha Curry, his mother, little sister, and future sister-in-law, in 2019. Ever since then, Smith had grown much closer to the family.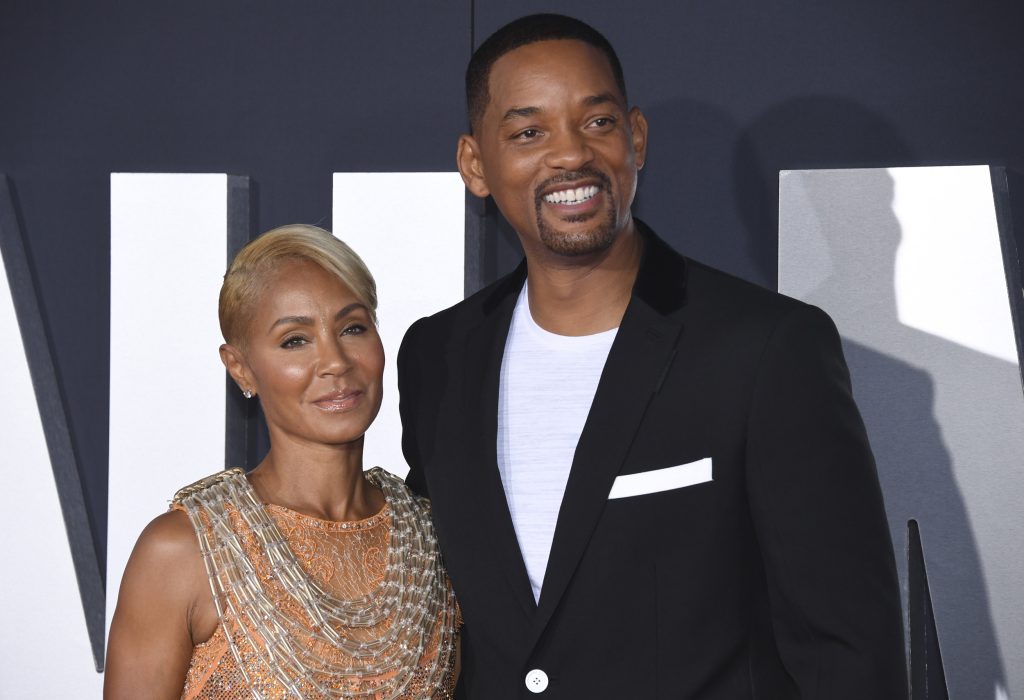 Also Read: Controversial Chris Rock Moments That Hit Harder Than the Will Smith Oscars Slap
Earlier this year in April 2022, Steph Curry's parents, Sonya Curry and Dell Curry filed for a divorce, after 33 years of marriage. Turns out, the couple is now dating a couple that was previously married. Yes, you heard that right. They basically just swapped spouses with a known friend of theirs and went public with it. Reportedly, it has been highlighted and known that Mrs. Curry had cheated on her husband. Although, there could be more strings to this case, and strangely, Jada Pinkett Smith could be a part of this.
Fans believe that Jada Smith is the Reason of Curry's Divorce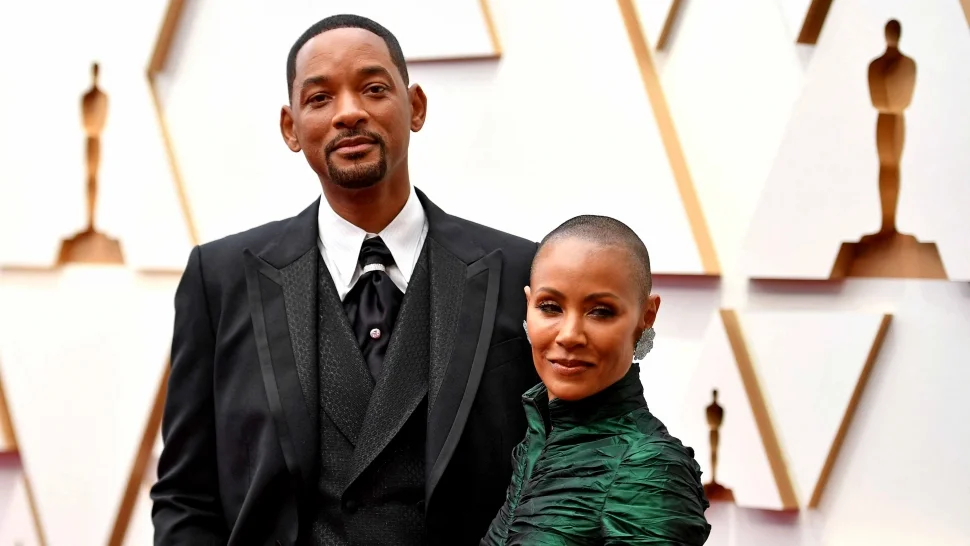 Let us all also not forget when Jada Smith had admitted cheating on her husband Will Smith by having an affair with singer August Alsina, recently. Well, fans are quick to link this infidelity-provoked behavior of Mrs. Smith and Mrs. Curry with when she got called upon to "discuss" her marriage issues with Smith. Fans believe she " is the devil " and has influenced unfaithfulness around Sonya Curry. But of course, in reality we cannot just base the truth on some theories.
Read The Latest: Kim Kardashian Pays Surrogate Measly $45K, Fans Say 'You Got Purses Worth 10X More'
She really is the devilhttps://t.co/hdUTNZwZRE

— Ja Ja (@JaJaCryptoGuy) June 12, 2022
The Curry's had problems long before JPS came into their lives. It seems since the Oscar's she is claiming responsibility for a few things, she is NOT friggin Harry Potter. She can't make people do things just because…they were on her show! https://t.co/7ot7x5viO3

— Brigitte Barron (@BrigitteBarro20) June 12, 2022
"You Need To Make Her Back Up!": Jada Smith Received Advice From Stephen Curry's Mother on Dealing With "Women Around Will Smith" https://t.co/DzGBhlHsF3 #Basketball #NBA

— Cunning Foxes Sports (@CunningSports) May 19, 2022
Jada Pickett smith is a prime example of a man giving a women everything she could possibly ask for and it still ain't enough…. another example is Stephen curry 🥴🤷🏾

— astro boy °💔👨🏾‍🎤 (@almighty_cns) July 1, 2020
Jada Pinkett Smith could have something to do with Stephen Curry's parents' divorce – Marca English https://t.co/sZW7X2zpln pic.twitter.com/hmFthcv77o

— Steven Benke (@stevebenke) June 11, 2022
At a recent event of the 94th Academy Awards 2022, also known as the Oscars, Will Smith was seen slapping host Chris Rock for making fun of his wife. The incident was indeed unbelievable and one of most highly talked and discussed events in Hollywood. Later after the happening, Jada Pinkett Smith says that she wants the two to talk out and reconcile.
You May Also Like: 'Not Concerned With Them': Chris Rock Doesn't Care For Jada Smith's Plea To Reconcile