You can't miss the news that a new Home Alone is on its way. Though, a generation of fans who grew up loving the original two films has criticized the studio for continuing the series without Macaulay Culkin. But it seems the actor may return, after all.
KEVIN McCALLISTER TO DEFEND HIS HOME AGAIN!!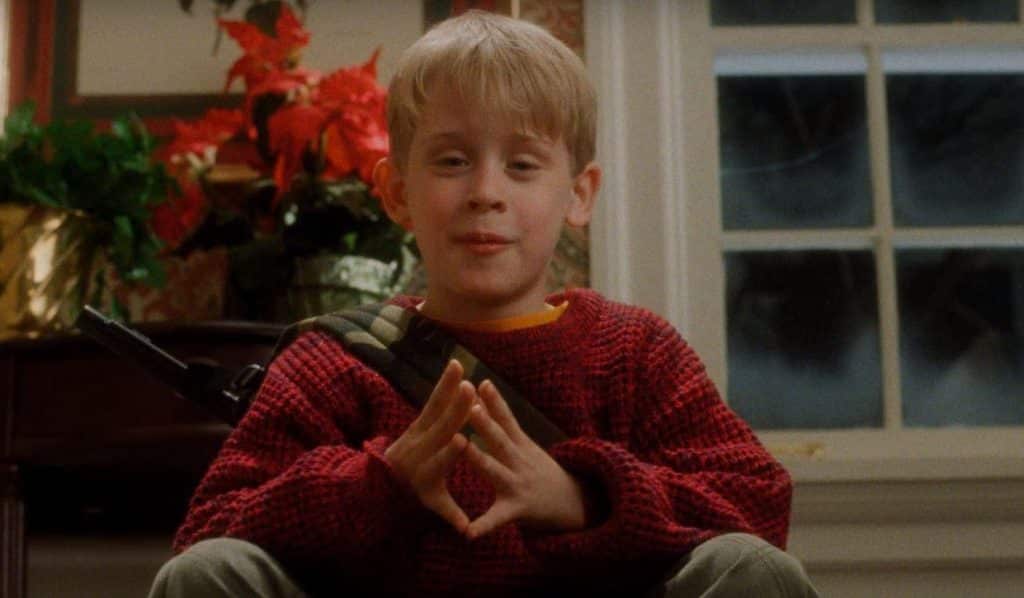 According to sources – the ones who said Bill Murray would be back for Ghostbusters: Afterlife and Han is returning in Fast & Furious 9, both of which are now confirmed – Kevin McCallister will have a supporting role in the new Home Alone. Right now, the studio is issuing a casting call for actors in their 40s to 50s to portray the part, but sources are saying that there's a chance that they'll get Culkin back in the role.
UPCOMING STORYLINE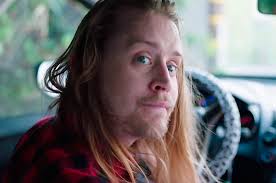 From what we understand, the movie, which will be a legacy reboot, will feature the adult Kevin as the owner of his security firm and his link to the plot will come from new protagonist Max having his own home fitted with McCallister's security system.
REMINISCING KEVIN'S CHARACTER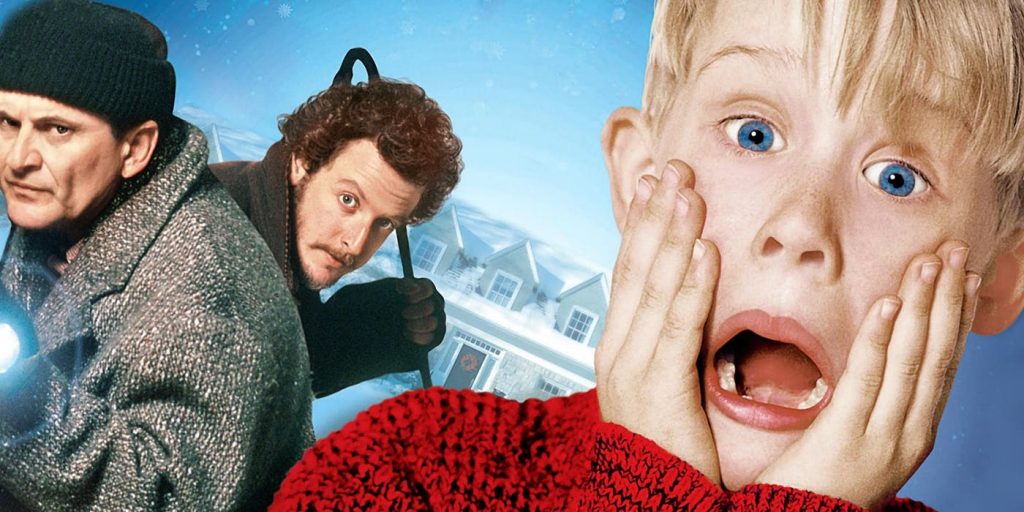 From getting into a fight with his older brother to saving his house from getting robbed, his character sailed. When Harry and Marv, the "Wet Bandits", started robbing houses in Kevin's neighbourhood and planned to rob Kevin's house, too, he managed to not only scare them away multiple times but also set up booby traps for them. After they started chasing him, he called the police. Kevin used a makeshift zipline to get to his treehouse and led them to Murphy's house. Though they're a step ahead of him this time but were caught. Just in time, Old Man Marley saved Kevin, and shortly later, they were arrested.
Macaulay Culkin Reaction on the Home Alone Reboot:
Sources: wegotthiscovered