Marvel Cinematic Universe has put this thought in fans (only movie fans) that Marvel Comics have many cheerful stories when compared to DC. But that's not right since there are so many stories whereby the superheroes have had some violent and depressing backstories and some of these heroes are the most popular ones.
Some of these characters have ended up letting these tragic tales define them in a negative way, while others have seen a positive thing in the same and used them as an important lesson of their lives and gone a long way. Here are some of the most shocking origin stories in Marvel Comics.
1. Daredevil
One good act cost Matthew Murdock more than he would have imagined and it came with an immense amount of pain. He saved a blind man from being run over by a truck and ends up getting blinded himself while doing so. After Matt met with the accident, his father was killed too.
He soon realizes that even though he has lost his eyes. his other senses have boosted exceptionally. So Matthew starts his training and ended up avenging his father's killers. He accepted the unfair consequences of his kind act and went through the tough moments he had to face.
2. Rocket Raccoon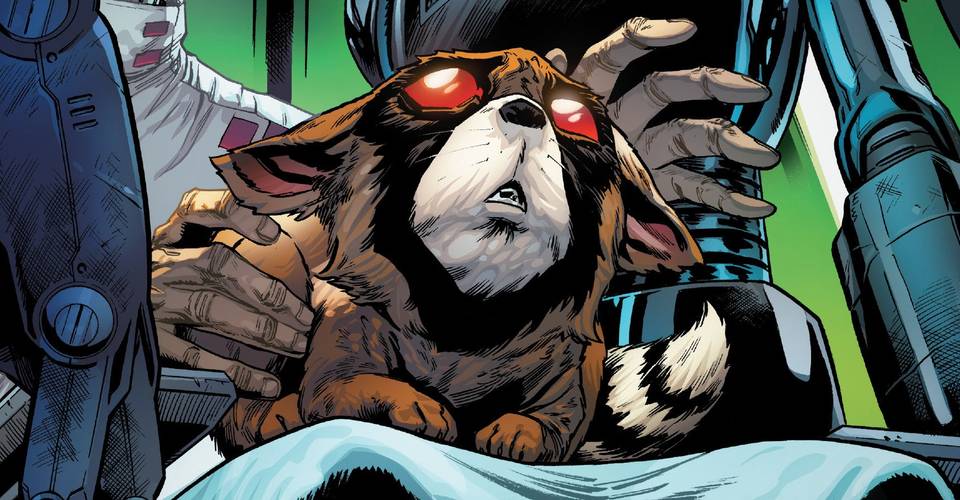 Rocket initially had a peaceful life but then he was abducted by alien scientists and had to go through horrifying and painful torture and experimentation which gave us the clever and talking raccoon we all recognize from Guardians of the Galaxy and Avengers.
He was given intelligence but the alterations they made in his body always bothered him. He could actually feel the effects of these aliens' unnatural interventions every day. But his provocative attitude has helped him to deal with all his pain.
3. Magneto
We all know how the pattern works, strong and merciless characters like Magento mostly have a tough backstory which explains what made the character so negative and though and Eric Lehnsheer has a dark history for everyone to take in.
His real name is Max Eisenhardt and had a difficult childhood since he had to watch his entire family die during the Holocaust. They were then together thrown in a mass grave but since he was a gifted mutant, he could survive. He then found a girl for himself, got married, and had a daughter as well. But the little girl died in a fire which was caused by a raged mob and there is no price for guessing what he could have done to them.
4. Spider-Man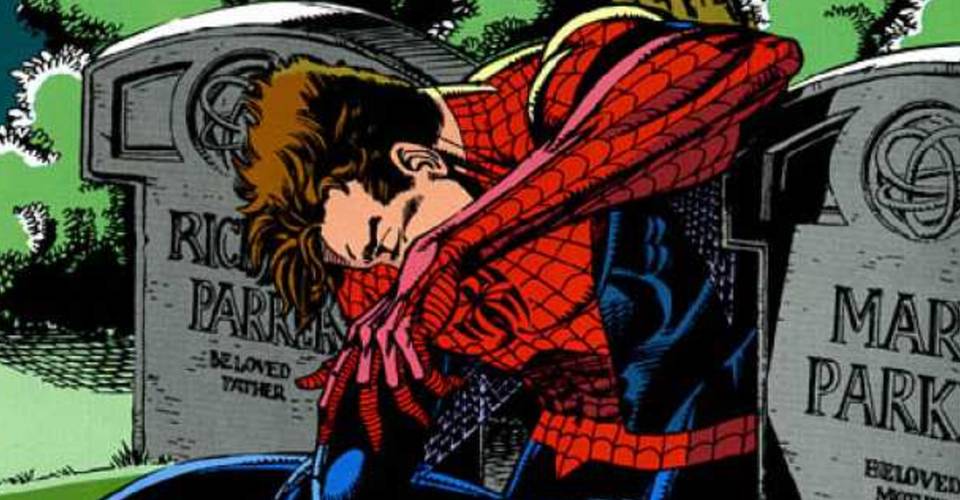 Thanks to the popularity of the character, we all know what heart-breaking origin Spider-Man has! Peter Parker decided not to stop the killer of his Uncle Ben which went on to become the reason he died. But it has now become a joke and so many memes are made that the entire event has lost its seriousness in the eyes of the fans.
But there's no denial in the fact that it is one of the most psychologically damaging losses any superhero has ever faced. It doesn't include any villains or so; just guilt and it's extremely heavy for everyone's favorite friendly neighborhood Spider-Man.
5. U.S. Agent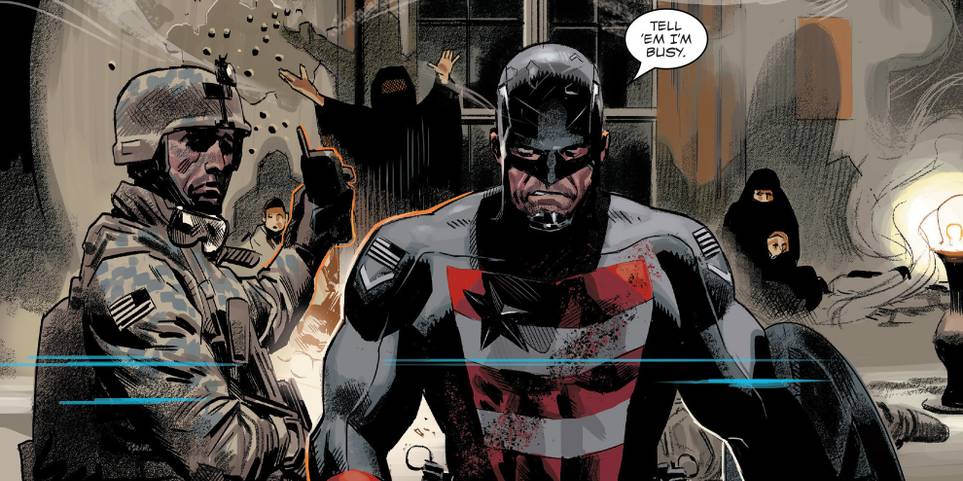 MCU fans have met John Walker in Marvel Studios' Disney+ series The Falcon and The Winter Soldier. John Walker in comics is a wannabe Captain America and always dreamt of glory. He also allowed his actual name to be revealed but then that led to a terrorist group killing his parents.
When Walker retaliated, he almost killed the men responsible for leaking his information with explosives and that left them scarred for life. In comics, Walker went on to get a proper beatdown by Steve Rogers.
Thanks for your feedback!