Previously, Ezra Miller sorted out his issues with Warner Bros. Discovery films' chairpersons Michael De Luca and Pamela Abdy. The controversial star who has been making headlines for a while now met with the executives and apologized for bringing negativity and legal problems to The Flash movie.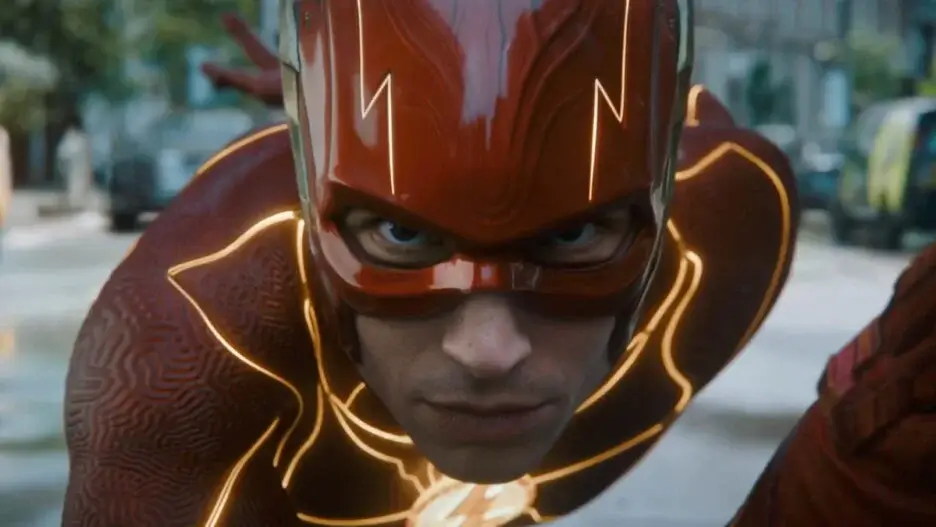 Also read: 'In What Universe Does a Criminal Get To Do Candid Interviews?': Internet Implores WB Studios To Stop Thinking about Money for Once and Let Ezra Miller's The Flash Movie Die
However, the negative comments surrounding the movie weren't all that Warner Bros. Discovery and its new administration under David Zaslav had to face. And the trolling doesn't end here either. According to recent reports, The Flash is moving forward and an insider told that the film has tested positive.
Ezra Miller Gets Back for 'The Flash' Reshoots and Gets Trolled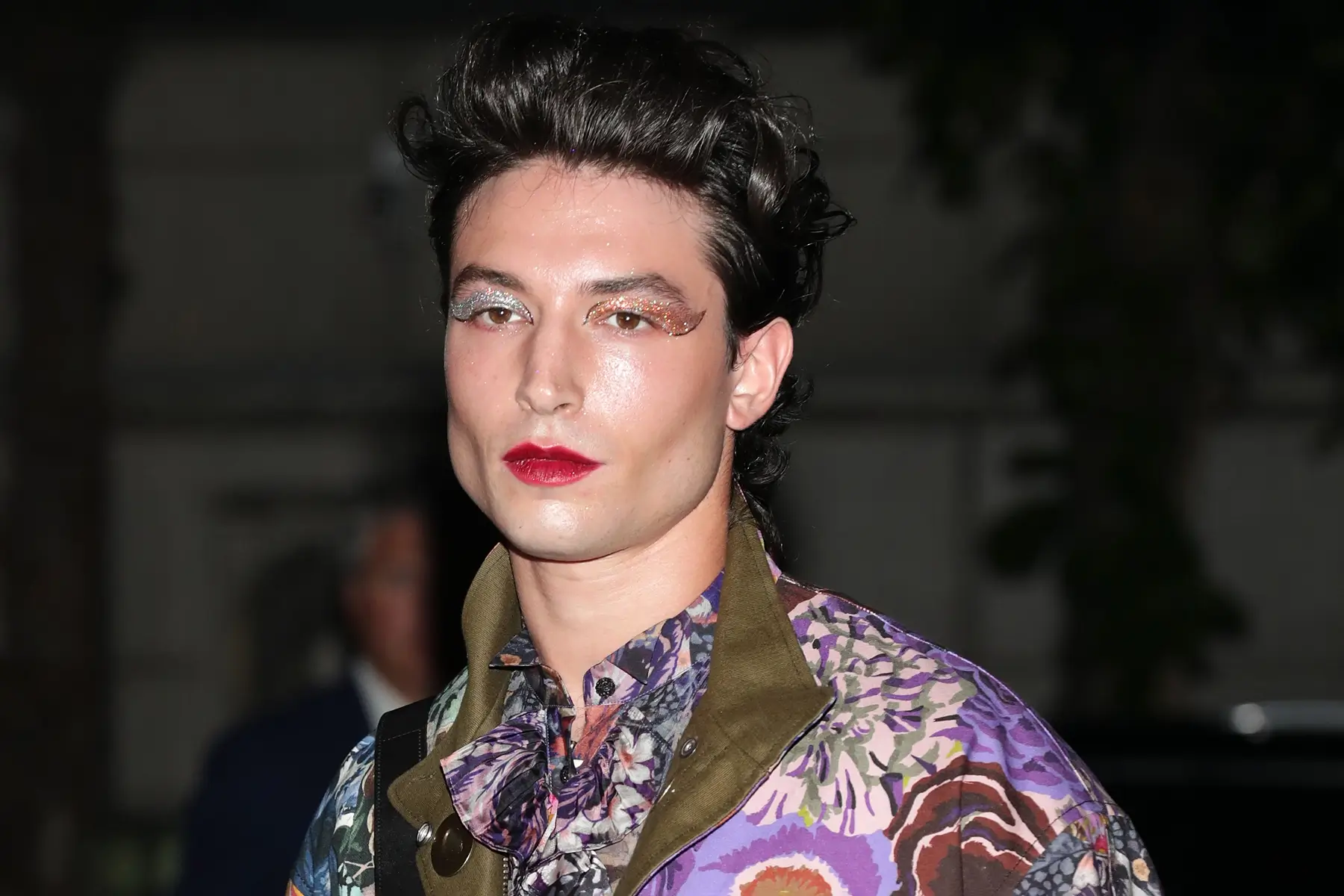 Earlier, the company reportedly reshot a lot of the film. During the summer of 2022, Ezra Miller went for extra shooting while dodging law enforcement who wanted to serve the actor with a legal order. Later, it was announced that they had decided to get treatment for "complex mental health issues" and apologized publicly in the media.
"Having recently gone through a time of intense crisis, I now understand that I am suffering from complex mental health issues and have begun ongoing treatment. I want to apologize to everyone that I have alarmed and upset with my past behavior. I am committed to doing the necessary work to get back to a healthy, safe, and productive stage in my life."
Related: Ezra Miller Blaming His Stupid Shenanigans on 'Mental Health Issues' is Proof Hollywood Still Has Stigma Against Special Needs Community and Considers Them a Scapegoat
Fans reactions:
bro should be in Arkham Asylum

— Poe (@PoeTheAccuser) October 6, 2022
Ezra Miller shot a day of pickups last week on the Warner Bros. lot for 'THE FLASH'.

(Source: https://t.co/3Nrf8htR5w) pic.twitter.com/681yVNmw8s

— DiscussingFilm (@DiscussingFilm) October 6, 2022
Exclusive: Ezra Miller has shot a day of pickups last week on the Warner Bros. lot for the standalone #TheFlash moviehttps://t.co/m3SYptvlPG

— Umberto Gonzalez (@elmayimbe) October 6, 2022
👀 Ezra Miller participated in a day-long reshoot last week on the Warner Bros lot for THE FLASH.

Via: @TheWrap pic.twitter.com/m3J0NSEc7j

— The Hollywood Handle Awards (@thhawards) October 6, 2022
After their apology went to the media, people started trolling the actor all over social media and even started posting random memes and hate comments. Now, what to expect after they return for the reshoots? Of course, the number of trolls increased and people are asking questions about their mental health treatment.
Related: 'Cool Motive, Still a Crime': After Ezra Miller Blames 'Complex Mental Health Issues' for Bizarre Behavior, Unimpressed Fans Point Out Shifting Blame Won't Make Things Better
Ezra Miller's Comeback Creates Massive Controversies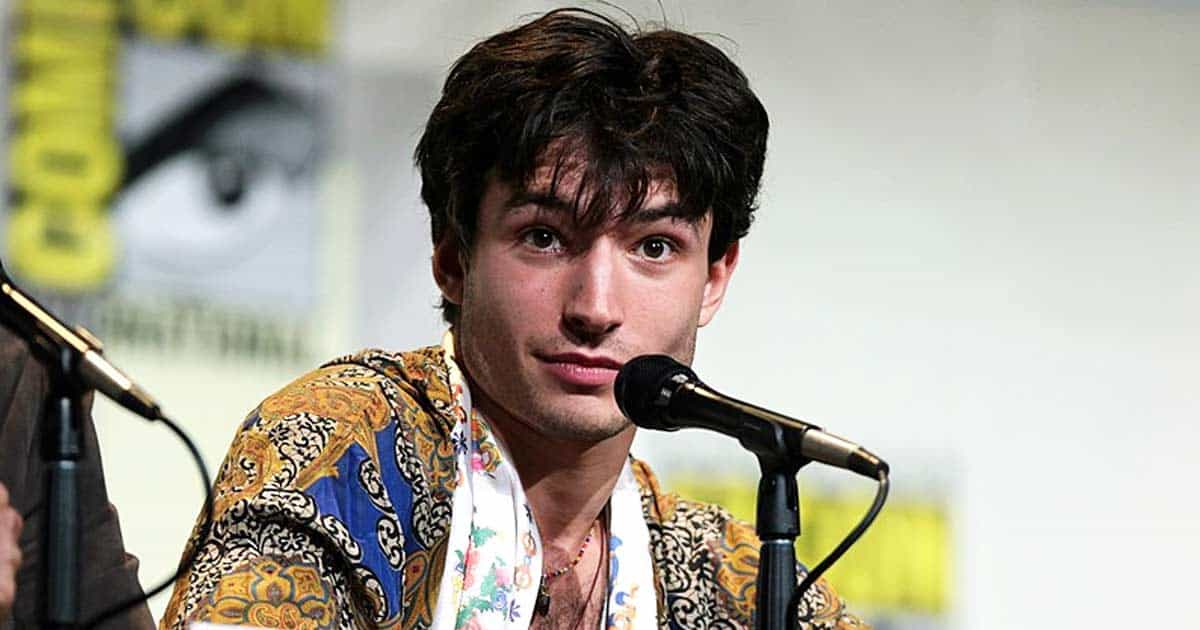 Well, Ezra Miller is still an important part of The Flash movie despite their legal issues. The actor recently got back to work on the film set amid their legal controversies. David Zaslav, the CEO of Warner Bros. Discovery, also talked about the movie saying, "We have seen The Flash. We are very excited about them. We've seen them. We think they are terrific, and we think we can make them even better."  The test screening for The Flash also took place after that, and the scores came out well. Now it seems like the Ezra Miller starrer will be released as planned no matter how much they get trolled.
The Flash is set for release on June 23, 2023.
Source: thewrap.com