Will Smith and Jada Pinkett  Smith may be on a roller coaster ride in their personal lives, but nothing shakes their professional endeavors. German film and TV distribution and licensing company, Telepool, known for premium feature films and TV products, has decided to dive into lead-producing movies and series. The company is owned by Oscar-winning actor, Will Smith and Jada Smith's Westbrook, which was founded by the couple back in 2019.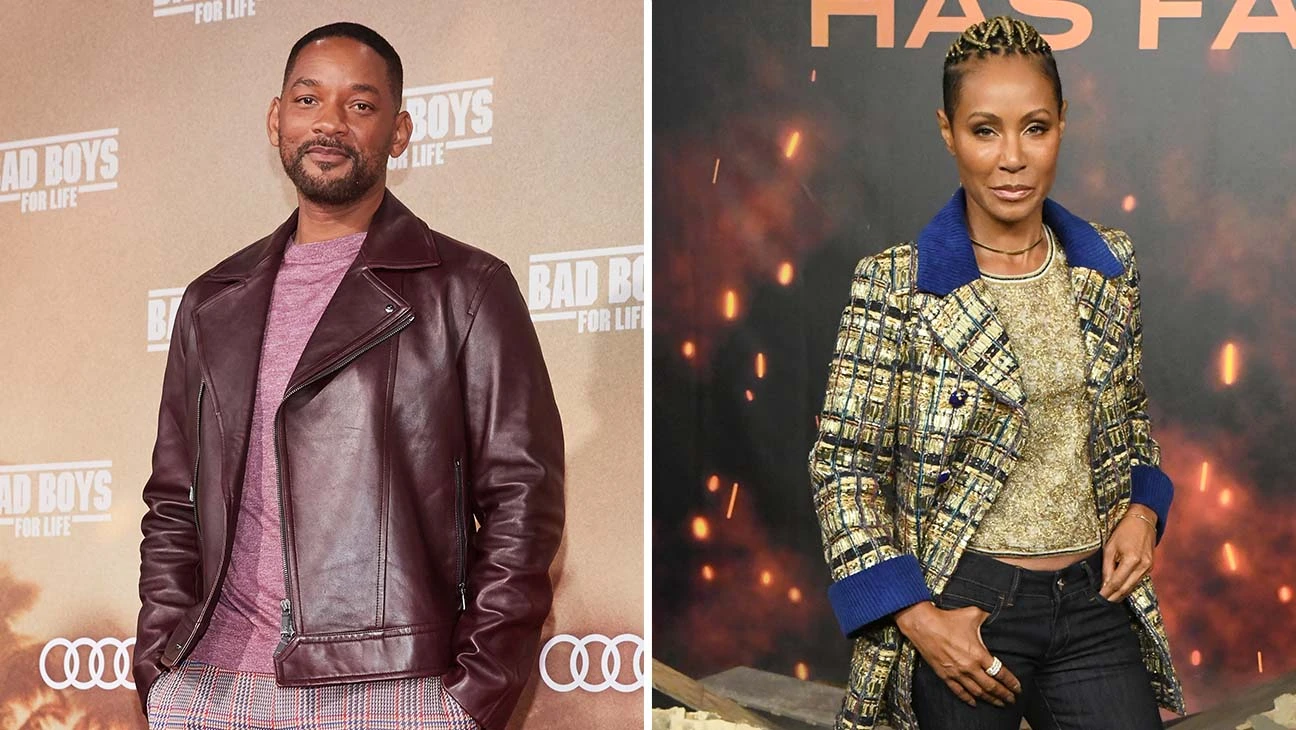 Telepool's Decision Will Enhance Westbrook's Global Growth!
Will Smith and Jada Pinkett Smith are going to rule the global content marketplace after the Munich-based German company, Telepool moves into lead-producing movies and series. Telepool is owned by Smith's Westbrook, an American multimedia and entertainment venture company, founded by the couple in 2019.
The decision comes after Telepool gears up for its 60th Anniversary. The announcement was made by its CEO Yoko Higuchi-Zitzmann, who declared in her first interview since her joining in 2021, that this shift into "initiating and lead producing represents a significant step for the company." Furthermore, it forms an integral part of Westbrook's "broader strategy for international expansion." 
Also Read: Jada Smith's Family into "Unconventional Relationships", Didn't Want Traditional Will Smith Marriage
The company's CEO, Yoko Higuchi-Zitzmann comes from a ripe experience of over 25 years, and is credited for RTL Television's premium series, Herzogpark, and StudioCanal's international box office hit, My Blind Date With Life. Recently, she was praised by Westbrook's CEO, Ko Yada, who called her a leader "who shares in our mission of connecting people through globally resonant storytelling." The woman indeed knows to drive growth on a global level.
Also Read: "We are two volatile people": Jada Pinkett Smith Jumped Off a Roof to Prove She Loves Will Smith
The Future: Will Smith and Jada Pinkett Target European Markets
Telepool started doing co-productions a few years ago and is looking forward to including its own production with Westbrook. This definitely stands as a win-win situation, knowing that Westbrook is a master in said domain. Westbrook's CEO said, "My goal as CEO, with Westbrook, is to move into more production from next year." 
Telepool's CEO, Higuchi-Zitzmann will work to strengthen the bridge between the two companies, "maximizing Westbrook's presence in the global content marketplace." The lady will lead the expansion of Telepool's development and production capabilities, extending the parent company's reach in European markets. This will help build a "leading, independent global content studio." Higuchi-Ztizmann added in her interview:
"I am in production meetings every week with my excellent production colleagues at Westbrook. And it's not only about strategy, it's about specific projects. So, for example, if I discover a great novel in Germany, which could be something for a U.S. star, just to give you an example, I don't have to knock at the door of the agent of a superstar, I call my colleagues because they have direct access to the talents. So, this is a huge advantage. And also, we are exchanging know-how, creativity, scripts, ideas, and at a very high level."
Also Read: Jada Smith's Greatest Shame isn't Will Smith Oscars Slap But This $29M Catastrophe Movie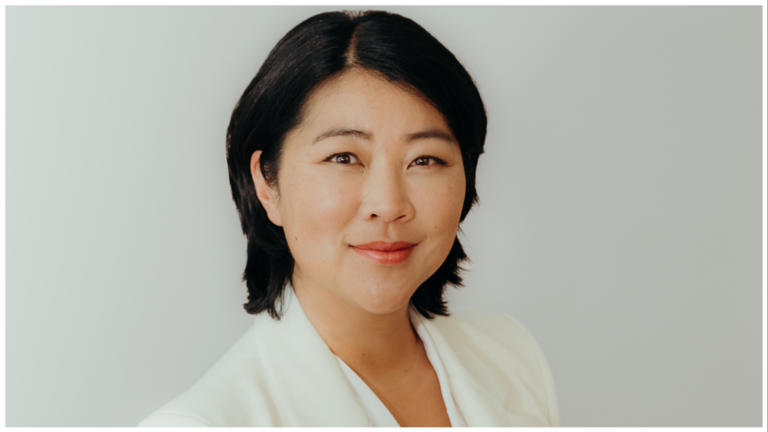 Westbrook, as the parent company, is Will Smith and Jada Pinkett's lucky charm. The company's debut film, King Richard garnered widespread acclaim. The movie earned four nominations at the 79th Golden Globe Awards and six nominations at the 94th Academy Awards. Will Smith received the Oscar for Best Actor – Motion Picture Drama but was banned from the Academy for the next 10 years due to the infamous Chris Rock slap incident, and he did it all for his wife, Pinkett Smith!
Source: Variety