Comic Con has begun and people are either making their way over there or have already reached there. So if you too have packed your bags and are heading to San Diego this week then you may notice a trend there, especially if you are a DC fan.
What Should DC Fans Keep An Eye Out For At SDCC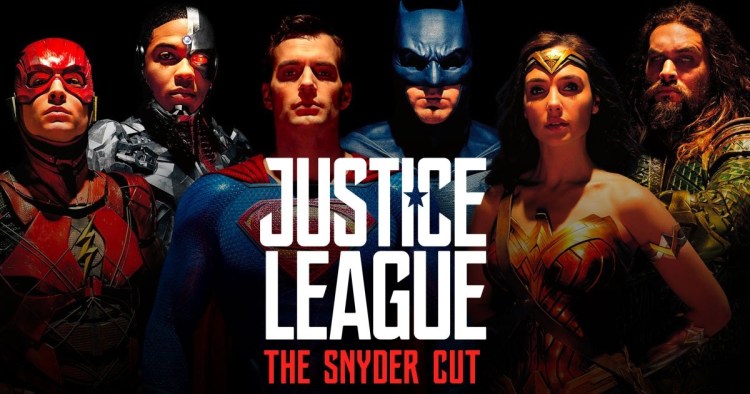 If you're headed to Comic-Con International in San Diego this week, you may notice a trend. That trend being a series of billboards whose focal point is the bold message, "#ReleaseTheSnyderCut."
The billboards are a result of a similar movement called #ProjectComicCon. The purpose of this is to spread the message of #ReleaseTheSnyderCut to those attending San Diego Comic Con this year. Check out some of the billboards in the tweets below:
LEVEL 2 – BILLBOARD #ProjectComicCon now LIVE – The 5 Northbound, San Diego @RTSnyderCut @warnerbros @nexuspong @_DCWorld @nbcsandiego @businessinsider @THR ***Safety reasons prevented a closer shot*** pic.twitter.com/SUZwphEpzZ

— Will Rowlands (@willrowactor) July 15, 2019
— Will Rowlands (@willrowactor) July 15, 2019
What Is The #ReleaseTheSnyderCut Movement?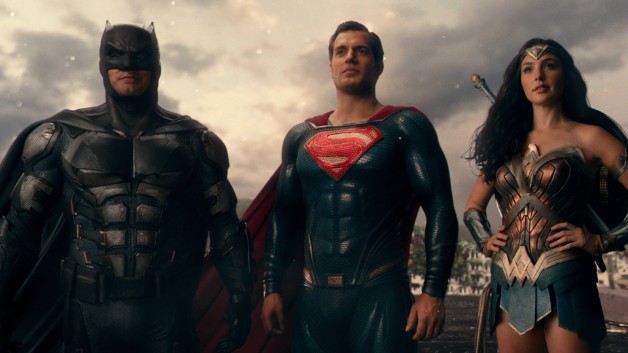 For those who aren't familiar with this subculture of DC fans, the #ReleaseTheSnyderCut movement is an active movement which was launched by fans unhappy with 2017's Justice League. Justice League was a movie which came under criticism and generated a lot of media talk. It went through massive reshoots under Joss Whedon after Zack Snyder left the project due to a family tragedy.
Along with the desire to see ZackSnder's intended version of Justice League, a lot of #ReleaseTheSnyderCut followers have also taken an altruistic stance too. They are trying to raise suicide awareness and prevention too. This stems from the very tragedy which resulted in Snyder's departure in the first place as his daughter took her own life.
Of course not everyone is in it for altruistic work and a very vocal minority also uses #ReleaseTheSnyderCut hashtag to harass people. This isn't just done to the normal Twitter people who disagree with them but also to Warner Bros executives like Diane Nelson. All this just detracts from the intended purpose of the movement. But a few billboards are surely a great way to promote a cause which many are enthusiastic about
Click on the video below to know everything about the Snyder cut movement:https://m.youtube.com/watch?v=ysTtSzDaw-U(Source: cbr.com and screenrant.com)