Actress Denise Richards is not new to fame. She began her career in the late 1980s as a fashion model but soon shifted towards acting in the early 1990s, appearing in various TV shows and movies. The actress became a household name after she starred in the TV show Saved by the Bell in 1991. She went on to star in films such as Tammy and the T-Rex (1994) and Wild Things (1998). Her appearance on The Real Housewives of Beverly Hills in 2019 was also praised by her fans.
As a celebrity, your life is never peaceful as the paparazzi are always interested in your life. The actress also faced this and once had to a paparazzi's laptop from a balcony.
Denise Richards was going through a messy divorce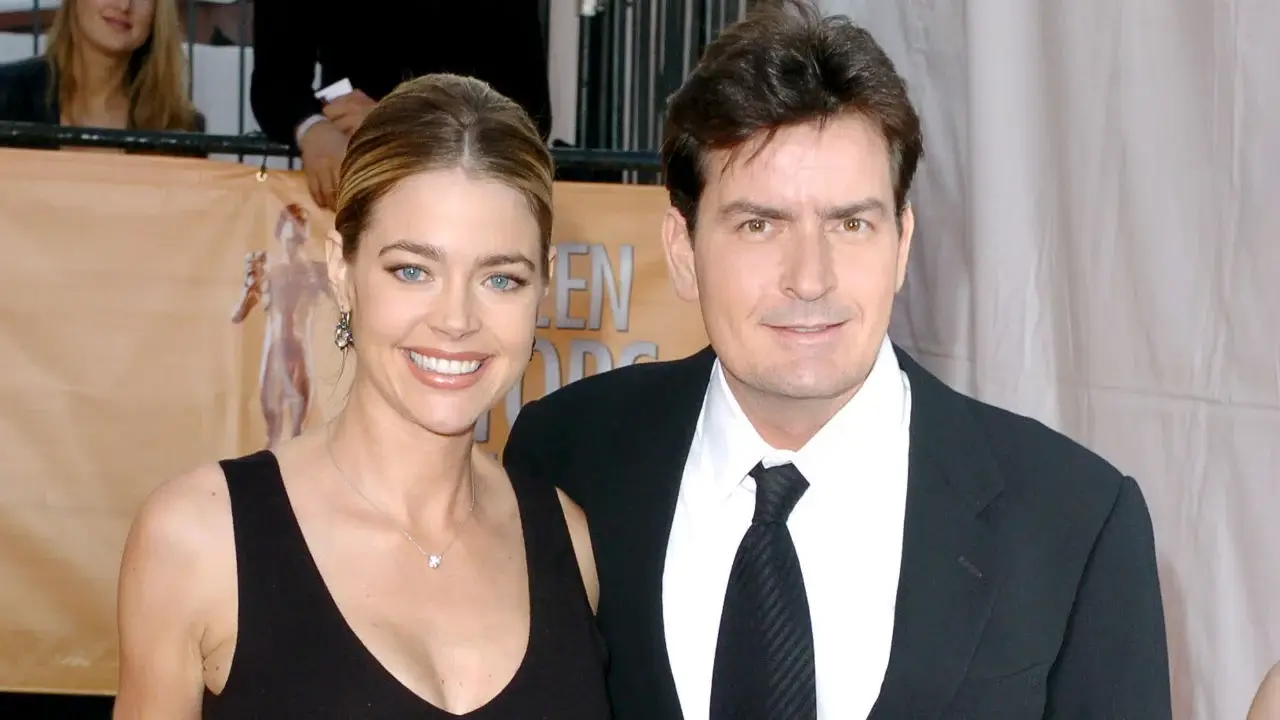 Actress Denise Richards released a book called The Real Girl Next Door in 2011. In the book, the actress talked about her experience as an actress and how she struggled with her career as well as her personal life. She explained that her divorce from actor Charlie Sheen was quite "messy." She wrote,
"My mom's treatments made her sick, and on the days she was really ill, we stayed home because she didn't want us to see her that way. But when she had a good day, we would head down to visit her. I cried every time we drove away. I saw her body changing drastically. My dad turned into her full-time caretaker."
Around the same time, her mother was diagnosed with kidney cancer. The actress was going through a tough time and having paparazzi chasing her made things worse.
Also read: Paranoid Charlie Sheen Threw Furniture at Wife Denise Richards After She Took Their Kids To Get Vaccinated, Even Threatened Pediatrician for 'Poisoning' His Daughter
The actress came across a creepy paparazzi
In her book, the actress also talked about her encounter with a creepy paparazzi and how she had to throw his laptop over the balcony. The actress explained that she was with Pamela Anderson when the incident happened. She wrote,
"He wouldn't leave me and Pam alone. You have to understand that some of these guys ask rude and aggressive questions as they shoot, hoping to provoke you into lashing back and giving them something juicy to sell. This guy was one of those."
The actress explained that she told him they would pose for him after they get their important work done, but the paparazzi took things too far when he made vulgar comments about the actress.
Also read: Charlie Sheen's Ex-Wife Denise Richards Spoils Daughter With Mercedes Despite Car Crash Accident After Joining OnlyFans to Deflect Criticism from Ex-Husband
Denise Richards threw the paparazzi's laptop over the balcony
As things escalated, the actress decided to teach him a lesson as she grabbed his laptop and threw it over the balcony without hesitation. She explained the incident,
"Well, even though I knew better, I lost it. I picked up his laptop and hurled it over the balcony. I'd never done anything remotely like that in my life. He just pushed the wrong button at the wrong time. It was just built-up crap of all the negative stories week after week, my mom was so sick, we were working sixteen-to-eighteen-hour days, and I was traveling back and forth between L.A. and Vancouver as frequently as possible, and after this guy insulted my family, I let loose. Granted he was being a prick, but I could've handled the situation differently."
The actress obviously had to face the consequences later as she "had a couple of lawsuits" coming her way. She explained in her book that she is now nice to all the paparazzi.
Related: "Dude! Dude! I need your help!": Charlie Sheen Went Batsh*t Crazy When Ex-Wife Denise Richards Came to Visit Him on Set, Asked 'Two and a Half Men' Co-Star Jon Cryer To Hide His P*rn
Source: CheatSheet