Leonardo DiCaprio is now a great deal in the entertainment industry. Widely recognized for his work in biographical and period films, he became an influential personality who garnered major attention even in his personal life. Given his influence, he would even make the most out of something little which was witnessed in the case of Now and Then.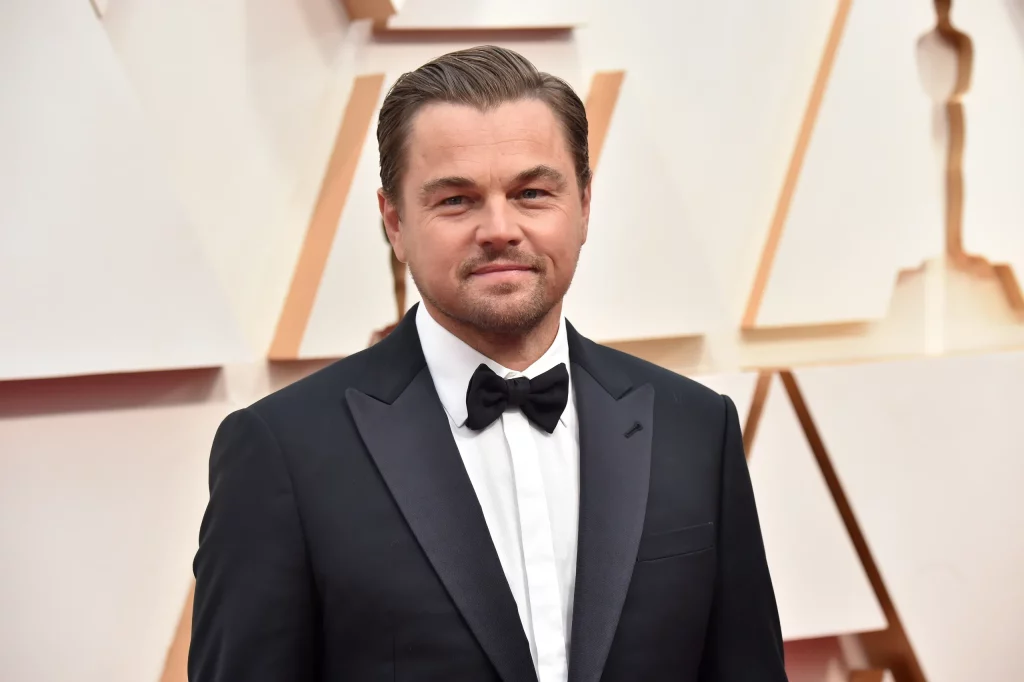 Also Read: Even if Gigi Hadid Likes Hanging Out With Leonardo DiCaprio, the Oscar Winner is Not the First Priority of the American Supermodel
As per the reports, the influential personality was initially offered to play a minor role in the 1995 film. However, he passed on the offer due to some differences surrounding a conflict.
Leonardo DiCaprio Passed on A Minor Role in Now and Then Film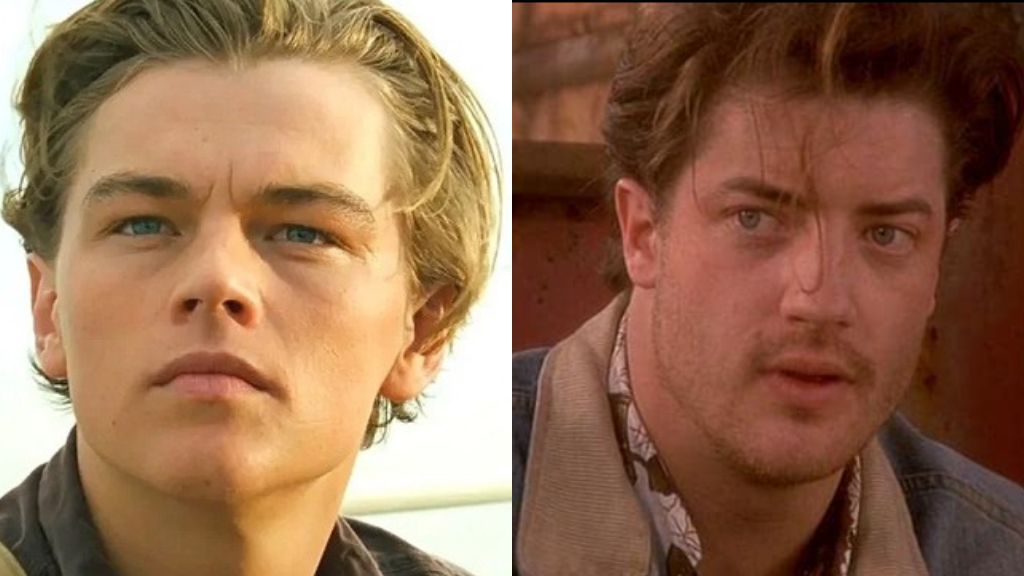 Also Read: Drew Barrymore Publicly Flirted With Leonardo DiCaprio Yet They Were Never a Couple
In a 2015 interview with Entertainment Tonight, the Now and Then screenwriter Marlene King shared some exclusive scoop about the 1995 film which initially performed moderately in the theatres upon its release. However, it became a cult classic for its depiction of womanhood and emphasizing its context on female friendships.
She opened up that this film was originally starring Leonardo DiCaprio in the role of a Vietnam veteran whom the leads meet in the film, with one of them ending up developing a crush on him. Though this role was nothing more than a minor one, its link with a Hollywood superstar made it a great deal.
However, he turned down the role due to some conflict.
"The one role that originally was different was Leonardo DiCaprio was going to play the Vietnam vet, but something happened and he had a conflict," King revealed. "I know, it's crazy!"
While he did not star in the film, King shared that it was eventually given to Brendan Fraser.
Brendan Fraser Got Cast to Play The Role in Now and Then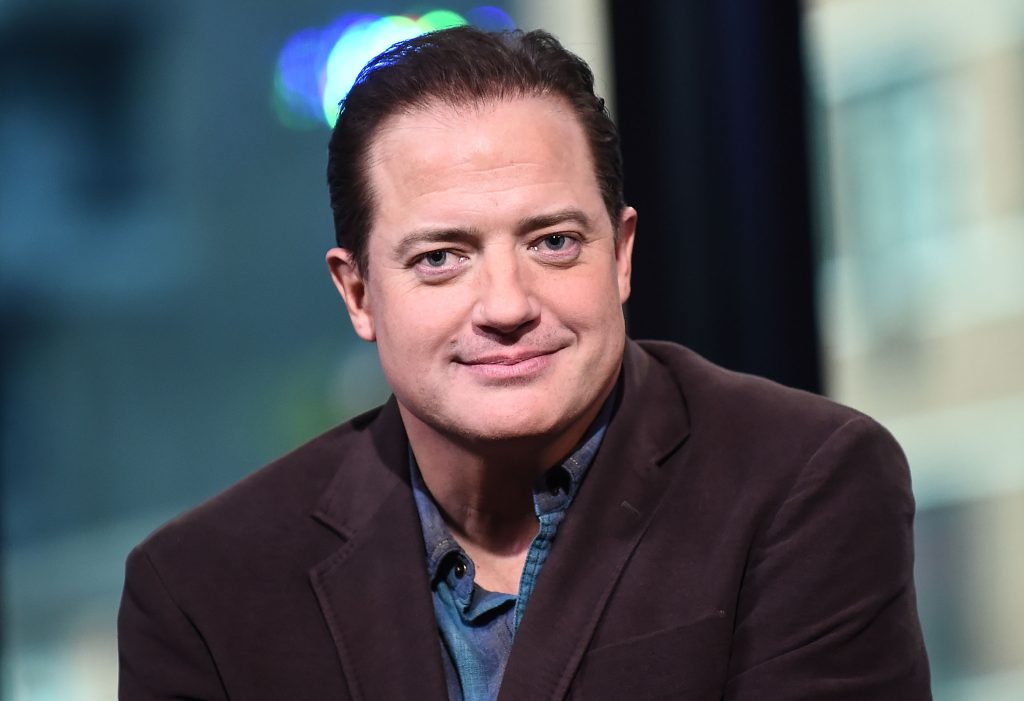 Also Read: Margot Robbie Admitted Leonardo DiCaprio Always Helped Her Cry While Shooting Any Emotional Scene
While the screenwriter did not address the conflict in detail, she mentioned how Fraser was a perfect person as a replacement for the role assigned to DiCaprio.
"Brendan Fraser was like a last minute swap for him." She continued, "But Brendan did such a good job, so it was all good."
While the Crash actor slowed down his filming work as he had to deal with some unfortunate events which eventually pushed him towards depression, he resumed his career by overcoming all the obstacles. He further regained his stardom by portraying his role as an obese gay man in the film, The Whale.
The 54-year-old veteran actor on various occasions opened up about the difficult transformation he had to go through for his character. He opened up about wearing 300 pounds of prosthetics which he perfectly nailed by giving a marvelous performance. He was much praised for his role and even received an Academy Award for his character. The duo is now set to collaborate on the forthcoming film, Killers of the Flower Moon which will be released in US theatres on October 20, 2023.