Since they broke up, Shakira and Gerard Pique's saga does not seem to be dying down soon. With diss track after diss track, the Loca singer is storming out at her ex. And along with him, his new girlfriend and his mother have also been dragged into the lyrics. What makes it worse for the former footballer is that Shakira is a world-famous singer whose music is loved by millions. Due to this, Pique and his current girlfriend Clara Chia Marti have been facing hate from the Colombian singer's fans. Recently, it came to light that the form center-back's family wants Shakira to leave for America as soon as she can. Before the toxicity between the two gets out of hand, the family thinks it a better for her to move to Miami.
Shakira's In-Laws Want Her To Move to the US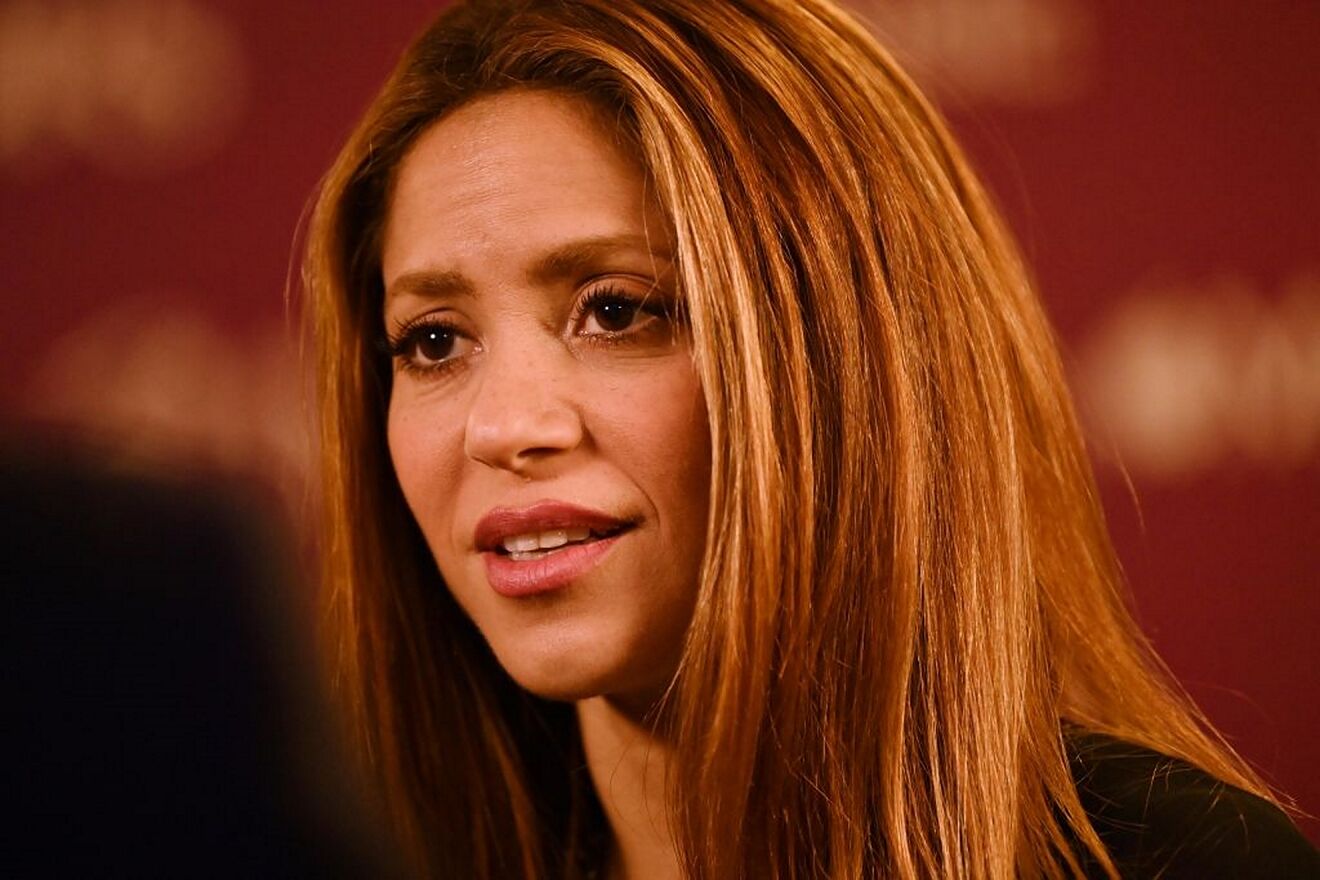 By now, most people will know about the drama between Shakira and her former partner, Gerard Pique. The two split last year after a decade-long relationship. The former footballer moved on soon with Clara chia Marti, as for the She-Wolf singer, she seemed to have dedicated her time to her music career and her sons. At the start of the year, Shakira released her hit song BZRP. It is a diss track on her former lover. The Hips Don't Lie hitmaker did not hold back from calling out Pique and Marti.
Also Read: "You Have To Make My Mom Work With Bizarrap": Shakira Reveals Her Son Milan Helped Her Make The Ultra Viral Pique Diss-Song 'BZRP Music Sessions #53'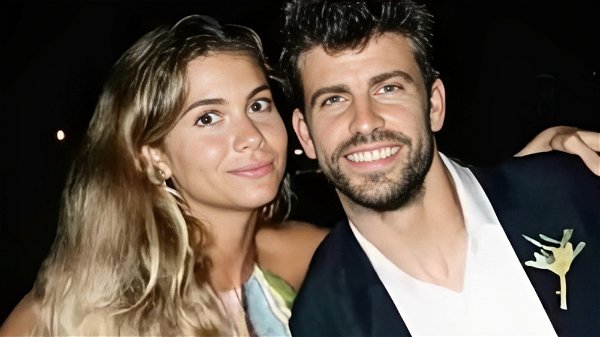 Since then things have only become more toxic between the ex-couple. Shakira was caught once straight-up ignoring him as if the footballer was not even present nearby. Amid all this, their children Sasha and Milan are torn between their two parents. Recently, a journalist shared that,
"The tension is such that they believe that the best remedy is that the sooner the move occurs the better for everyone… now the children are in a very bad situation,"
Furthermore, it was also revealed that Shakira herself wanted to move to Miami for a long time. But her father's condition was the only thing making her stay.
Also Read: "That A Woman Needed A Man To Complete Herself": Shakira Insults Clara Chia Marti, Says She Deserves A Place In Hell For Stealing Her Dream Family With Gerard Pique
How Many Diss Tracks Have Been Released By Shakira?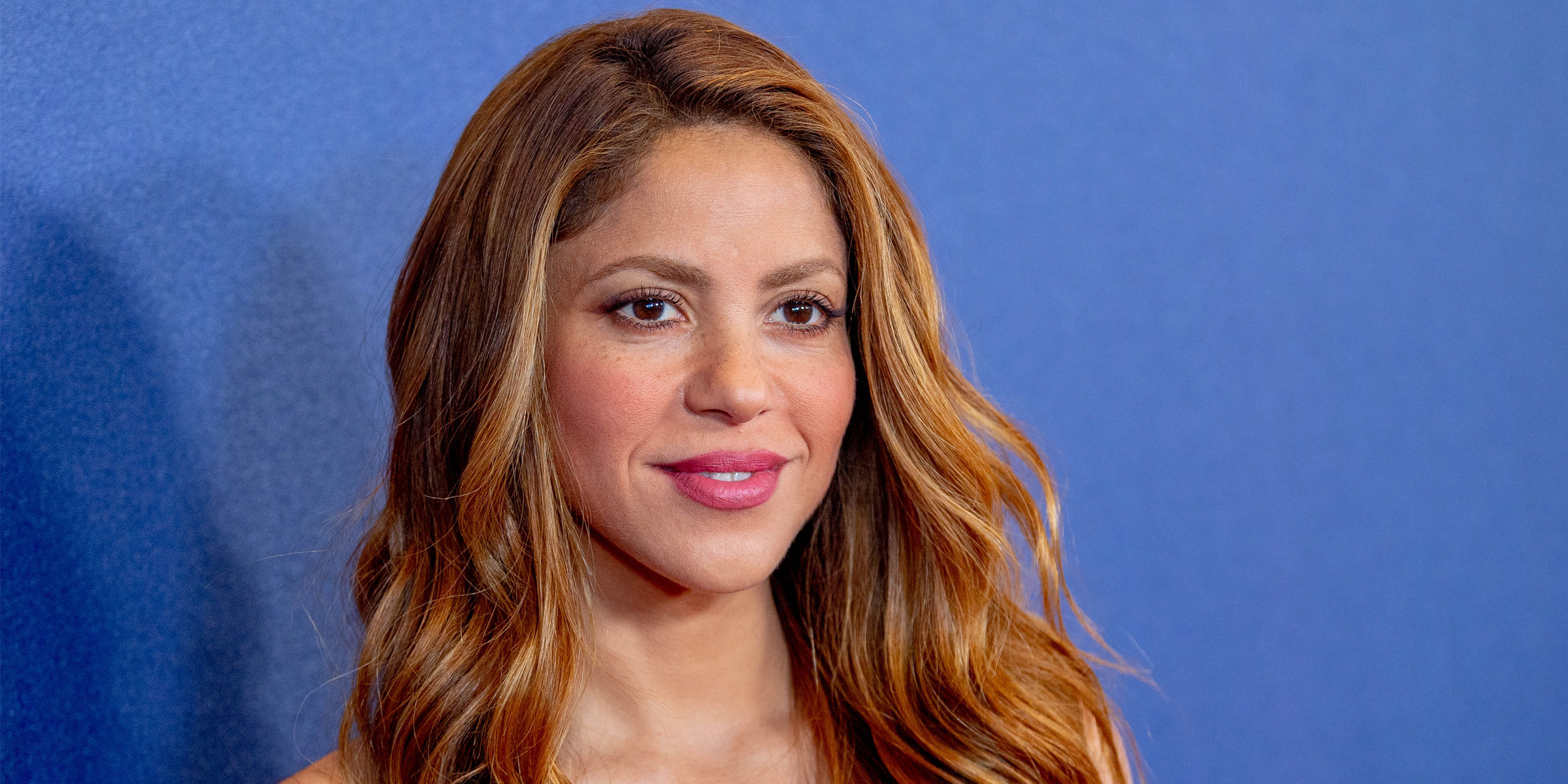 The first diss track Shakira released was BZRP Music Session Vol 53 in collaboration with Bizzarap. The song was an instant hit and made a historical record on YouTube. In some of the lines, she directly mentions her ex's name and his new girlfriend. Aside from that, the Loca singer also talks about her tax evasion issue and Pique's mother living nearby her home. After this, came another track titled TQG, this time with Karol G. The song lyrics have similar meanings about break up and ex-lovers.
Also Read: "We Had A Very Beautiful Relationship That I'll Value All My Life": Shakira's Ex And Puerto Rican Superstar Osvaldo Rios Promised To Never Be As Toxic As Pique, Holds No Grudges
Source: Marca