Shakira is hitting the charts with her newly released songs now. She has always been one of the most influential female artists who never let her fans down and continued to perform her best. While things are going great for her in her professional life, her personal life was quite devastating all thanks to her former boyfriend, Gerard Pique.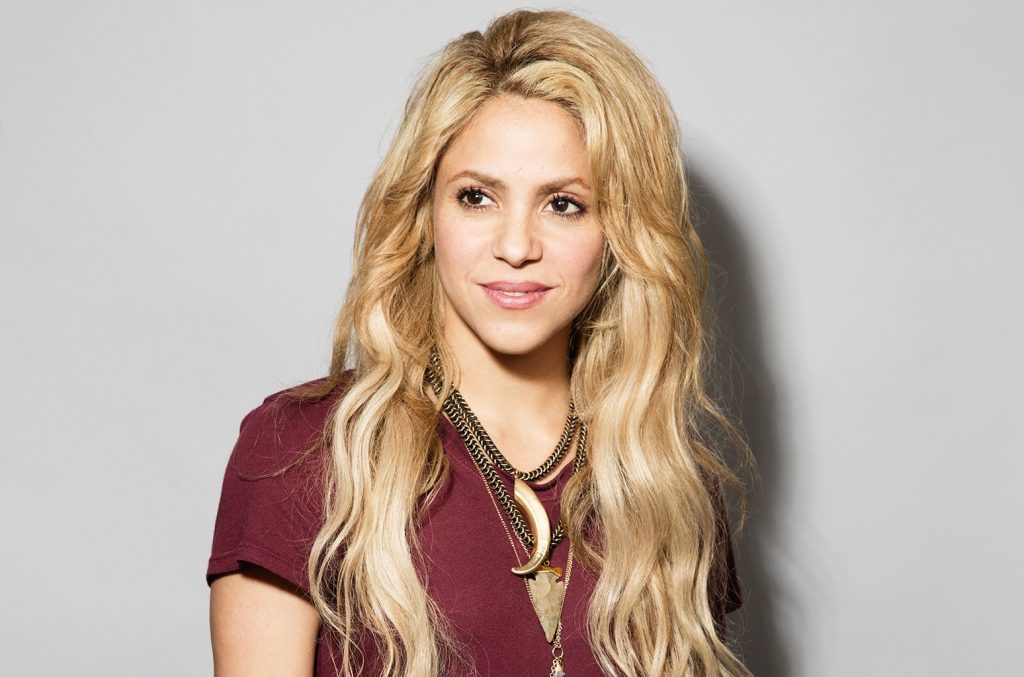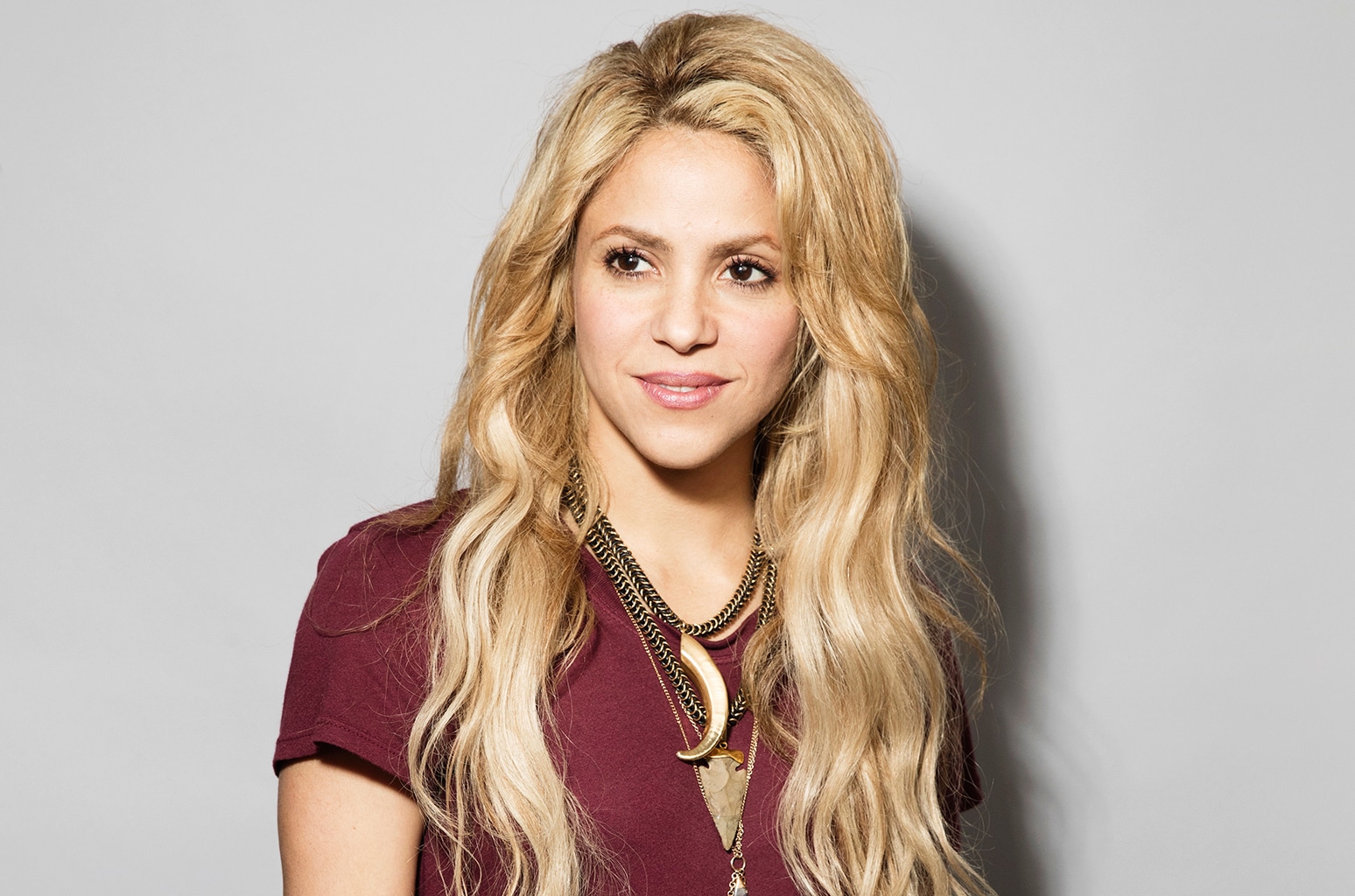 Also Read: Shakira Insults Clara Chia Marti, Says She Deserves a Place in Hell For Stealing Her Dream Family With Gerard Pique
She once used to be a cheerful lady with a blessed love life with Pique. They were dating each other for a long time and even share two kids, Milan and Sasha. However, her fairytale family life was shattered amid the reports that the former Barcelona star was cheating on her. Though things are not good between the ex-pair, her former boyfriend has nothing but best wishes for the singer.
Shakira Dated Osvaldo Rios in Her Late Teens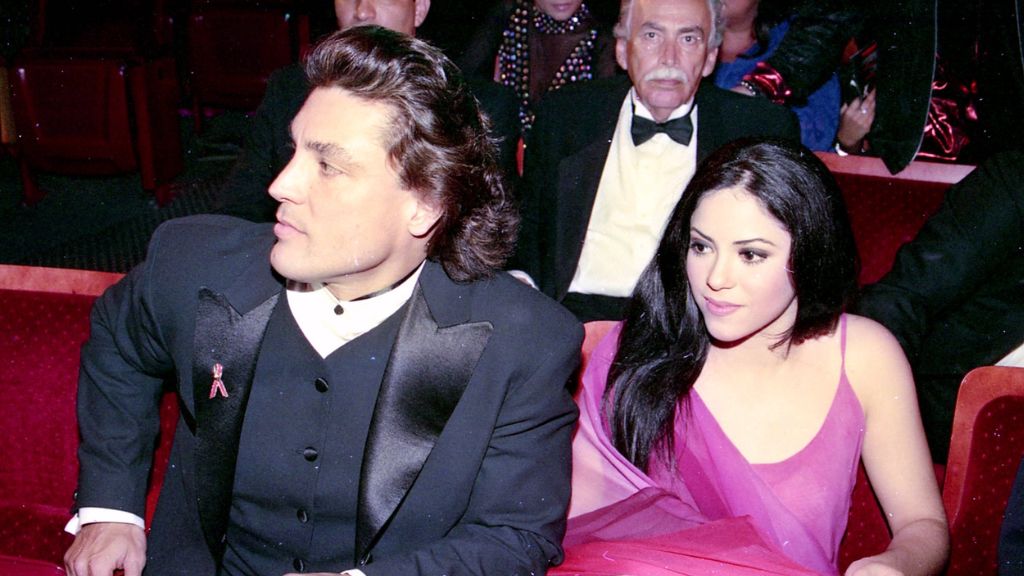 Also Read: Shakira's Heartbreaking Words About Pique Shows She is Still Upset About His Infidelity With Clara Chia Marti
The 46-year-old singer dated the Puerto Rican star Osvaldo Rios in 1997. At the time, the then-couple garnered major public attention due to their massive age difference. She was around 20 years old while the TV star was 17 years older than her as he was 37 at the time. The duo dated each other for reportedly 8 months.
While not many details were ever revealed about their relationship, the musician did open up about why they split.
He shared,
"She was just starting with 'Pies descalzos' and she had a whole world to live in."
He continued to share that letting go was the best decision as she had to grow and reach immense heights.
"When you love someone, it's better to set them free and it's the best proof of love you can give them. She had to fly, it was the best thing that happened to her, but she had to do it without me."
Ever since Shakira released Pies Descalzos back in 1995, she gained much fame and leveled herself to a greater extent. She continued to work hard and established herself as one of the most talented artists of the 21st century. While her former beau wished nothing but happiness and success for the artist, he gave an insight onto their relationship.
Osvaldo Rios Shared a 'Beautiful Relationship' With Shakira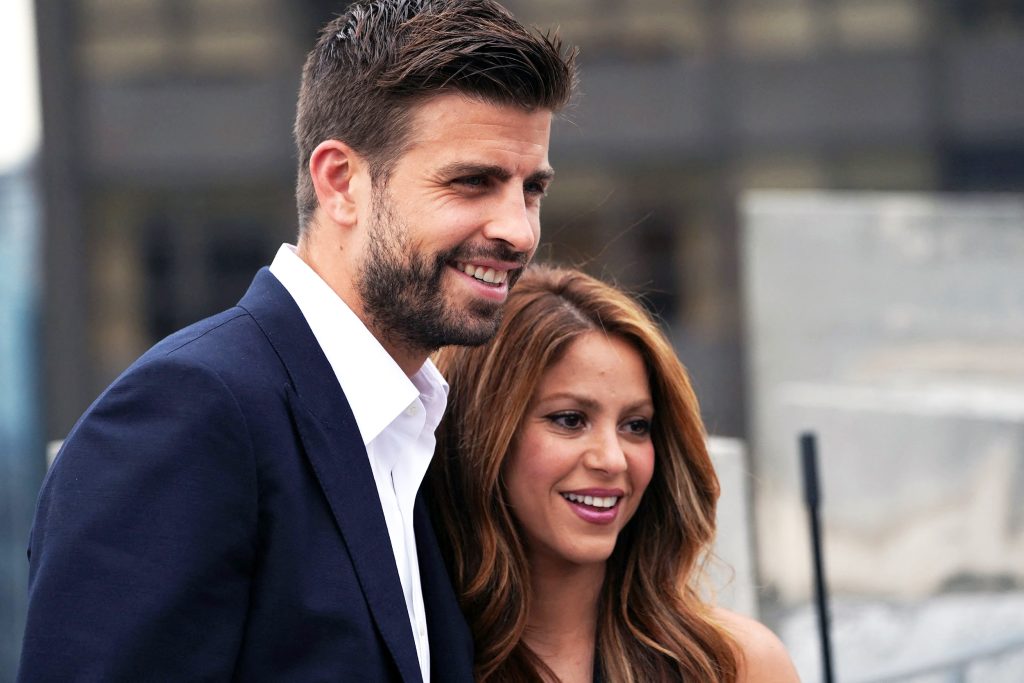 Also Read: Shakira Reveals Her Son Milan Helped Her Make the Ultra Viral Pique Diss-Song 'BZRP Music Sessions #53'
The now-62-year-old actor opened up about his old courtship era with the singer stating that they had maintained a great bond with each other. "We had a very beautiful relationship that I value and will value all my life."
He continued,
"She wrote me songs that still move me every time I hear them. I wrote her poetry. I hope she has saved the book I wrote for her. I wrote her poems and she wrote songs."
While the actor ended his relationship with the mother of two on a peaceful note, her longtime beau, Gerard Pique called off their relationship in a very unpleasant manner. He was reported to be cheating on his ex-partner with his current beau, Clara Chia Marti.
Even infidelity claims are referenced in her latest singles, Te felicito, Monotonia, BZRP Music Session #53, and TQC. These songs are clearly taking a dig at him and his new beau. They were engaged in a custody battle for a few months however they reached an agreement. The singer has full custody of the kids meanwhile the former Barcelona player has visitation rights.
Source: Marca