Shakira, the famous Colombian singer, and songwriter has been making headlines recently for her controversial statement about the notion that a woman needs a man to complete herself. In a world where traditional gender roles and expectations continue to prevail, Shakira's statement has sparked a much-needed conversation about the harmful stereotypes that perpetuate the idea that a woman's worth is tied to her relationship status.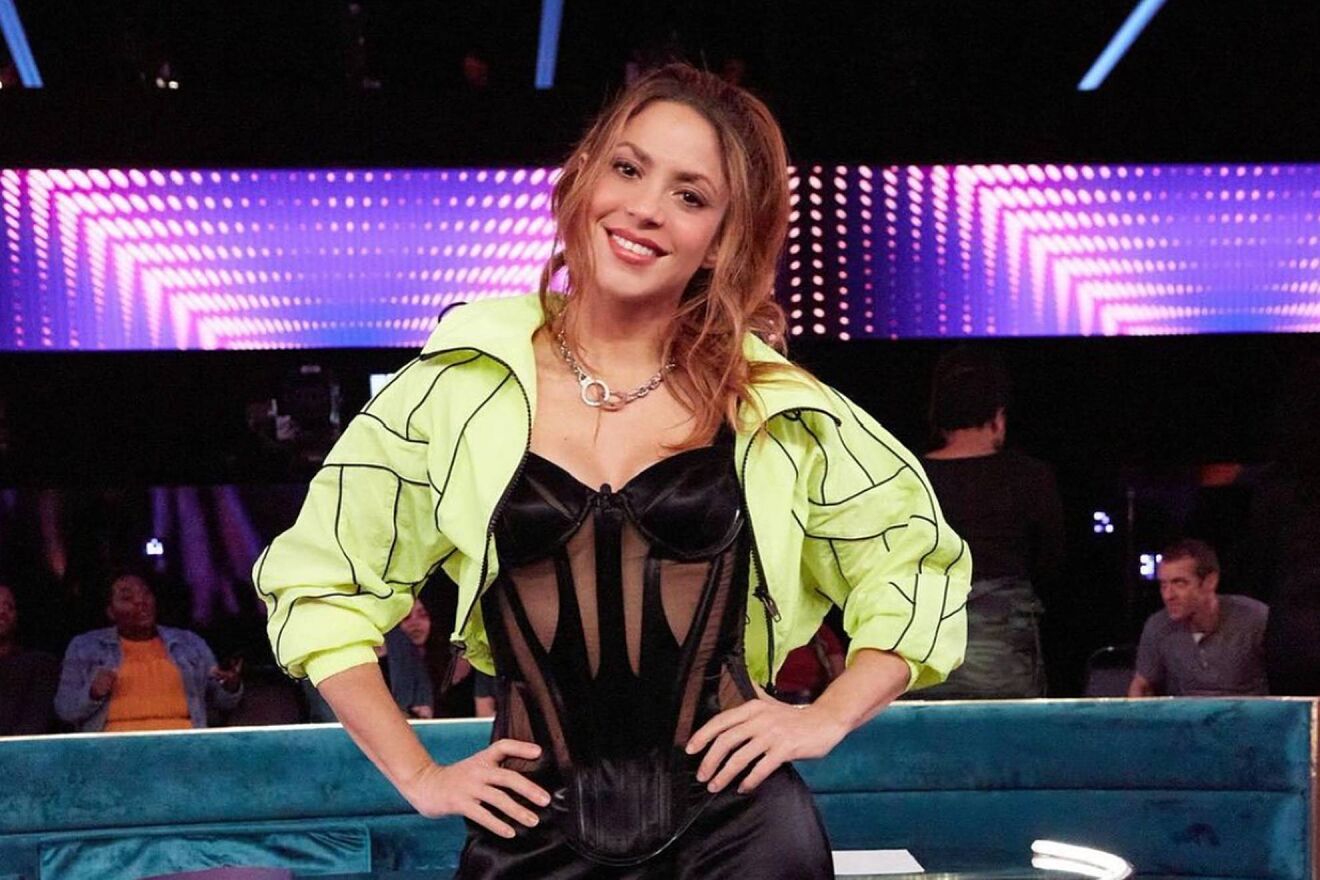 Shakira, who has been in a long-term relationship with Spanish footballer Gerard Pique since 2010, has been vocal about the importance of maintaining a strong sense of self and independence in a relationship. She has often spoken about how her relationship with Gerard Pique has enriched her life but has also emphasized that she does not need him to feel complete.
Also Read-"I put everything I had into this relationship": Shakira Expected to Insult Gerard Pique and Clara Chia Marti on National Television With Her First Exclusive Interview After Breakup
Shakira's Controversial Statement: Debunking the Myth That a Woman Needs a Man to Complete Herself
Shakira's statement that a woman does not need a man to complete herself has been met with both praise and criticism from people around the world. 
"I believed the narrative that a woman needs a man to make her whole. "I also saw a household with a mother and father living together," she told the source.
"You don't achieve all your dreams in life, but life has a way of compensating you, and I think life has certainly done it with me with the marvelous children I have who fill me with love every day."
Shakira continued by describing how she was emotionally dependent on Gerard Pique and how their split had made her "stronger" to handle whatever life had in store for her.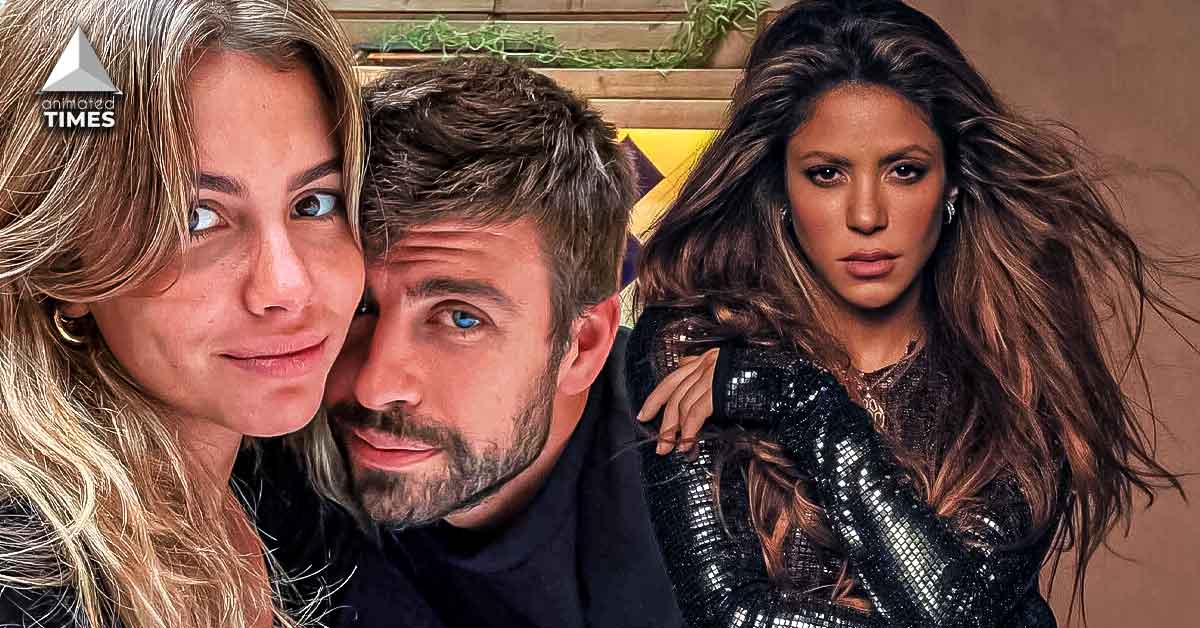 "I've always been fairly emotionally reliant on guys, but I've also been in love with love, and I think I've been able to see that tale from a different angle, and now I can survive on my own," the singer from Colombia remarked.
Shakira stated, "There is a place in hell designated for women who don't support other women," in an apparent jab at the 23-year-old PR student. "A lady becomes stronger after facing the challenges of life."
Also Read –Did Shakira Undergo Plastic Surgery After Pique Cheated On Her With a Younger Clara Chia Marti? Queen of Latin Music Reportedly Went To One of the Most Prestigious Cosmetic Surgery Centres in the World
Sh
ak
ira
'
s
complicated
moments
post
breakup
with
Gerard Pique
One
of
the
most
difficult
aspects
of
the
breakup
for
Shak
ira
was
dealing
with
the
sudden
change
in
her
life
and
the
new
reality
she
was
facing
.
She
had
to
adjust
to
being
single
and
without
the
support
of
her
long
–
term
partner
.
After
a
breakup
,
it
is
common
to
feel
guilty
,
especially
if
one
partner
was
more
invested
in
the
relationship
than
the
other
.
This
can
be
especially
difficult
for
Shak
ira
given
the
high
profile
of
her
and
Gerard Pique
 relationship
.
Shak
ira
had
to
take
time
to
red
iscover
who
she
was
and
what
she
wanted
out
of
life
after
the
breakup
.
She
had
to
find
new
goals
and
dreams
and
figure
out
how
to
pursue
them
.
As
one
of
the
most
famous
couples
in
the
world
,
the
breakup
was
heavily
covered
by
the
media
.
Source-Marca