Into the Spider-Verse introduced each new Spider-Man character through a shot of their own comic, with a very short explanation of their origin story. However, its sequel Spider-Man: Across the Spider-Verse is going to take things to another level. We saw the world of Miles Morales in the original film, but it looks like the characters in Spider-Man: Across the Spider-Verse might get more time in their own element – and the same attention to detail can be given to these worlds.
While appearing recently in an interview, filmmakers Philip Lord and Chris Miller revealed that each Spider-Man's environment is very different than the other – in simpler words, unique and it will feel like it's created by other artists. However, they didn't reveal much about the film's plot.
Spider-Man: Across the Spider-Verse Will Bring In More 'Spider-People'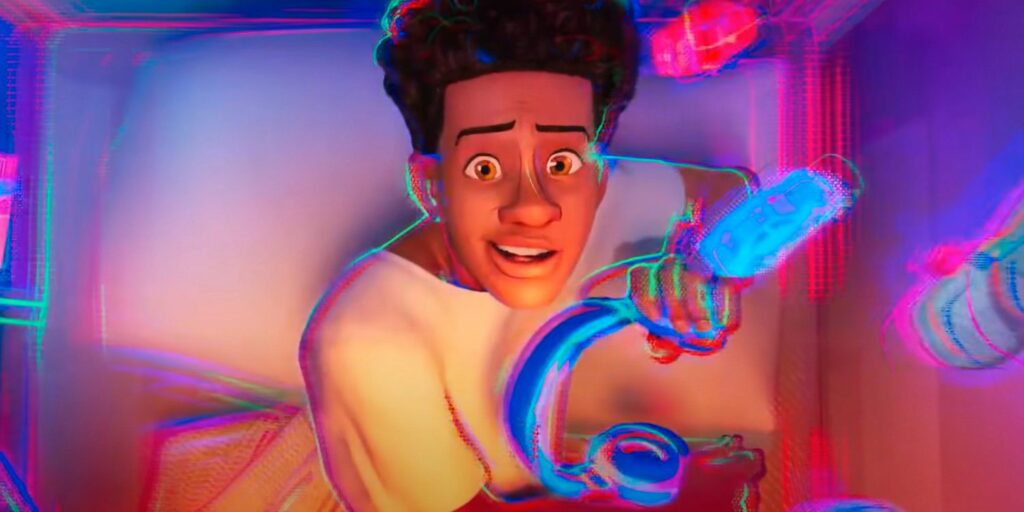 "Well we're just getting started. In the first look you get just a taste of what we're going for," filmmakers told Entertainment Weekly (via Twitter). "Every dimension looks and feels radically different from all the others. They all look like they were drawn by a different artist."
Here's the tweet:
.@philiplord and @chrizmillr on #SpiderVerse's different universes: pic.twitter.com/S3TG6Y012M

— Entertainment Weekly (@EW) December 5, 2021
The producers of the film also talked about the expansion of the multiverse. Miles Morales doesn't exist in the same universe as No Way Home, but everybody does exist in the same SpiderVerse – which seems from the film's title alone. This means that it will give animators some chance to flex their creativity. That's obviously expected after the Academy Award-winning Into the Spider-Verse.
"It's an opportunity to build on that visual foundation and push it to bold new places," Lord and Miller said. "Some of the groundbreaking art techniques the team has developed for this movie have blown us away. It's going to be an exciting experience for audiences like nothing anyone's seen."
Right now, Across the Spider (Part One) is scheduled for an October 7 release in 2022.