Not much is known about the upcoming MCU movie Spider-Man: No Way Home. Apart from the title banner reveal, everything else including the story and new characters is being kept under wraps. This does make things harder for the fans who are eager to know more details. A recent LEGO toy line reveal showed Spider-Man may be gaining a suit with magical upgrades. An earlier LEGO reveal showed Doctor Strange and Wong will be in the movie. And now, after teasing villains like Willem Dafoe's Green Goblin, No Way Home may be entertaining the idea of bringing back the Scorpion, last seen in Spider-Man: Homecoming. He was played by Michael Mando.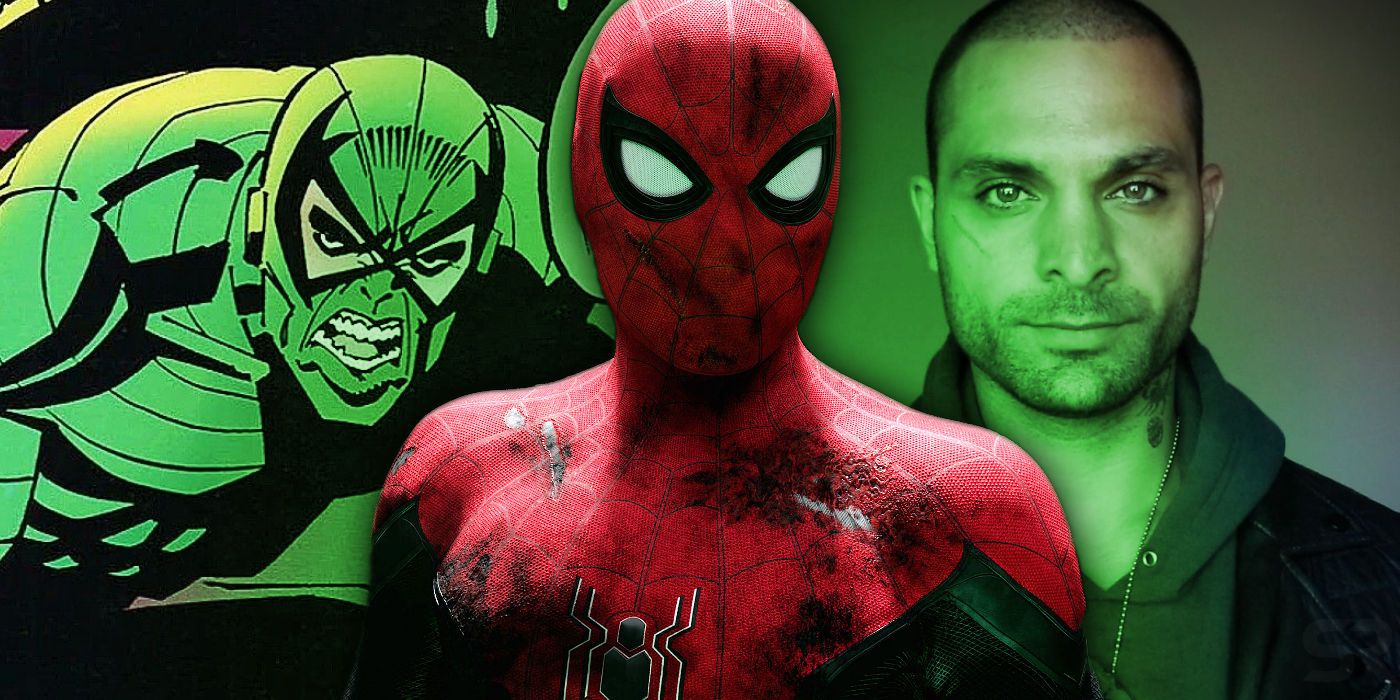 This will be the second time Mac Gargan squares off against Peter Parker. The first time it happened was when Spider-Man put him in prison. Gargan might be out for revenge against the wall crawling vigilante for what he did to him. And this time, the Marvel Cinematic Universe is probably intending to bring the Scorpion back the right way – with powers and abilities of his own.
The LEGO Reveal None Had Asked For But All Of Us Deserved
Whom do we need to thank for this epic reveal? As always, there are only two sources within the MCU that have always goofed up and let their tongues slip. The first is always Tom Holland. The second, and the actual source for the Scorpion tease is LEGO, the billion dollar toy making company. In a recent No Way Home merchandise reveal, a tie-in LEGO MCU set showed more than what we could have bargained for.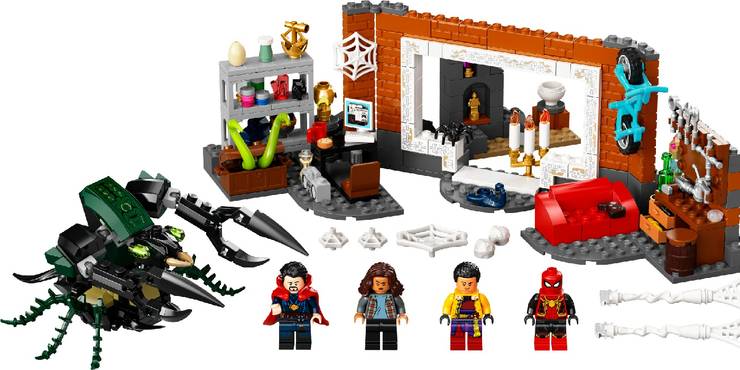 The tie-in LEGO set reveals Doctor Strange, Wong, and Spider-Man facing off against a giant armored scorpion like enemy. The fight is happening within the Sanctum Sanctorum. This scorpion creature looks armed to the teeth along with two large pincers and an insectoid physiology, confirming it is Scorpion in all his glory. There is also another smaller scorpion in the background. The blue scorpion might be somehow related to Mando's new Scorpion avatar. we haven't figured out the connection yet.
This scorpion creature looks mechanical and artificial. Looks like it is either a robot or an armored suit worn by Mac Gargan. If this is indeed being piloted by Michael Mando's character, then there's nothing more we could have asked for. The Scorpion is one of the deadliest foes of Spider-Man and it is an absolute travesty we haven't seen a true live action avatar of the super villain. The armored exoskeleton theory also makes sense when you think that Mac Gargan was actually trying to purchase alien technology in Homecoming before he was busted. maybe he finally got his hands on some and created his own armored suit to fight Spider-Man.
The Scorpion Tease May Be Hinting At Sinister Six
As these minor leaks make their way into the internet, we are forced to think that No Way Home is somehow setting up the Sinister Six, a group of six long-time Spider-Man villains that frequently square off with the friendly neighborhood superhero. With Alfred Molina's Doc Octopus and Jamie Foxx's Electro confirmed for No Way Home, what was once just a pipe-dream may soon turn into reality.