Spider-Man: No Way Home is certainly among the most acclaimed comic book films of all time, the credits can be given to its multiverse concept. In No Way Home, Gary Weeks, who plays Agent Foster in the Department of Damage Control, states he wants a DODC spinoff series in the MCU on Disney+.
The DODC initially appears in Spider-Man: Homecoming's opening scene, following the Battle of New York from 2012's The Avengers. In order to seize all scattered Chitauri weaponry, the department shuts down Adrian Toomes' private contract. Despite the fact that the DODC has only debuted in the Spider-Man franchise so far, the possibilities for future Damage Control appearances are endless.
Weeks Talks about Damage Control Show
Gary Weeks discussed his longing for recreating his role as DODC's Agent Foster in a recent interview with The Direct. Weeks stated he could see Damage Control getting a Disney+ spin-off series when questioned about his agency's future in the MCU.
"I definitely could. I think it's good timing to do it fairly close to now. I could see it in the next couple of years. This is just me talking. I don't know what they're doing, but I think it would be great. It's another adage to [the Marvel Cinematic Universe]. It's a great thing to have cameos pop in whenever and the characters we don't get to see often."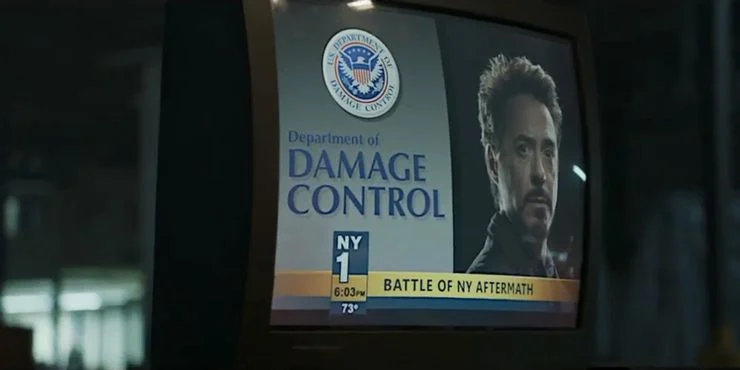 Although the DODC was first introduced to audiences five years ago, they have been fictionally present in the Marvel Cinematic Universe for more than a decade. Weeks claims that flashback stories have the potential to be interesting.  With that in consideration, when asked where he would like to take a Damage Control series, Weeks cited the wreckage of the Malibu Mansion in Iron Man 3.
"I would love to go to Robert Downey's house and go through all the things there and see what was left. Even the stuff that was blown up and remained years and years after."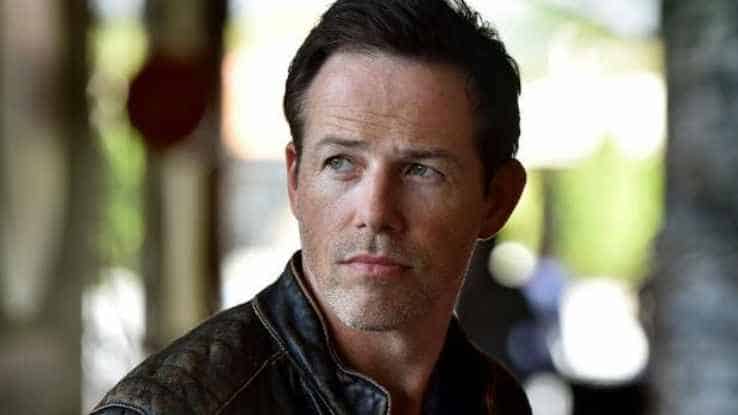 Weeks isn't the first to recognize the organization's ability for a television series. Agents of S.H.I.E.L.D., Agent Carter, and Inhumans are among the MCU-related TV shows on ABC, which ordered a pilot for Marvel's Damage Control, a half-hour comedy series to be produced by Marvel Television, in October 2015. In January 2016, ABC president Paul Lee said that the show would premiere later that year, with Ben Karlin signed to serve as showrunner. However, there were no further updates, and the project was considered dead.
Source: The Direct 
Thanks for your feedback!