Even after production on all films and TV series as of now being on hold due to the coronavirus pandemic, but that isn't controlling Lucasfilm from creating new projects.
With new reports stating that Russian Doll showrunner Leslye Headland is creating a series for Disney+ that is said to be female-centric.
Because of the little knowledge we hold about the project, this new series may embark on a Mandalorian route. And it can be in a whole new corner of the galaxy.
Ahsoka Tano and Sabine Wren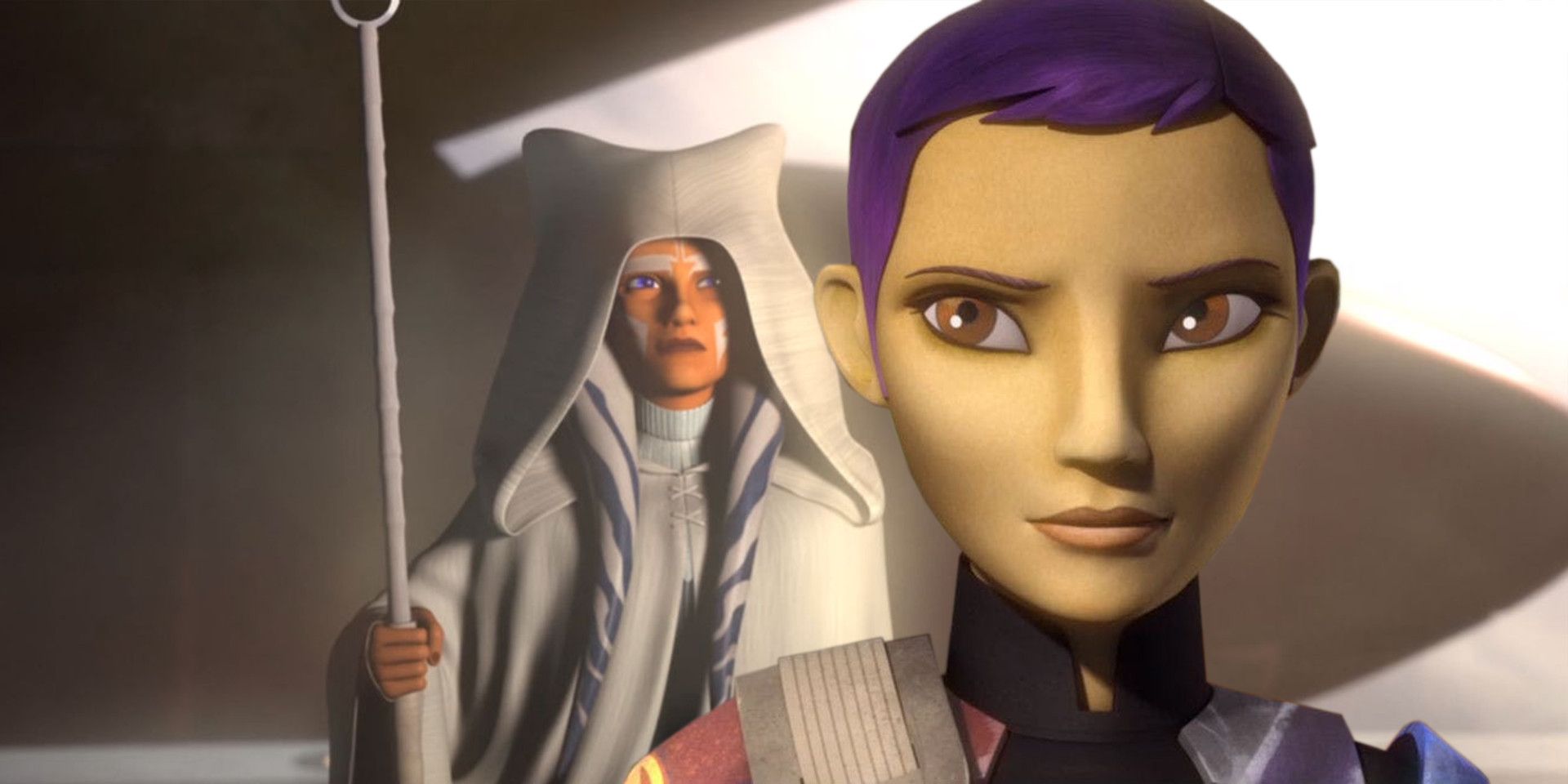 Fans first met Ahsoka in Star Wars: The Clone Wars and encounters Sabine in Star Wars Rebels. With the series finale of Rebels declaring that the pair takes off into the galaxy to look for Ezra Bridger post the events of Star Wars: Return of the Jedi.
This timeline is somehow under survey by Mandalorian. This survey can contrast reports that the series will take place at a different time in the galaxy. However, were the series to bring the characters further ahead in the timeline and closer to the events of Star Wars: The Force Awakens, it will be an unfathomable corner of the live-action franchise.
Doctor Aphra
In 2017, Marvel debuts Star Wars: Doctor Aphra, whose lead character was an extraterrestrial archaeologist. She falls in the grey area amidst the Sith and the Jedi. Doctor Aphra continuously works with Darth Vader and the Galactic Empire.
Still frequently tries to do good, despite the wishes of that organization. The character swiftly became a fan favorite. And set one of the comics' enormous successes with a completely original style. A style that didn't explain their connection to the Force or the Skywalkers.
Rose Tico and Jannah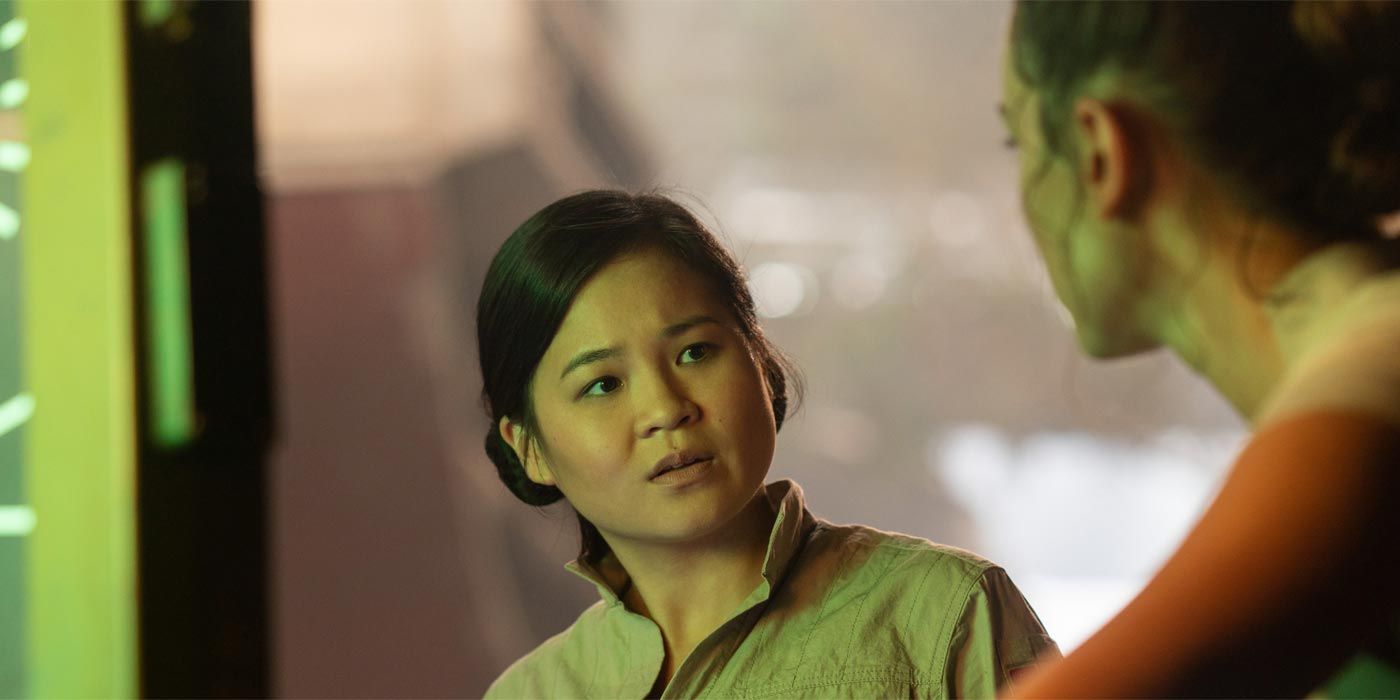 Debuting in Star Wars: The Last Jedi and The Rise of Skywalker respectively, Rose and Jannah receives passionate audiences. They are craving to see their exploits resume. Given how much her role had a decrease between Last Jedi and Rise of Skywalker, fans are precisely focusing on viewing Rose's adventures in between those two films.
Because she rises in the ranks of the Resistance, and we can also watch how she balances with bringing tranquility to the rest of the galaxy in the wake of the defeat First Order.
Thanks for your feedback!