Stephen 'tWitch' Boss, a former DJ for the Ellen DeGeneres Show, first gained popularity in 2003 on MTV's The Wade Robson Project. However, he is now not anymore between us. He committed suicide on Tuesday at the age of 40. The turntablist who spread positivity's passing saddened a number of fans and sparked numerous discussions about mental health on social media. 
He and his wife Allison Holker celebrated their ninth wedding anniversary a few days before he passed away. His wife of almost ten years, Holker, posted a video of them dancing joyfully on Instagram over the weekend. The couple appeared to be enjoying their vacation as they danced in front of their Christmas tree all through his California new mansion.
HOLIDAY SUNDAY FUNDAY DANCE !!! With my lover," Holker, 34, wrote in the caption while sharing images from their wedding along with a touching tribute to his late husband.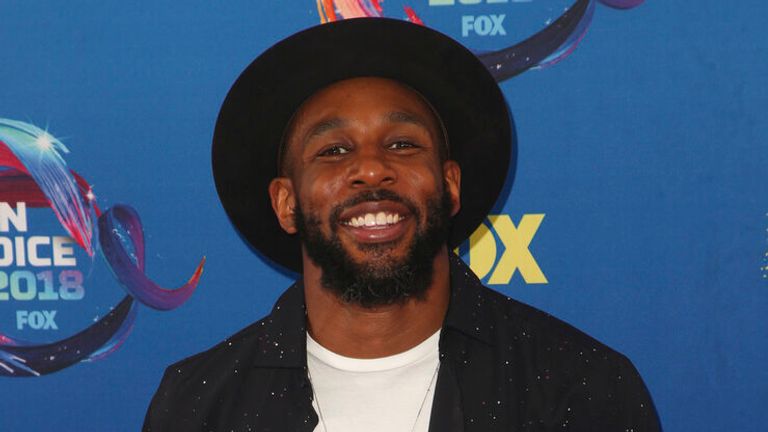 Also read: 'He gave us so much joy': Stephen "tWitch" Boss, Famous DJ from 'The Ellen DeGeneres Show' – Commits Suicide in LA Hotel Room
Allison Holker Boss shared her condolences via Instagram!
The popular TV personality Stephen Boss famous by the name 'tWitch' was a DJ on the Ellen DeGeneres Show. He committed suicide and took his own life on Tuesday, according to reports. He was 40 years old. Fans grieve the loss of the TV personality on social media, which also sparked conversations about mental health problems.
His wife, the Dancer, Allison Holker Boss, was the first to inform People of her husband's passing. "It is with the heaviest of hearts that I have to share my husband Stephen has left us," she penned. She recalled how her late husband brought light into every space he entered. Above all else, he valued his family, friends, and community. He believed that the best way to lead was to lead with love and light. 
Stephen 'tWitch' Boss was seen dancing and grinning throughout his California home in the recently shared Instagram video. He appeared to be content and to be spending quality time with his wife. The fact that not everything is as it seems was quickly brought up by his heartbroken fans.
Also read: "I Don't Want to Live": Megan Thee Stallion Breaks Down in Tears During Her Testimony, Recalls Tory Lanez Shouted "Dance B****H" After Shooting at Her Multiple Times
Stephen 'tWitch' Boss danced in his new $4M home days before suicide
!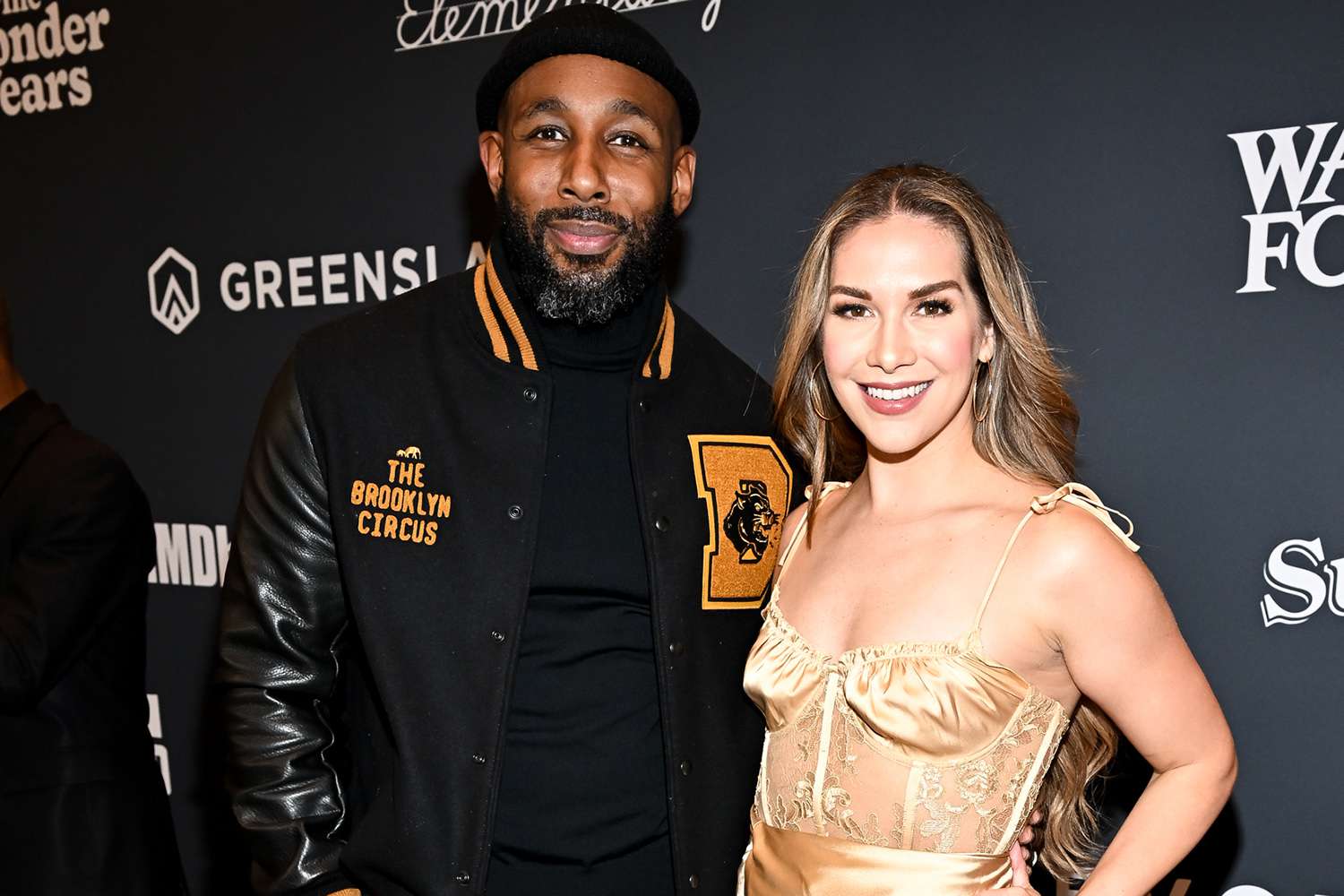 Stephen 'tWitch' Boss and Allison Holker Boss, who had three kids together, got married in 2013 and recently celebrated their wedding anniversary. "We miss you, Stephen, and I'll always save the last dance for you," Holker Boss said in her closing statement. Their love story began while filming the SYTYCD All-Stars season. The couple has three children, Maddox, Weslie, and Zaia.
Boss, before his death, also posted another video earlier this month of himself grooving to the music in his new $4M home days before suicide!  According to information obtained by The Publish, the couple paid $2.75 million for a newly built home in Encino. Today, the approx now is estimated to be $4 million. Its is 4,600 square feet in size and has six bedrooms and seven bathrooms.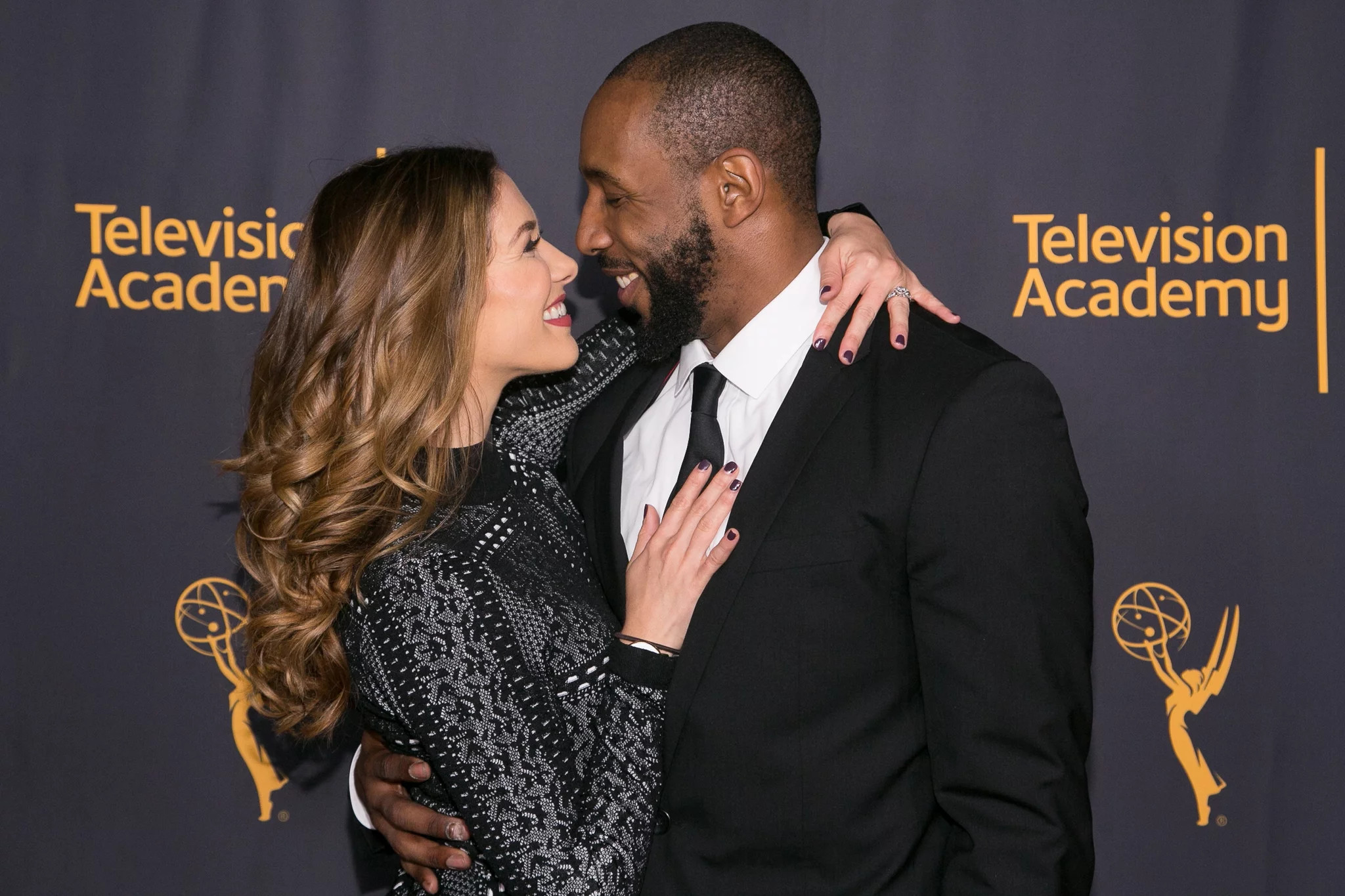 It is described as a modern farmhouse in the posh Amestoy Estates. The features of this grand mansion include smart home technology, an outdoor fireplace and barbecue, and a large pool and luxurious spa.
Also read: "It was emotionally, it was physically, it was spiritually taxing": Will Smith's Co-Actor Spat On His Face While Shooting First Movie After Oscar Controversy
Source: nypost