The Season 4 Vol. 1 of Stranger Things has stunned everyone – from fans to critics – and now the streaming giant is right on track to get a new Emmy record for the most awarded episode of TV for episode 4, titled "Dear Billy," a record held by HBO's Game of Thrones until now.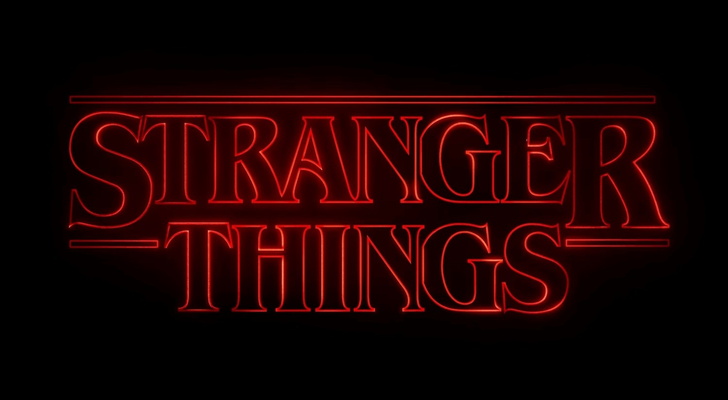 As per a report by UPROXX, Netflix has submitted the incredible Season 4, "Chapter 4: Dear Billy" in seven wide categories for the 2022 Emmy Awards, which include Outstanding Guest Actor, Outstanding Stunts, Outstanding Directing, Outstanding Music Supervision, Outstanding Prosthetic Makeup, Outstanding Single-Camera Picture Editing, and Outstanding Cinematography. If the beloved Netflix's Stranger Things were to take home a win in all given seven categories, "Dear Billy" would beat the sixth season's Game of Thrones Episode 9, "Battle of the Bastards" in the single-episode awards.
Watch the video:
Stranger Things has racked up a total of seven total Emmy wins since its inception, however, all the awards have been in technical categories, except for Shawn Levy's nomination for directing and star Robert Englund's (Nightmare on Elm Street) guest appearance nomination, most of the "Dear Billy" nominations resume in the same tradition of technical achievement – something Stranger Things has been rightfully awarded in the past.
Running Up Those Nominations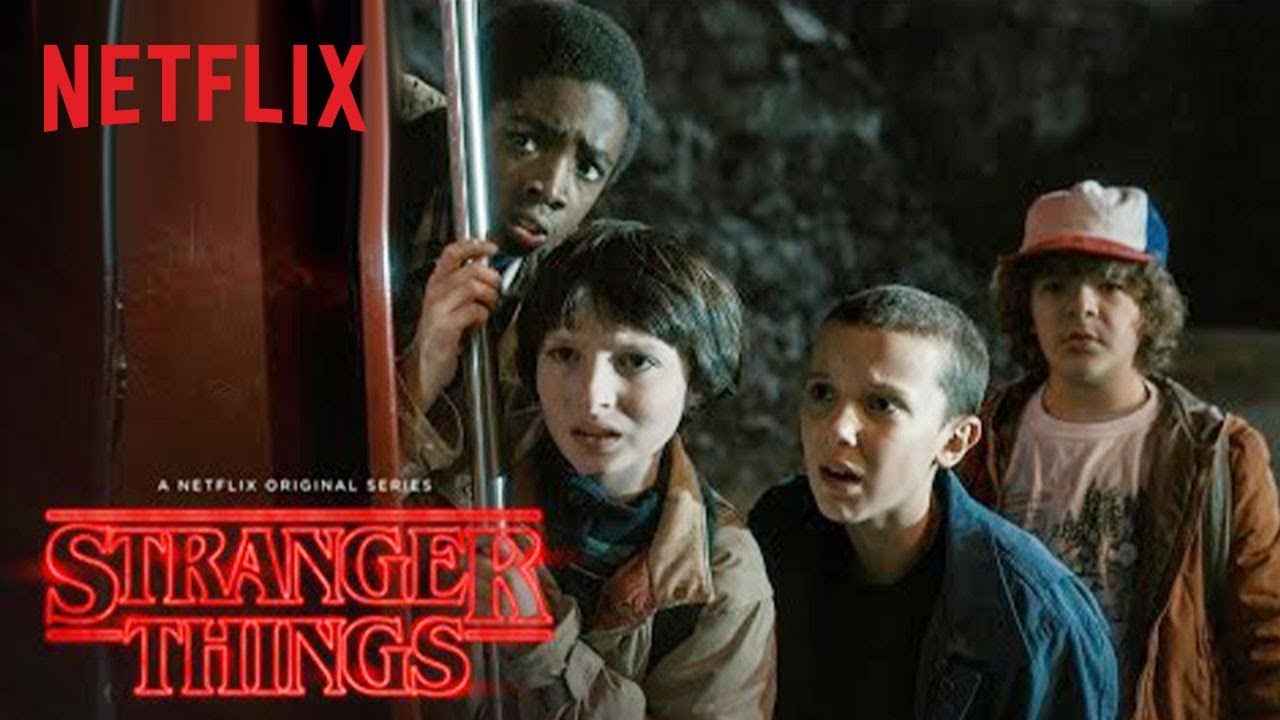 Someone who is yet to be nominated for an Emmy is star Sadie Sink, who plays Max Mayfield in Stranger Things from the second season onwards. Season 4's potentially record-breaking "Dear Billy" episode focused on her as Max became one of the two characters to escape the evil Vecna, thanks to Kate Bush's "Running Up That Hill, which also became Season 4's most iconic moment.
Before Game of Thrones, the pilot episode of HBO's Boardwalk Empire was the single episode Emmy record with a massive six awards to its tally.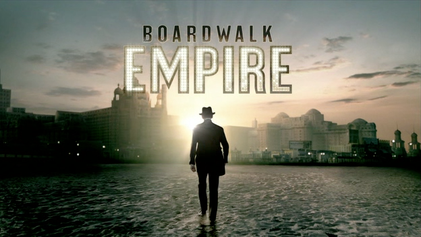 If Stranger Things happens to beat HBO with "Dear Billy," each of these awarded episodes of TV will have aired exactly six years apart from each other. This surprising time span between the Game of Thrones, Boardwalk Empire, and Stranger Things episodes could be a useful metric to measure the evolution of the TV landscape through the 21st century.
All the nominations for the 74th Emmy Awards are going to be announced on July 12, with the award ceremony on September 12.
Stranger Things is available on Netflix, while the episodes of Season 4, Volume 2 arriving on July 1.
Source: UPROXX
Thanks for your feedback!