Stranger Things season 4 has reportedly been given a much bigger budget, with each episode costing $30 million which is twice as big as the previous seasons. The hit sci-fi series will be coming back on Netflix in 2022 after showrunners announced an extended break following the third season's release in 2020. Stranger Things season 4 is being released in two parts, with the first half scheduled for May 27 and the second half on July 1. The show's return has been long-awaited by fans, who were left divided by its ending when it came to Eleven's storyline.
Related: Stranger Things 4: Map May Hint At A Hidden Storyline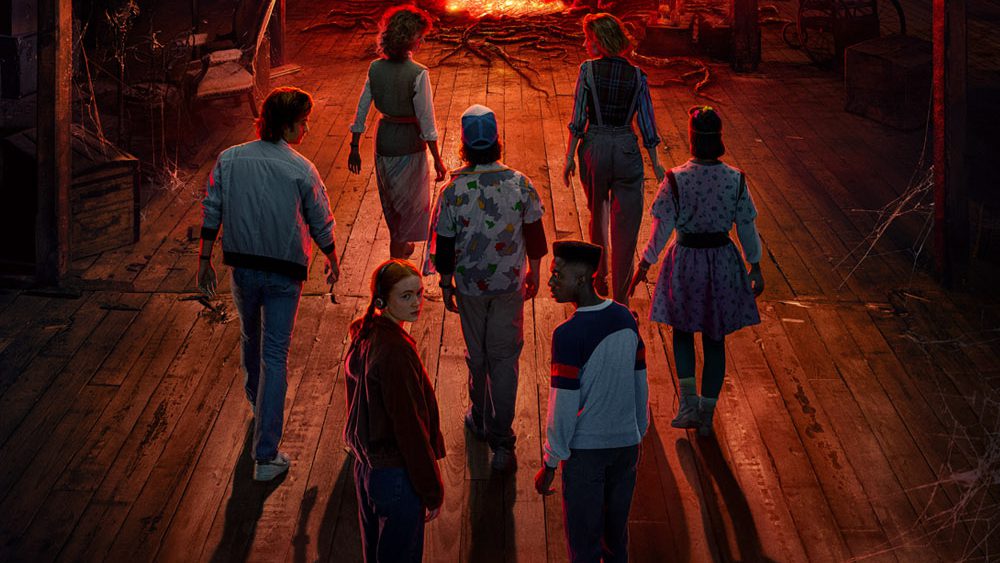 Stranger Things Season 4 Has A Higher Budget Than Game Of Thrones
Season 4 of Stranger Things is shaping up to be even more expansive in scope than the previous three seasons. This new season will see the return of all the main characters from season 3 and the Duffer Brothers, who created the series, has said that this season has a similar "sweeping scope" to Game of Thrones. With that being said, it looks like the GOT comparison might slide beyond the massive scope it has along with its incredible popularity because this time, Netflix's budget is really huge.
Related: Stranger Things Might Have Future Spin-Offs Revealed By Creators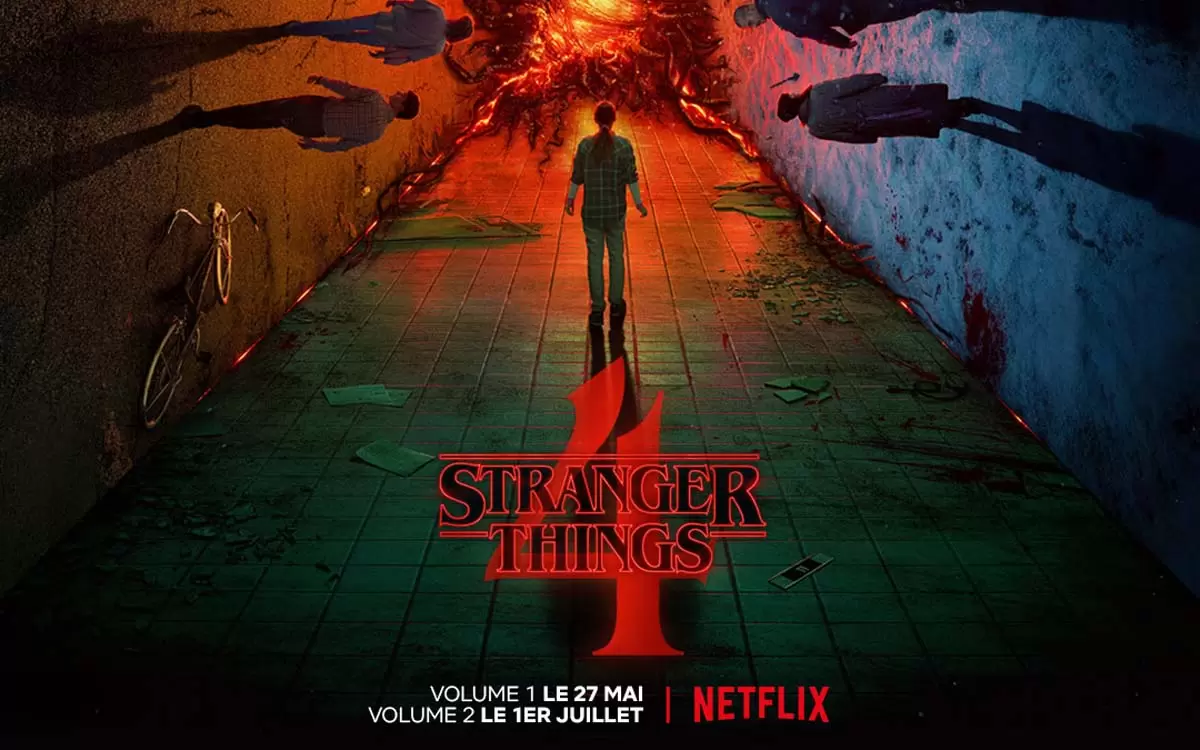 Stranger Things Season 4 Is Netflix's Most Expensive
According to The Wall Street Journal, Stranger Things has come with a season 4 budget that is higher than what Netflix has previously seen. Reportedly, each episode of Stranger Things carries a price tag of $30 million, which means that it's probably the most expensive run on Netflix right now. Although Netflix has not confirmed this reported high cost for its TV series, we can probably assume that it's true due to the series' long production schedule and the possibility of salary increases for its stars.
Related: Stranger Things 4: Robert Englund Reveals His Role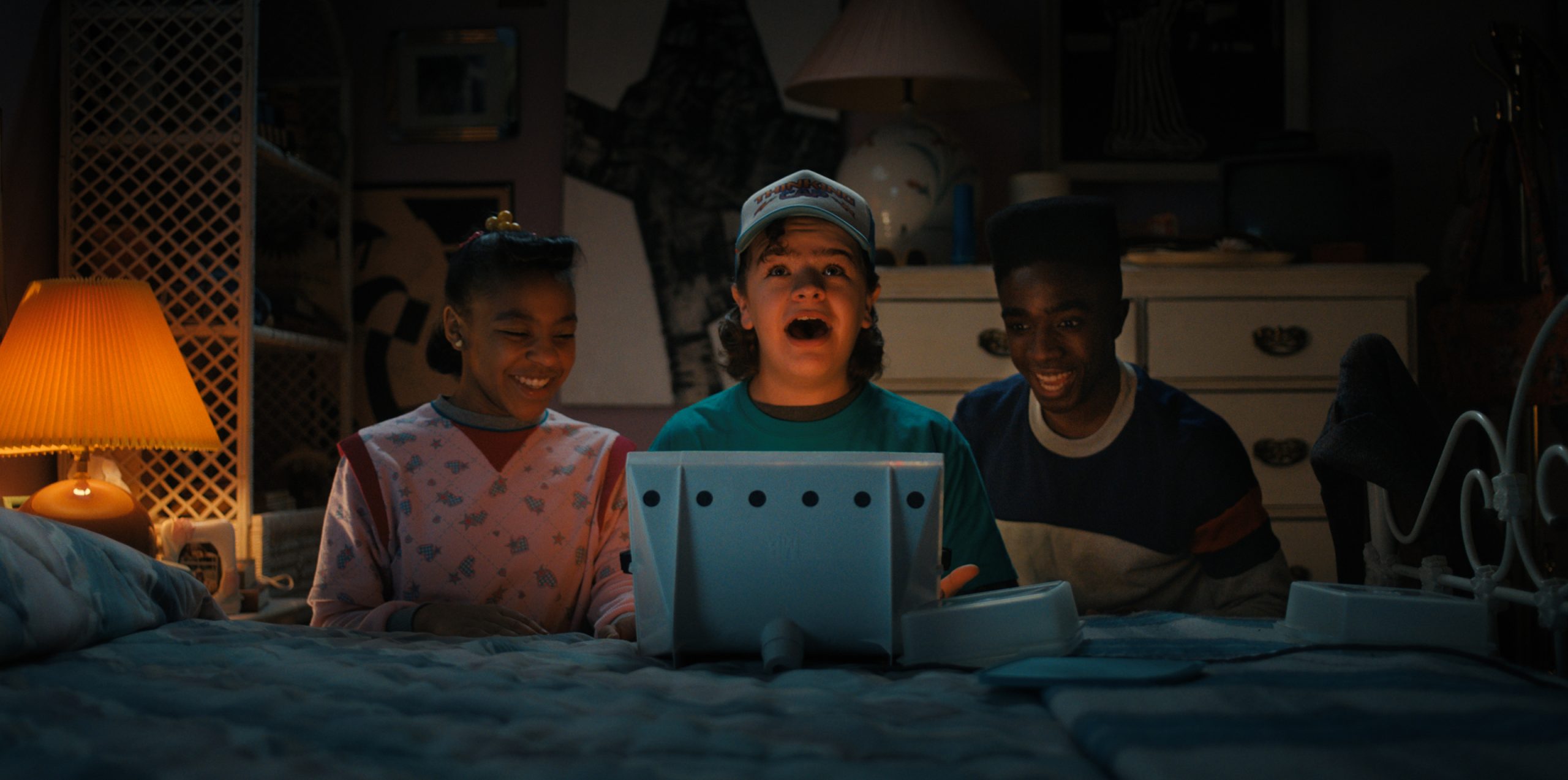 With that being said, Netflix is often the first place we head to when it comes time to sit down and unwind. It has some of the best television shows, whether you're into comedy, drama, or anything in between. The streaming service isn't just a haven for your favorite series – it also features movies and documentaries for every niche imaginable. But do you know that Netflix is currently sinking despite producing such budget shows? Here's how Netflix can save itself from its rapid decline.