Jamie Spears, the man who made it to the news because of a legal feud with his daughter Britney Spear has made it back to the headlines yet again. The relationship between the father-daughter duo hasn't been great but Jamie Spears has sunk to a new low with his latest stunt. Crossing all limits, the father of the celebrity has decided to ruin the star's public image and dealt an emotional blow to Britney Spears.
Britney Spears's father used to prescribe her hard drugs for simple treatments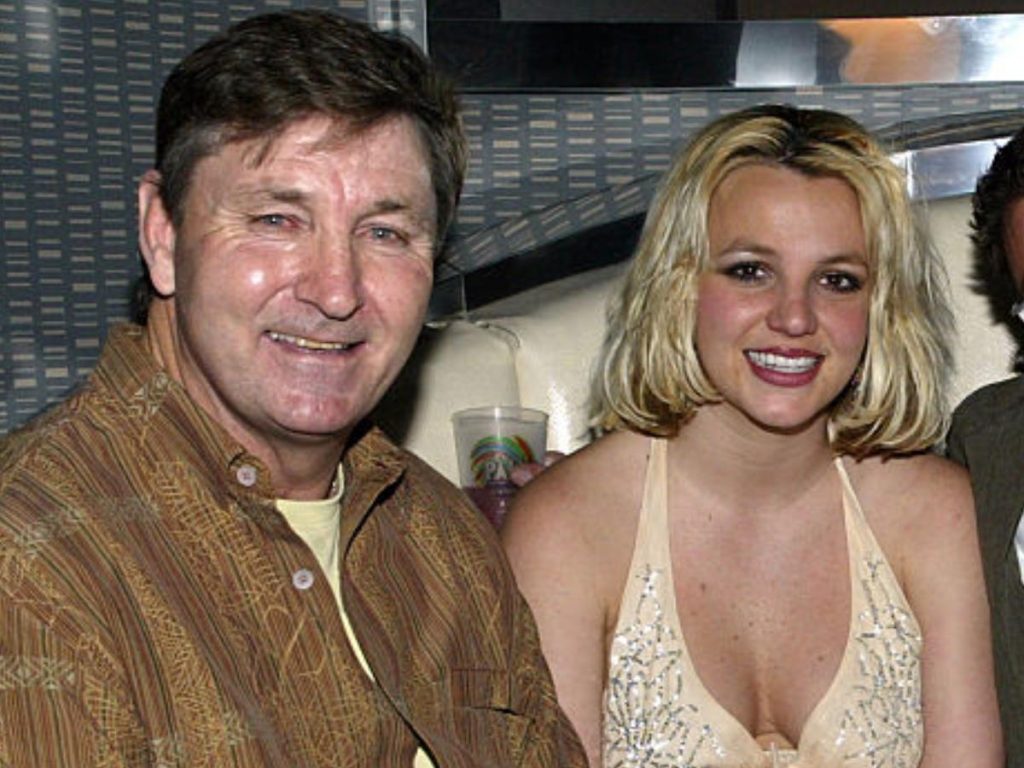 Britney Spears discovered that she was being prescribed hard drugs such as Seroquel as a sleeping aid. For those who may not know what the drug is actually prescribed for, according to WebMD, the antipsychotic drug Seroquel, also known as quetiapine, is used to treat bipolar disorder, schizophrenia, and other mood disorders.
The prescribing party was supervised by the singer's father, Jamie Spears. Therefore, the prescription cannot have been a mix-up or an accident by any means.
Also Read: 'She looks drugged': Britney Spears Gets Trolled After Sharing Another Disturbing Dancing Video On Instagram, Fans Worried She Might Not Still Be Free Despite Winning Against Own Father
Britney Spears revealed her parent drama recently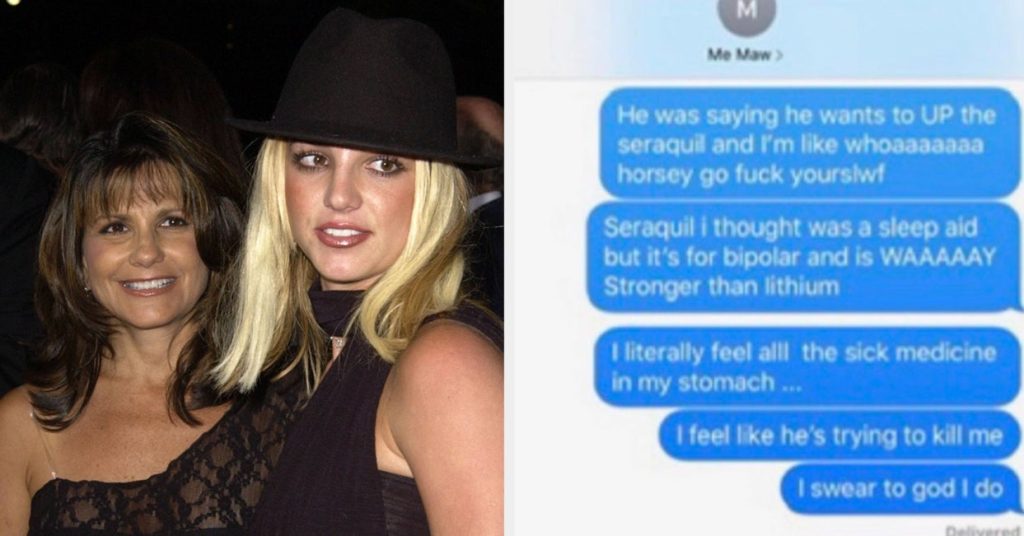 The singer recently shared a few screenshots of texts she exchanged with her friend Jansen Fitzgerald and her mother on Instagram. The images were captured in 2019. This occurred as the singer was being pushed into a mental health facility. This exposure was quickly deleted from her official page after a few minutes. This tells us that the singer definitely had some serious issues going on behind the scenes with her parents. However, the controversy did not end with Britney Spears getting her father removed from the role of her conservator.
Also Read: 'She never requested at first place': Catholic Church Strikes Back At Britney Spears After Pop Singer's Accusations, Reveal She Never Approached Them With The Marriage Request
Jamie Spears reveals the singer's medical records as a response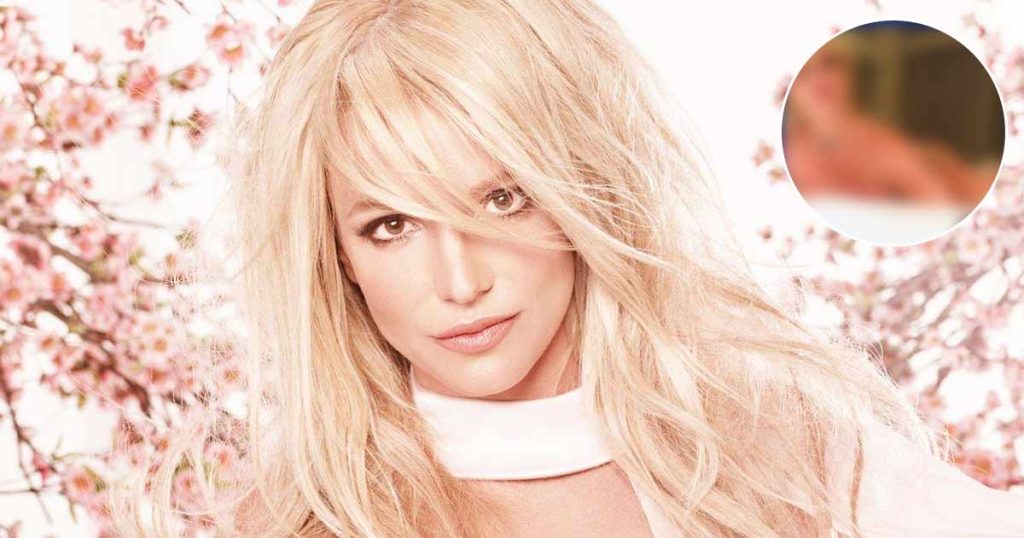 By wishing to make her medical records public, Jamie Spears, according to Britney Spears' attorney, is attempting to abuse and torment her daughter. The singer claimed in court documents that her father wanted the medical records to be made public for "revenge and vindication."
According to Mathew Rosengart in court documents acquired by Page Six, Jamie Spears has "sunk to a new low" with yet another "regrettable and mean-spirited attempt to bully, harass, and intimidate his own daughter."
Last but not least, Jamie Spears's "own wonderful, iconic daughter is now free and wants to move on with her life." according to Britney Spears's attorney. "He should stop abusing the process. He should stop harassing and bullying his daughter. And he should move on." was a sentiment shared by the attorney.
Also Read: "When Britney Spears Shaved Her Head the World Wouldn't Stop Calling her Crazy"- Fans Are Tired of Hypocrisy After Doja Cat gets Praised For Shaving her Head and Eyebrows
Source: Geo News
Thanks for your feedback!