"Superheroes" is such a vast genre and Marvel and DC have already set some great standards for superheroes. Over the years many have tried to replicate that success by introducing some superheroes stories in different kinds of formats. Comics are always there to stay, and they have inspired many movies and tv shows.
The TV industry too has tried to get some Superhero shows and earn some money. There have been so many amazing stories and premises, but sadly they didn't really do as well as the production expected it to go and were shut down.
1. Helstrom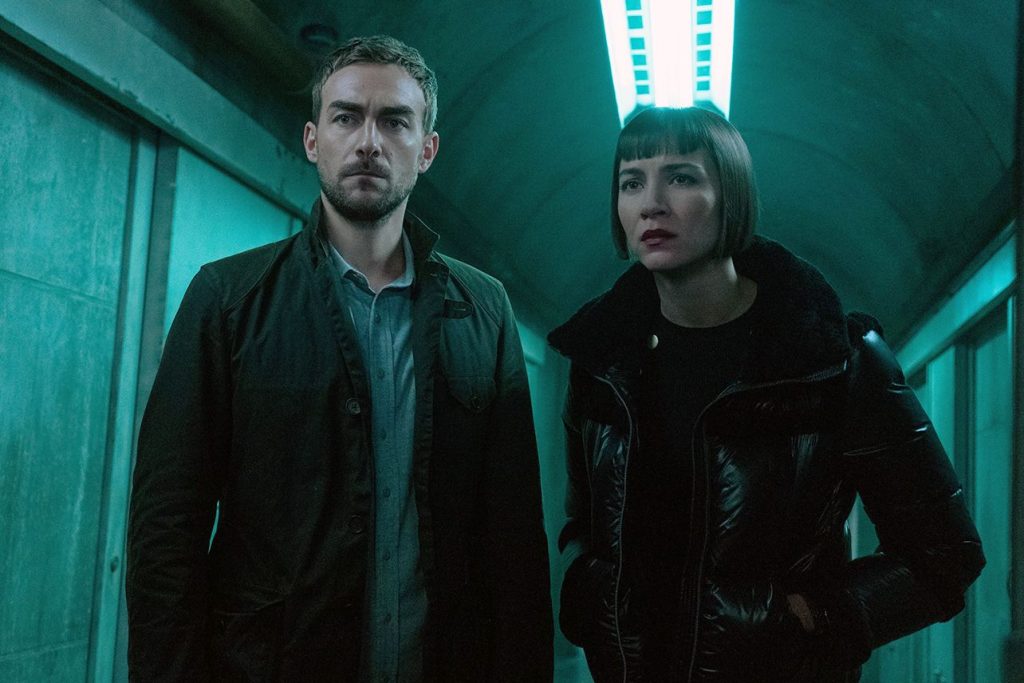 Remember those days when MCU was different from the related TV shows. Of course, now they have merged and Disney+ finally merged and now we can watch these tv shows at any time.
But Helstrom was one of those Marvel series from the old times when it was all separate. And it was the latest one too, the first episode was released in October 2020. The premise had great potential. Ana and Daimon Helstorm are the children of a "mysterious" yet powerful serial killer. And the siblings have a complicated relationship. It was more on the horror and the darker side of the superhero tale but sadly the audience didn't hit well with the show.
2. Jupiter's Legacy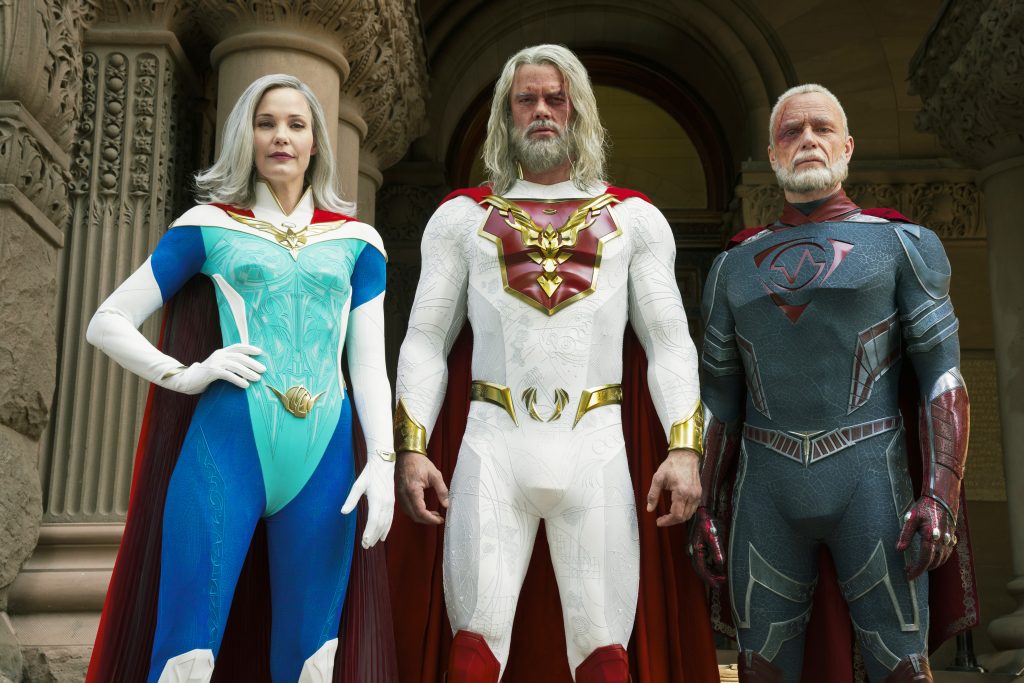 Netflix had made a great decision by trying to get some superhero genre after they acquired many Mark Miller properties. They wanted to build a much larger universe like MCU. Jupiter's Legacy was supposed to start Netflix's take on "Millarverse". It was a great premise and the actors did a pretty great job too. The show revolved around the children of superheroes who are now struggling to live up to their parents' work. The first season even ended on a bomb note and many wanted more.
But yet it failed to connect with many and Netflix ended up canceling season 2.
3. Heroes Reborn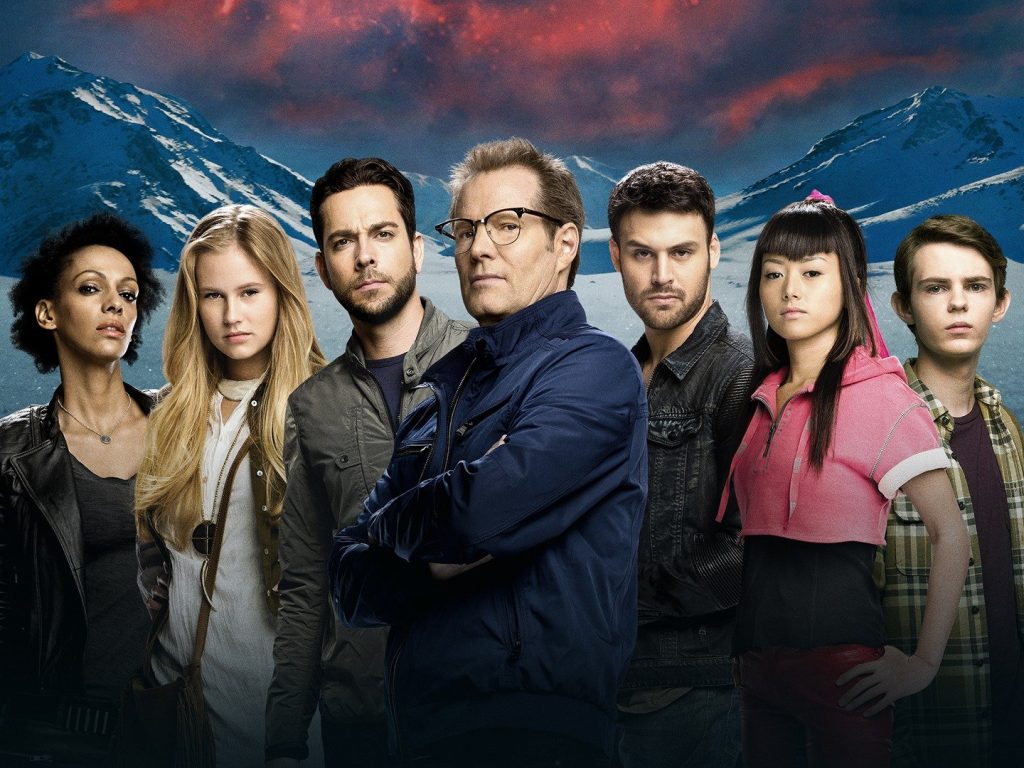 This series was NBC's take on the superhero genre and it felt like a great project too. When it aired, it was the only original superhero show on the network and it was a big deal. The show had great potential.
The plot went like this, "After a terrorist0 attack in Texas, superheroes with outstanding abilities were blamed for the same. They have now gone into hiding but there is an emergence of new heroes who are finding out about their own abilities."
The show had 13 episodes but then was canceled.
4. Inhumans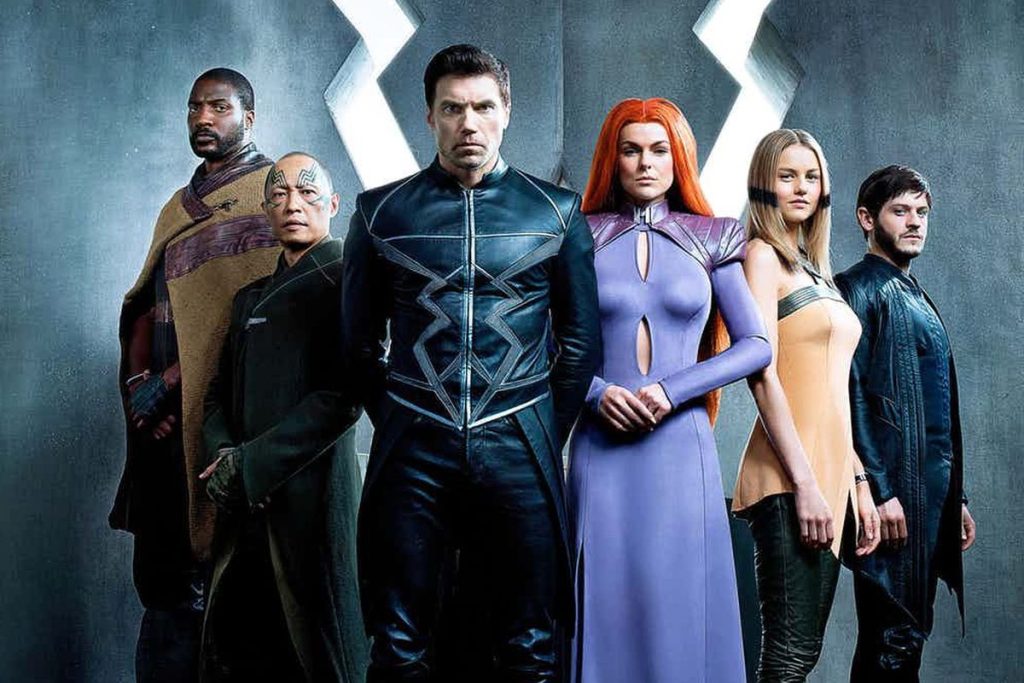 MCU has set its standards so high that fans are shocked to know that there are some failed Marvel shows too. Inhumans was one of those shows. The hype for Inhumans was so real that the pilot had received an IMAX screening.
The Inhumans are expected to join MCU but we might still have to wait. It is a shame that the series didn't progress as they expected it to.
5. Birds of Prey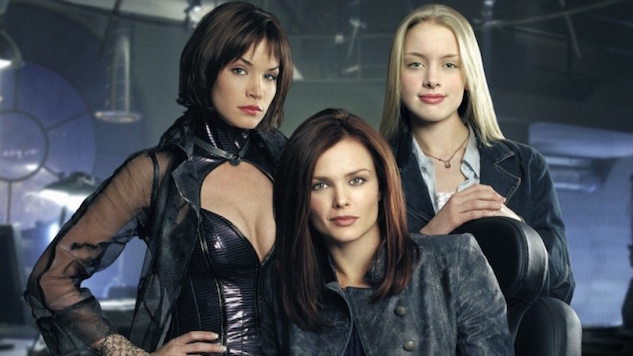 Thanks to Margot Robbie's amazing portrayal of Harley Quinn, Birds of Prey has a special place in the hearts of DC fans. Back then WB did try to make their series and it lasted just for one season. Now imagine if they had made it like it is these days, how amazing it would have worked. Well, it still had an impressive premise. The show focused on the characters of Black Canary, Huntress, and Oracle's efforts to patrol New Gotham. There was also the murder of Catwoman. If you think about it, it was an amazing thing back in the 2000s.
Thanks for your feedback!